Master
Media Component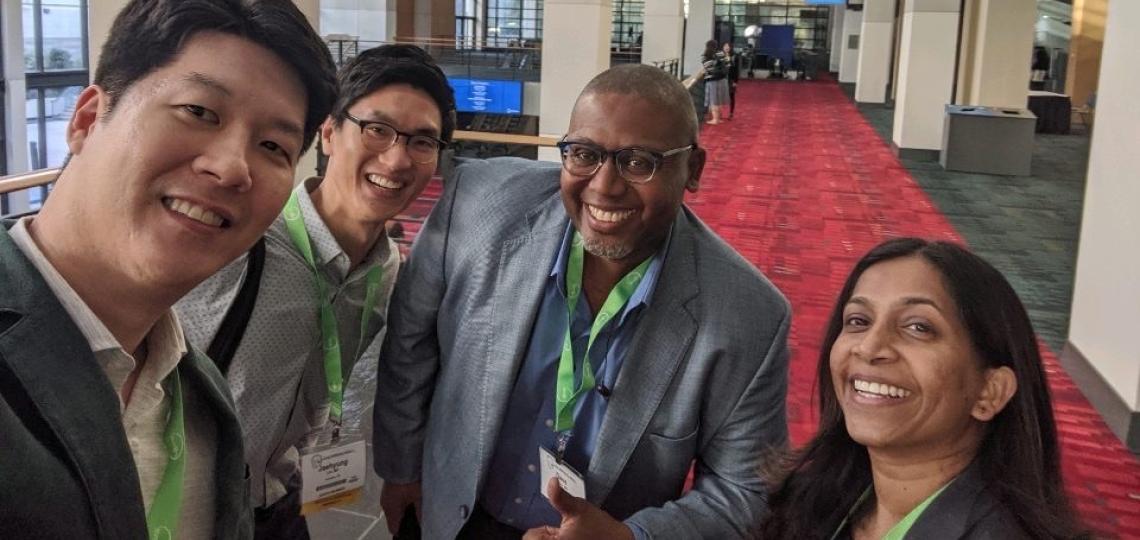 Content
Our residents at a national meeting.
Content
Our programs provide the following benefits:
Stipends and Benefits:
21 Days Paid Vacation Annually
Medical Insurance
Dental Insurance
Life Insurance
Accidental Death Insurance
Long Term Disability Insurance (Six months or longer)
View stipends and benefit information on the Baylor College of Medicine's graduate medical education website. Stipend levels are at the national average, but Houston's cost of living ranks among the lowest of metropolitan areas in the United States.
Maintaining your physical and emotional wellness is a prerequisite to professional success. Our residents have access to a number of programs to support their well-being. View wellness resources.
Information about vacation and leave of absences is available on the graduate medical education website.
Additional Benefits for Child Neurology Residents
Professional Conferences: Each resident is provided the funding, time, and opportunity to attend a professional meeting every year.  Typically, residents will attend either the Child Neurology Society or American Academy of Neurology National Meeting, often to present their clinical or basic science research. The time off provided for this activity is, of course, in addition to vacation time.  Scholarships are often available for senior residents to attend additional national meetings.
Free Institutional Permit: Although a Texas state medical license is not required for residency or fellowship training in Texas, those without a full medical license must obtain a Texas Physician In-Training permit. The fee for training permits is reimbursed by the Department of Pediatrics.
Heading
Residents at National Meetings
Media Component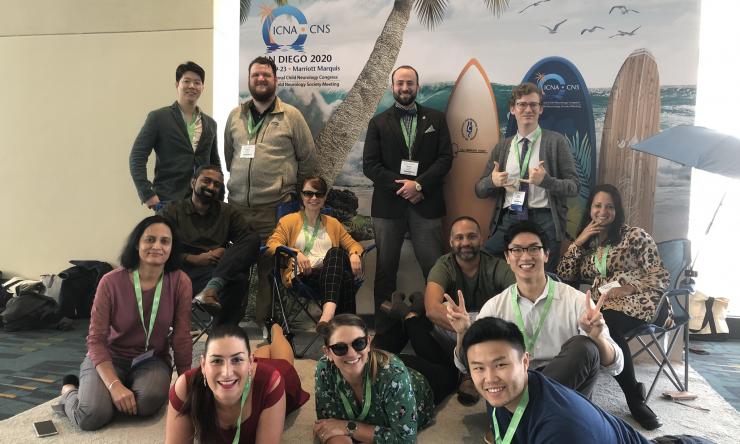 Media Component