Master
Media Component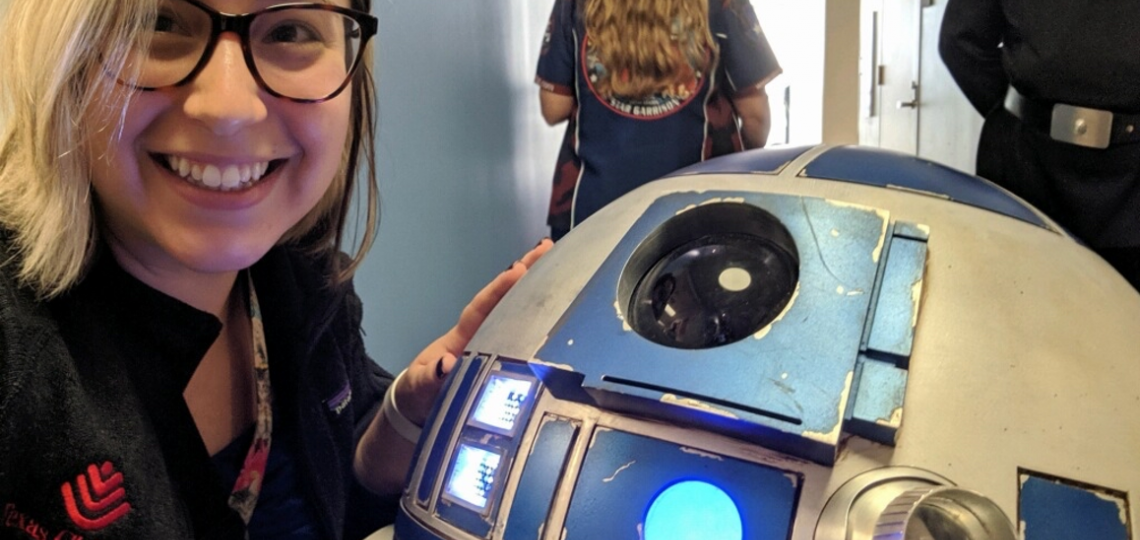 Heading
About the Program
Content
The Neurodevelopmental Disabilities Residency at Baylor College of Medicine was developed by the joint efforts of the American Board of Pediatrics and the American Board of Psychiatry and Neurology to provide an interdisciplinary and comprehensive program. This program provides specialized training for those interested in the evaluation and management of children with a wide variety of neurodevelopmental disorders.
The NDD residency involves a rigorous six-year residency program that combines pediatric and neurological training in the relevant basic sciences with supervised clinical training in the diagnosis and care of children with neurodevelopmental disorders. Upon completion of the residency, the graduate will be eligible for certification in Pediatrics, Neurology with special competence in Child Neurology and Neurodevelopmental Disabilities.
Content
The section of Pediatric Neurology and Neurodevelopmental Disabilities at Baylor College of Medicine provides three pathways for residents - Child Neurology Residency, Neurodevelopmental Disabilities Residency, and Child Neurology Basic Neuroscience Pathway within the Child Neurology Residency program.
Many aspects of your experience will be shared regardless of which pathway you choose. You will also have extensive opportunities to interact with and learn from residents, fellows and faculty in all our training programs.
Content
Our programs integrate the three key aspects of training in general pediatrics, adult neurology, and child neurology.
View Curriculum
Content
The Texas Medical Center is home to several of the leading hospitals in the nation, giving our residents exceptional opportunities for clinical training. 
View Training Sites
Heading
Didactic Curriculuma
Content
Our residents have the opportunity to participate in numerous lecture series and clinical conferences and to learn how to become effective teachers. 
View Didactic Curriculum
Content
Baylor is ranked among the top ten medical schools for research funding from the NIH for both Neurosciences and Neurosurgery, providing extensive options for our residents to engage in research.
Learn About Research