Master
Media Component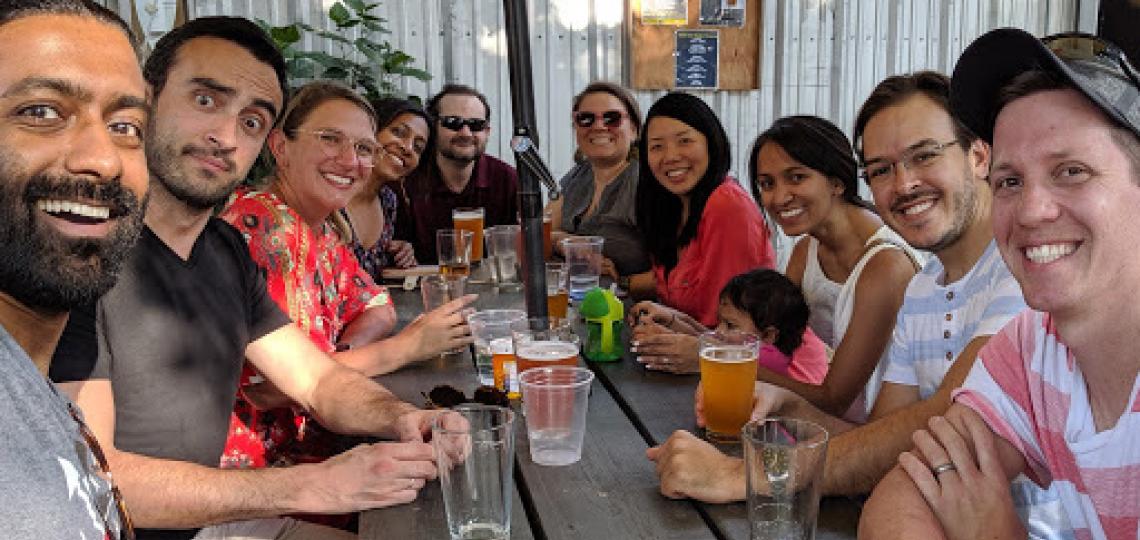 Content
Our residents and faculty at dinner (prior to the COVID-19 pandemic)
Content
Maintaining your physical and emotional wellness is a prerequisite to professional success. Our residents have access to several programs to support their well-being. These include our monthly Resident Society Meetings. These smaller group sessions are led by faculty advisers and follow a curriculum to stimulate discussions related to the many aspects of residency and life as a physician that are important for wellness and preventing burnout. 
Resident Society Wellness Curriculum
Introduction to Wellness and Physician burnout
Nutrition and Fitness
Stress Management and Promotion of self-care
Career Development
Mindfulness 
Financial Wellness
Dealing with uncertainty in medicine 
Delivering bad news 
Management of Chronically ill patients 
Gender specific aspects of burnout 
Social Outings
The program hosts several social outings to local restaurants for residents in all years of their training (PGY1-5/6). A retreat to nearby Lake Conroe in the Summer helps with team building and a Spring education retreat helps with ongoing Program development. 
Baylor College of Medicine has additional programs focused on resident wellness. Learn more about these wellness programs.
View Additional Wellness Resources
Media Component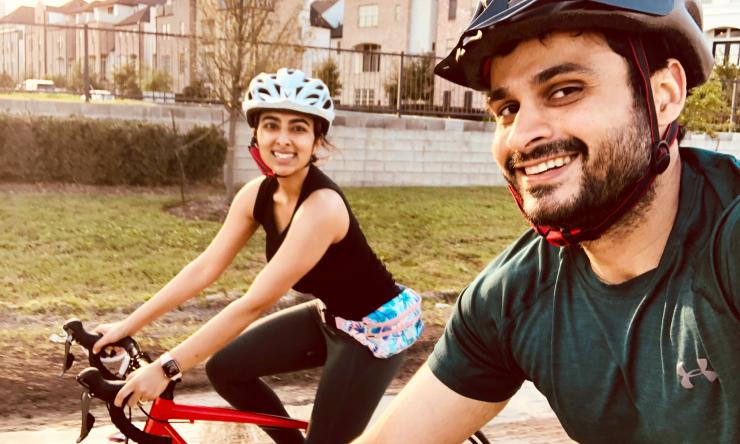 Content
Out for a ride around town.
Media Component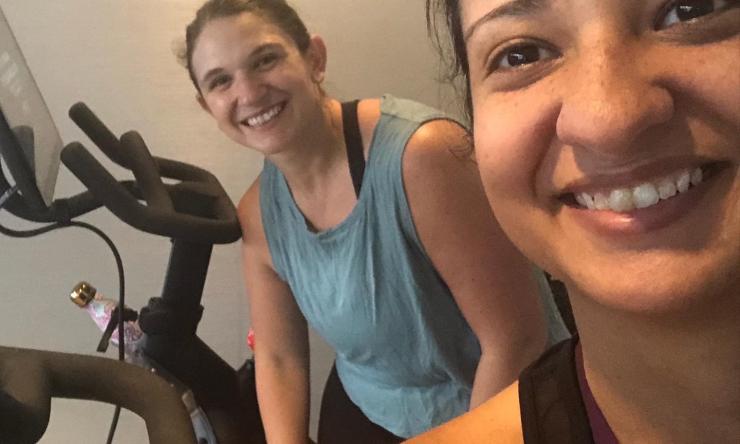 Content
Residents staying fit together
Media Component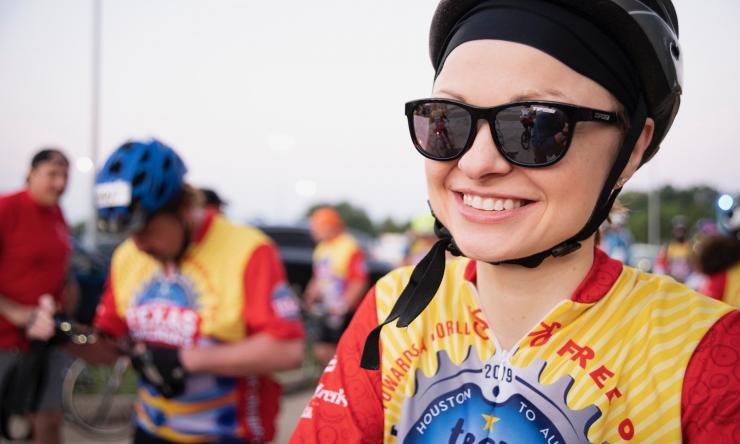 Media Component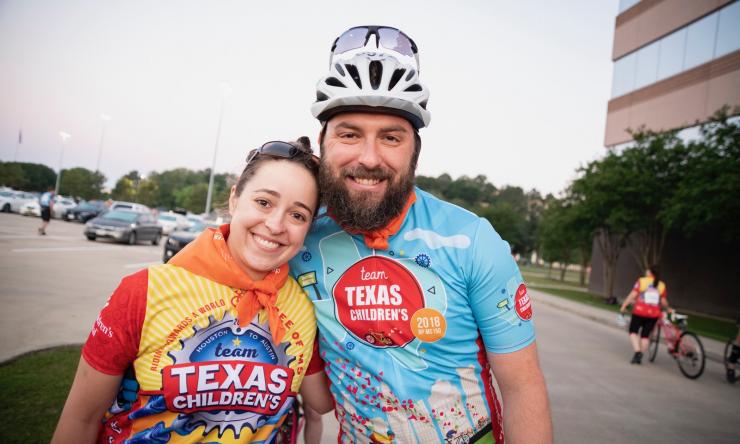 Media Component
Media Component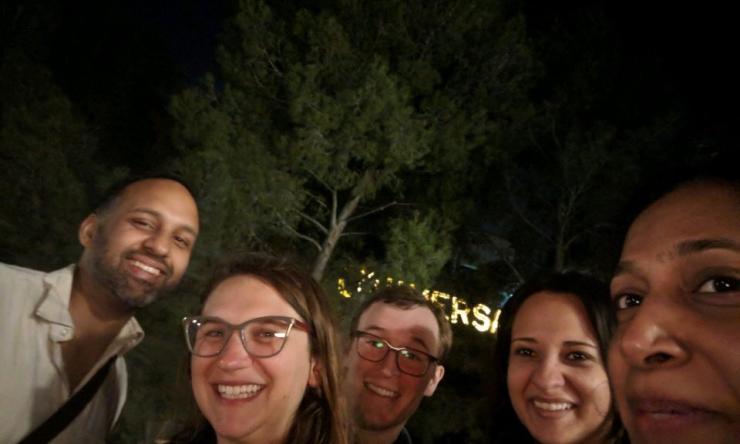 Media Component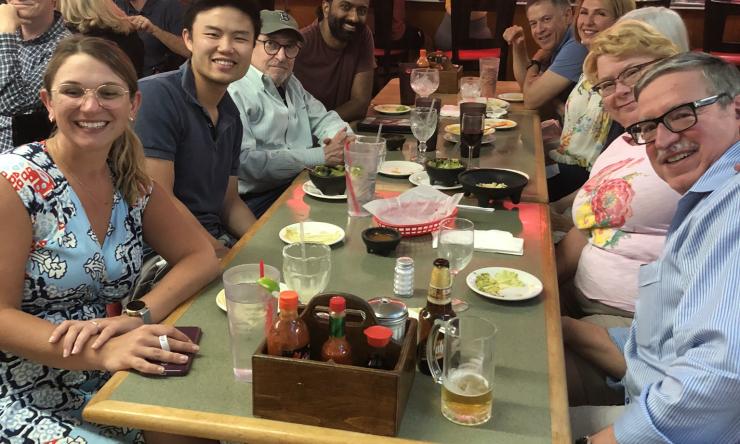 Content
Residents and faculty at dinner
Content
Aishu Venkataraman Pareek, one of our residents is also a talented violinist. 
Read about Her
Content
Photos displayed here were all taken prior to the COVID-19 pandemic.