Master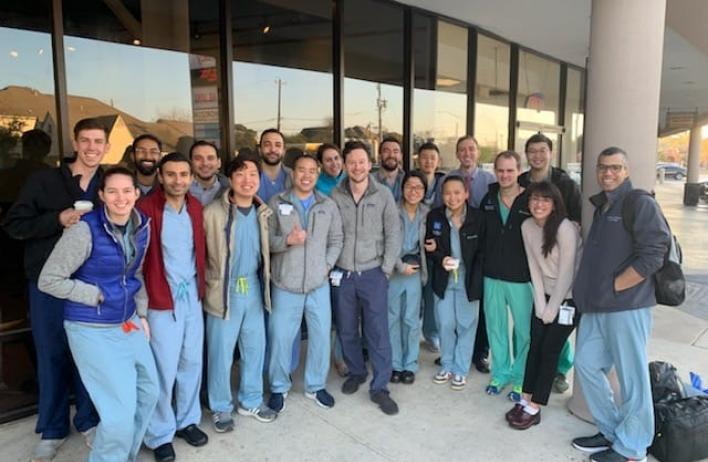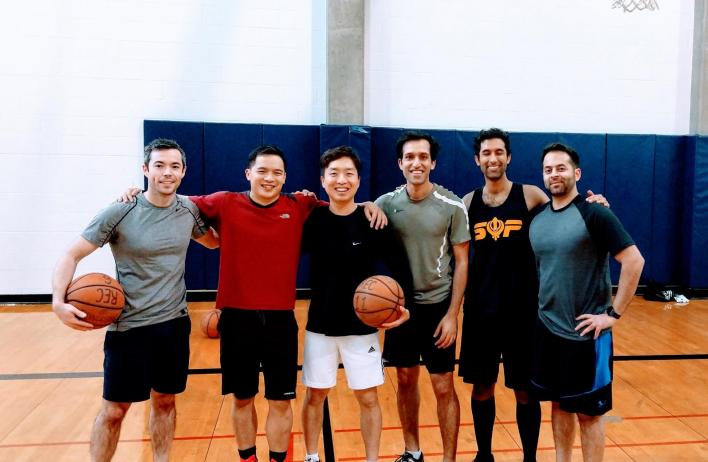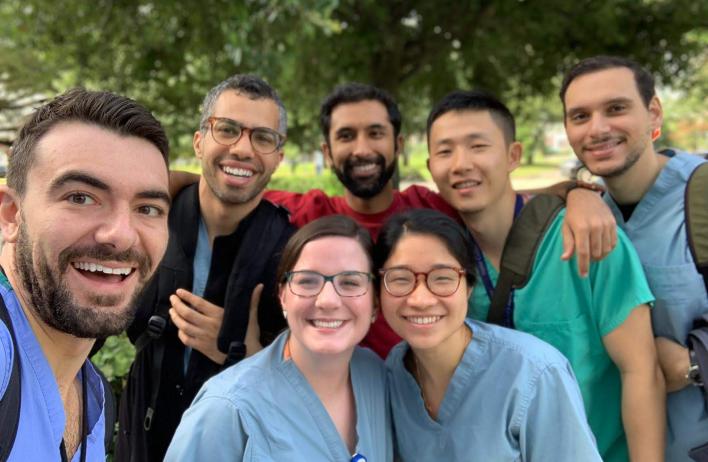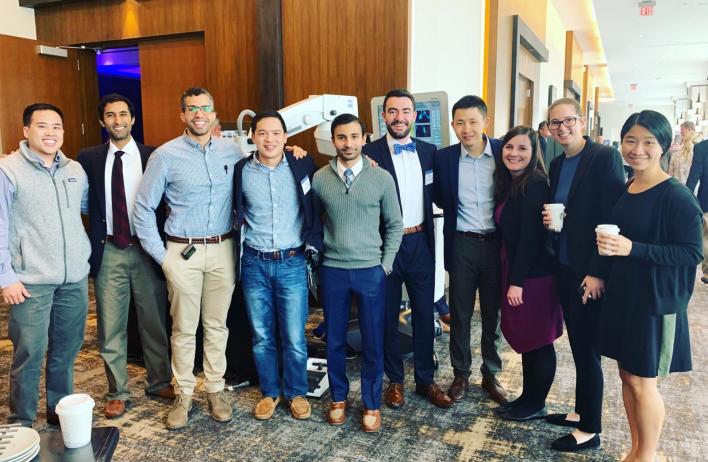 Terms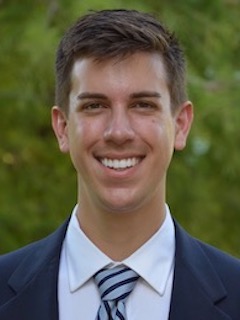 Item Definition
As a Baylor PGY2 Ophthalmology resident, you spend two dedicated months at the Houston VA eye clinic, which is one of the pillars of your training. On Monday mornings, you start your day in the OR, observing cataract surgeries and even getting to perform many of the key steps. This experience is a fundamental part of the surgical curriculum of a PGY2 resident that culminates in getting to perform your own primary cataract surgeries in your first year! After the ORs, you proceed to the clinic to join the other residents in seeing patients. The Houston VA is a massive referral center for many of the surrounding small towns so you never know what pathology will walk through the door. A patient with complete vision loss in one eye may simply have a dense cataract or a large choroidal melanoma that they are only now noticing. Working with veterans affords you the opportunity to work with a unique, fun, and extremely grateful patient population. In clinic, there is also no shortage of procedures during the day, including B-scan ultrasounds, YAG capsulotomies, other lasers, and intravitreal injections. The eye clinic is extremely busy and so your clinical skills and efficiency quickly improve. However, if you're ever too busy, everyone at the VA acts as a team and is willing to lend a hand. The attendings are always available and willing to teach, whether it's about a follow-up open angle glaucoma patient or a rare retinal disorder. The day ends when all the patients are seen. The residents look out for one another and all stay to ensure that no one is left behind working. In summary, the VA rotation is incredibly rewarding rotation unlike any other.
In addition to our VA experience, we have rotations at Ben Taub County hospital, the Texas Children's Hospital, and private clinics at Alkek Eye Center. We have early experience in Oculoplastics and Neurophthalmology so that we are ready to decide whether we want to pursue these early match fellowships. We also build a foundation for procedures and surgeries, generally finishing our 1Y year with >10 primary strabismus cases and 4-8 primary cataract cases.  We take primary call for Ben Taub County Hospital, the Houston VA, and Methodist Hospital.
Item Definition
PGY3s (or 2Ys as they're called at BCM!) solidify their independent clinical decision-making and surgical skills through a mixture of public and private clinics/ORs. Every day begins around 7:30 a.m. in the OR or clinic and ends around 5-6 p.m. in the clinic. We spend two months at each public pavilion (Ben Taub, VA) in charge of consults and optimizing clinic while participating in primary cataracts/lasers/minor procedures. During each two-month subspecialty rotation (Pediatrics, Retina, Glaucoma, Cornea), 2Ys split their time between the public and private clinics/OR to fully immerse themselves in different clinical settings and are challenged to make full treatment plans. Working with different patient populations and faculty at the various sites helps me develop my own ophthalmology identity and I love it!! 
At the end of this immersive year, 2Ys typically perform 15-30 primary cataract extractions, 20-30 primary strabismus surgeries, five primary/assisting glaucoma surgeries, 10+ anterior segment lasers, 10-20 retina lasers. We finish this penultimate year with an excellent understanding of general ophthalmology and each subspecialty, which helps us to decide if we want to pursue a fellowship or stay comprehensive. We also gain a familiarity with the OR and so we're ready for the surgery-intensive last year of residency! 2Ys also take primary call every six days at Texas Children's Hospital and Alkek clinic, along with the St. Luke's Hospital ER. We have subspeciality fellows available for back-up support at all times.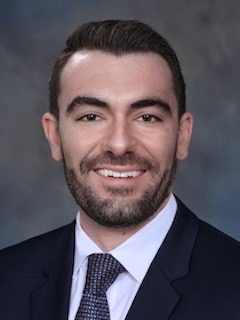 Item Definition
I am very excited to be a senior ophthalmology resident here at Baylor and look forward to improving my surgical and medical management skills over the next year. Likewise, I cannot say enough positive things about my co-residents. Everyone is approachable, kind, hard-working and dedicated to both their fellow residents and the patient. I particularly love when our residents are able to get together in group settings for dinners, weekend brunches, outdoor BBQs, birthday parties, or just general hang-out sessions. We make a concerted effort to be a cohesive group and I truly enjoy that aspect of our residency program. 
As a Baylor PGY4 Ophthalmology resident, I am afforded numerous opportunities to enhance my surgical training and am usually operating two to three days during the week. Whether as the senior resident at Ben Taub hospital (four months) or the VA hospital (four months) or as the subspeciality resident on our anterior segment (two months) or Retina (two months) rotations, I am able to perform multiple, complex surgeries and manage both the pre-op and post-op care of my patients. Similarly, as residents here in Houston, Texas, we are fortunate to have immense patient volume with complex pathology. We regularly perform 250-300+ cataract surgeries, multiple glaucoma and MIGS surgeries, multiple oculoplastics and anterior segment surgeries, and various retinal laser and injection procedures under the guidance of fantastic and well-known attending surgeons. I cannot stress how amazing the attending mentorship is for residents here in this program.
Another significant opportunity as a PGY4 resident in this program is the opportunity to serve as back-up call at both the Ben Taub and the VA hospitals to the PGY2 residents for roughly four months of the year. Not only does this experience teach you how to guide and mentor junior residents, but it also is an excellent stepping-stone to the responsibilities you will have as either a fellow or attending surgeon.