Master
Content
Welcome to the ophthalmology training program in the Cullen Eye Institute at Baylor College of Medicine! Your brief time in residency will be a whirlwind of exciting new experiences and self-discovery that will challenge you, as well as nourish your personal and professional growth. Our goal is to provide you with world-class training that equips you with the knowledge and skills necessary for you to pursue the career path of your choosing. 
We are proud of our program and its long history of success in producing outstanding clinicians, surgeons, and leaders in the field of ophthalmology. Our faculty and department administration are dedicated to helping residents become competent, compassionate and resourceful ophthalmologists as we work to create an environment that fosters collaboration, innovation, and continuous improvement in quality and patient safety. With unparalleled support from our chairman and a department whose number one priority is resident education, we have continued to grow, innovate, and succeed in our educational mission. 
Our curriculum, carefully designed to balance faculty supervision with resident autonomy, provides an extremely strong foundation in patient-centered care, evidence-based medicine, surgical skill development, medical education, research, quality improvement, and patient safety. We continuously work to improve our program and regularly solicit resident feedback, both formally and informally, through a variety of mechanisms, including monthly program director rounds, monthly chair rounds, annual anonymous surveys, chief resident representation, post-rotation evaluations, and an open-door policy.
Here are just a few highlights of our curriculum:
Clinical exposure: Our residents are exposed to a vast array of ophthalmic pathology in a variety of clinical settings, including private clinics, a county-based hospital system, and a VA hospital. Their surgical experience and case volume are among the best in the nation, ranking in the 90th percentile overall, and in the 80th to 90th percentiles in major categories, such as cataract and glaucoma surgery.
Didactic education: Incoming residents are given a dedicated 2-week orientation to bring them up to speed as they begin their training. Multiple education sessions are held each week, including our weekly core lecture series, imaging conferences, and resident-led board-prep style reviews. A multi-session, formal cataract surgical curriculum with wet lab instruction occurs at the beginning of each year and is complemented by 24/7 access to our EyeSi surgical simulator and 7-station wet lab. 
Mentorship: Residents are formally paired with a career mentor in the first half of their first year through a mutual matching process. The faculty also take a great interest in the career development of our residents and enthusiastically assist in the process of fellowship and job placement. 
Residents as teachers: Residents have an essential role in supervising and teaching Baylor medical students rotating on clinical rotations. Baylor provides annual training and several resources to support these efforts. Opportunities for additional involvement in group training sessions for medical students, as well as involvement in the BCM Ophthalmology Interest Group, are also supported.
We welcome your interest in our program and thank you for taking the time to learn more about us. If you are interested in training for a career in ophthalmology in one of the most rapidly growing and diverse cities in the nation alongside fantastic co-residents, we encourage you to explore what we have to offer. Please let us know if you have any questions or feedback.
Terms
Masih Ahmed, M.D.
Item Definition
Assistant Professor and Residency Program Director
Cullen Eye Institute, Baylor College of Medicine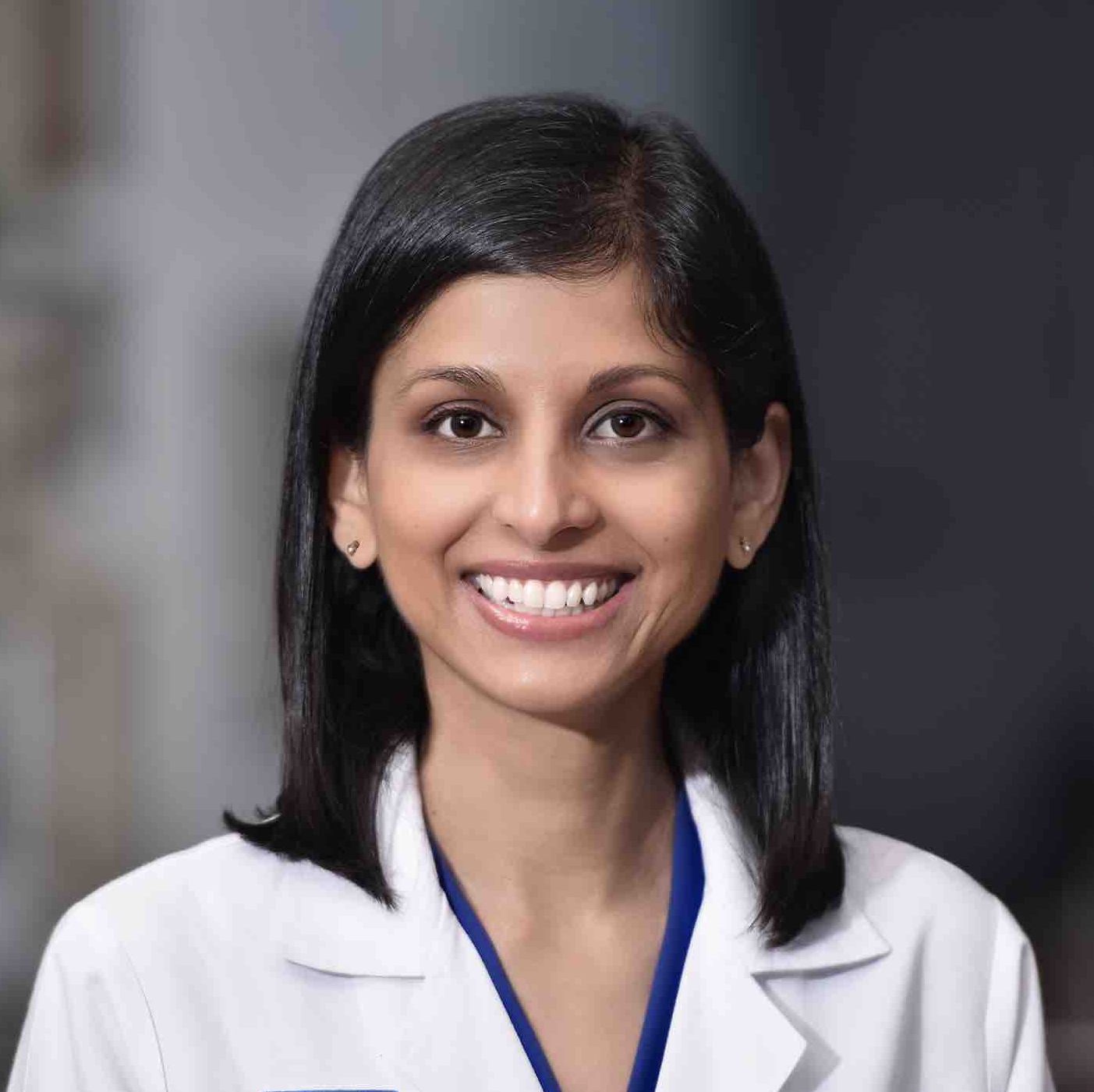 Tahira Scholle, M.D.
Item Definition
Assistant Professor and Associate Residency Program Director
Cullen Eye Institute, Baylor College of Medicine