Researchers in the Cancer & Cell Biology Program investigate basic aspects of reproduction; physiological, cellular, molecular and genetic mechanisms regulating reproductive function and fertility and factors affecting animal and human reproductive health.
A-O: Profiles of Faculty Working on Reproductive Biology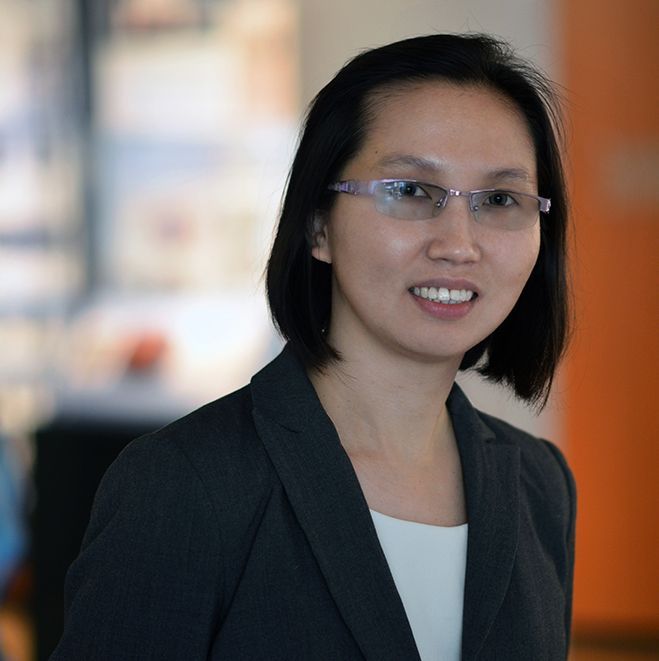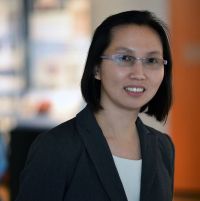 Josephine Chu Ferreon, Ph.D.
Email
josephine.ferreon@bcm.edu
NMR Spectroscopy; Stem Cell Biology; Intrinsically Disordered Proteins; Protein Structure and Function; Post-Translational Modifications
Daniel A Gorelick, Ph.D.
Cell signaling; Environmental influence on organ formation & function; Zebrafish genetics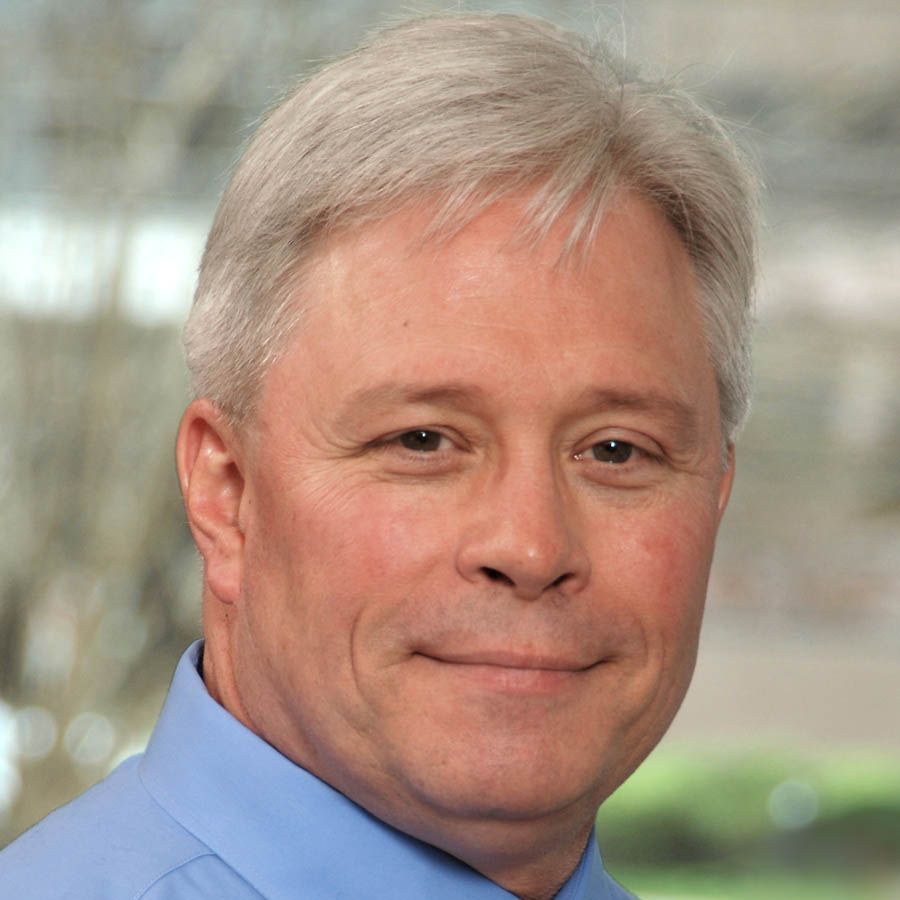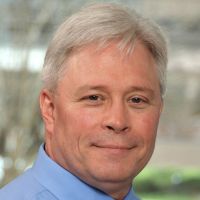 Darryl L. Hadsell, Ph.D.
Lactation Biology, Mammalian Genomics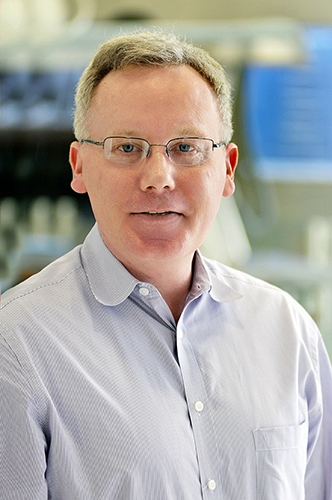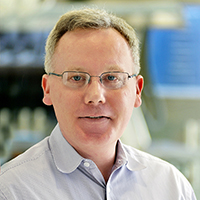 John P Lydon, Ph.D.
Steroid receptor and coregulator control of normal and abnormal functions of the uterus and mammary gland.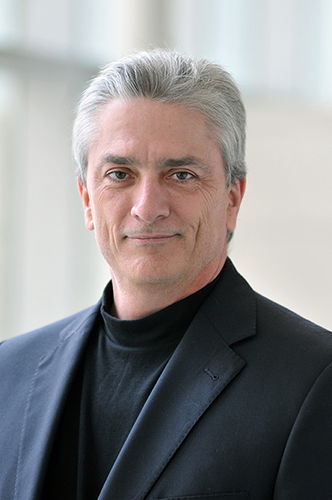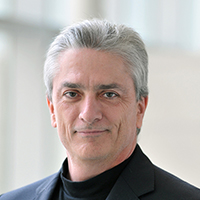 Michael A Mancini, Ph.D.
Single cell analysis of gene regulation
Martin M. Matzuk, M.D., Ph.D.
P-Z: Profiles of Faculty Working on Reproductive Biology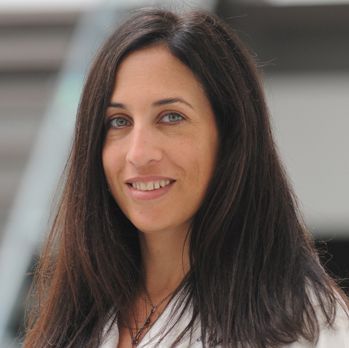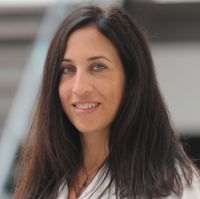 Stephanie A Pangas, Ph.D.
Roger Rossen Endowed Professorship of Reproductive Pathology andAssociate Professor
Reproductive Biology; Reproductive Cancers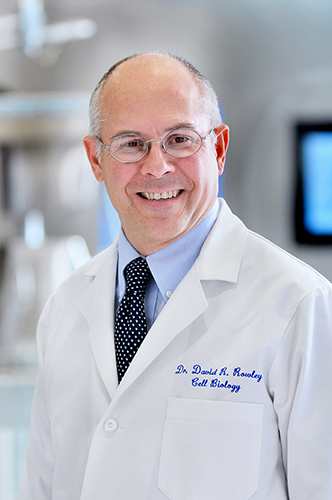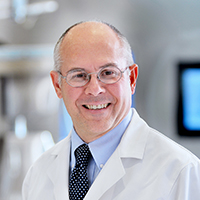 David R Rowley, Ph.D.
Mechanisms of reactive stroma in cancer progression.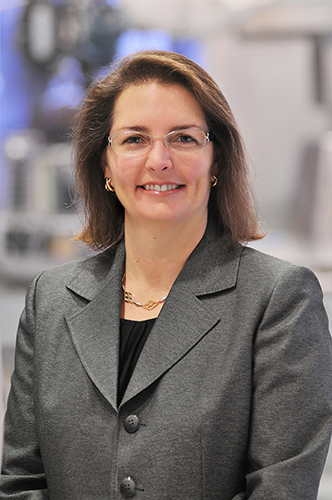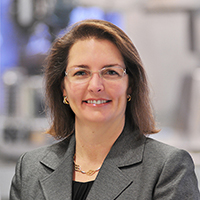 Carolyn L Smith, Ph.D.
Negative regulation of estrogen receptor function; ER and coactivator interactions; Breast & Bladder Cancer; Graduate Education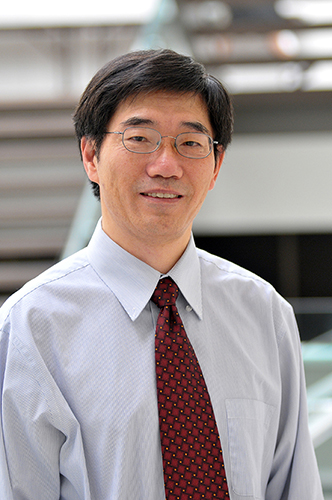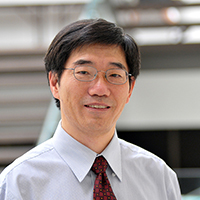 Jianming Xu, Ph.D.
Gene networks & signaling pathways that regulate steroid hormone-promoted cancers