With a growing portfolio of clinical and translational research efforts in the division, led by Scott A. LeMaire, M.D., director of Research for the Division of Cardiothoracic Surgery and vice chair for Research in the Michael E. DeBakey Department of Surgery, the Aortic Disease Research Laboratory pursues several research projects and maintains one of the world's most extensive and well-cataloged aortic tissue banks. This core resource facilitates investigations into the causes and progression of aortic disease pursued by Baylor College of Medicine researchers, as well as researchers from other academic institutions.
The main focus of our research is aortic aneurysms and dissections, life-threatening diseases caused by progressive degeneration of the aortic wall. We have several ongoing projects investigating the mechanisms of aortic destruction, repair, and remodeling. The ultimate goal of our research is to develop pharmacological treatments to prevent progressive aortic degeneration, maladaptive remodeling, and disease progression.
Investigators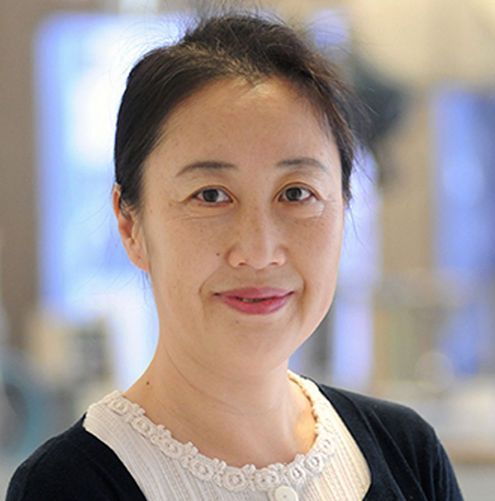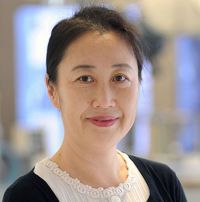 Ying H Shen, M.D., Ph.D.
Aortic aneurysms and dissections; Diabetic vascular diseases; Vascular biology and diseases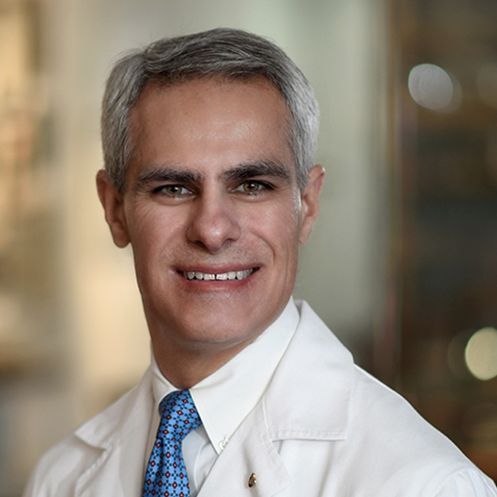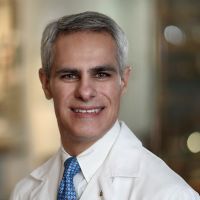 Scott Anthony LeMaire, M.D., FACS
Professor and Vice-Chair for Research