Master
Media Component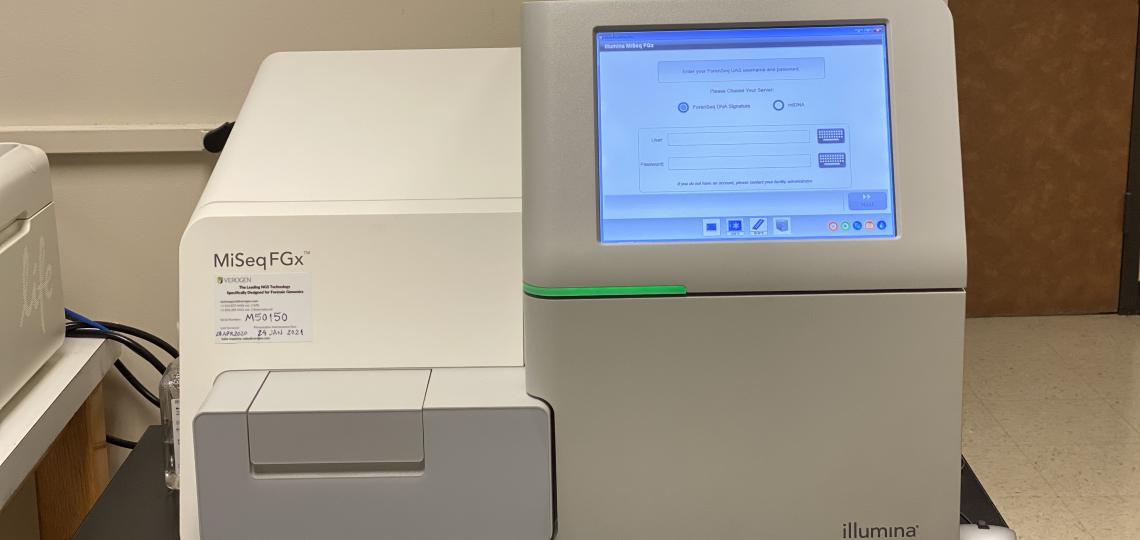 Heading
Listing of Services
Content
HLA Typing
Methods: RT-PCR, r-SSO, Sequencing 
Low and High Resolution HLA typing of HLA-A, B, C, DRB1, DRB3, DRB4, DRB5, DQ1A, DQ1B, DPA1, DPB1 loci, E, F, G, H, MICA, MICB, KIR
Antibody Testing 
Flow PRA - HLA antibody screening using flow cytometry
Single Antigen Beads - HLA antibody detection using Luminex XMap
C1q antibody testing
Chimerism
Identification of informative loci
Detection of Donor and Recipient in various cell populations
Crossmatching
Complement Dependent Cytotoxicity - serological based B and T cell crossmatch with Anti-Human Immunoglobulin
3-Color Flow Crossmatch - Flow cytometric B and T cell crossmatch
Virtual Crossmatching 
Paired Kidney Exchange Evaluation 
Content
Sample Requirements and Turn-Around Time
Test
Tubes to Draw
Turn Around Time
HLA Typing    
(A, B, C, DRB1, DRB3,4,5, DQA1, DQB1 DPA1, DPB1)
1- Acid citrate dextrose
Additives (ACD) solution A or
1-(EDTA) purple top
Five business days;
NGS - 10 days 
PRA / Serum Screen &
Antibody ID or
Antibody ID titrations
1- 10cc clot activator- red top
Five business days
Crossmatches:
Flow Cytometry and CDC
Recipient: 1- 10cc clot- red top
Donor:  4-ACD solution A
AutoXM Recipient  4-ACD solution A
Five business days
*STAT Testing for all services is 24 hours TAT
Heading
Blood Draw or Buccal Swab Instructions
Content
Label the sample tube with the information below. Improper labels will be rejected and discarded. Send the blood sample as soon as it's drawn overnight with the requisition.  Do not send samples on Friday.
Patient name
Date of birth, MRN or SSN
Draw date and phlebotomist's initial
Test Requisition: contact the lab at HLAclientservices@bcm.edu.
Content
BCM Immune Evaluation Laboratory 
C/O: Peter Jindra 
6501 Fannin St., NA 404
Methodist Neurosensory Building
Houston TX  77030
Phone number: (713) 798-3005
Fax number: (713) 798-5576
Sample Drop off instructions:
Samples can be dropped off in the lab, however we prefer all samples are placed in our secure dropbox located to the left of the lab's front door. Once the sample is dropped off please ring the door-bell to notify us of sample arrival. If this is deceased donor material page the on call technologist.