About the Laboratory
The Pediatric Surgical Oncology Laboratory performs cutting edge clinical and translational / basic science research focusing on pediatric cancer, such as, hepatoblastoma, hepatocellular carcinoma, neuroblastoma, and other rare cancers.  Led by Sanjeev A. Vasudevan, M.D., the PSOL's mission is to find new cures for solid tumors in children through cancer modeling, genetic profiling, and preclinical testing of novel targeted agents. Dr. Sarah E. Woodfield is a faculty scientist in the PSOL who works closely with Dr. Vasudevan to achieve this mission.  The PSOL partners with the Texas Children's Cancer Center to translate bench top research into tangible therapeutics for children.
The primary focus of the PSOL is high risk pediatric liver cancer. Hepatoblastoma and hepatocellular carcinoma are the most prevalent liver cancers seen in children and the incidence of these malignancies are on the rise world-wide. Our primary projects focus on:
Harnessing the p53 tumor suppressor pathway to induce cell death in these tumors
Profiling and targeting the most aggressive cellular populations within liver cancers, and finally
Creating the most robust collection of patient-derived cell lines and xenografts of high risk liver cancer
Using this same approach, our lab also focuses on chemoresistance in neuroblastoma and molecular vulnerabilities in other rare, but deadly pediatric cancers.
Investigators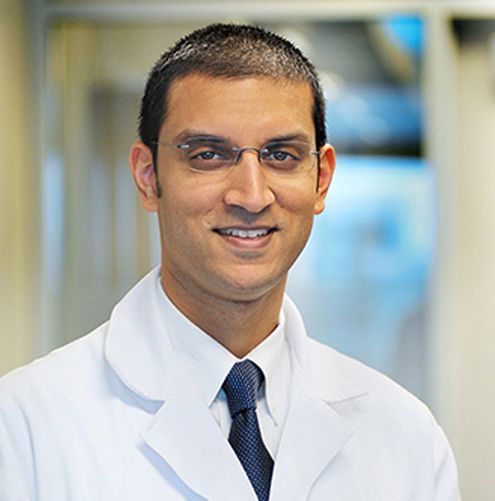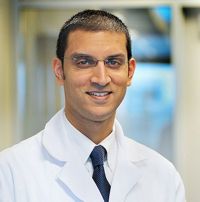 Sanjeev Ayyangar Vasudevan, M.D.
Associate Professor of Surgery
Pediatric surgical oncology; Neuroblastoma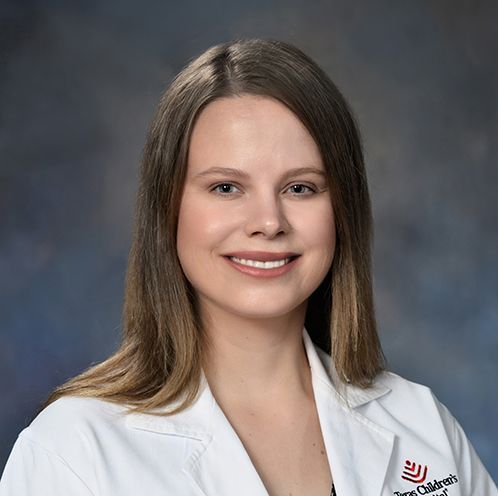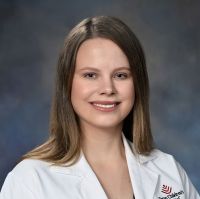 Sarah Woodfield, Ph.D.
Assistant Professor of Surgery
Pediatric oncology; Liver cancer; Rare tumors