Master
Media Component
Credit
Scott Holmes, CMI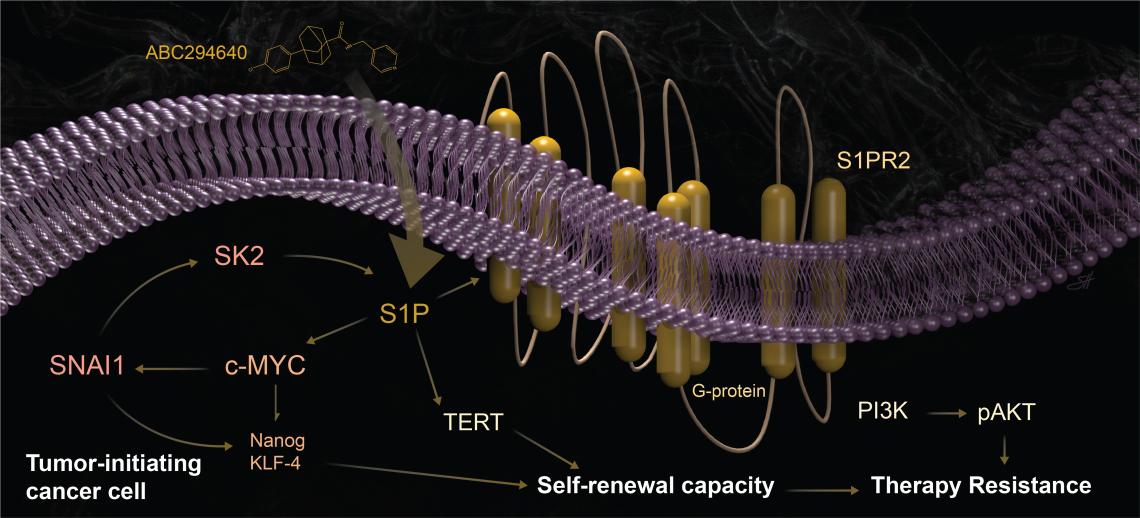 Content
Dr. E. Ramsay Camp leads an active externally funded research laboratory supported by a VA Merit Award with a focus on mechanisms of chemotherapy and radiation resistance in pancreatic and colorectal cancer. In addition, the research program is supported by an industry award from Merck to investigate a novel chemo-immunotherapy strategy for pancreatic cancer.
Our preclinical/ translational research is focused on three overlapping concepts including:  
Understanding the role of sphingolipid dysregulation in mediating therapy resistance for colorectal cancer
Development of humanized mouse pancreatic ductal adenocarcinoma (PDAC) model to explore novel immunotherapy
Investigating ways to enhance anti-tumoral immunity for pancreatic cancer by manipulating the tumor microenvironment
We employ a wide range of standard and advanced techniques including flow cytometry, cancer stem cell isolation and analysis, patient derived tumor organoid (PDTO) and organoid biobank establishment, Patient derived xenografts (PDX), human Tumor infiltrating lymphocyte (TIL) culture, TIL mediated immunotherapy and humanized mouse models of rectal and pancreatic cancer.