Master
Media Component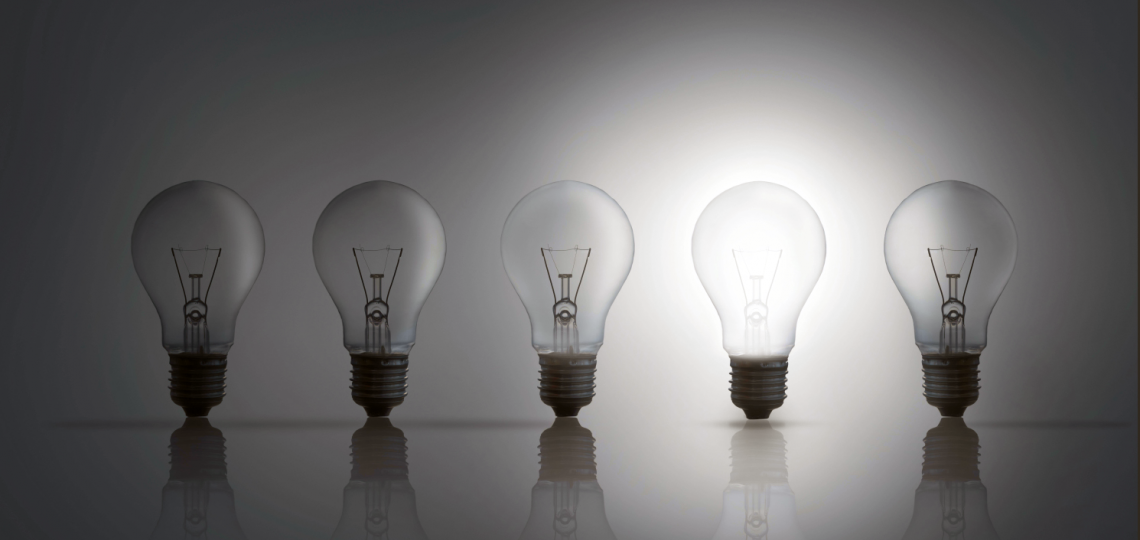 Content
To enable scientists and clinicians to remain focused at the bench and bedside, Dr. Livia Eberlin, vice-chair for research, has brought together a highly skilled team of professionals who provide the following support for department faculty and their trainees:  
Research planning and study development
Technical laboratory support
Grant proposal development
Clinical trial support
IRB templates and examples
Regulatory compliance
Statistical support
Budget support
Document/manuscript editing
Preparation of figures, tables, and medical illustrations
Proposal routing
Report submission
Heading
Planning to Submit a Grant?
Content
The Office of Surgical Research supports faculty with the time-consuming and often complex process associated with submitting applications for research funding. Find descriptions of our services and timeline below, and then fill out our online Intent to Submit form through this link. This form efficiently communicates your grant support needs to the whole Office of Surgical Research team. 

For best support, requests should be made at least one month ahead of deadlines to make sure time is allocated for your project.
Submit Your Intent to Submit Funding Proposal
Content
At least one month in advance:
Seasoned and successful research faculty and department leadership are available to review your study design and provide valuable insight and feedback for making your proposal competitive. 
Biostatisticians can make sure your resulting data will be robust.
Two weeks in advance: 
Budget specialists can help you create a budget for your project that conforms to Baylor and sponsor requirements. 
Editing support can give your proposal that final polish, ensuring that documents conform to sponsor requirements and communicate your great ideas clearly.
One week in advance:
The BCM Sponsored Programs Office requires five business days ahead of your deadline to authorize any application for funding. The proposal package needs to be finalized for SPO review by this time.
We provide pre-award routing to navigate both the internal Baylor College of Medicine authorization process and (often complex) external sponsor requirements.
Content
Forms and SOPs (Baylor login required)