Master
Media Component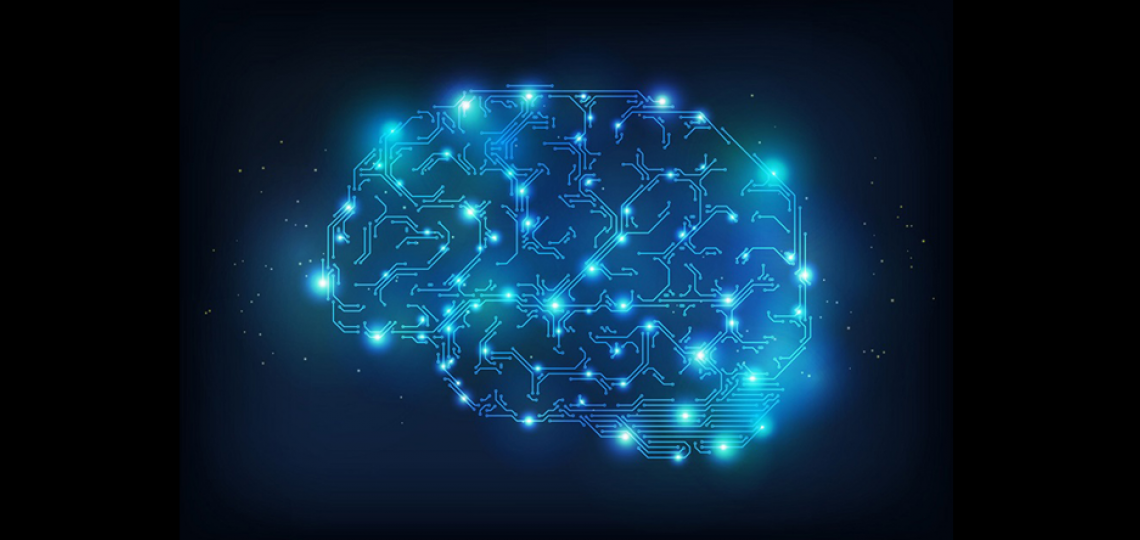 Heading
Baylor Psychiatry Research
Content
The Menninger Department of Psychiatry and Behavioral Sciences advances the science and treatment of psychiatric disorders through its multiple research programs. The department draws great strengths from a substantial core of clinical and translational faculty investigators, and collaborations with hospital affiliates (including VA, Harris Health, The Menninger Clinic, St. Luke's, Texas Children's and community partners.
Departmental investigators conduct interdisciplinary and collaborative research with faculty throughout BCM, including the Center for Medical Ethics and Health Policy, IQuEST (Center for Innovations in Quality, Effectiveness & Safety), and the Departments of Medicine, Neurology, Neuroscience, Neurosurgery, Pediatrics, and Radiology. The department is a major user of The Core for Advanced MRI Imaging (CAMRI) at BCM.   Departmental faculty also have extensive collaborations with institutions throughout the Texas Medical Center, nationally, and internationally.
Growth in the area of research is a key departmental priority. Our department has an increasing number of funded investigators who have been awarded grants or contracts from federal agencies (including the National Institute of Health, Department of Defense, Department of Veterans Affairs, Agency for Healthcare Research and Quality), state and local governments, foundations, and industry.
We have robust and established research programs in a number of areas including addictions, brain imaging, clinical trials, child psychiatry, health services, mood and anxiety disorders, neuromodulation, neuropsychiatry, obsessive-compulsive disorder, posttraumatic stress disorder, autism spectrum disorder, and suicide. Departmental faculty have been selected for national leadership positions including editorships of major medical journals, membership in research organizations such as the American College of Neuropsychopharmacology, and serve as reviewers and advisors for federal agencies such as NIH, VA, and the FDA.  
We welcome your interest in our department's research, and invite you to reach out to any of our faculty with questions about their research programs.