Master
Media Component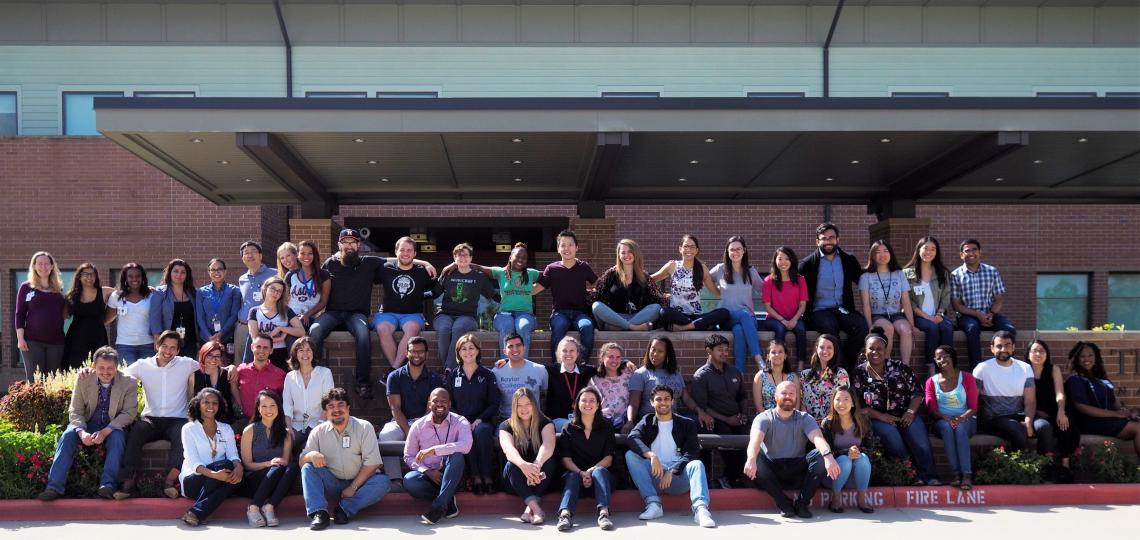 Content
The Psychiatry Residency at Baylor College of Medicine is fully accredited by the Accreditation Council on Graduate Medical Education for four-year training in General Psychiatry. Residents are required to complete four years of graduate medical education to be eligible for certification by the American Board of Psychiatry and Neurology.
Daryl Shorter, M.D. director of residency education, is a graduate of Baylor College of Medicine and completed his residency at Ohio State University Medical School. He is also director of our Addiction Fellowship. Sade R Udoetuk, M.D., the associate training director, is a graduate of the University of Pennsylvania School of Medicine and completed her residency at Baylor. Sindu A Idicula, M.D., the associate training director of Psychotherapy Education, graduated from the University of Texas Medical Branch and completed residency in general psychiatry and fellowship training in child and adolescent psychiatry from the Menninger Department of Psychiatry at Baylor.
The Menninger Department of Psychiatry and Behavioral Sciences at Baylor College of Medicine promotes active exchange between faculty and residents, and the substantive input of residents into their postgraduate education. We invite you to browse the full list of faculty members in our department.
Content
Affiliations with leading research and healthcare institutions in and around the Texas Medical Center, the world's largest healthcare complex, provide access to an exceptionally diverse array of people and resources. Discover how our affiliations enhance our education programs.