Psychiatry and Behavioral Sciences Leadership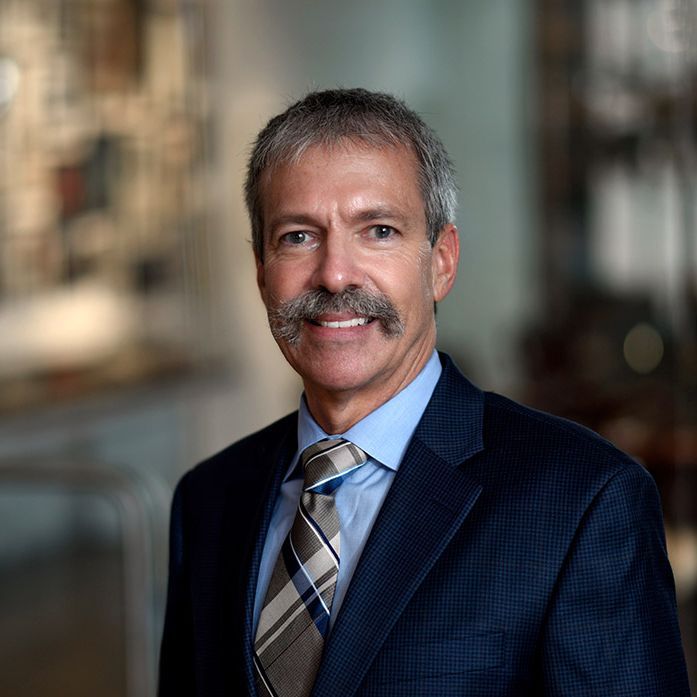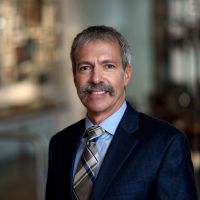 Wayne Goodman, M.D.
D. C. and Irene Ellwood Chair in Psychiatry
Asim A Shah, M.D.
Professor & Executive Vice Chair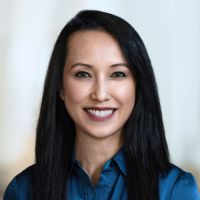 Kim-Lan Tran Czelusta, M.D.
Faculty development; Professionalism; Psychotherapy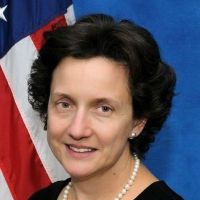 Laura Marsh, M.D.
Geriatric Psychiatry; Neuropsychiatric Aspects of Parkinson's Disease and Related Disorders; Movement Disorders…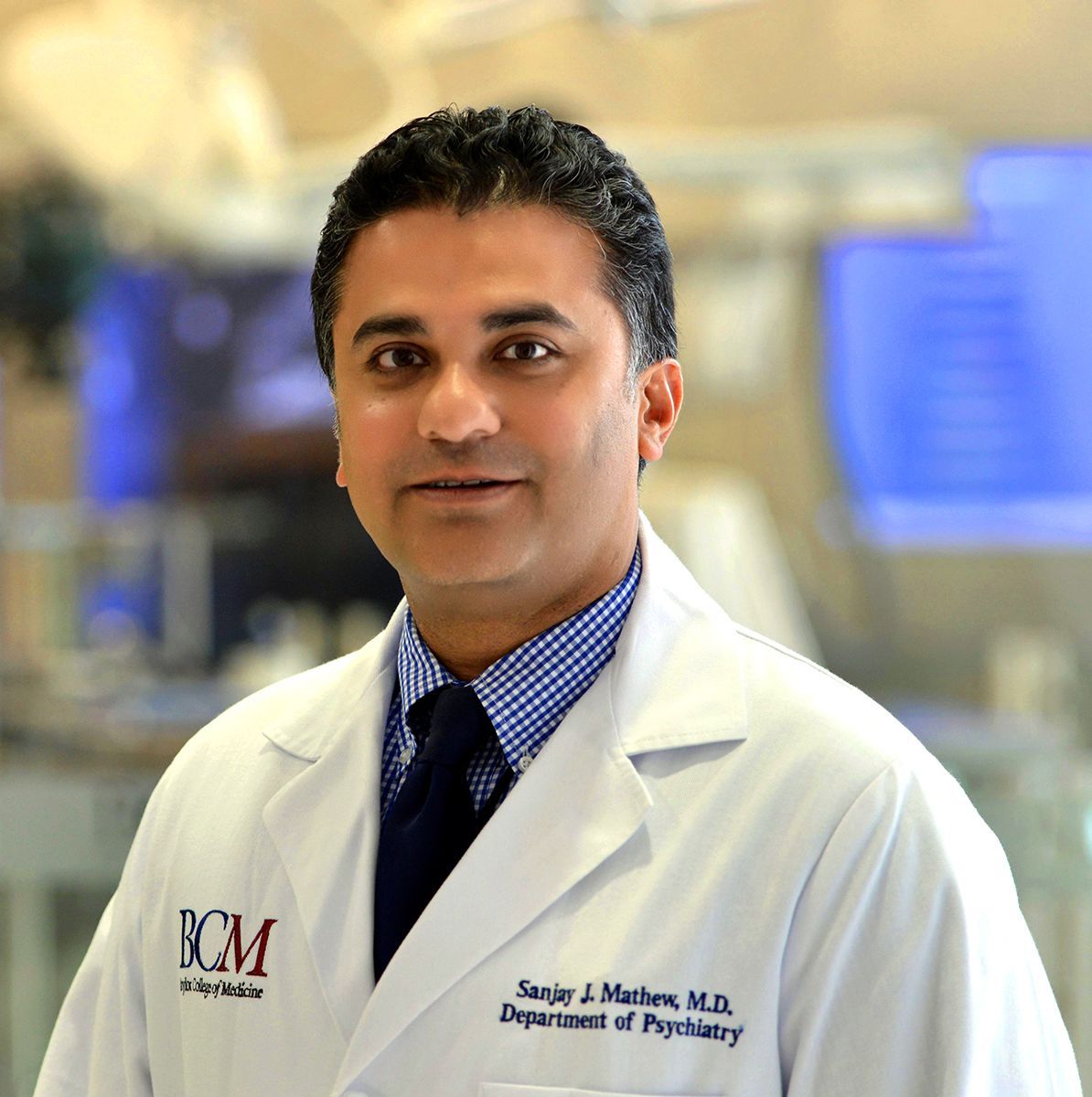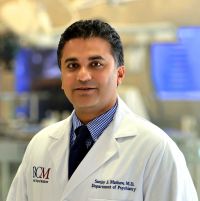 Sanjay Johan Mathew, M.D.
Psychopharmacology; Treatment-resistant depression and anxiety; Biomarker research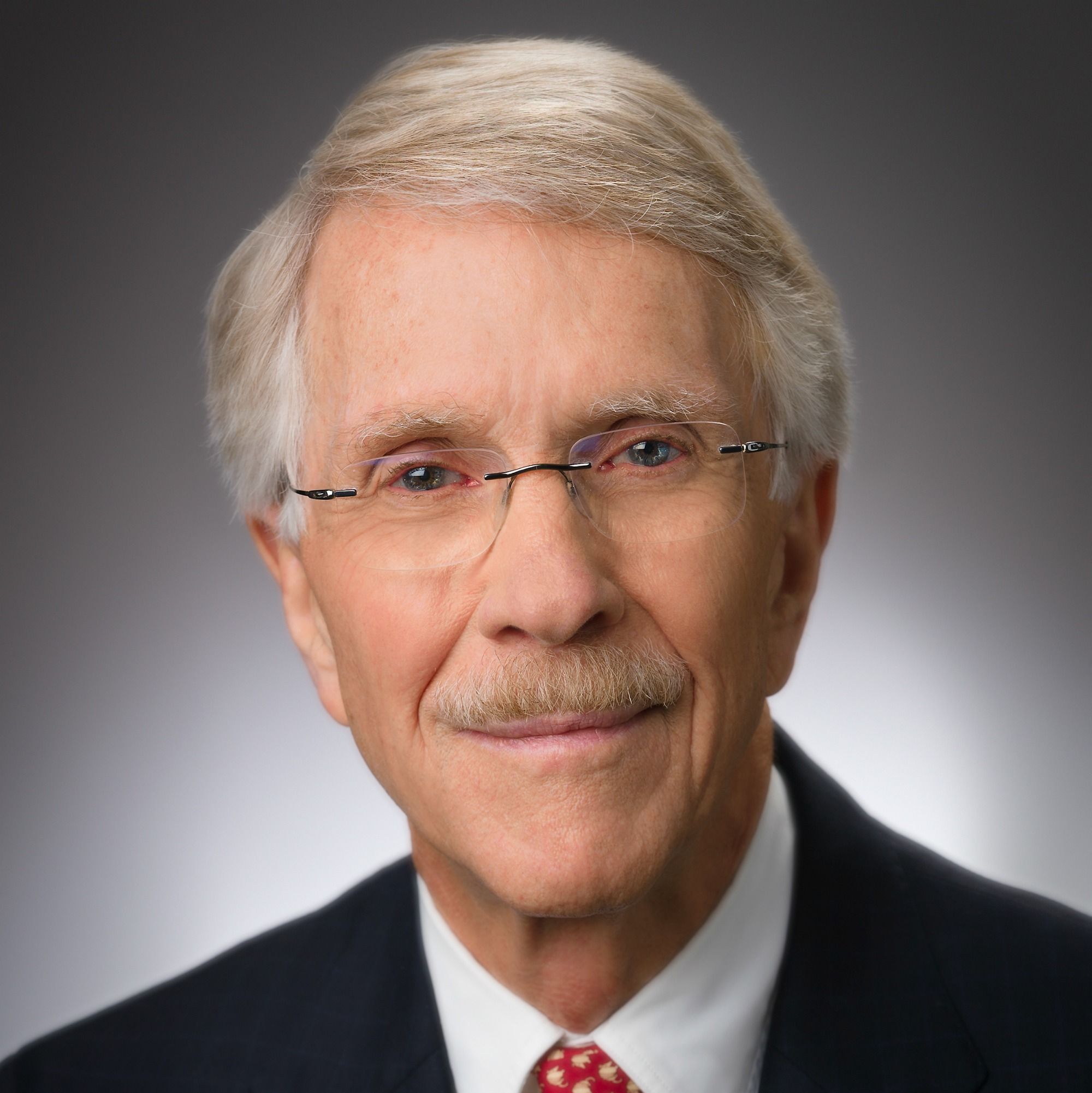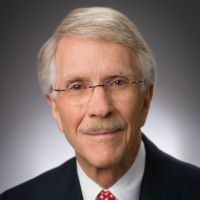 John M. Oldham, M.D., M.S.
Research; Teaching; Diagnosis and Treatment of Patients with Severe Personality Disorders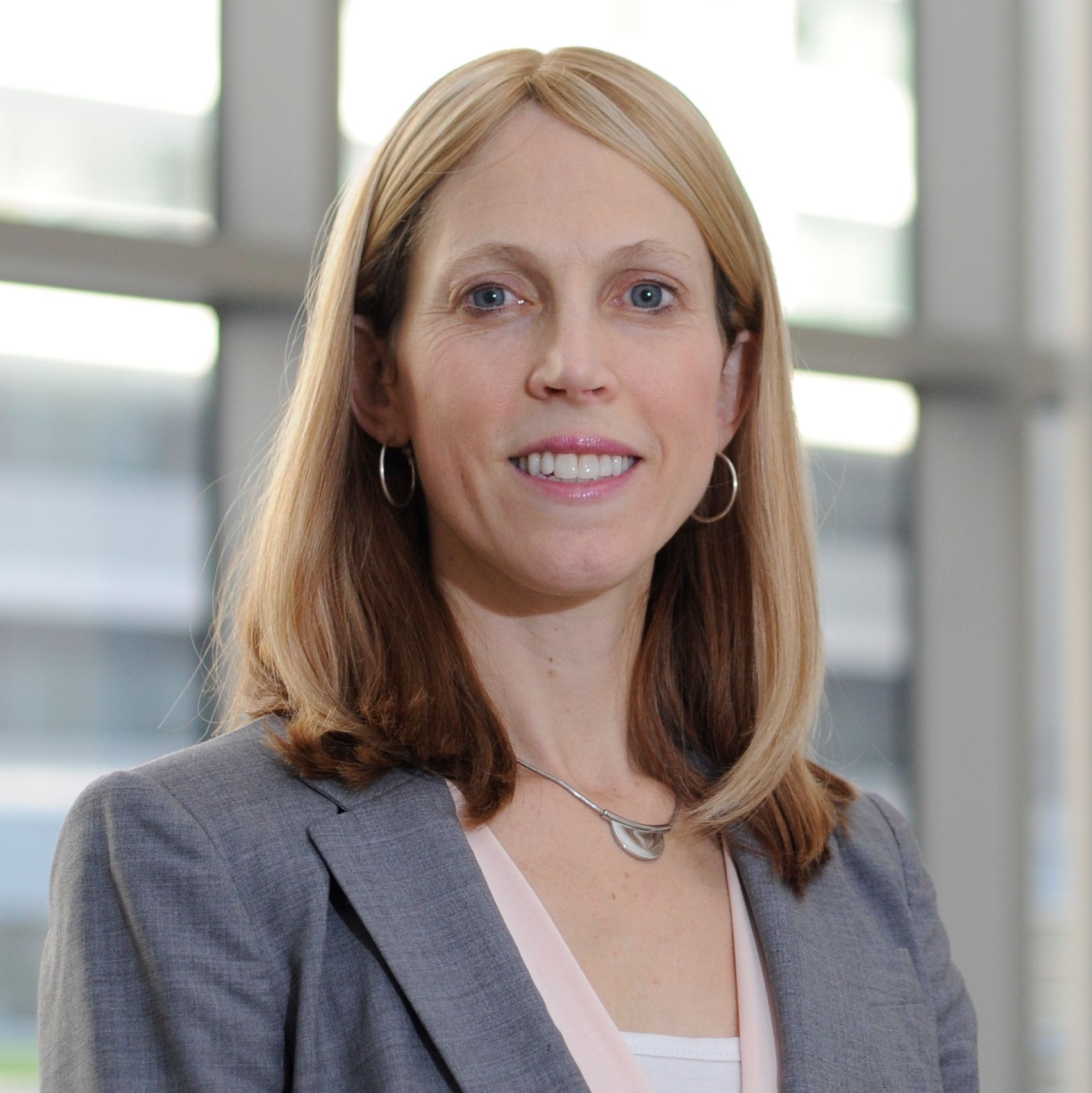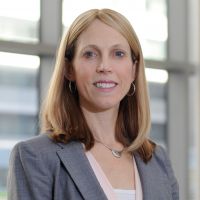 Bella Schanzer, M.D.
Vice Chair for Clinical Affairs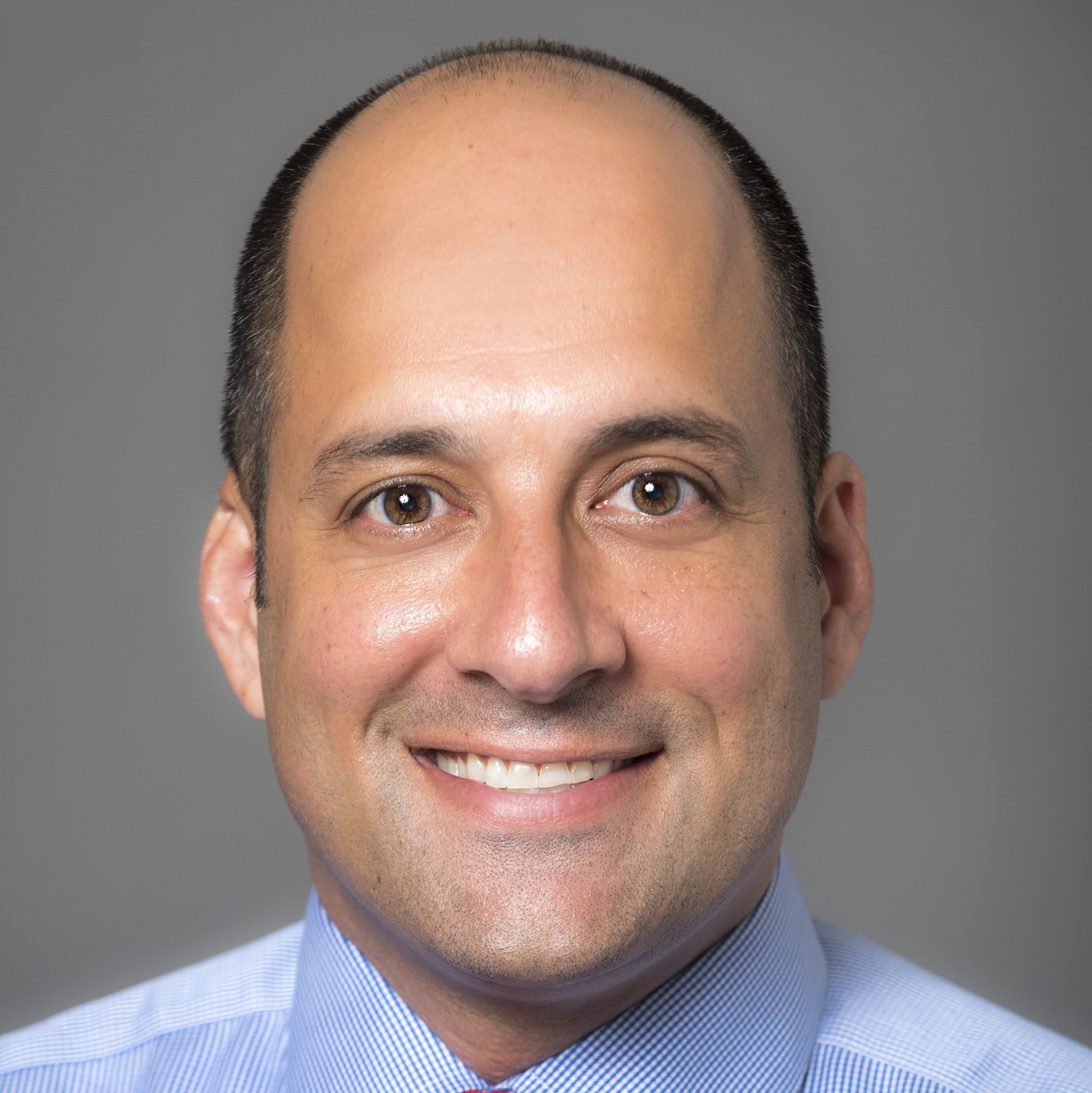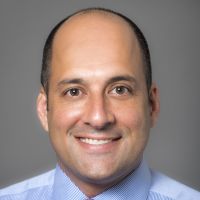 Eric Alan Storch, Ph.D.
Obsessive-compulsive disorder; Tourette disorder; Anxiety disorders; Misophonia; Exoriation disorder; Trichotillomania; Hoarding disorder…