Master
Media Component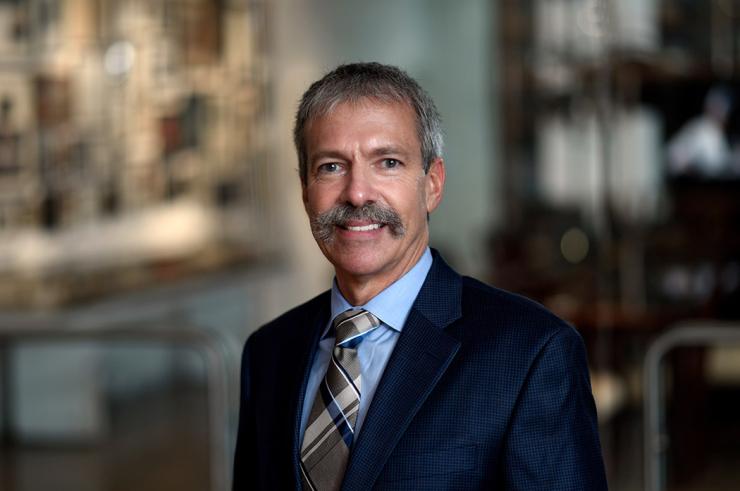 Content
Over the past few years, we have faced horrific violent events fueled by racism and hate, targeting Blacks, Asians, and other minority groups. In May, a mass shooter in a Buffalo supermarket killed 10 Black people. The perpetrator was an 18-year-old White man driven by a racist conspiracy theory. Although the media labeled this self-proclaimed fascist as deranged, I won't speculate about a psychiatric diagnosis. To do so is to stigmatize those with treatable serious mental illnesses.
Then just 10 days after the tragedy in Buffalo, there was another mass shooting, this one in Uvalde, Texas, in which 19 young children and two teachers were fatally shot by an 18-year-old male. The motives remain unclear, though some have argued he had an undiagnosed and untreated mental illness. Once again, as psychiatrists we need to be careful about coupling mass killings with mental illness as we know that the vast majority of people with serious mental illness are not violent.
The only way I know how to deal with evil is to contain it, and not allow it to fester and spread. As a society, we have a lot of work ahead of us, that will involve much more than improving access to mental health care.
As a department, and as mental health providers, there are things we can do now, perhaps not to prevent future tragedies, but to help people recover from them. I'm proud to share the role our department is playing in helping the people of Uvalde.
Starting three years ago, the State of Texas invested $50M a year in an initiative called the Texas Child Mental Health Care Consortium. Baylor is one of 12 Health Related Institutions in Texas participating to improve mental health care for Texas children and adolescents. Baylor plays a pivotal role in leading the network coordinating Hub under the leadership of Dr. Laurel Williams. Accordingly, we've been working with other members of the Consortium to support the Emergency Response Team in Uvalde.
Four of the 12 HRIs of the consortium will serve for an entire week providing assistance under the direction of the local mental health authority in Uvalde. Baylor is honored we deployed team members to Uvalde for a full week in June. Beyond that week, for those individuals who request to continue with a BCM Consortium team member virtually, we are offering our continued assistance via telehealth.
There has been an outpouring of requests from other clinicians in our department to volunteer their time. The Emergency Response Team in Uvalde will let the consortium know when they need additional resources. In the meantime, I thank everyone in our department who is willing to help.
Wayne K. Goodman, M.D.
D.C. and Irene Ellwood Professor and Chair
Menninger Department of Psychiatry and Behavioral Sciences