Master
Media Component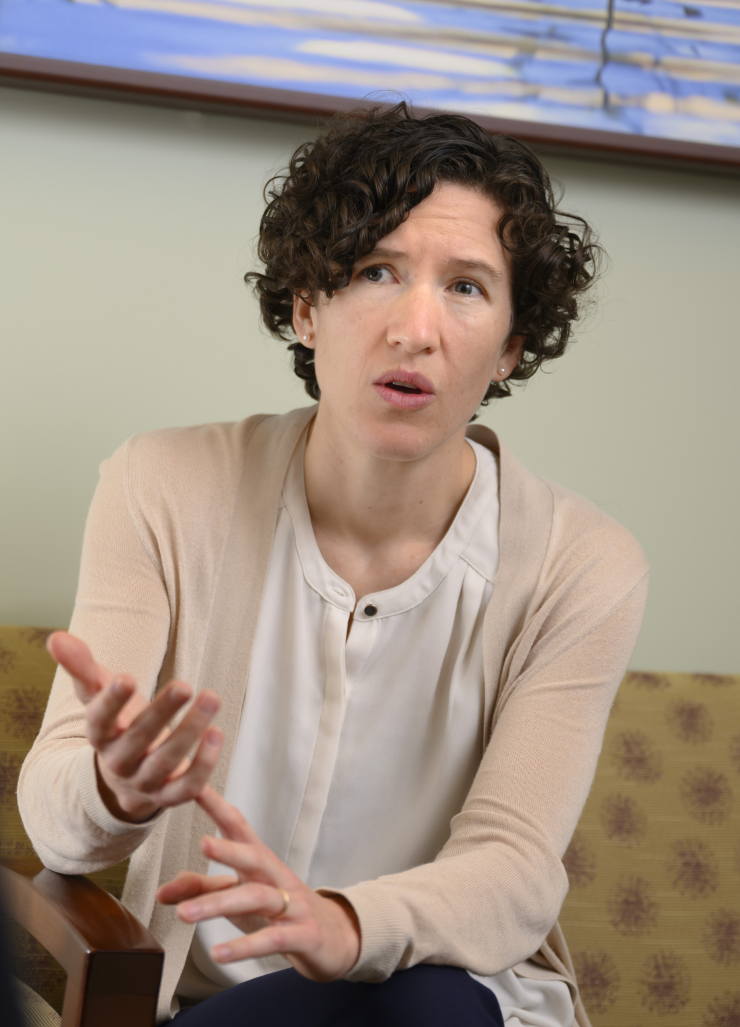 Content
The Women's Mental Health Track is a comprehensive curriculum in preparing future women's mental health experts with broad clinical experience. The track will expand on the existing women's mental health curriculum and training that all psychiatry residents receive and will provide a more comprehensive, in-depth exploration of the exciting field of women's mental health through clinical rotations, mentorship, teaching, and scholarship.
Goals
The Women's Mental Health Track aims to prepare leaders in the field of women's mental health and reproductive psychiatry who are able to:  
Provide high-quality psychiatric care to women across the reproductive lifespan, including preconception, pregnancy, postpartum, lactation, and menopause 
Serve as educators to peers in psychiatry, pediatrics, obstetrics, psychology, and other related fields regarding perinatal mental health and psychoneuroendocrinology 
Critically appraise literature pertinent to the field and contribute their own scholarly work  
Core Curriculum
Clinical rotations:
PGY3: Goal for half of outpatient clinic to have WMH focus. Options include: 

BT OB-Psych Clinic (Smith) 
BT MPAT clinic (Ojeda) 
TCH Northwest Clinic (Doghor) 
TCH PFW  
The Women's Home 
VA Women's Mental Health (Skalany) 
PGY4 

4-6 months at The Women's Place clinic 
Academic activities: 
Academic Project or scholarly work related to the field of women's mental health 
Attendance and presentation at monthly reproductive psychiatry journal club 
Lecture to psychiatry residents on perinatal psychiatry 
Mentorship: 
Regular meetings with track director for self-assessment, identification of goals, and evaluation of progress on scholarly activity 
Selection Process: 
Applications to the WMH track are solicited in the fall of each year. Those interested in joining the track will submit their CV and a brief essay and may be asked to interview depending on number of applications received. The track can currently accommodate up to two residents per year.
Terms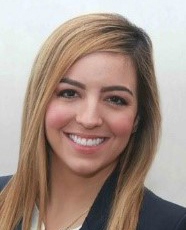 Item Definition
"The Women's Mental Health track is a very unique opportunity that the Baylor Psychiatry Residency program provides for residents interested in learning how to diagnose and treat psychiatric illness across all stages of the reproductive cycle. Most recent NIH data suggests that females are more likely to suffer from any mental illness and exceedingly more likely to seek care. As such, the field of psychiatry is moving toward more targeted care of women through integration of their medical and psychiatric needs. 
I am so grateful to be a part of a program where I can work with experts in the field of reproductive psychiatry to build my confidence in treating women struggling through menarche, infertility, pregnancy, and menopause. This includes ample opportunities to treat and advocate for a very disadvantaged population, as women of color are more likely to be victims of domestic violence, human trafficking, adverse pregnancy outcomes, and both early onset and more severe symptoms of menarche and menopause. I look forward to targeting my practice toward more holistic psychiatric care of women, and I am confident that Baylor will help me do just that!"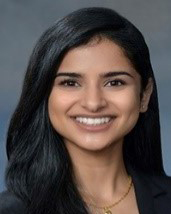 Item Definition
2022-2025
"I am so thrilled to be part of the Women's Mental Health track at Baylor College of Medicine. I chose this track because of my interest in both perinatal and perimenopausal psychiatric disorders. This track is longitudinal throughout the four years of residency and thus far I have truly enjoyed working with female veterans through our VA hospital helping take care of both their primary care and mental health needs. In PGY2 I have the privilege of doing both psychotherapy and inpatient psychiatry rotations with that continue to supplement knowledge and help me grow in the field of reproductive psychiatry with opportunities to do research and QI projects on the track."