Training Committee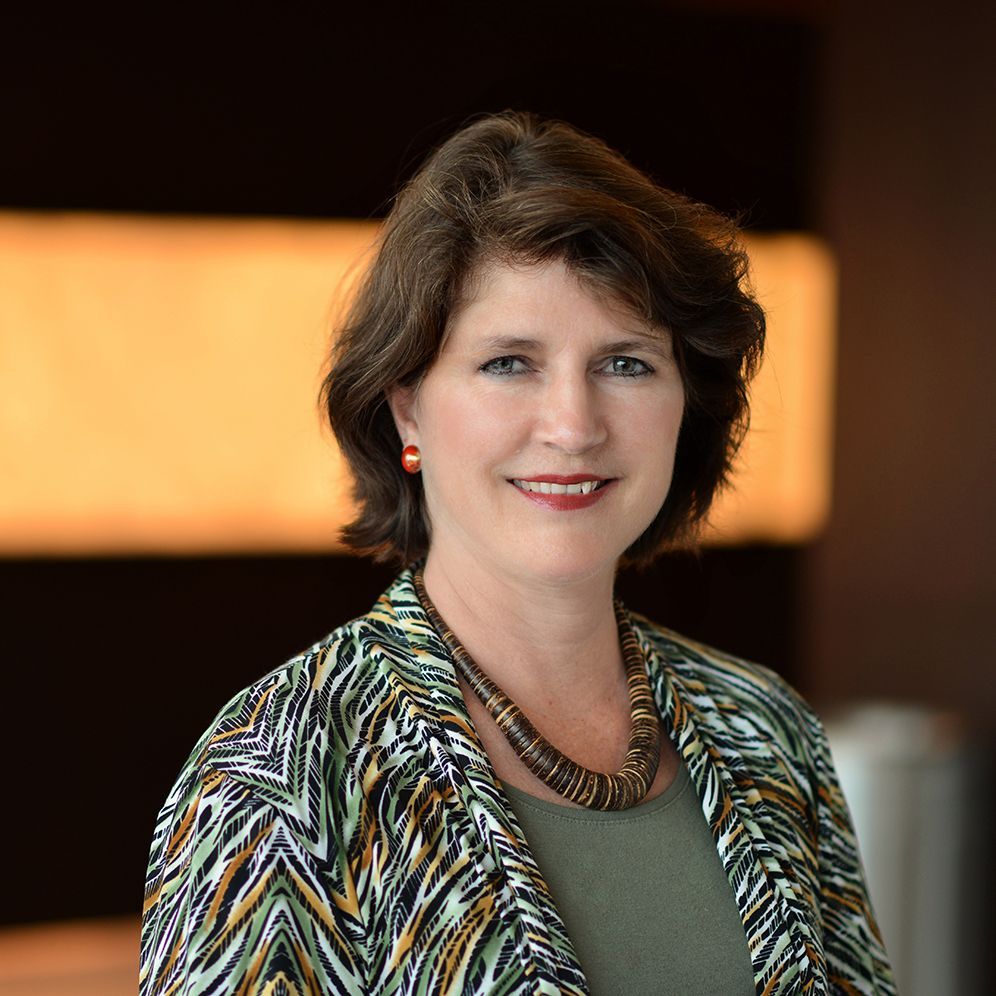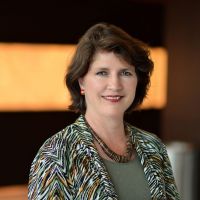 Karen A Lawson, MPH, Ph.D.
Adult Psychotherapy; BCM Student and housestaff counseling; Couples therapy; Problem sexual behavior; Forensic evaluations
Phuong Thanh Nguyen, Ph.D.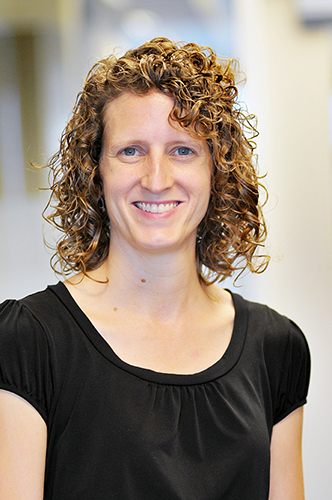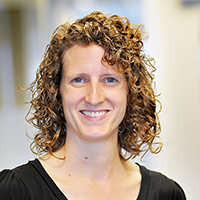 Mariella Marie Self, Ph.D.
Adaptation to pediatric chronic illness; Improving adherence to pediatric medical regimens; Non-pharmacological pain management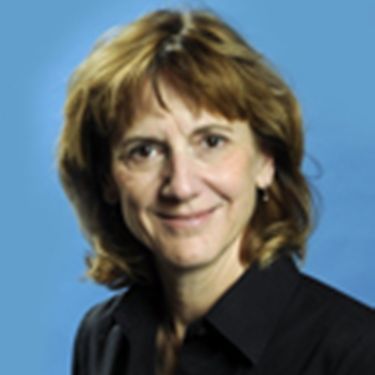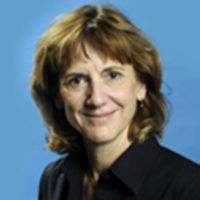 Melinda Anne Stanley, Ph.D.
Professor and Head, Division of Psychology
Behavioral treatment for obsessive compulsive disorder and related conditions (eg, trichotillomania)…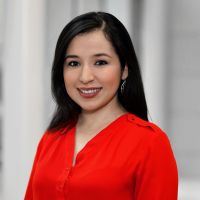 Jeannine Paola Tamez, Ph.D.
Understanding factors related to treatment outcomes; Obsessive Compulsive disorder; Mood and personality disorders