The American Association for the Advancement of Science Fellow is awarded to AAAS members for their distinguished efforts toward advancing science applications that are deemed scientifically or socially distinguished.
Baylor College of Medicine members of this prestigious group include: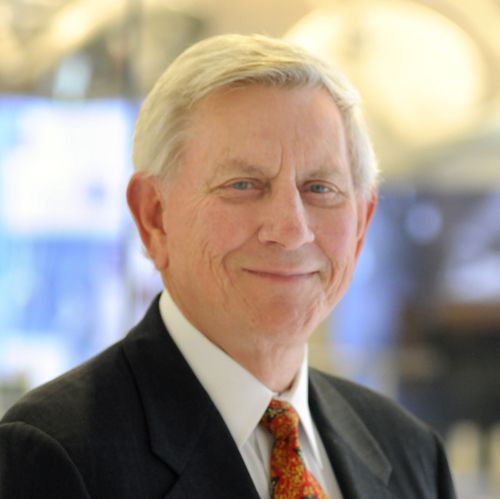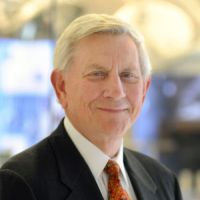 C Thomas Caskey, MD, FACP, FACMG, FRSC
The genetic basis of schizophrenia and the discovery of schizophrenia disease genes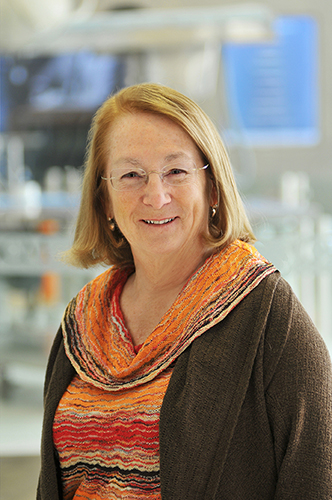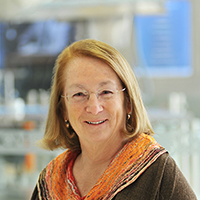 Mary K. Estes, Ph.D.
Distinguished Service Professor
Human mini-gut cultures to understand gastrointestinal virus-host interactions and mechanisms of pathogenesis and immunity
Margaret A Goodell, Ph.D.
Murine and human hematopoietic stem cells; Genetic and epigenetic regulation and development.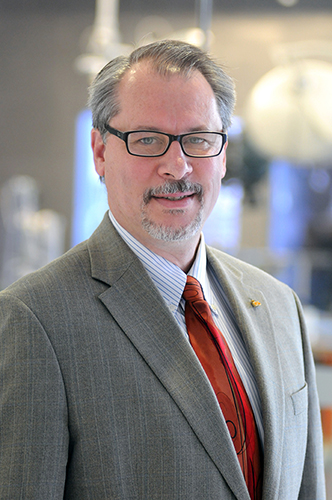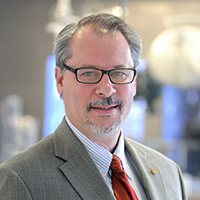 Michael A Grusak, Ph.D.
Homeostasis of iron and other micronutrient metals in plants; Mechanisms and regulation of iron and zinc transport to edible sinks…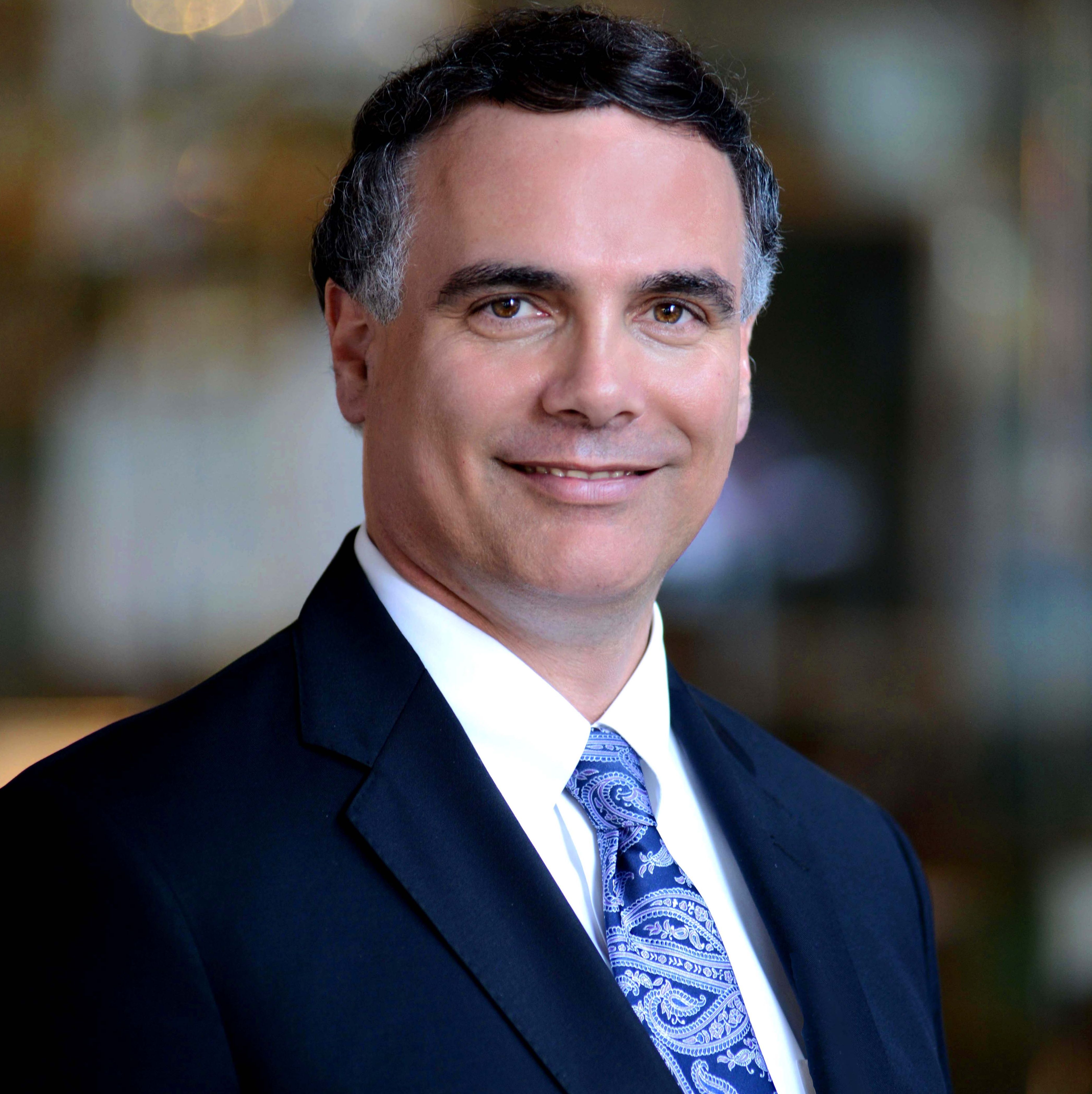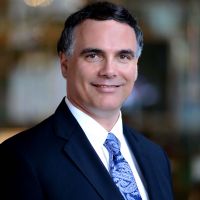 Adam Kuspa, Ph.D.
Senior Vice President and Dean of Research
Dictyostelium genomics; Cellular regulatory mechanisms that govern cell differentiation in eukaryotes; Dictyostelium host-pathogen interactions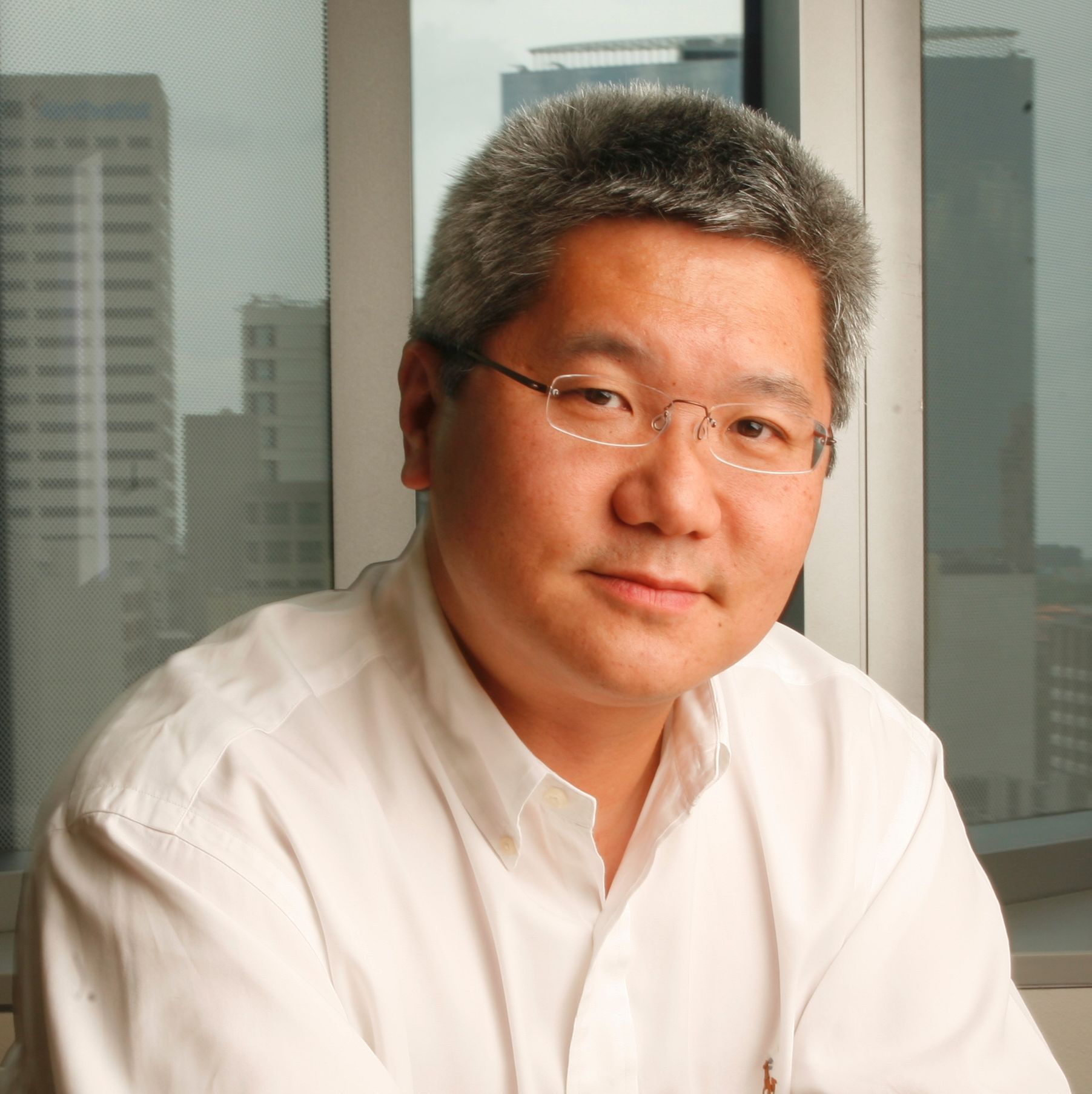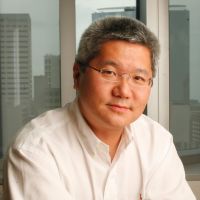 Brendan Lee, M.D., Ph.D.
Robert and Janice McNair Endowed Chair and Professor
Developmental, translational and clinical studies of skeletal dysplasias and inborn errors of metabolism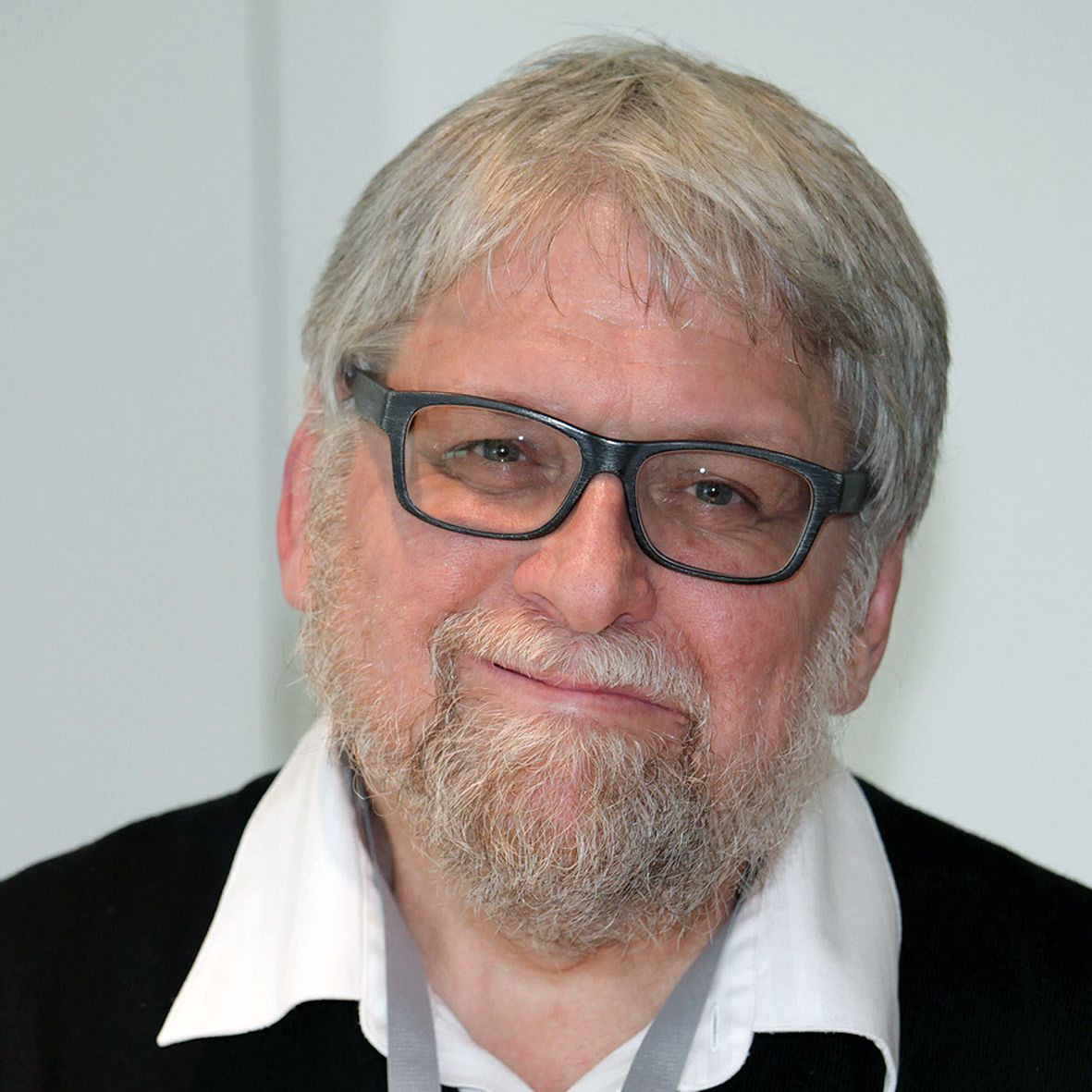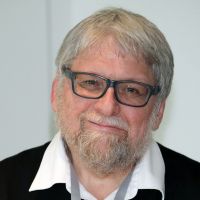 James R Lupski, M.D., Ph.D., D.Sc. (hon)
The Cullen Foundation Endowed Chair in Molecular Genetics
Molecular genetics of Charcot-Marie-Tooth disease and related inherited neuropathies; Molecular mechanisms for human DNA rearrangements…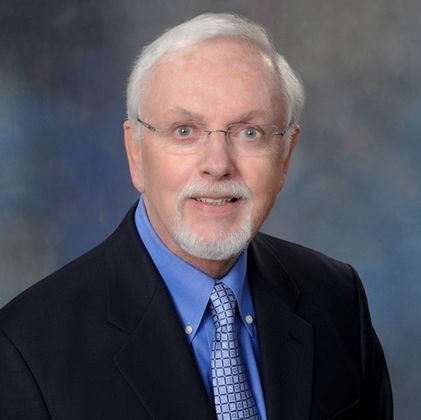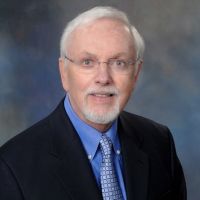 Bert W O'Malley, M.D.
Hormone action; Coactivator function; Eukaryotic gene expression; Gene therapy; Nanotechnology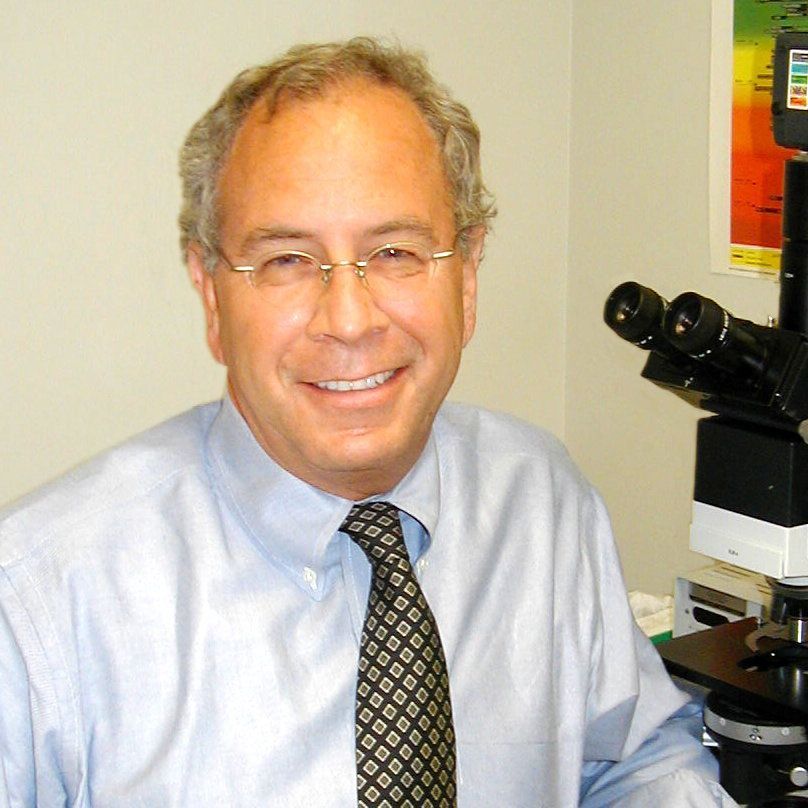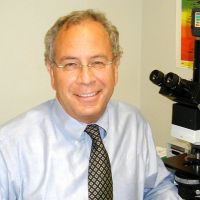 Jeffrey L Noebels, M.D., Ph.D.
Cullen Trust for Health Care Endowed Chair in Neurogenetics
Gene control of neuronal excitability within the developing mammalian CNS; Inherited neurological diseases; Epilepsy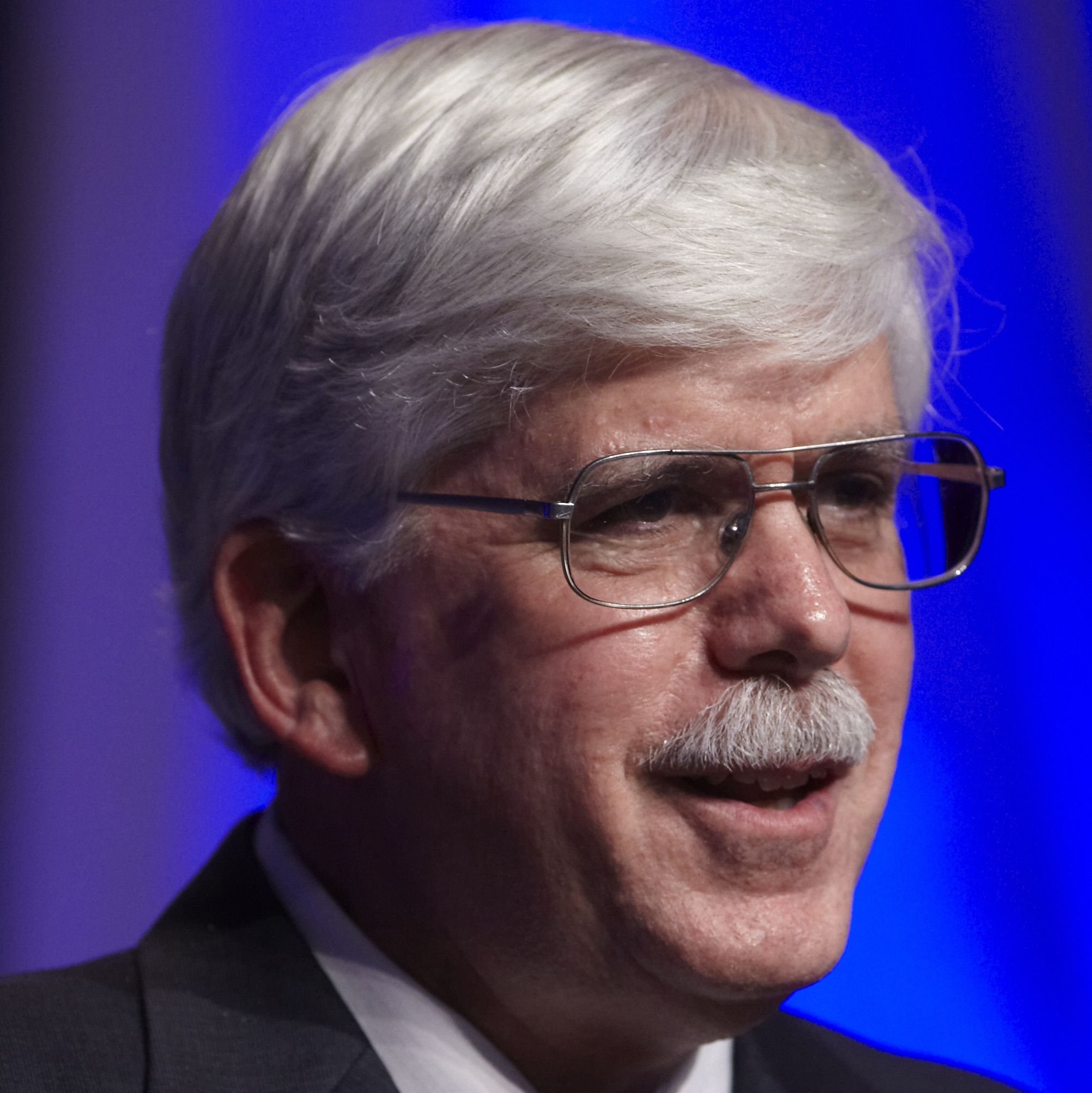 Jeffrey M Rosen, Ph.D.
Developmental and hormonal regulation of mammary gland gene expression and breast cancer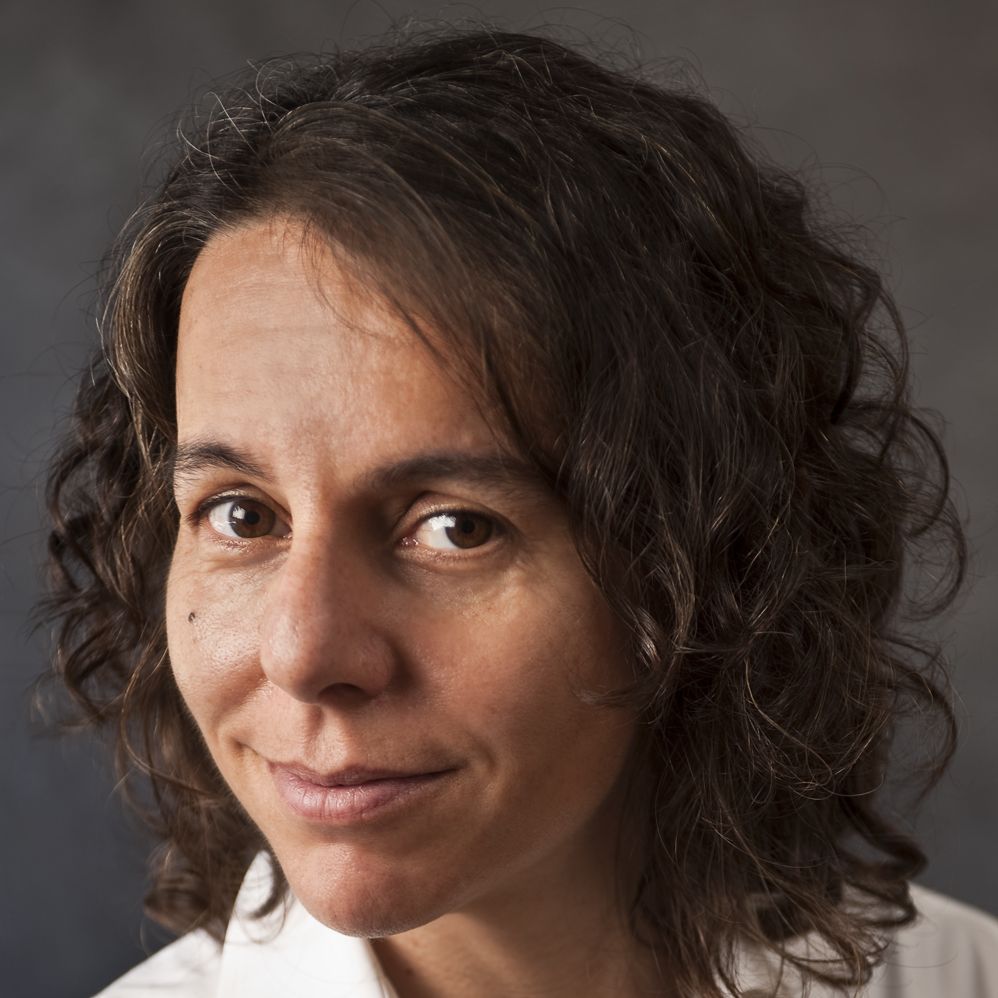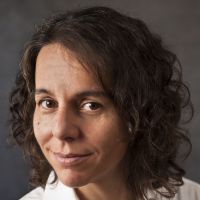 Susan M Rosenberg, Ph.D.
Ben F. Love Chair in Cancer Research
Molecular mechanisms of genome instability in evolution, antibiotic resistance, and cancer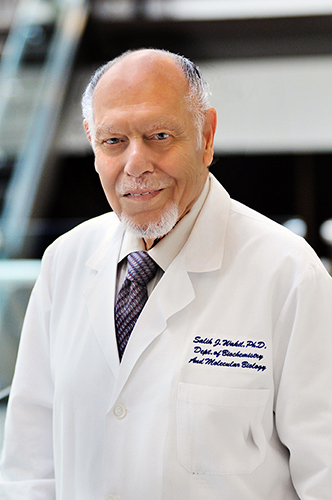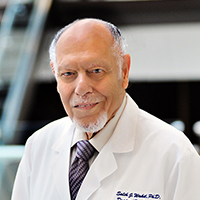 Salih J Wakil, Ph.D.
Distinguished Service Professor
Bacteria and Phage; Yeast and Dictyostelium; Mouse and Rat; Protein Structure-Function and Protein Folding; Enzymology; Gene Expression and Regulation…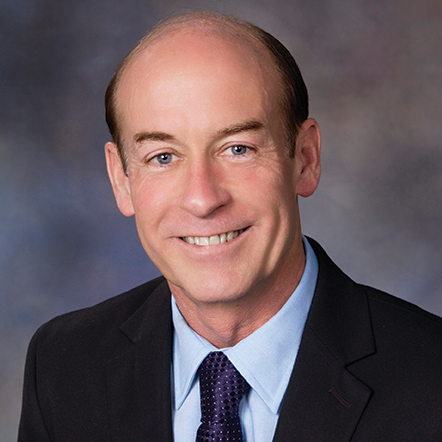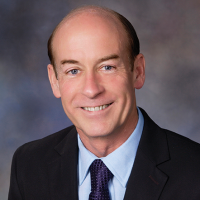 Theodore G Wensel, Ph.D.
Neuronal Signal Transduction; Cyclic Nucleotides; Phosphoinositides; G Proteins and G Protein-Coupled Receptors; Ion Channels; Mouse and Rat; Human…