Profiles of Faculty Working on Mechanisms of Viral Replication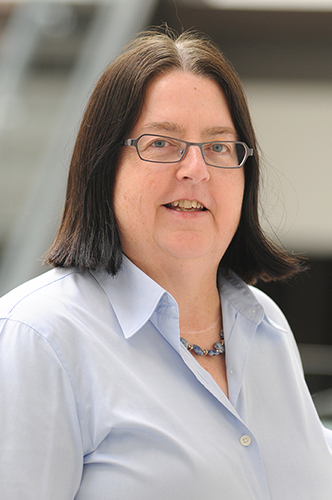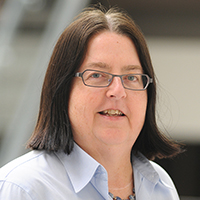 Margaret Ellen Conner, Ph.D.
Pathogenesis of and immunity to enteric pathogens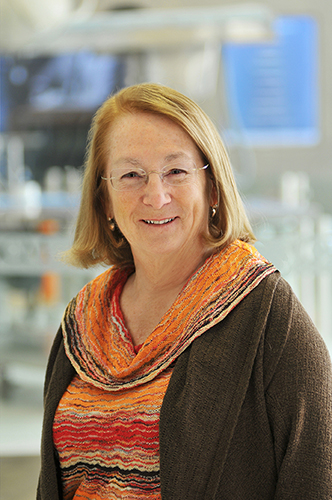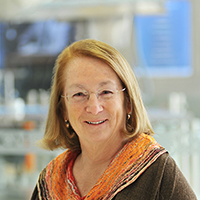 Mary K. Estes, Ph.D.
Distinguished Service Professor
Human mini-gut cultures to understand gastrointestinal virus-host interactions and mechanisms of pathogenesis and immunity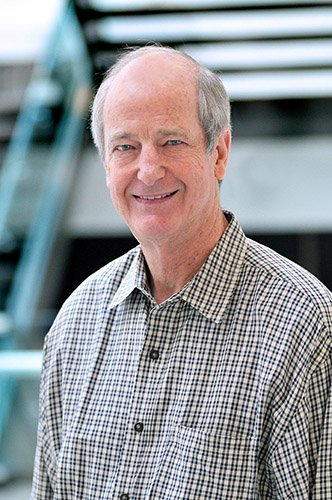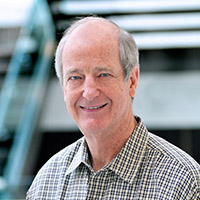 Brian Edward Gilbert, Ph.D.
Aerosolized drugs for pulmonary diseases
Joseph Michael Hyser, Ph.D.
Enteric Virus Calcium Channel Blockers; Exploitation of Host Calcium Signaling Pathways by Microbes…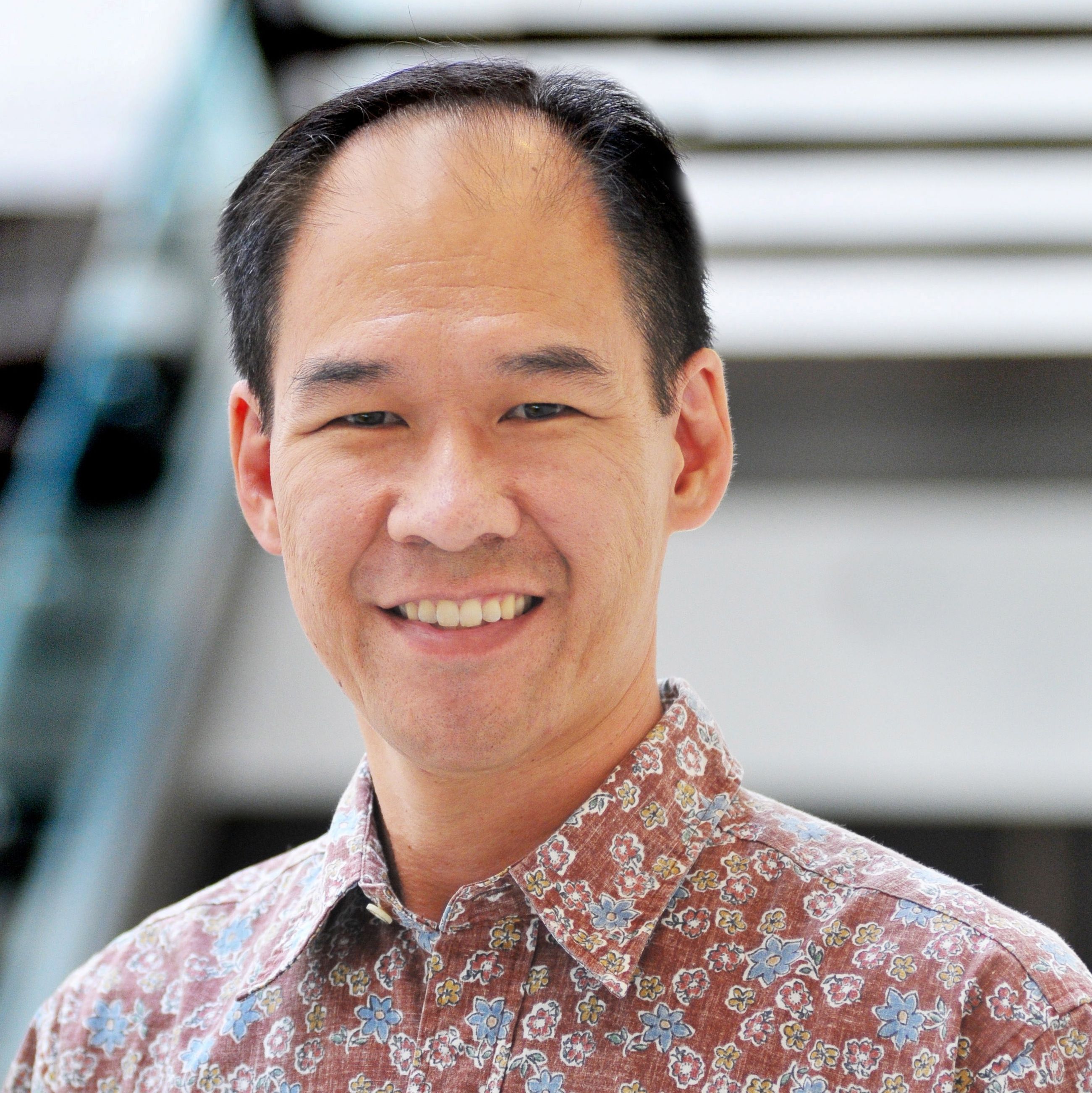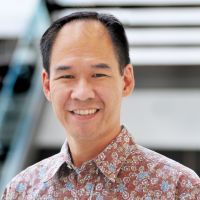 Jason Thomas Kimata, PH.D.
HIV Replication, Pathogenesis, and Cure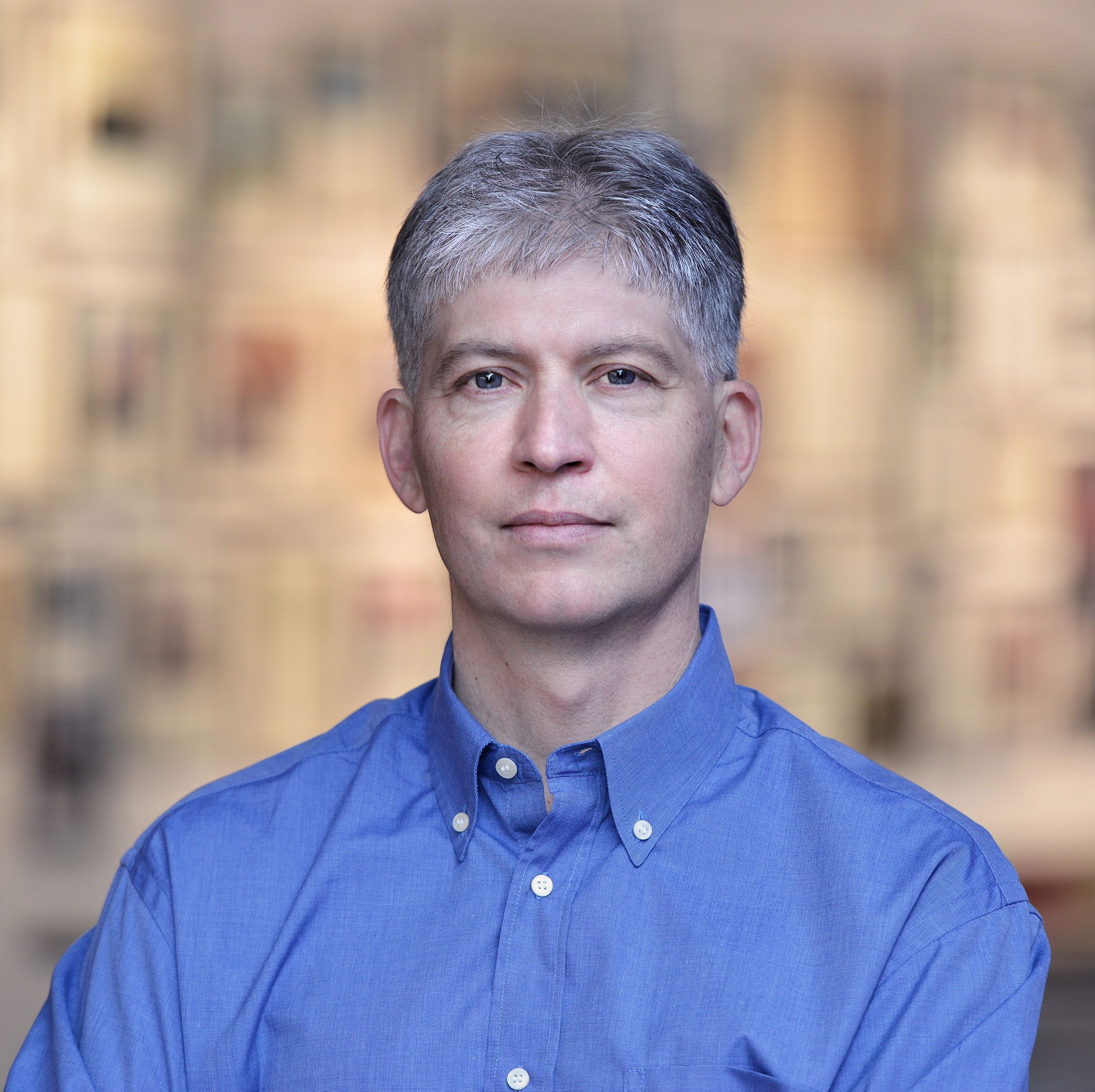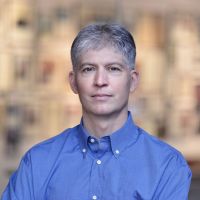 Paul Dalling Ling, Ph.D.
Elephant Endotheliotropic Herpesvirus (EEHV); Gammaherpesvirus pathogenesis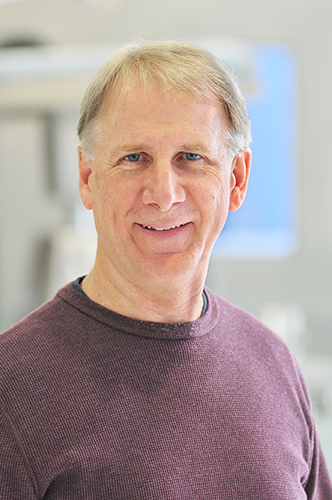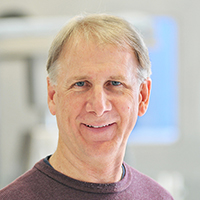 Richard E. Lloyd, Ph.D.
Stress granule dynamics and innate immune activation; Enterovirus host interactions; Role of enterovirus persistent infections in type 1 diabetes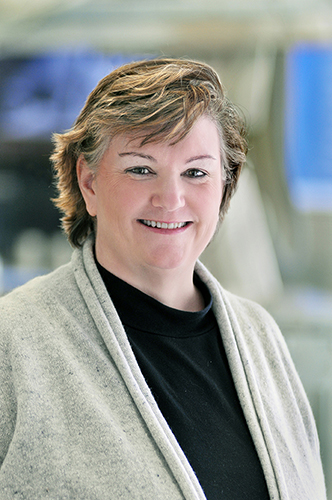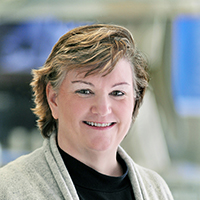 Susan Jean Marriott, Ph.D.
Viral transformation and transcription control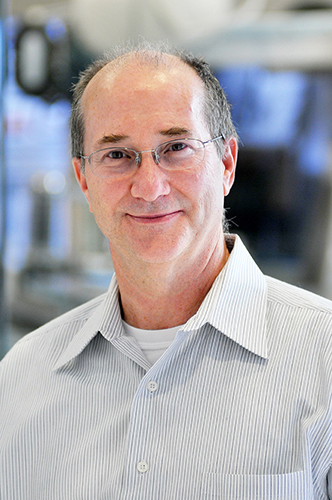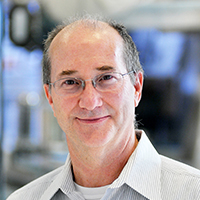 Pedro A. Piedra, M.D.
Reduction of respiratory virus illness burden in infants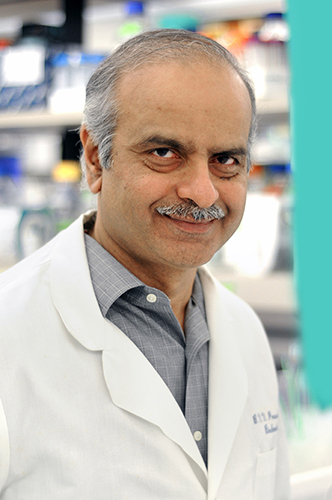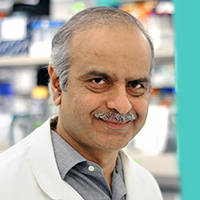 B V Venkatar Prasad, Ph.D.
Protein Structure-Function and Protein Folding; Virology, biochemistry, immunology and cell biology of viral and microbial pathogen…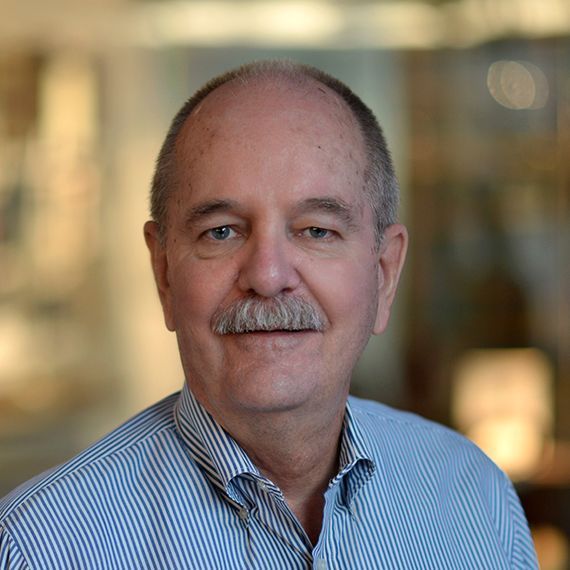 Robert Franklin Ramig, Ph.D.
Phage Therapy for Human Infections; Genetics of viral replication and pathogenesis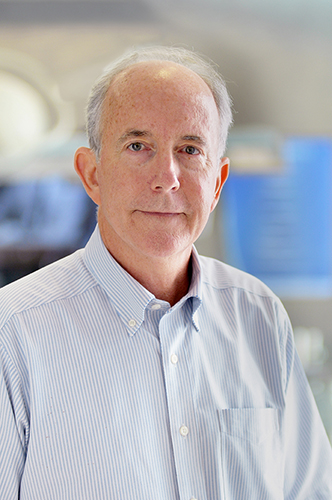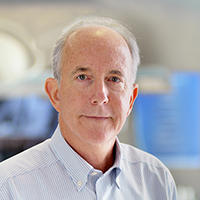 Andrew Patrick Rice, Ph.D.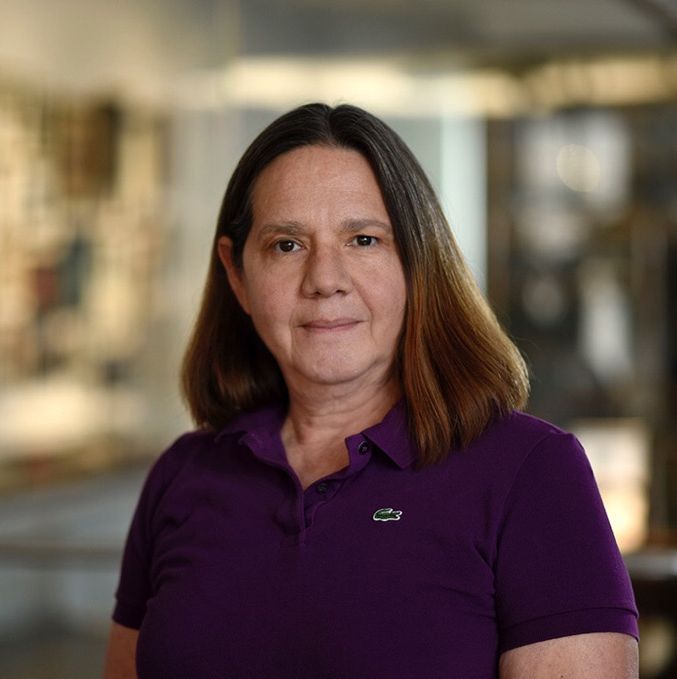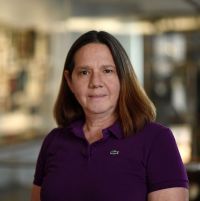 Rebecca Rico-Hesse, Ph.D., M.P.H.
Email
rebecca.rico-hesse@bcm.edu
Pathogenesis of mosquito-transmitted viruses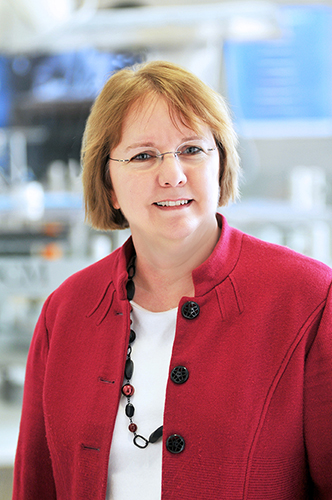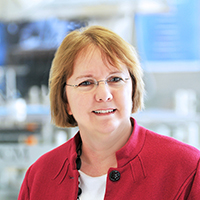 Betty L. Slagle, Ph.D.
Pathogenesis of viral hepatitis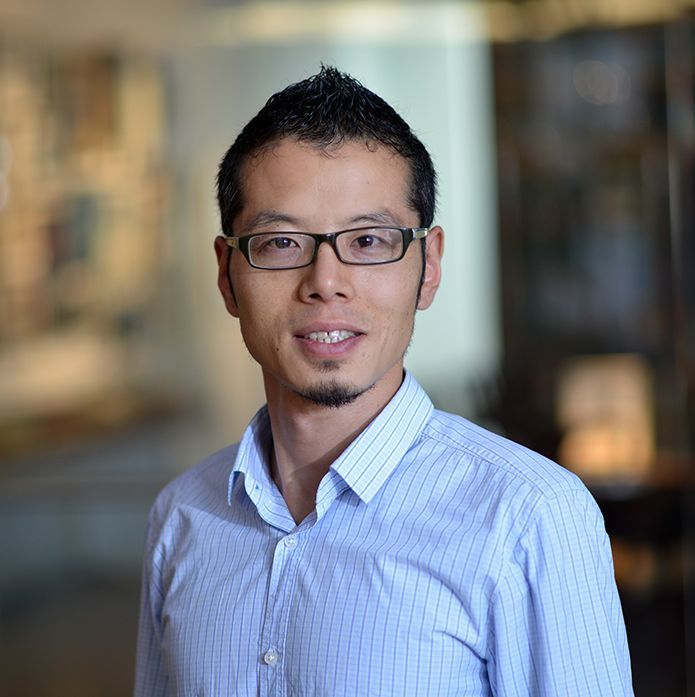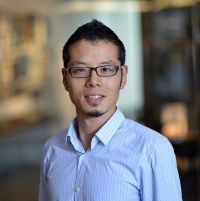 Masataka Suzuki, Ph.D.
The application of helper-dependent adenoviral vectors (HDAds) to cancer immunotherapy…