Faculty and trainees in our program study all aspects of autoimmune and inflammatory diseases in animal models and in human cells, including the mechanisms leading to altered immune system activation and regulation, the impact of these alterations on organ function, the identification and validation of potential therapeutic targets, and the design of novel therapeutic strategies. The prototypic diseases investigated by our teams include asthma and other inflammatory lung diseases, type 1 diabetes, multiple sclerosis, lupus, rheumatoid arthritis and other joint diseases, scleroderma, septicemia, inflammation-induced thrombosis, inflammatory bowel diseases, and many others.
This work is enhanced by access to resources of the Biology of Inflammation Center, the Center for Translational Research on Inflammatory Diseases, cutting-edge Advanced Technology Cores, and collaborations with clinicians within Baylor College of Medicine and the Texas Medical Center.
A-K: Profiles of Faculty Working on Autoimmune and Inflammatory Diseases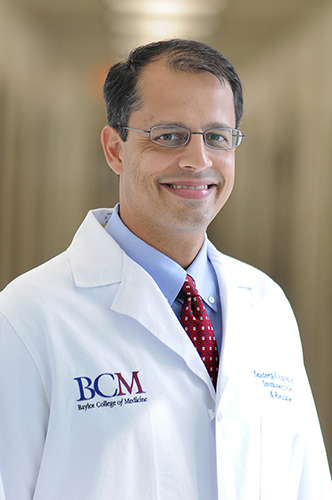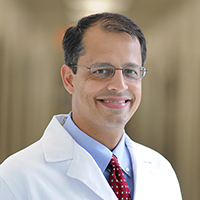 Sandeep Krishna Agarwal, M.D., Ph.D.
Associate Professor and Section Chief
Clinical : Diagnosis and management of autoimmune diseases including rheumatoid arthritis, psoriatic arthritis, ankylosing spondylitis, systemic sclerosis/scleroderma, systemic lupus erythematosus, Sjogren's syndrome, polymyalgia rheumatica, vasculitis…
Christine Beeton, Ph.D.
Autoimmune diseases (multiple sclerosis, rheumatoid arthritis); Identification of therapeutic targets and drug development…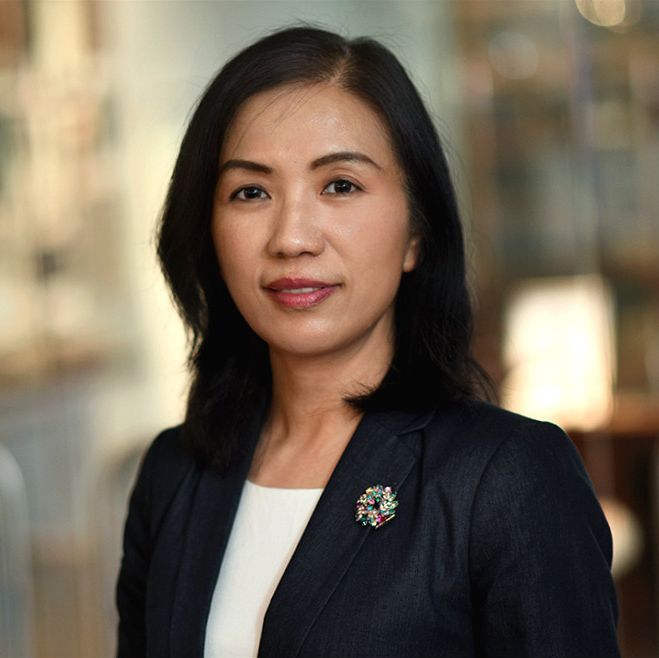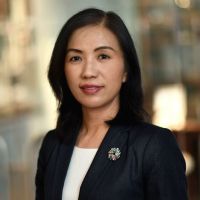 Min Chen
Autoimmunity and inflammation; Dendritic cells in immune regulation; Cytokine signal transduction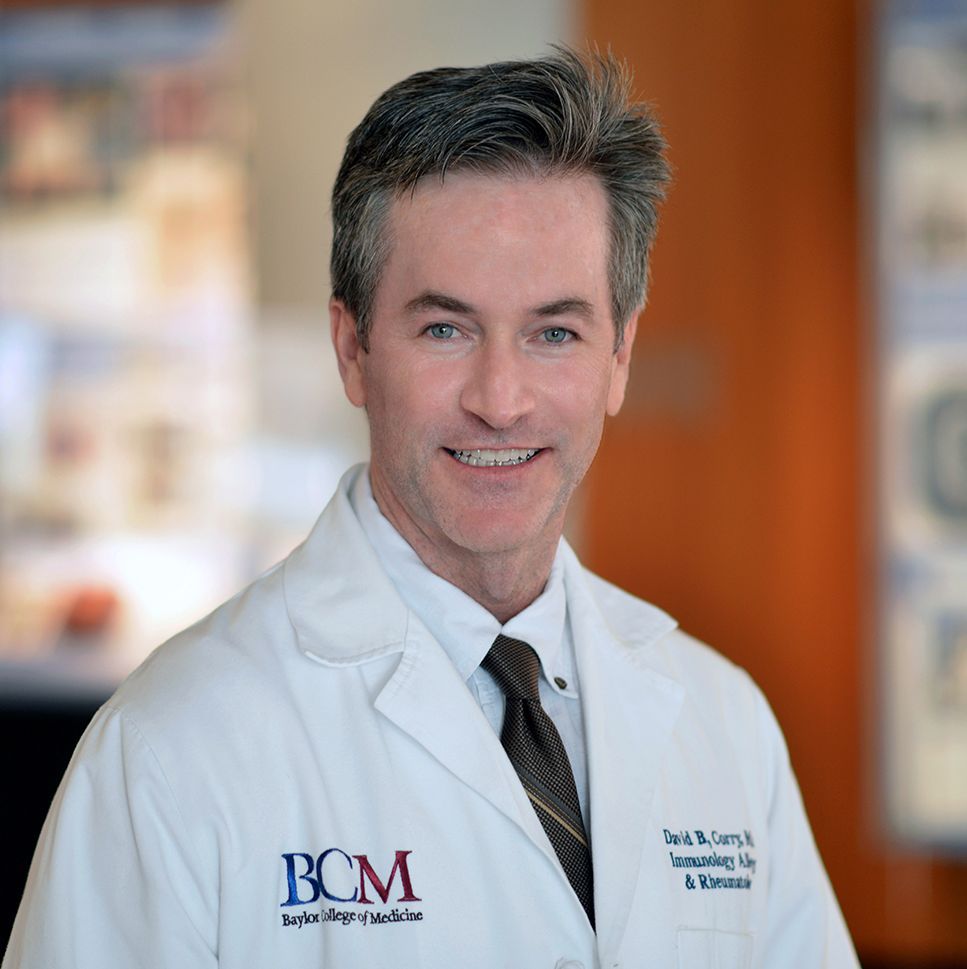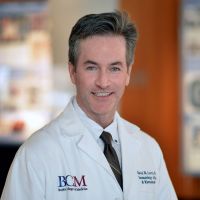 David B Corry, M.D.
Asthma; Cytokine receptors; T cells; Airway physiology; Proteases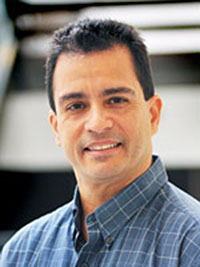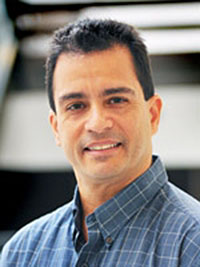 Miguel Cruz, Ph.D.
Thrombosis, von Willebrand factor, platelet adhesion, DIC, extracellular hemoglobin, inflammation, vimentin, tranlational medicine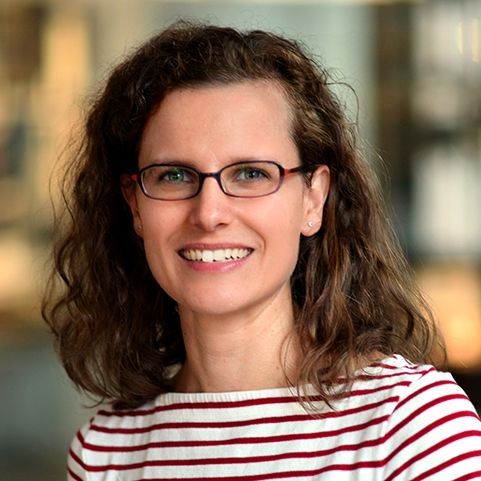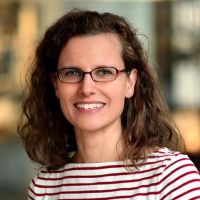 Gretchen Diehl, Ph.D.
Impact of the microbiota on intestinal immune responses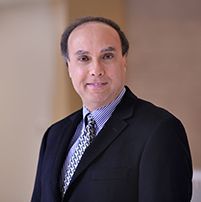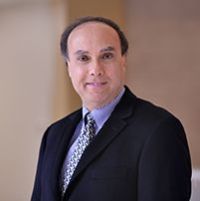 Tony Eissa, M.D.
Regulation of Autophagy in Innate Immunity; Cellular Regulation of Nitric Oxide Synthesis in Inflammation; Cellular regulation of misfolded proteins
Joseph Michael Hyser, Ph.D.
Enteric Virus Calcium Channel Blockers; Exploitation of Host Calcium Signaling Pathways by Microbes…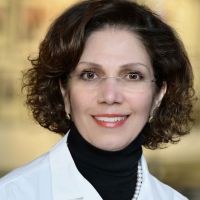 Farrah Kheradmand, M.D.
Immune cells and lung disease; Matrix metalloproteinases; Cytokine function
L-Z: Profiles of Faculty Working on Autoimmune and Inflammatory Diseases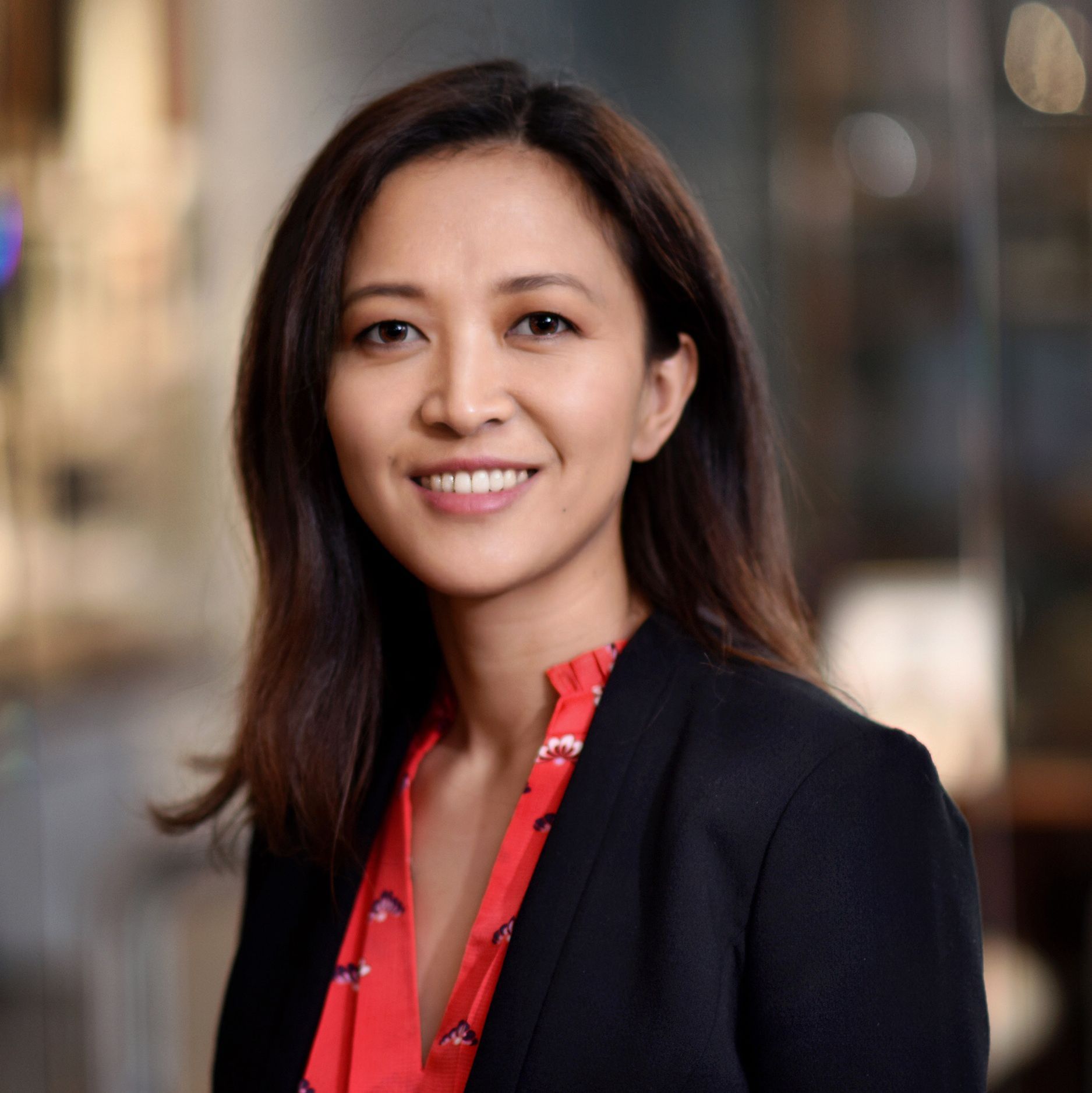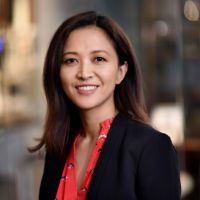 Na Li, Ph.D.
To investigate novel molecular mechanisms underlying cardiac arrhythmias and cardiomyopathy.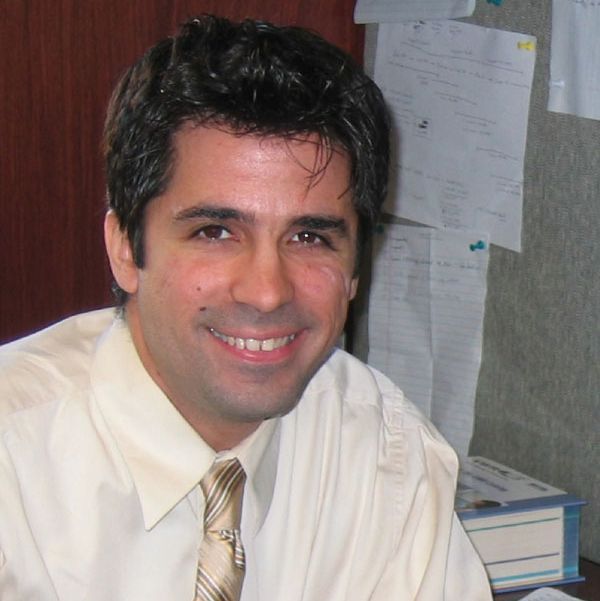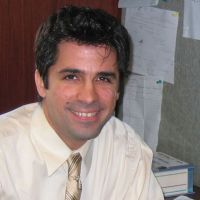 Anthony Maresso, Ph.D.
Pathogenesis of bacterial infections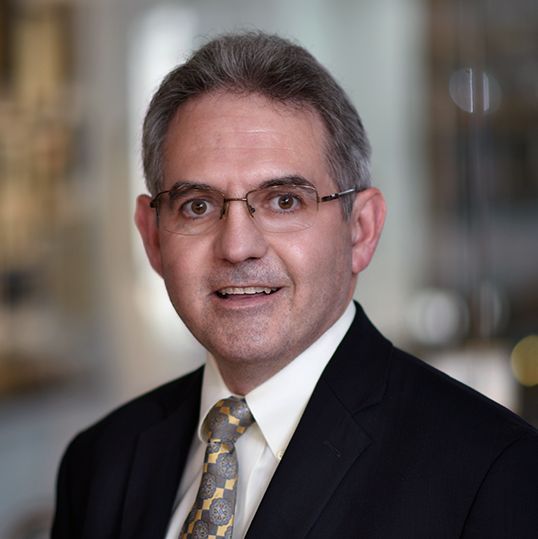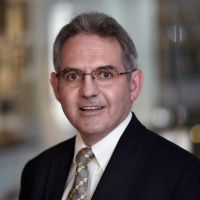 Rolando Rumbaut, M.D., Ph.D.
Professor & Interim Section Chief
Microvascular inflammation, platelets, microvascular thrombosis
Jesus G Vallejo, M.D.
Sepsis, Myocarditis, LVAD infections, Clinical trials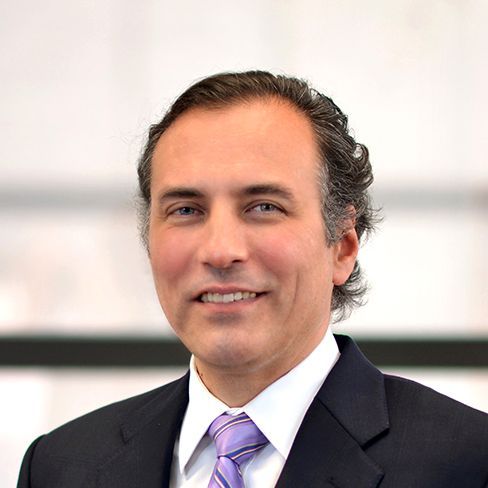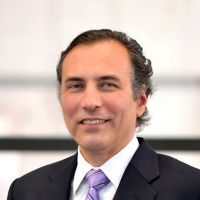 James Versalovic, M.D., Ph.D.
Milton J. Finegold Professor
Microbial Genomics, Human Microbiome and Metagenomics, Mucosal Immunity, Gut Inflammation and Intestinal Neoplasia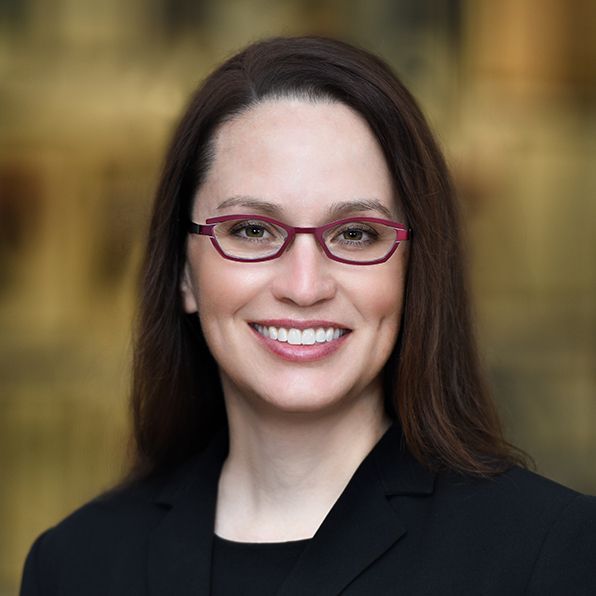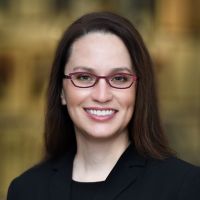 Tiphanie Phillips Vogel, M.D., Ph.D.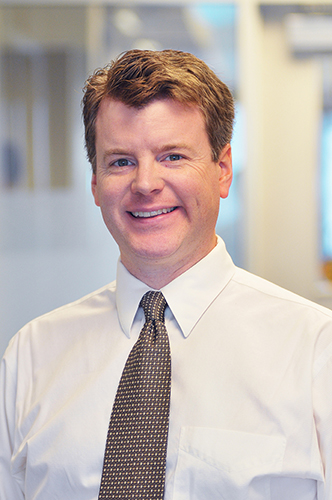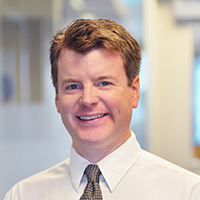 Scott Edward Wenderfer, M.D.-Ph.D.
Immune Complex Glomerulonephritis; Kidney biopsy; Genetic Kidney Diseases; Mouse Models of Disease; Tissue culture; Translational Research…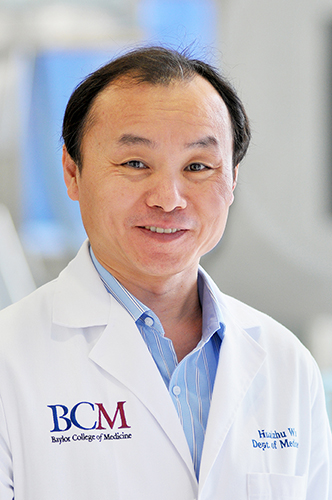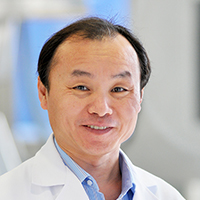 Huaizhu Wu, M.D.
Obesity, inflammation and insulin resistance; Lipids, monocytes/macrophages and atherosclerosis; Basic and translational research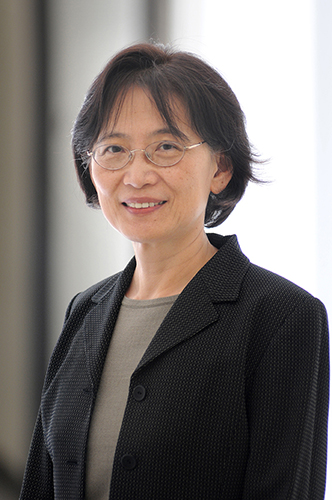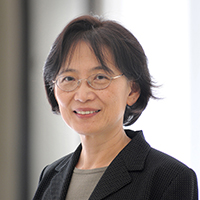 Li-Yuan Yu-Lee, Ph.D.
Immune and inflammatory responses and regulation; Mitotic kinases in cell cycle regulation; Cytokinesis and aneuploidy; Cell migration and metastasis