Profiles of Faculty Working on Tissue Origins of Cancer - Lymphoma/Leukemia
Margaret A Goodell, Ph.D.
Murine and human hematopoietic stem cells; Genetic and epigenetic regulation and development.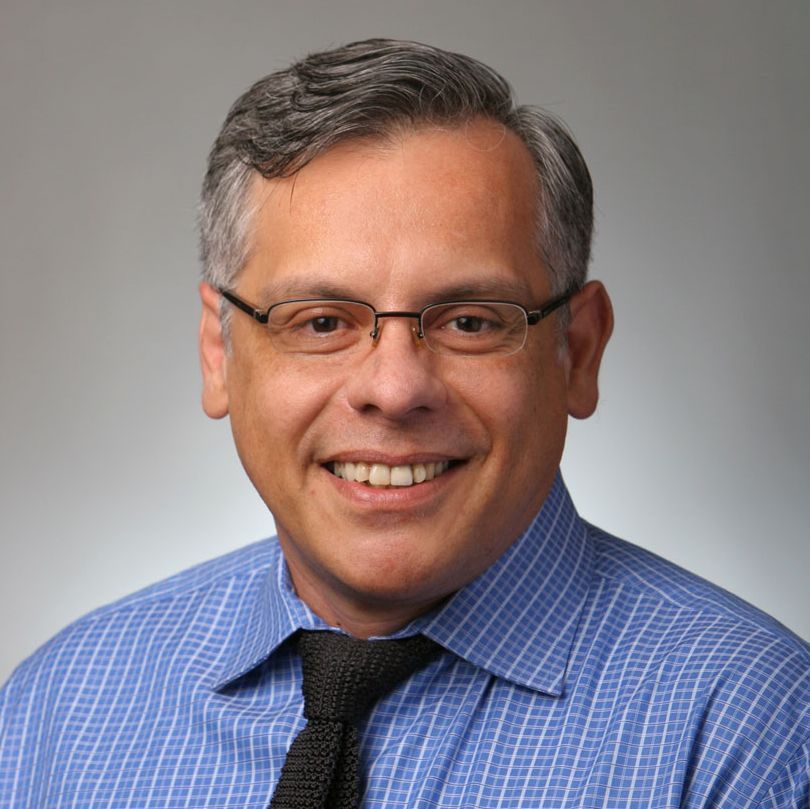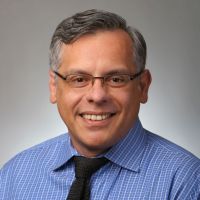 Daniel Lacorazza, Ph.D.
Development and differentiation of the immune system; Transcriptional regulation of blood formation; Pathobiology and treatment of leukemia…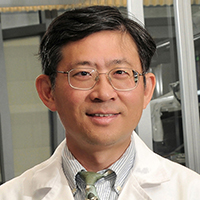 Weei-Chin Lin, M.D., Ph.D.
Cell cycle regulation; Development of cancer therapeutics; Clinical hematology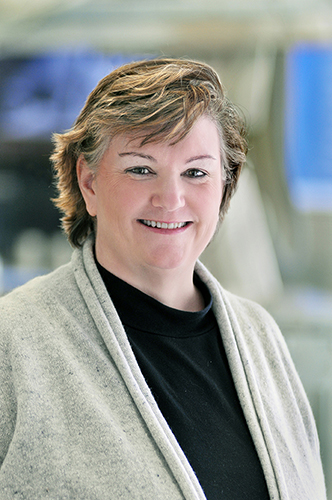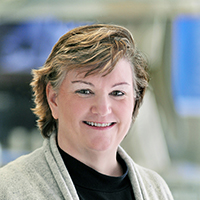 Susan Jean Marriott, Ph.D.
Viral transformation and transcription control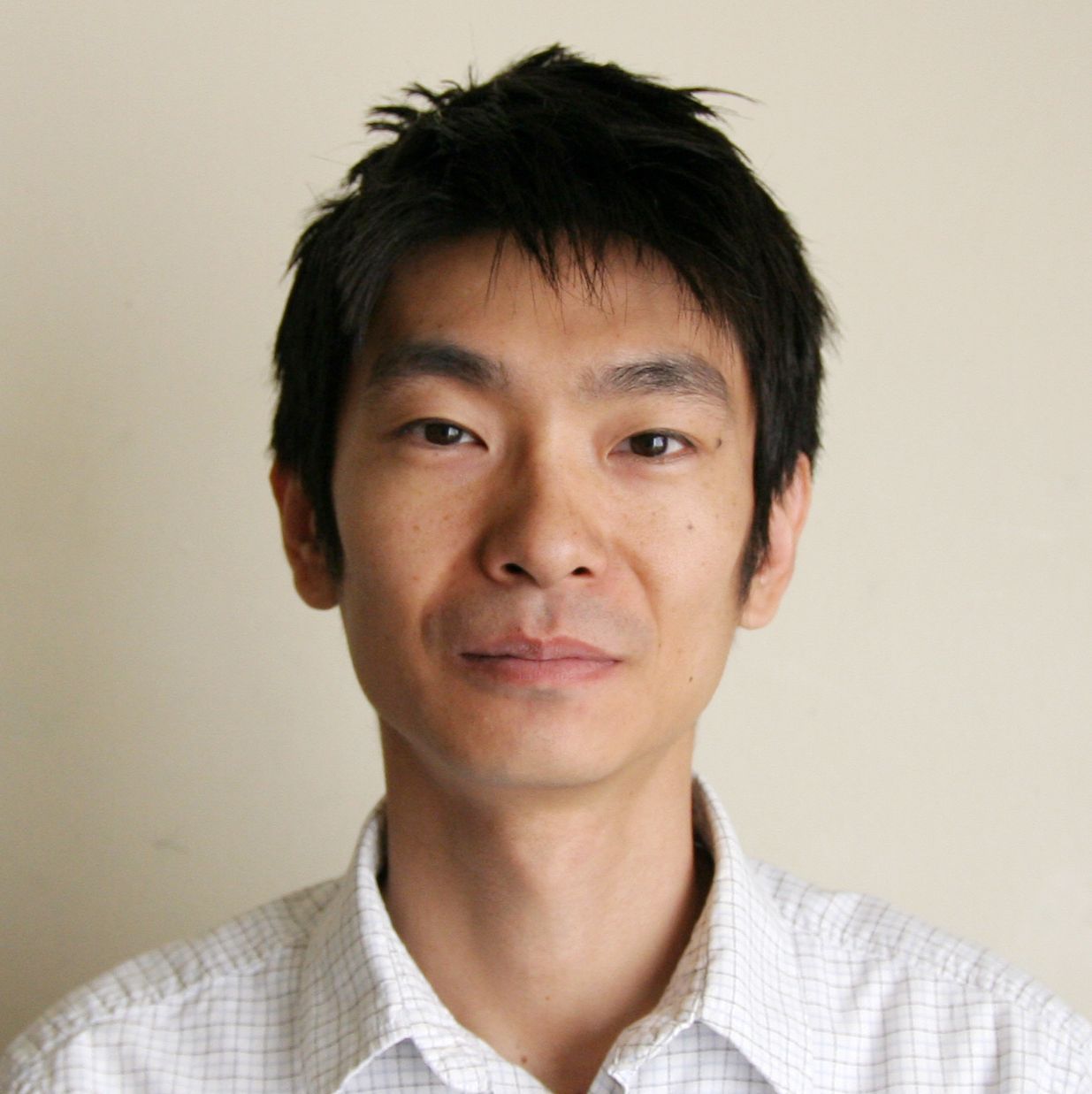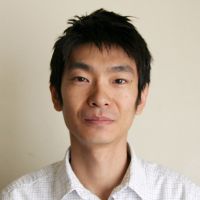 Daisuke Nakada, Ph.D.
Normal and malignant stem cells in the blood system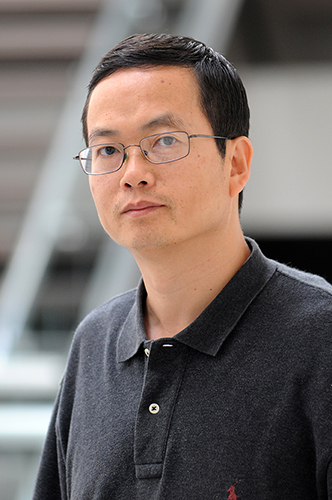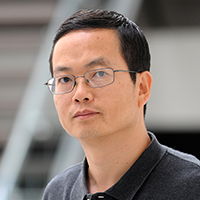 Pumin Zhang, Ph.D.
Cell and Developmental Biology; Human Disease; Molecular Biology and Genetics