Master
Media Component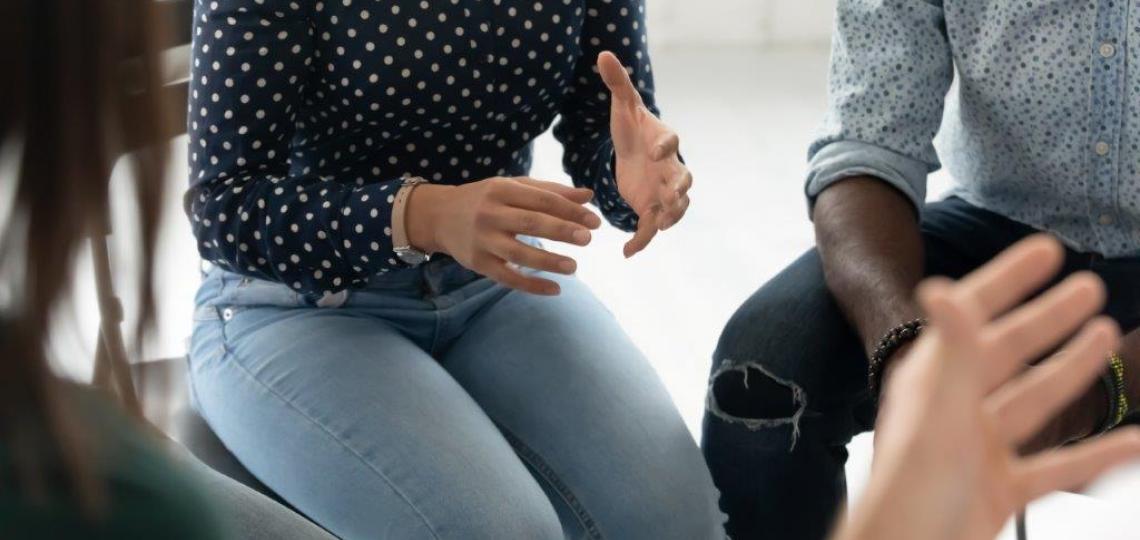 Content

At the Baylor College of Medicine Scott Department of Urology, excellence is for everyone. The mission of the Department of Urology Health Equity Council is to improve the health of the individuals and diverse communities we serve through the integration of outstanding patient care, education, research and community partnerships. We aim to promote culturally responsive medicine and increase equity-mindedness within our community by acknowledging and addressing contributors to health disparities within the medical community. The urology department and its partners at Baylor St. Luke's Medical Center, Michael E. DeBakey Veterans Affairs Medical Center, Ben Taub Hospital and Texas Children's Hospital are committed to achieving a workforce that fosters an environment of equality and respect for those who work, study, and heal in our department.
The Department of Urology acknowledges and embraces the diversity of our surrounding community. Our training curriculum is designed with the patient populations at our diverse practice sites in mind. Our faculty, resident physicians, and staff are from many parts of the country and world; we strive to recruit and train future urologists who reflect the diversity of the communities in which they serve.
The Baylor College of Medicine Office of Community Engagement & Health Equity was created in 2015 and provides oversight of the College's diversity and equity initiatives, policies, and activities. 
Our department's council is led by Inclusion and Equity Ambassador Dr. Carolina Jorgez; resident representative Dr. Rair Valero; faculty representative Dr. Jennifer Taylor; and staff representative Donna Maura, who are committed to making our department's responsibility to equity more visible.
Terms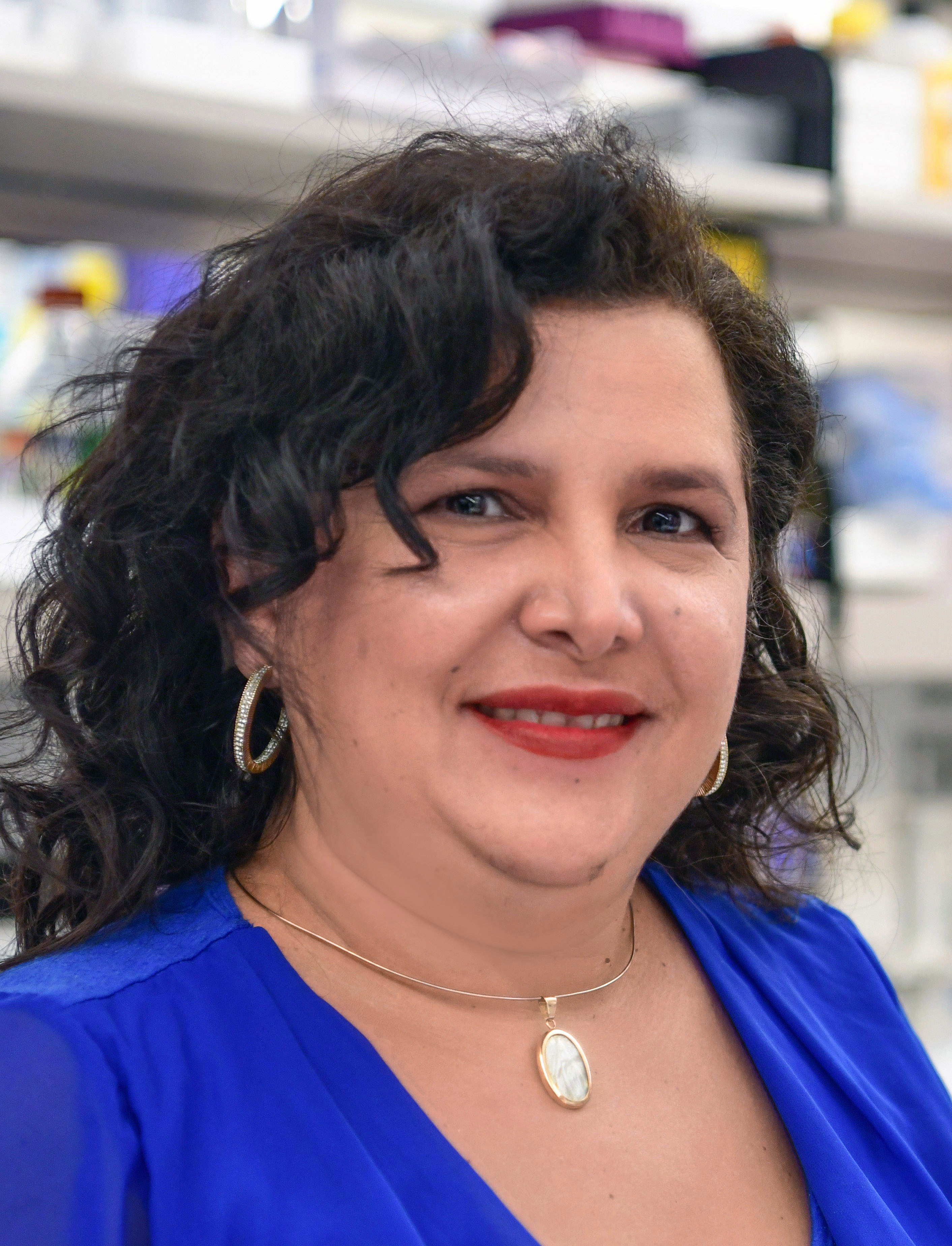 Item Definition
Inclusion and Equity Ambassador