Department of Urology Faculty
Professor and Chair: Urology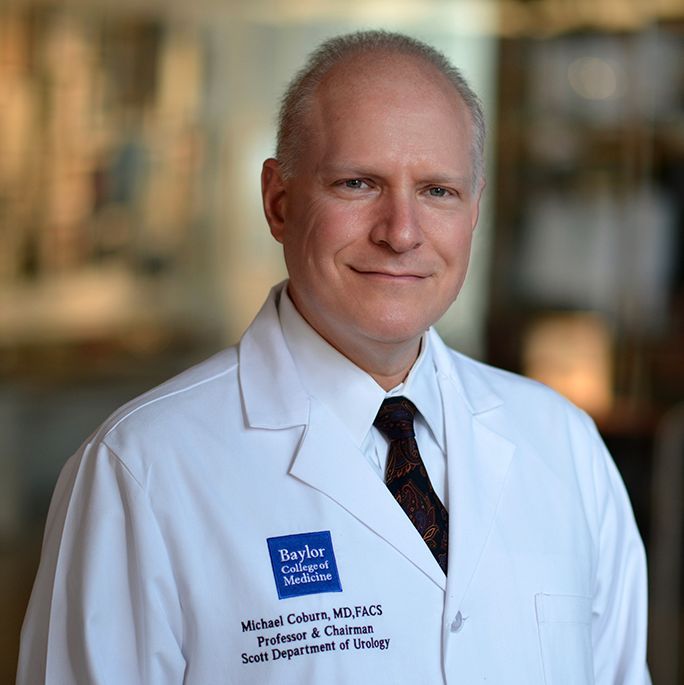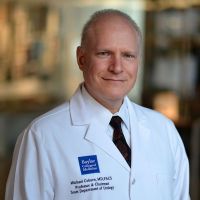 Michael Coburn, M.D., F.A.C.S.
Urologic Trauma; Genital and Urethral Reconstruction; Male Reproductive Medicine and Surgery
Professors: Urology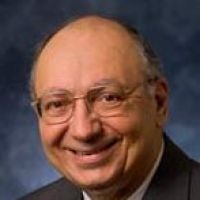 Edmond T Gonzales Jr, M.D.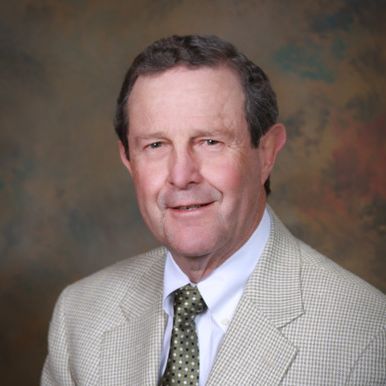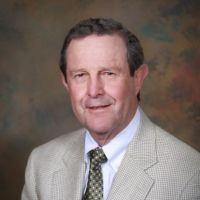 Donald P Griffith, M.D.
Stone Disease and Endourology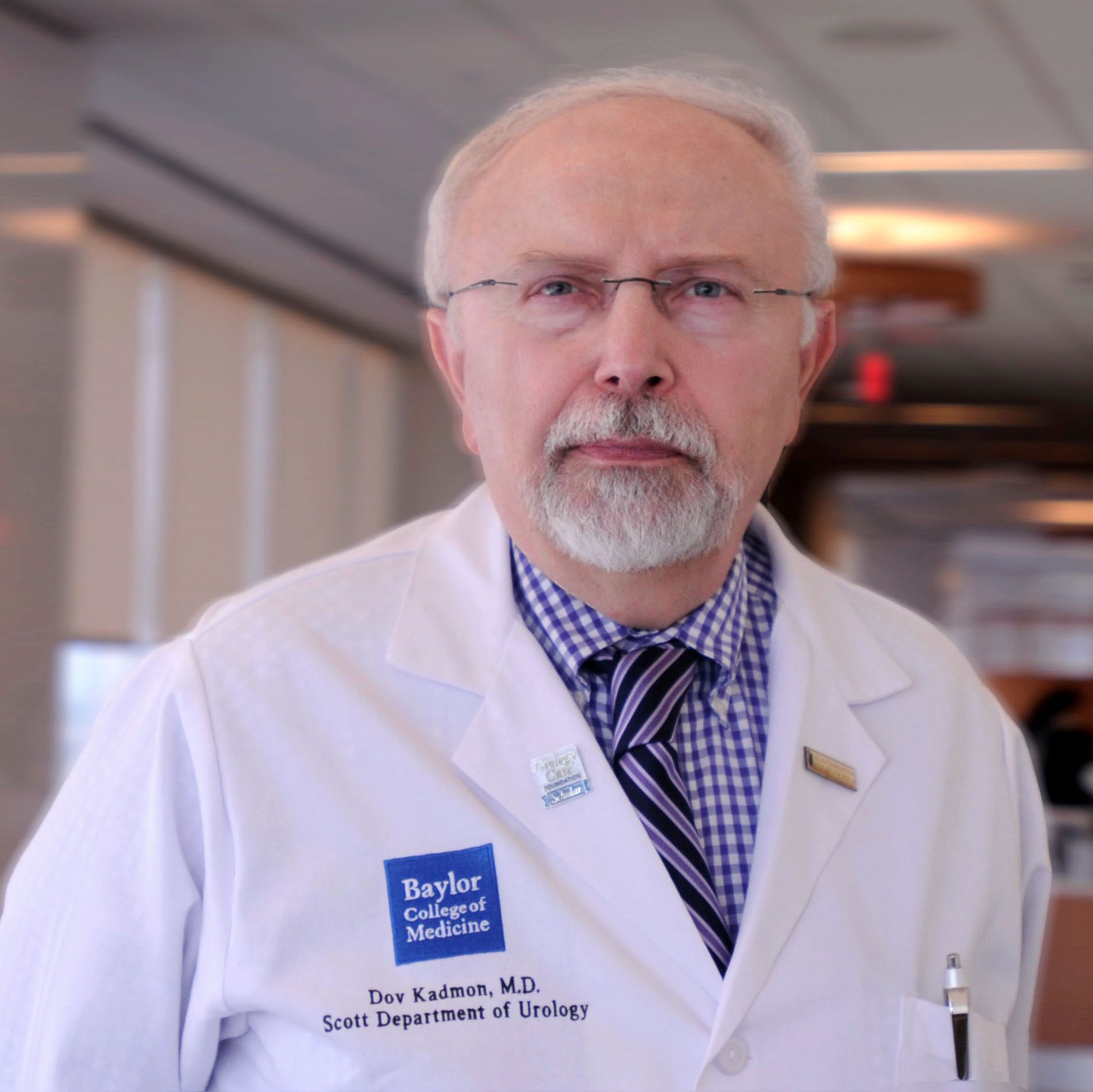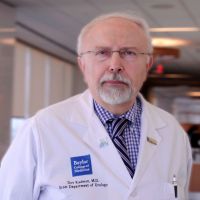 Dov Kadmon, M.D.
Prostate Cancer and Urologic Oncology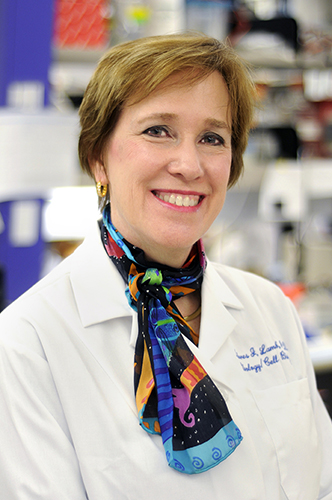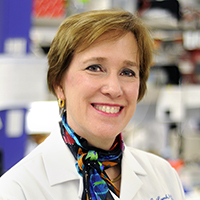 Dolores J Lamb, PhD, HCLD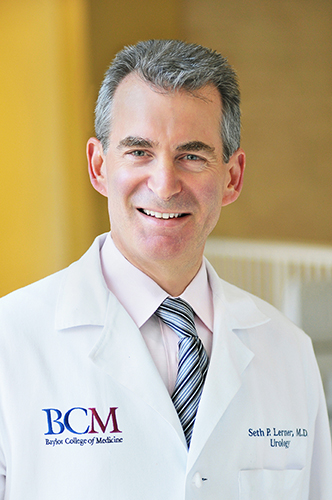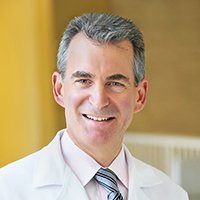 Seth Paul Lerner, M.D.
Urologic Oncology and Reconstructive Surgery with Interest in Minimally Invasive Surgery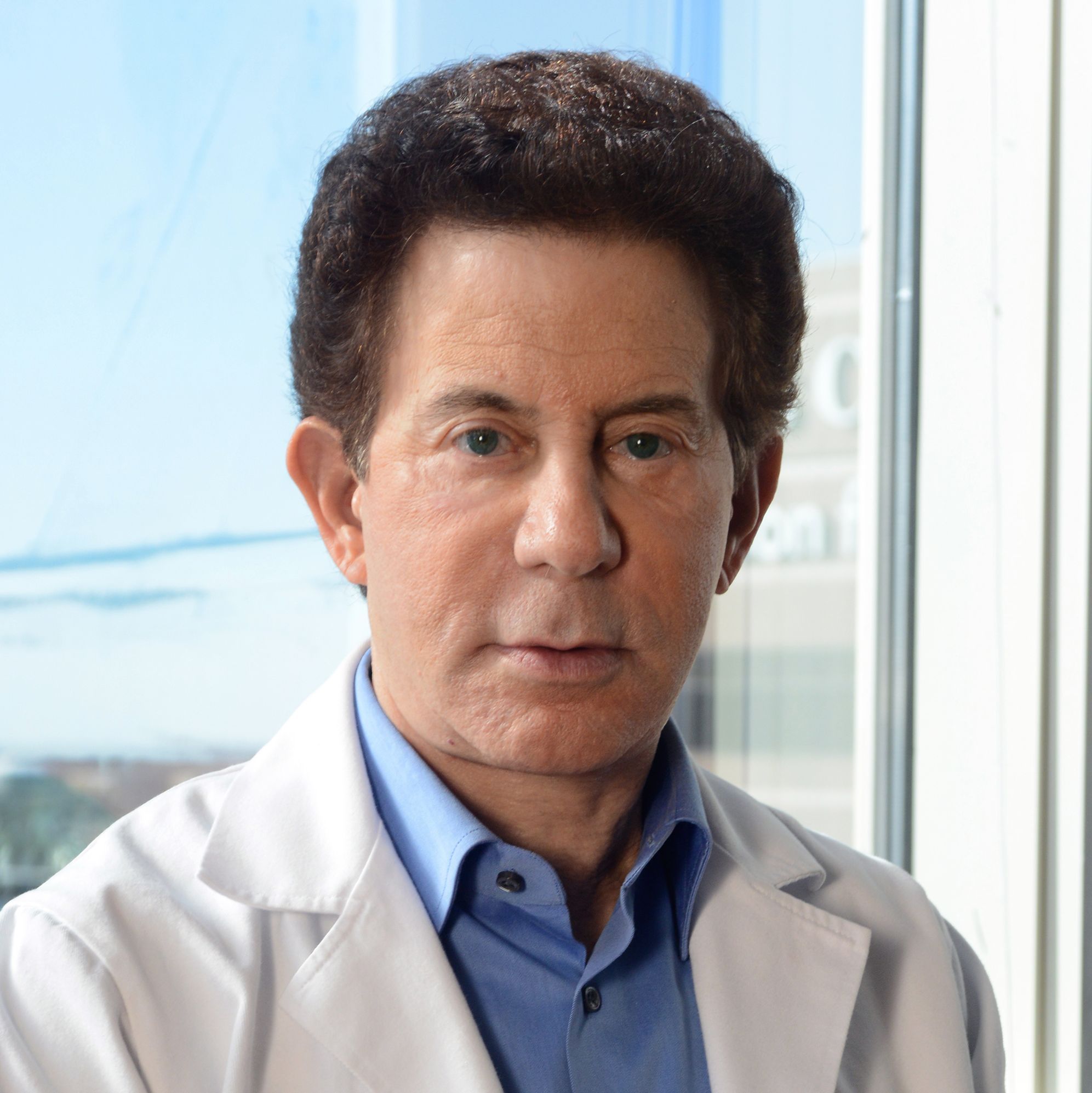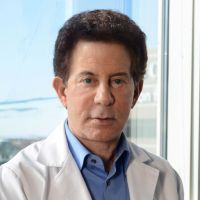 Larry I Lipshultz, M.D.
Male Reproductive Medicine; Vasectomy Reversal; Vasectomy; Male Infertility; Erectile Dysfunction; Low Testosterone; Peyronies; Sexual Wellness
Associate Professors: Urology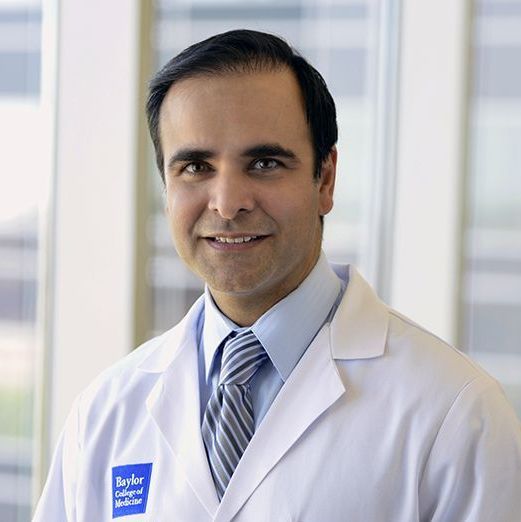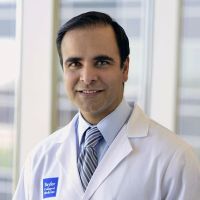 Mohit Khera, M.D., M.B.A., M.P.H.
Declining Testosterone in Aging Men; Male Reproductive Medicine; Sexual Wellness
Chester Koh, M.D.
Pediatric Medical Device Development; Robotic Surgery / Minimally Invasive Surgery in Children
David Michael Latini, PhD, MSW
Health professions education; Quality of life; Cancer survivorship; Health literacy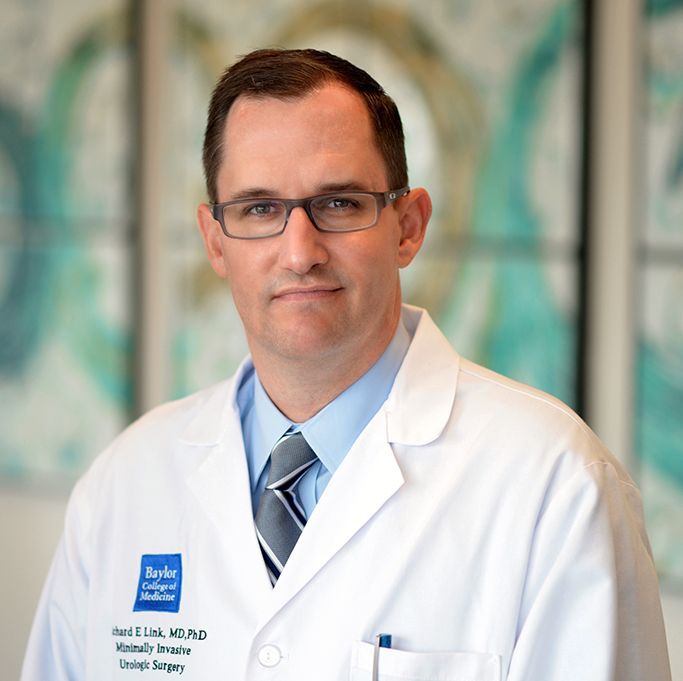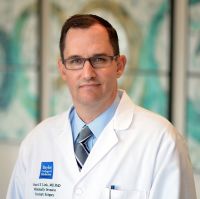 Richard Edward Link, M.D., Ph.D.
Endourology; Minimally Invasive Surgery; Renal Mass; Ureteral Obstruction; Kidney Cancer; Robotic Surgery; Laparoscopic Surgery…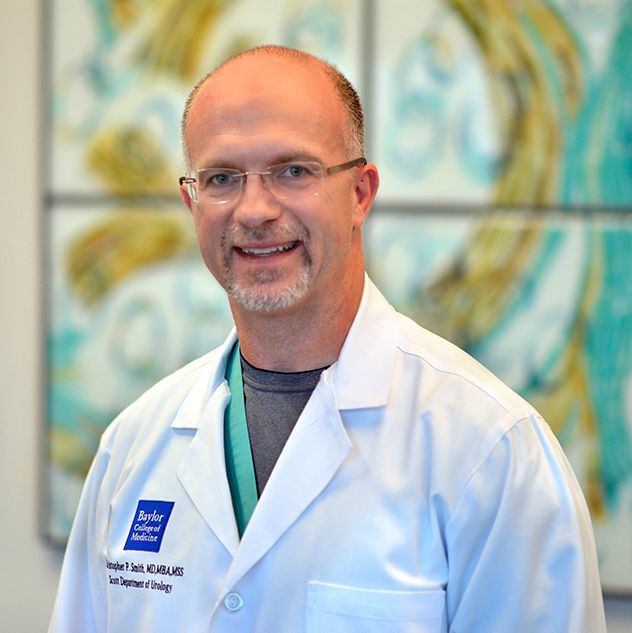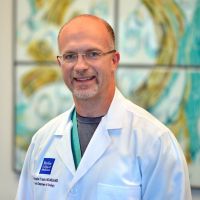 Christopher Patrick Smith, M.D., M.B.A., M.S.S.
Male and Female Incontinence; Voiding Dysfunction; Overactive Bladder; Neurourology
Assistant Professors: Urology
Nicolette K. Janzen, M.D.
Email
nxjanzen@texaschildrens.org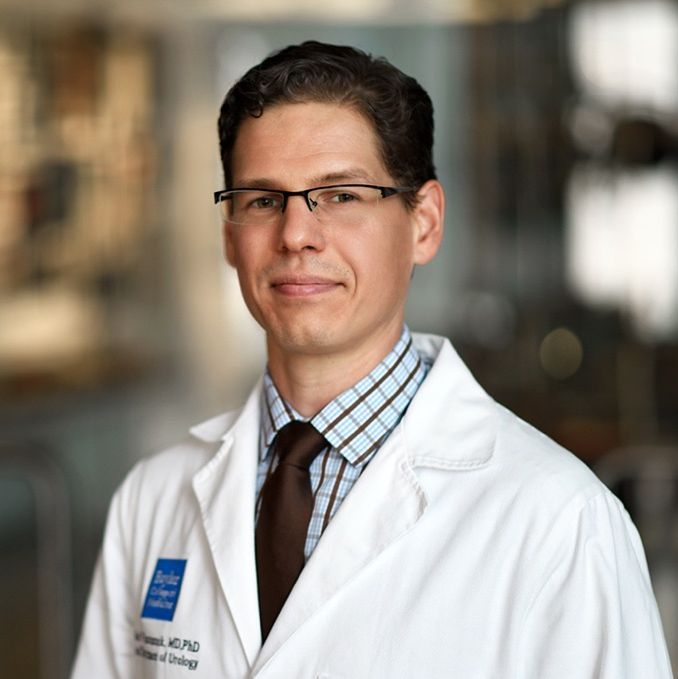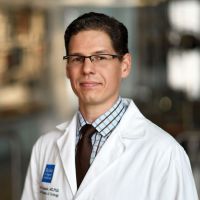 Alexander Pastuszak, M.D., Ph.D.
Male Infertility; Vasectomy Reversal; Vasectomy; Varicocele Repair; Erectile Dysfunction; Peyronie's Disease; Male Hormonal Dysfunction…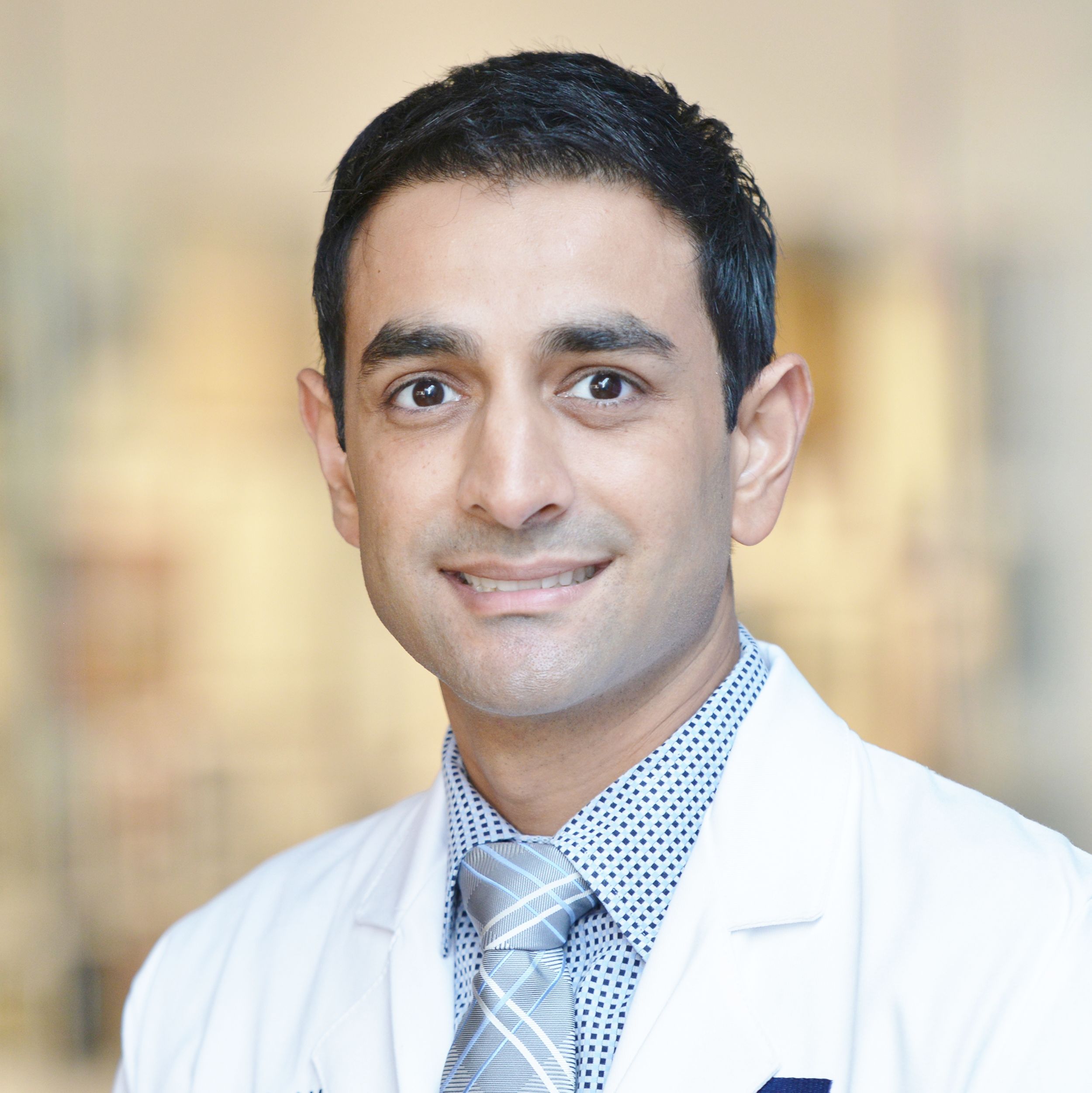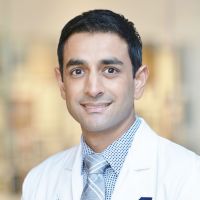 Samit D. Soni, M.D.
Robotic / Laparoscopic / Single-Site Surgery; Percutaneous / Endoscopic Surgery; Kidney Cancer / Masses / Cysts / Robotic Partial Nephrectomy…
Physician Assistants and Nurse Practitioners: Urology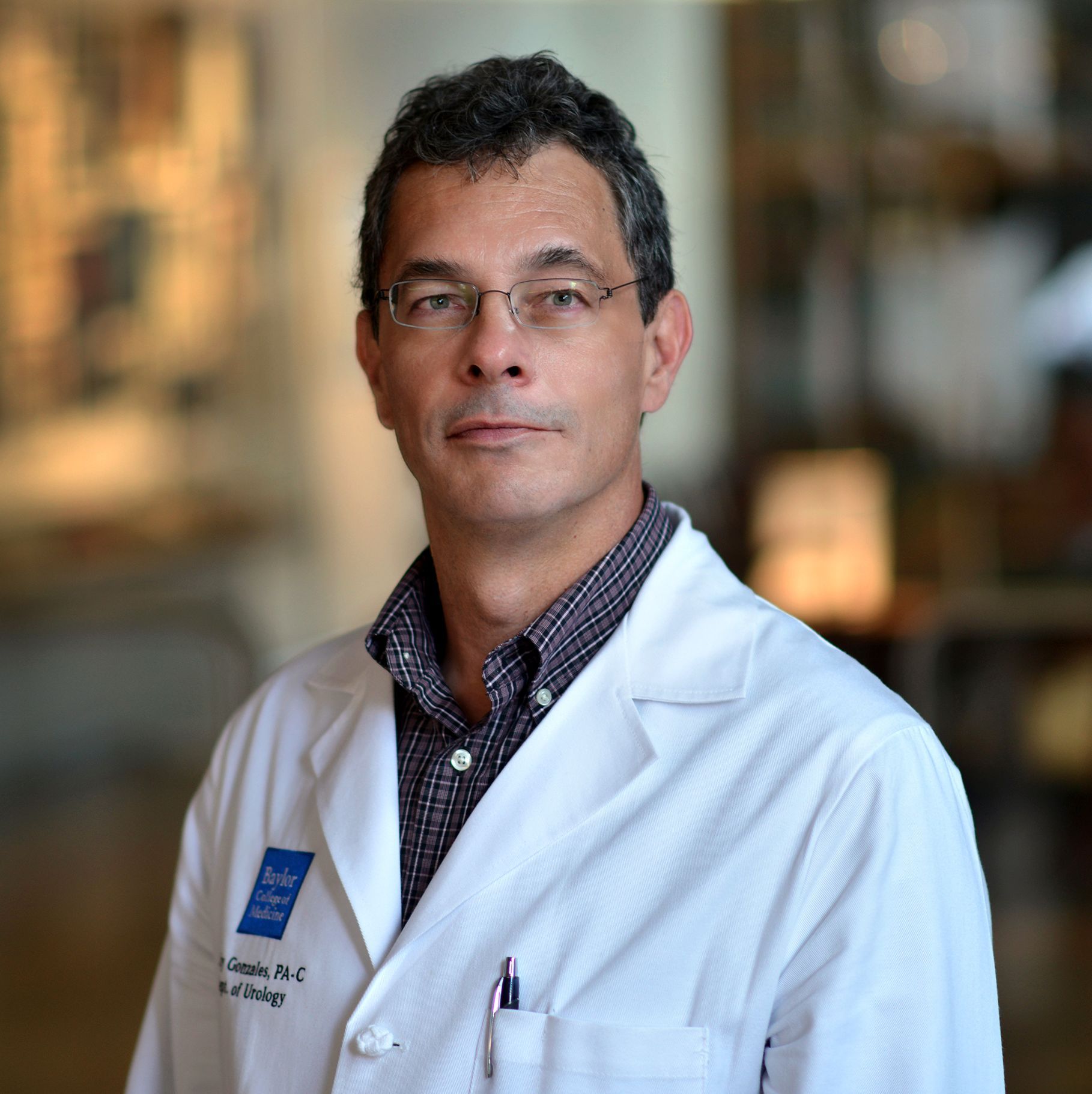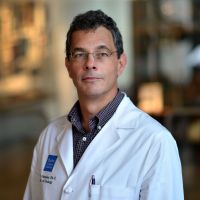 Marshall Andrew Gonzales, M.P.A.S.
Male Reproductive Medicine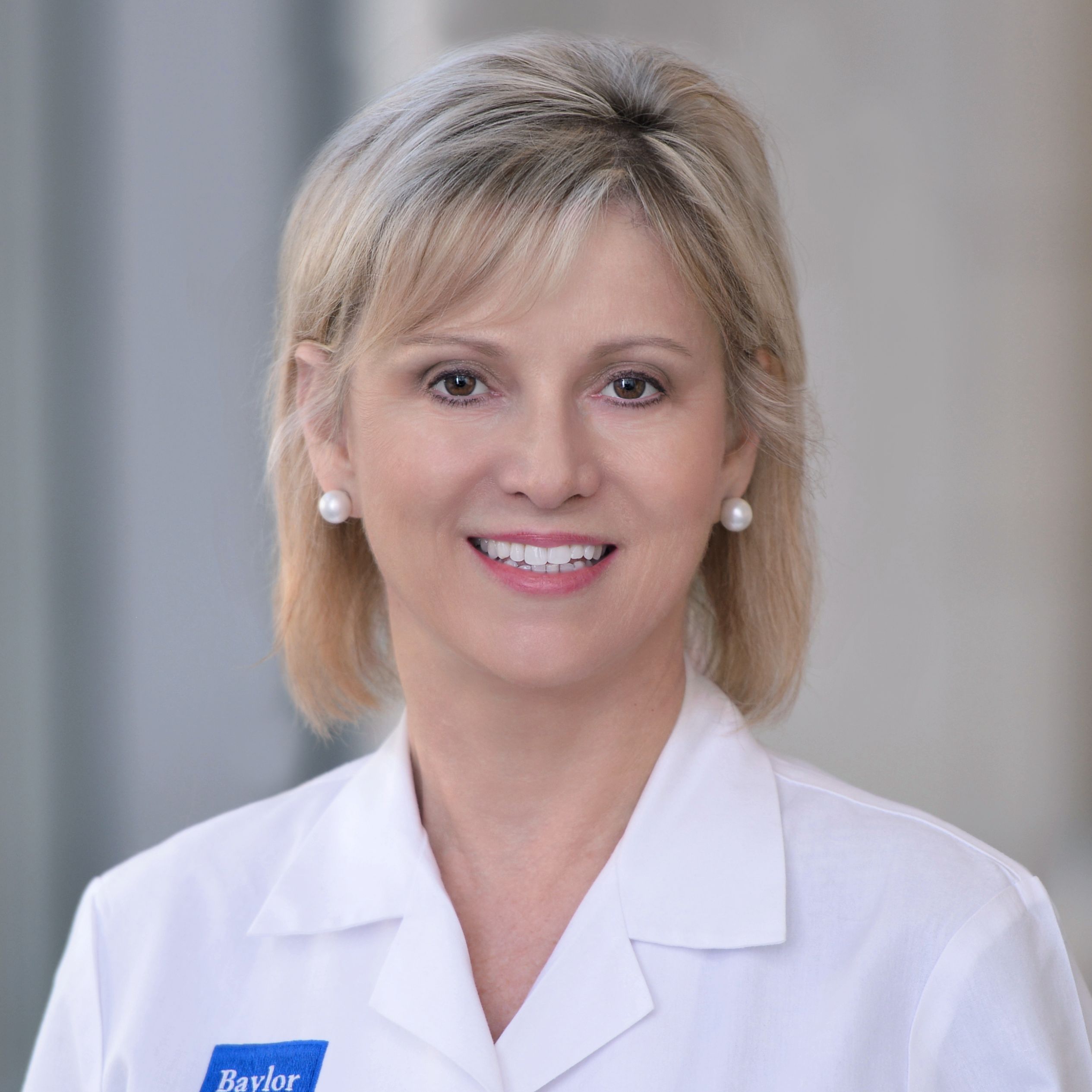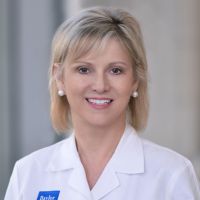 Nancy Brownlee, MSN, FNP-BC
Nurse Practitioner / Instructor