Master
Media Component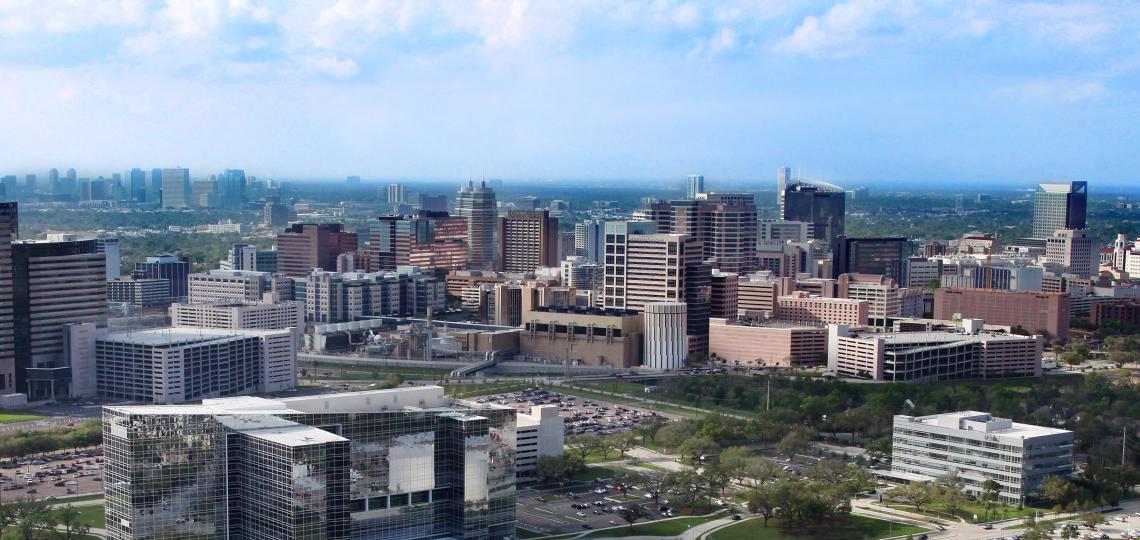 Heading
Texas Medical Center
Content
At the heart of the world's largest health sciences complex, we offer resources and opportunities unmatched anywhere.
Content
The K12 component of this Urologic Research Career Development Program has broad long-term goals to train young investigators to compete successfully for peer-reviewed funding and to develop independent investigators who will improve the ability to diagnose and treat urologic diseases through translational research; bringing research from the bench to the bedside.

Strengths of the training environment include highly respected, experienced faculty, a high national ranking for research funding, a structured mentoring program and required course work, a cell biology graduate student program with relevant course work, and overall depth in cell biology.

In close association with the T32 component of this program, we identify highly qualified M.D. candidates for careers in urologic research. The training faculty includes full time faculty members at Baylor College of Medicine from the departments of Urology, Molecular and Cellular Biology, Pathology, Obstetrics and Gynecology, and Medicine. The major areas of research focus are Male Reproductive Biology, Developmental Biology of the Genitourinary Tract, and Prostate Biology.

Qualified candidates have completed their Urology residency, and are either U.S. citizens or permanent residents of the United States.
Questions? Contact faculty mentor Fellowship Program Director Larry I. Lipshultz, M.D.
Heading
NIH Training Grant - M.D. & M.D./Ph.D.
Content
Faculty Mentor:
Larry I. Lipshultz, M.D., Fellowship Program Director
Content
Affiliations with leading research and healthcare institutions in and around the Texas Medical Center, the world's largest healthcare complex, provide access to an exceptionally diverse array of people and resources. Discover how our affiliations enhance our education programs.