Primary Appointments: Molecular and Human Genetics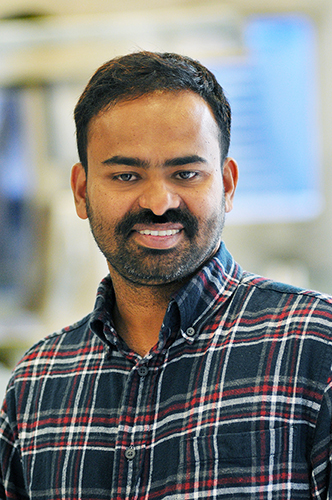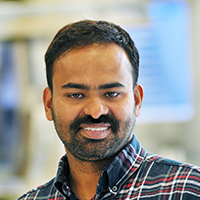 Benny Abraham Kaipparettu, Ph.D.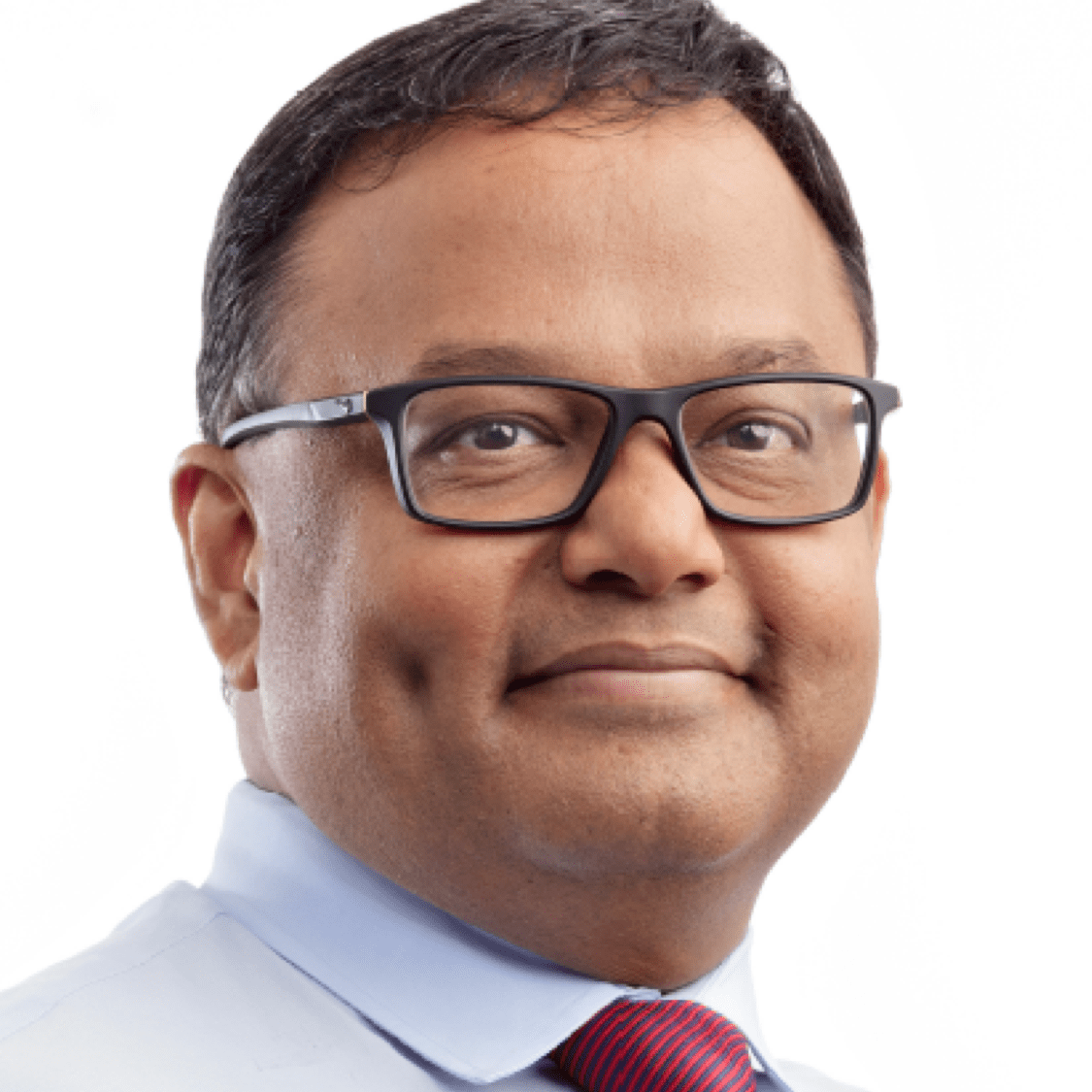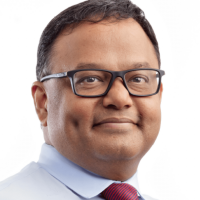 Shashikant Kulkarni, M.S (Medicine)., Ph.D., FACMG.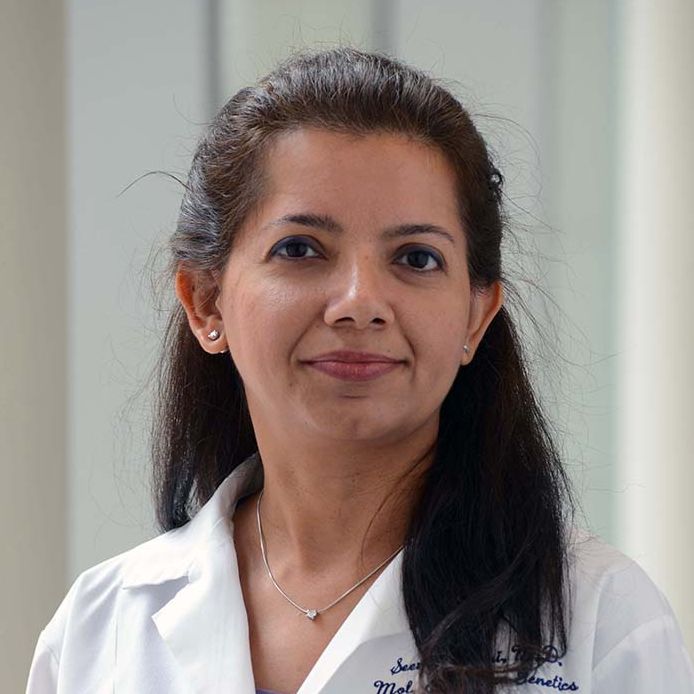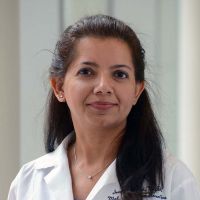 Seema Lalani, M.D.
Copy number variations and diseases, congenital cardiovascular malformations, genetic causes of language/speech delay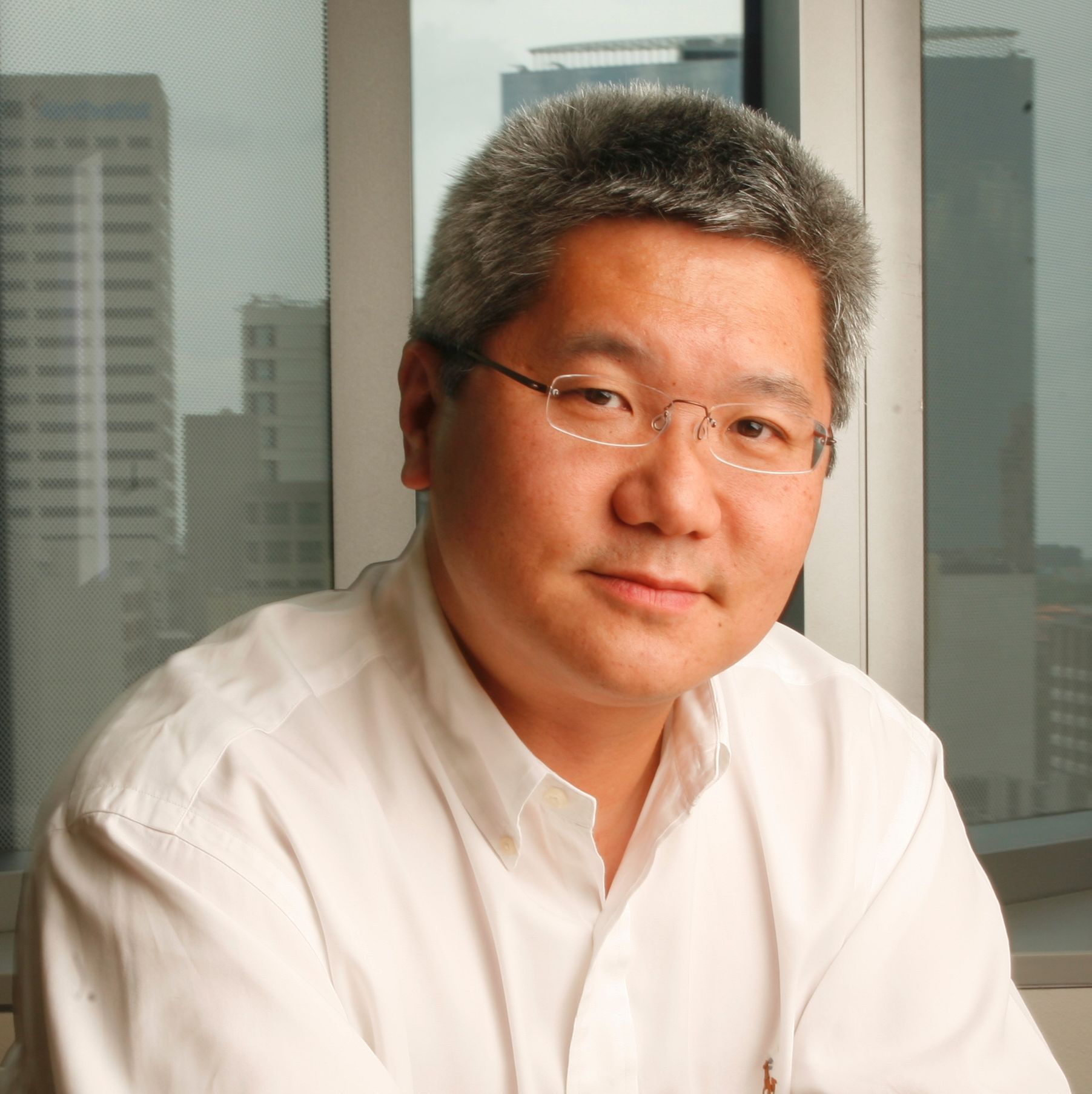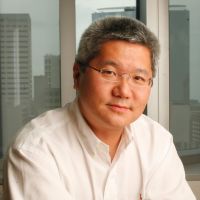 Brendan Lee, M.D., Ph.D.
Developmental, translational and clinical studies of skeletal dysplasias and inborn errors of metabolism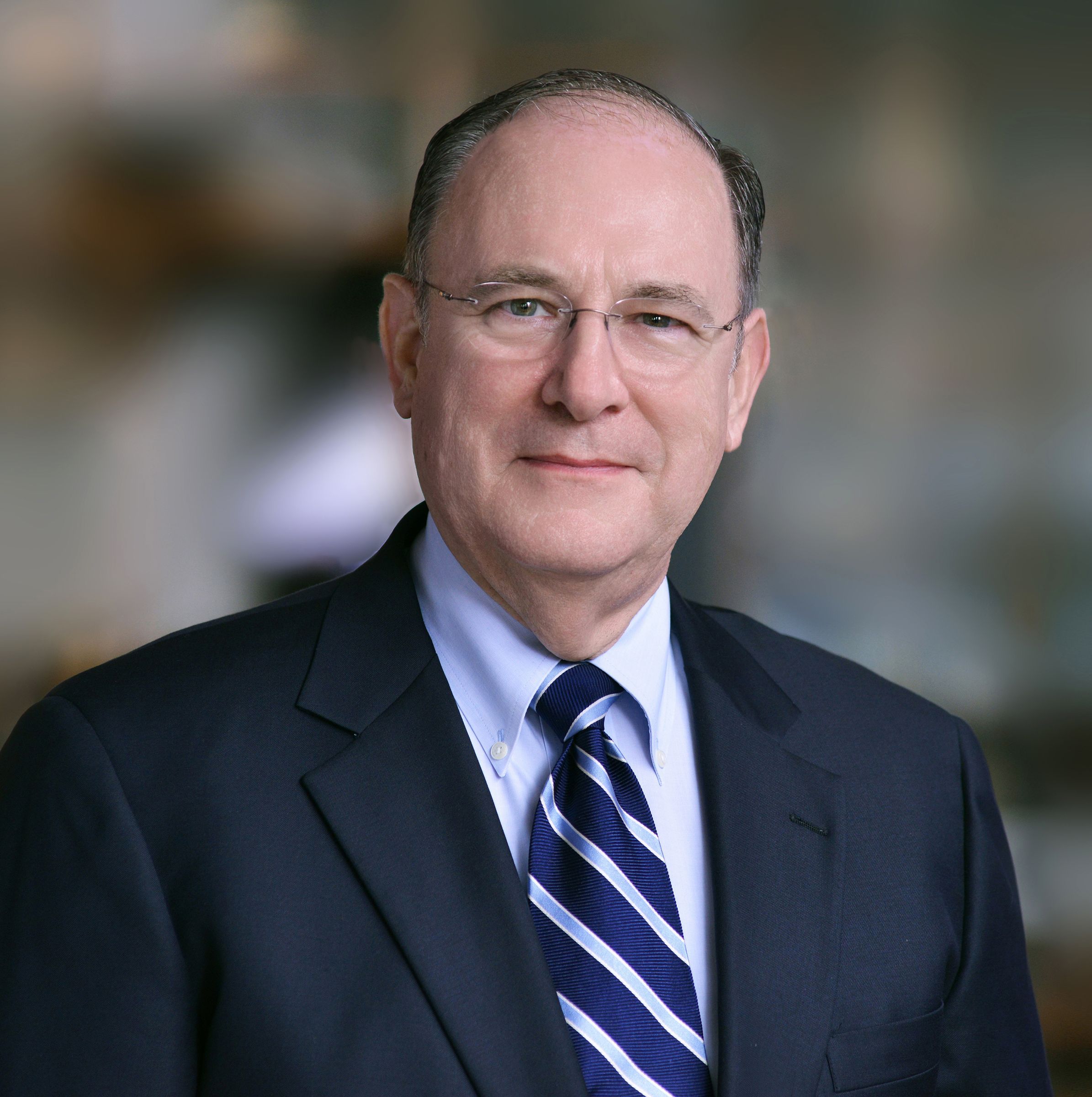 Richard Alan Lewis, M.D., M.S.
Studies of hereditary eye disorders, especially those afflicting infants and children, and the ocular manifestations of genetic systemic disorders.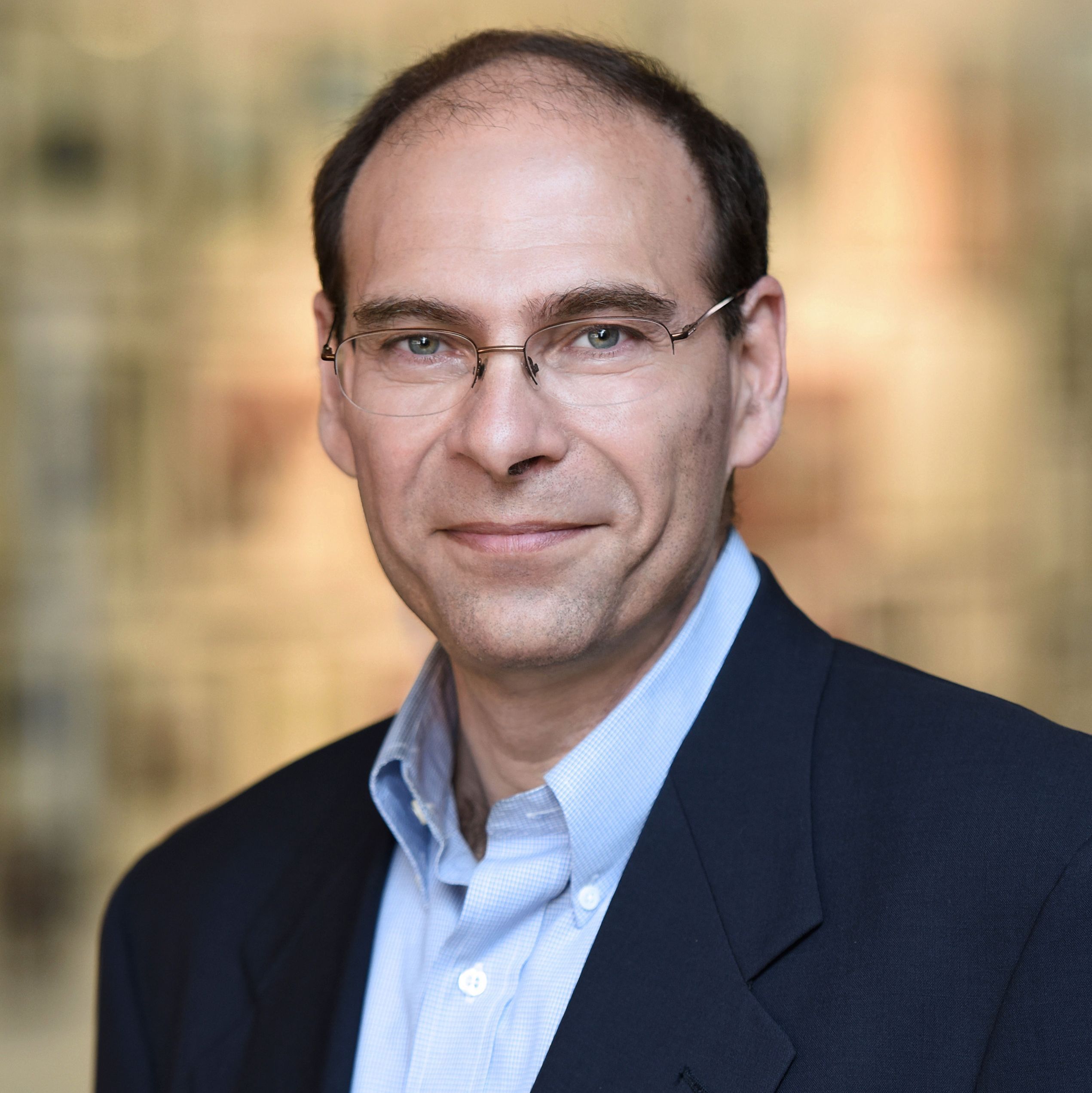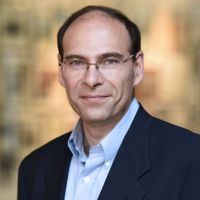 Olivier Lichtarge, M.D., Ph.D.
Cullen Chair and Professor
Cognitive computing towards multi-scale data integration and rational design of multi-drug therapies.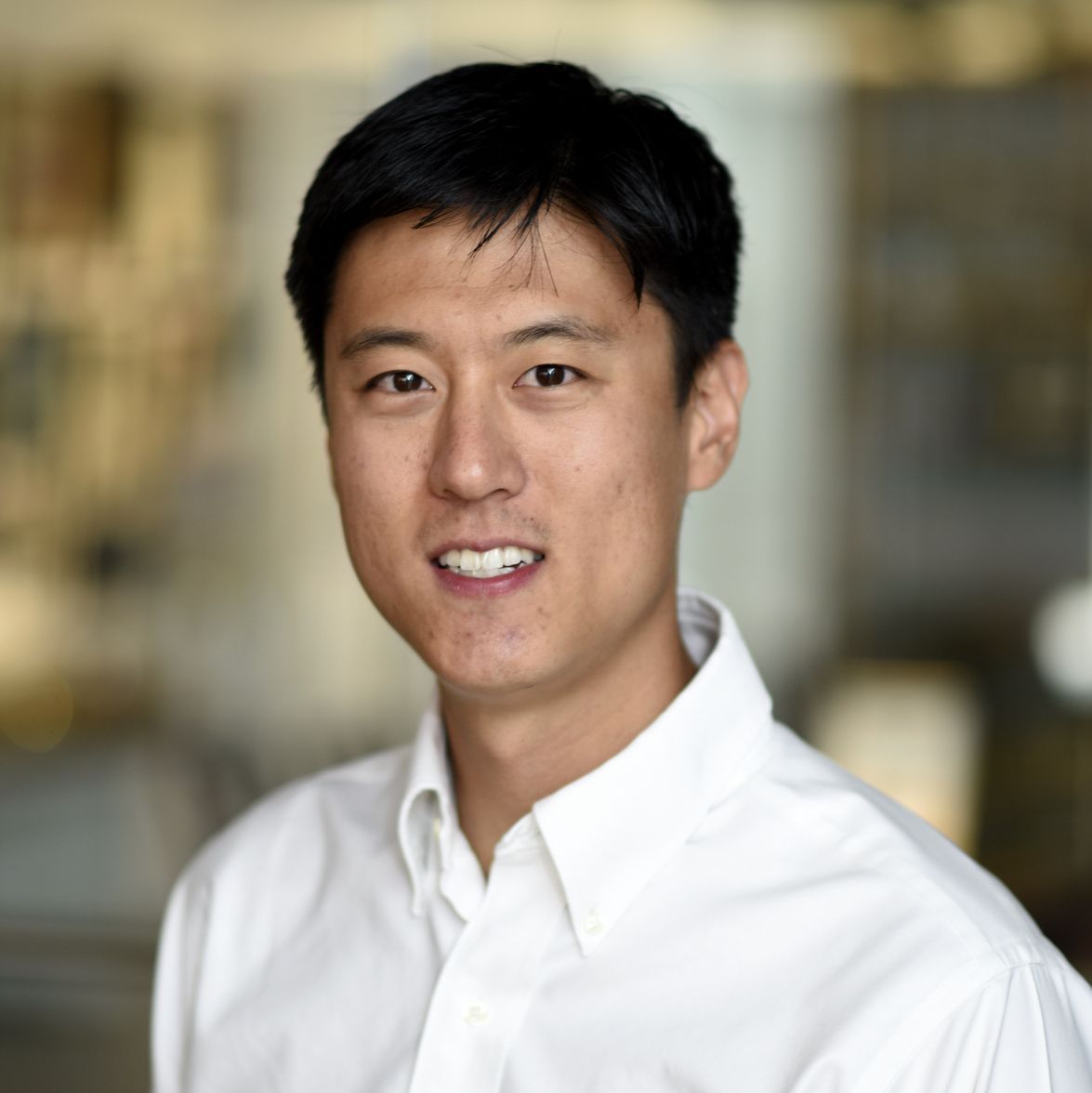 Charles Y. Lin, Ph.D.
Targeting chromatin and transcription deregulation in cancer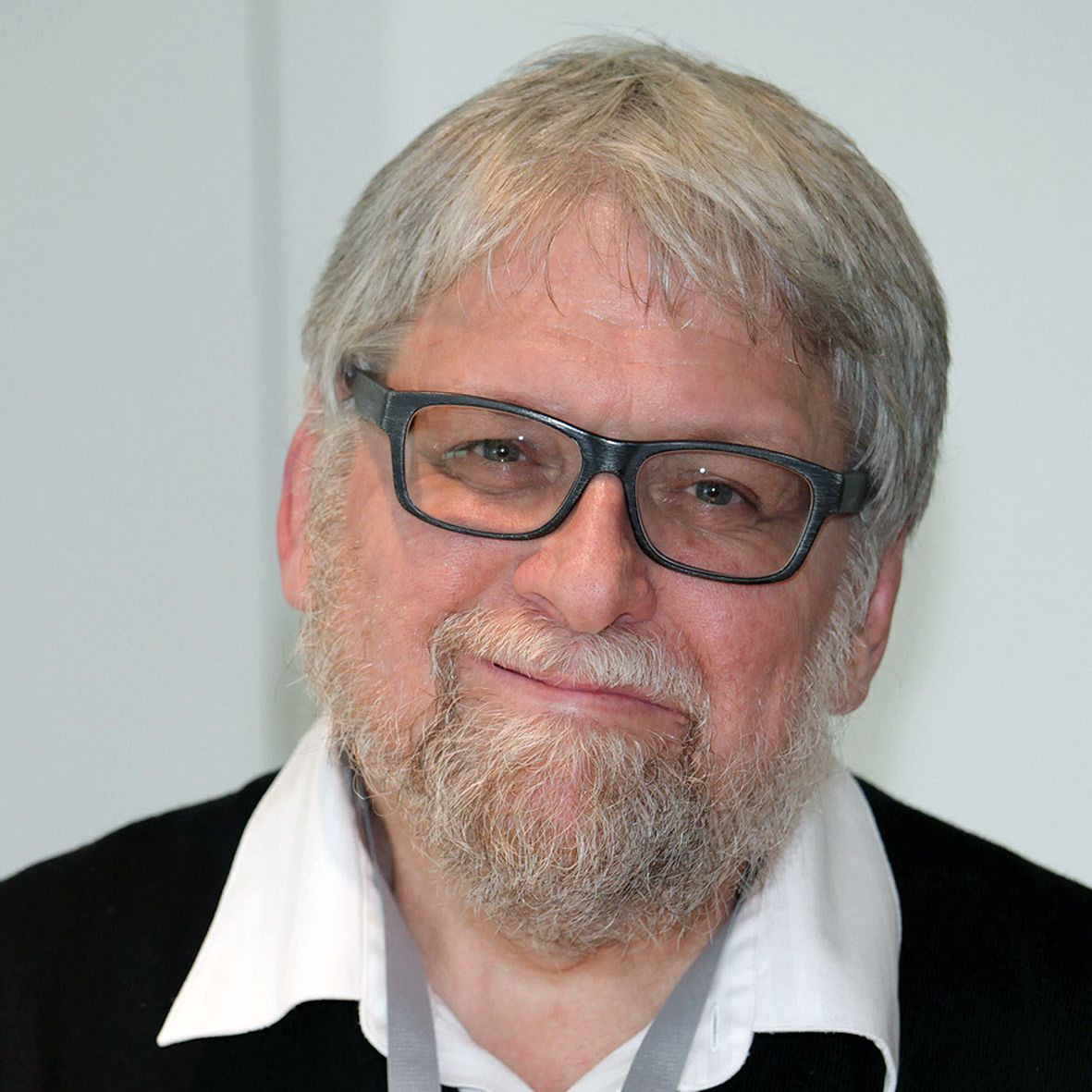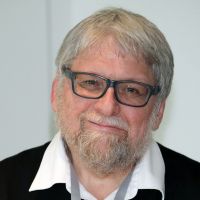 James R Lupski, M.D., Ph.D., D.Sc. (hon)
The Cullen Foundation Endowed Chair in Molecular Genetics
Molecular genetics of Charcot-Marie-Tooth disease and related inherited neuropathies; Molecular mechanisms for human DNA rearrangements…
Graeme Mardon, Ph.D.
James R. Davis Chair in Pathology and Immunology
Retinal cell fate determination, development, and function in Drosophila and vertebrates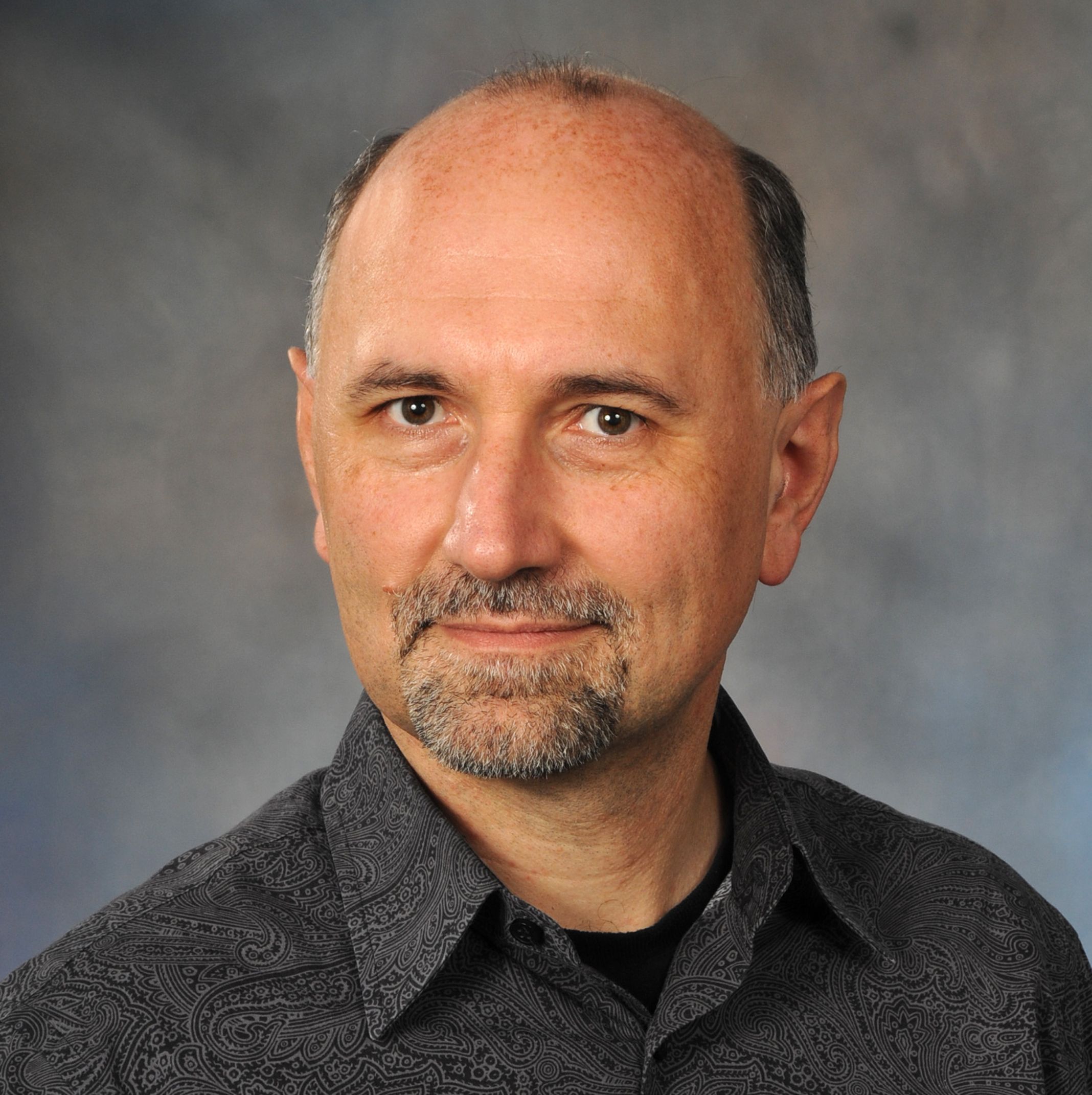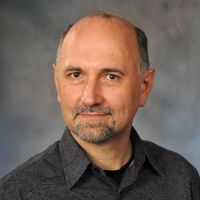 Aleksandar Milosavljevic, Ph.D.
Henry and Emma Meyer Professor in Molecular Genetics
Genomics; Cancer Genomics; Bioinformatics; Epigenomics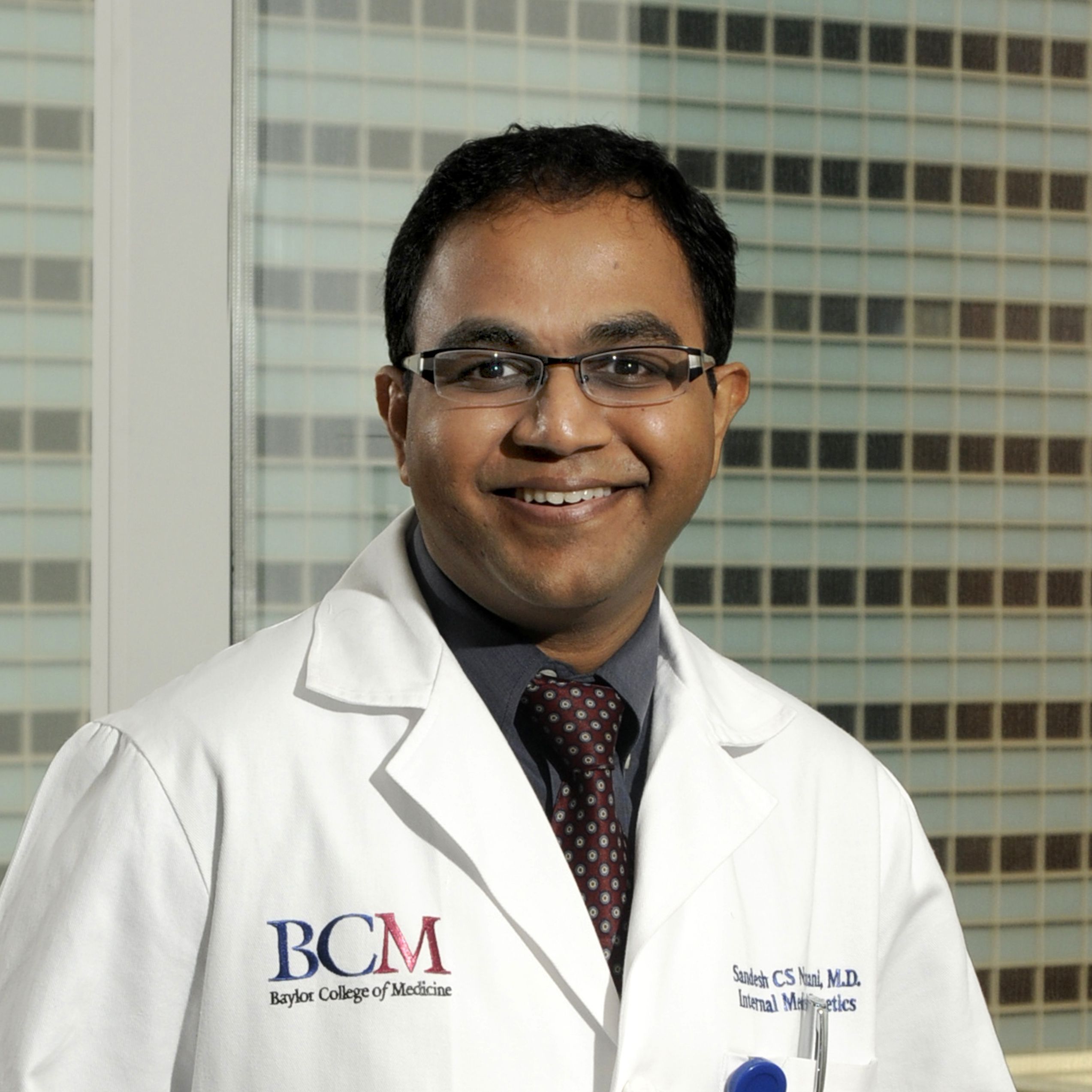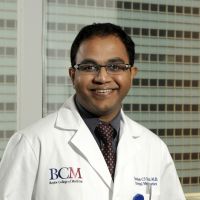 Sandesh C.S. Nagamani, M.B.B.S, M.D.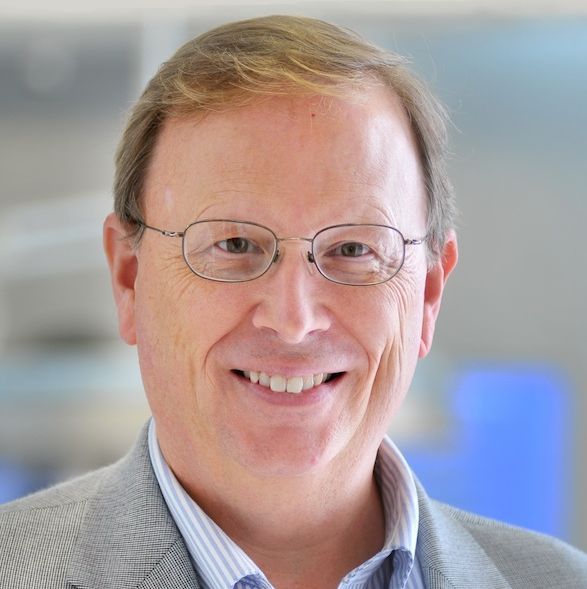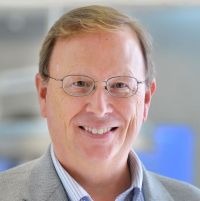 David L Nelson, Ph.D.
Human genome and disease gene analysis; Fragile X syndrome; Incontinentia pigmenti; Complex genetics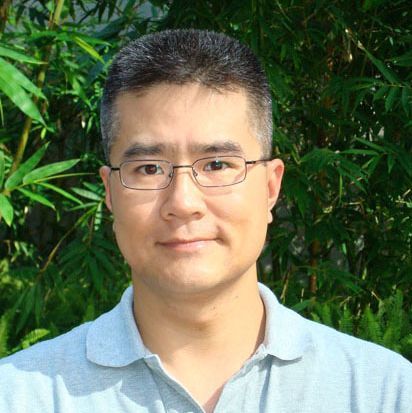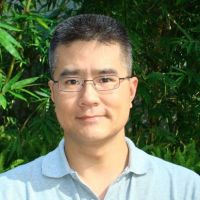 Philip Ng, Ph.D.
Liver and lung gene therapy