Section Chief: Geriatrics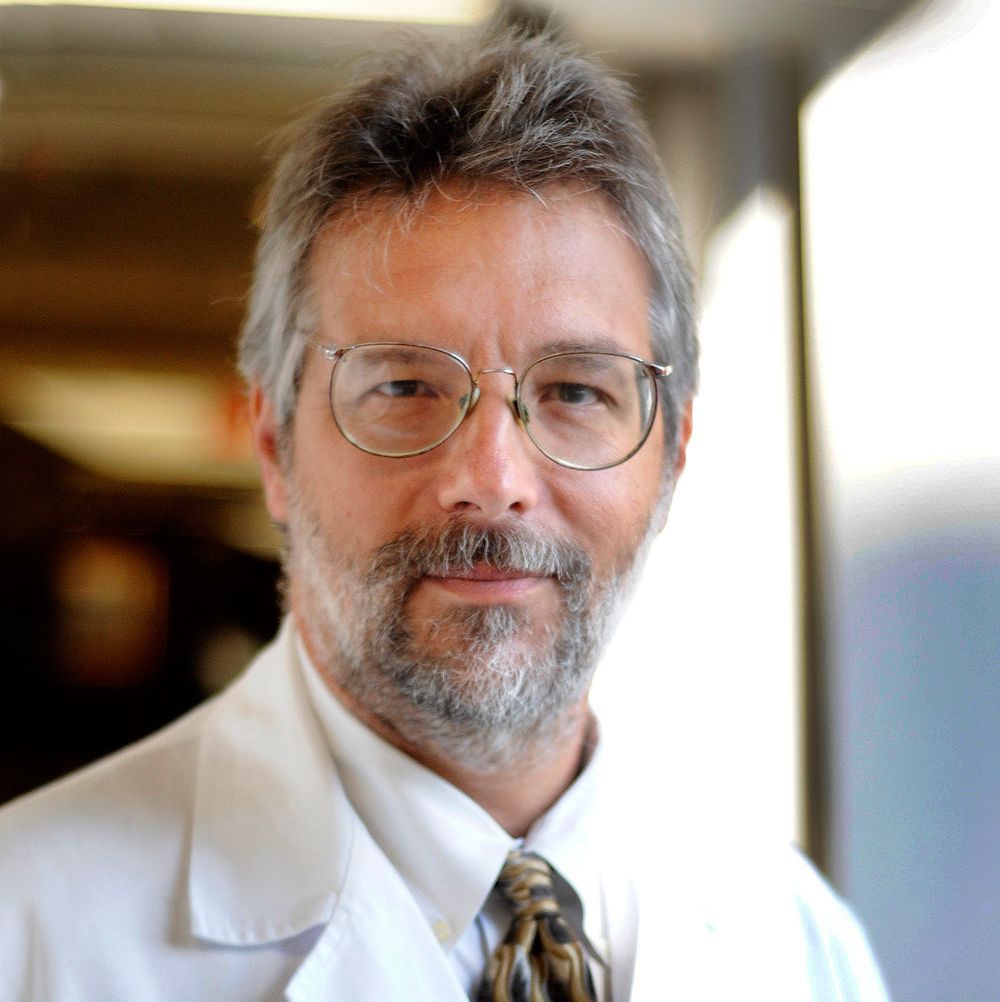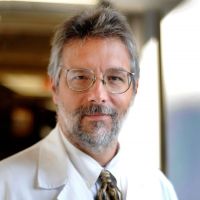 George E Taffet, M.D.
Robert J. Luchi, M.D. Chair
Heart failure: Calcium and aging; Vascular aging; Physiology and Biochemistry: using mouse models of human aging and disease
Faculty A-J: Geriatrics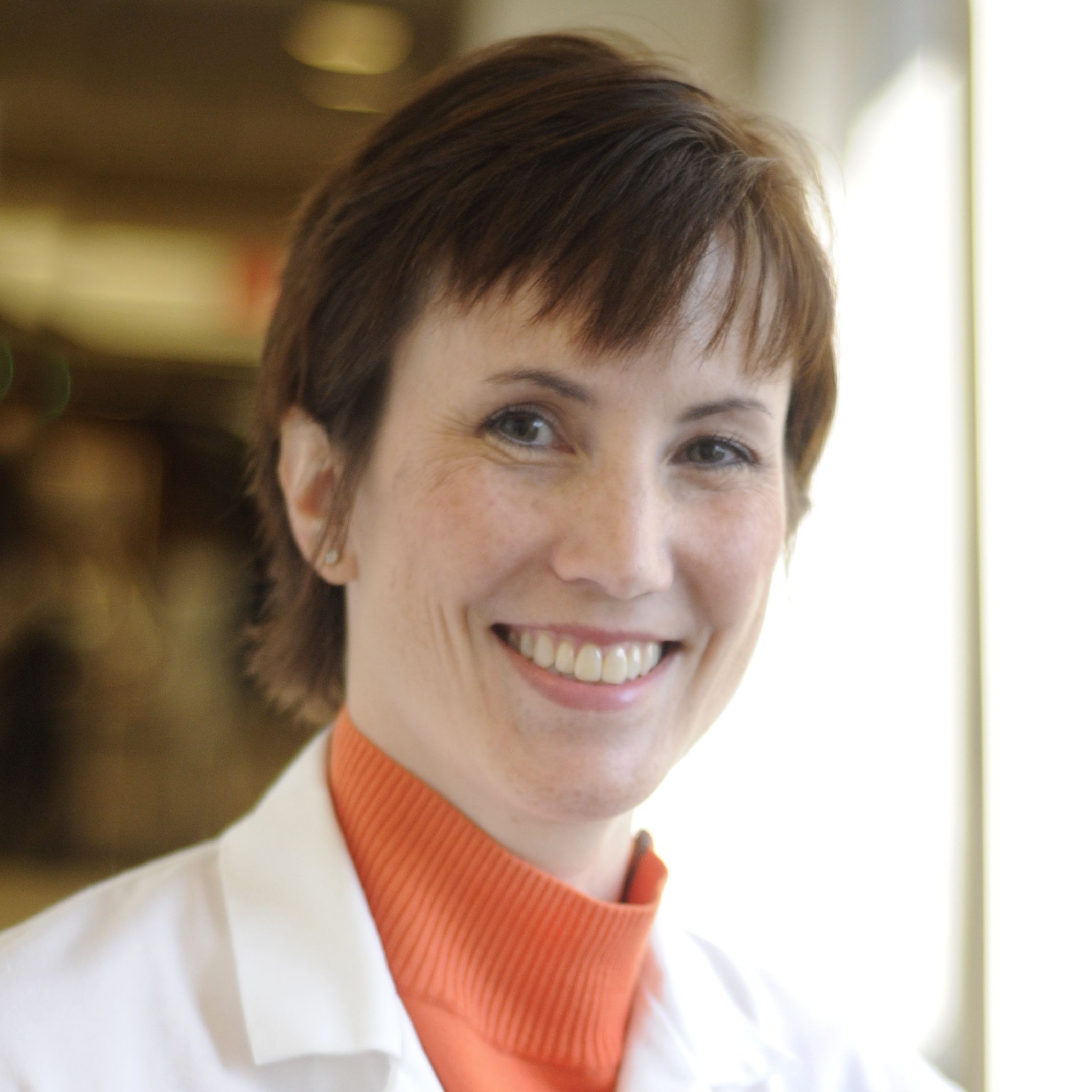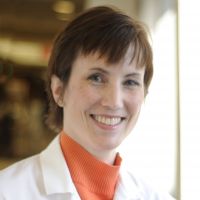 Kathryn Lillian Sowell Agarwal, M.D.
Cognitive Impairment; Delirium; Hospital Programs for Elders; Medical Education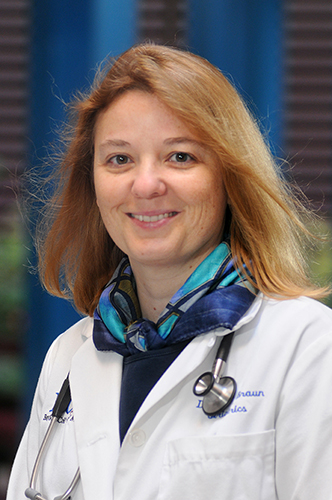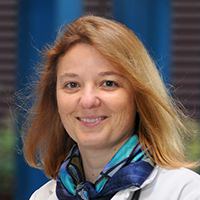 Ursula K. Braun, M.D., MPH
Elizabeth Brierre, RN, MSN, ANP-C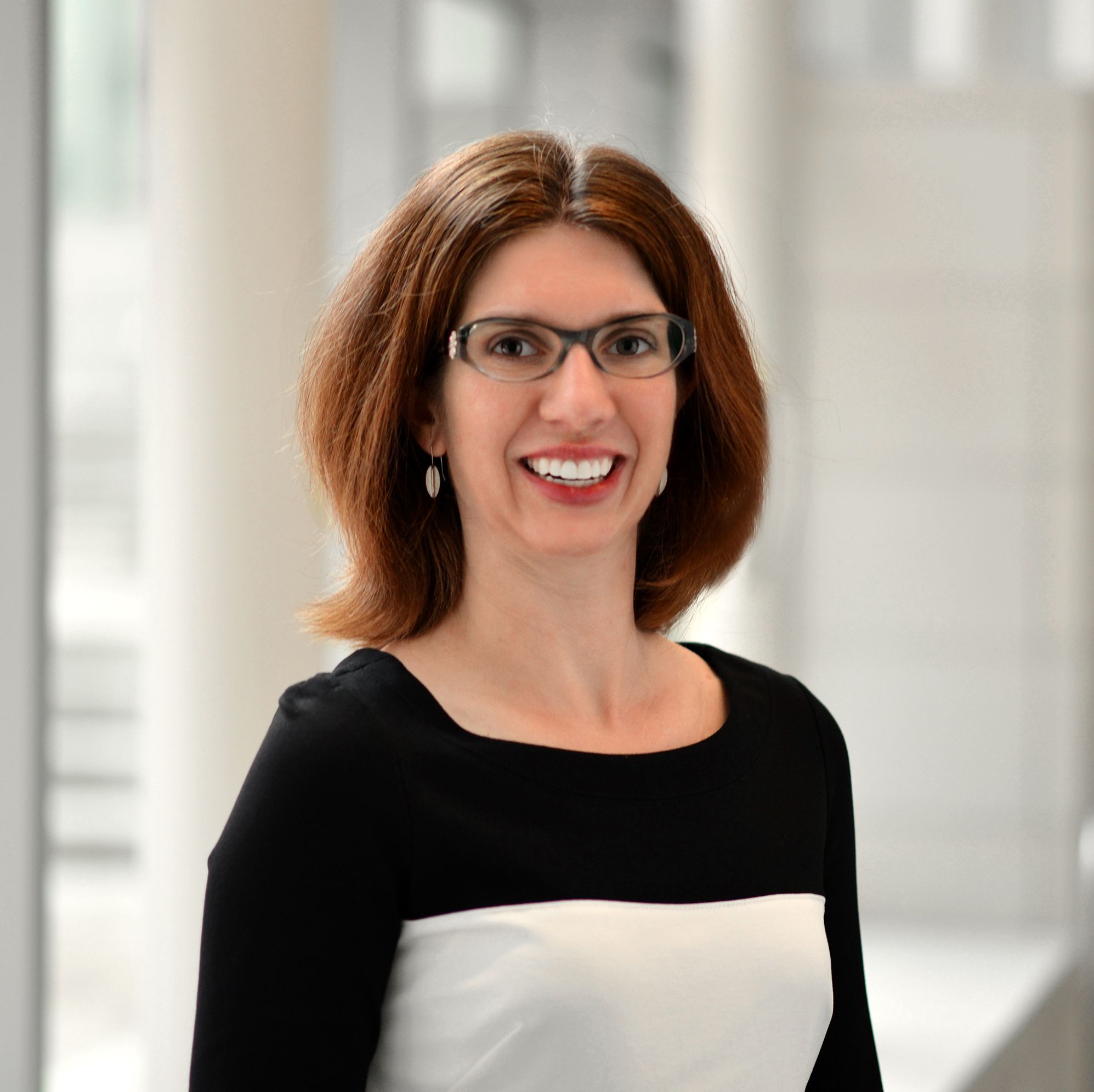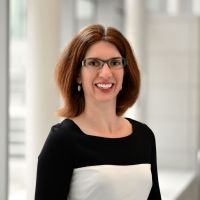 Angela Catic, M.D.
Interdisciplinary geriatric education; Geriatric tele-education for long-term care facilities and primary care physicians…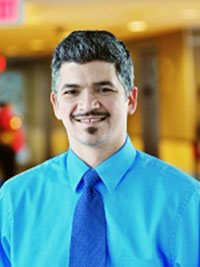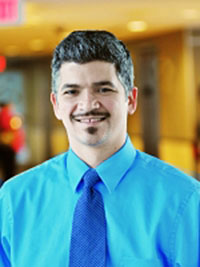 Alexie Cintron, M.D., M.P.H.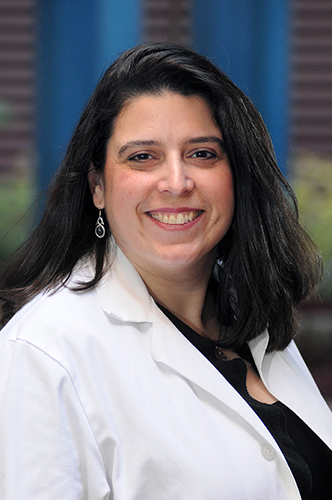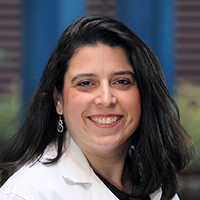 Aimee Dinorah Garcia, M.D.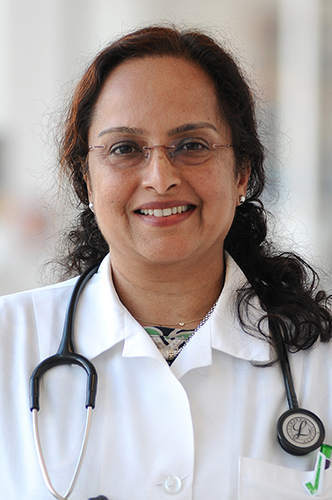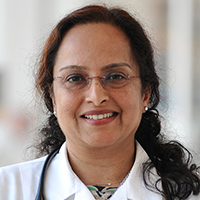 Radhika Ramesh Hariharan, M.D.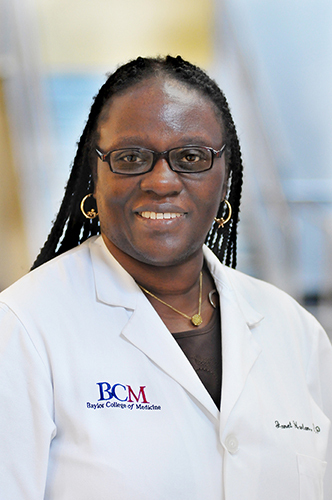 Janet D Harlan, MSN, BSN, GNP-BC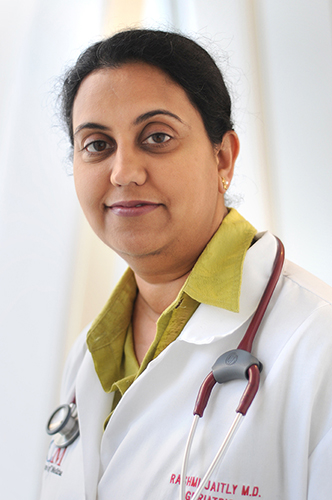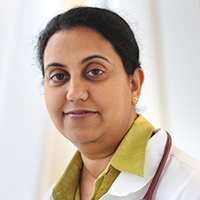 Rashmi Jaitly, M.D., M.B.B.S.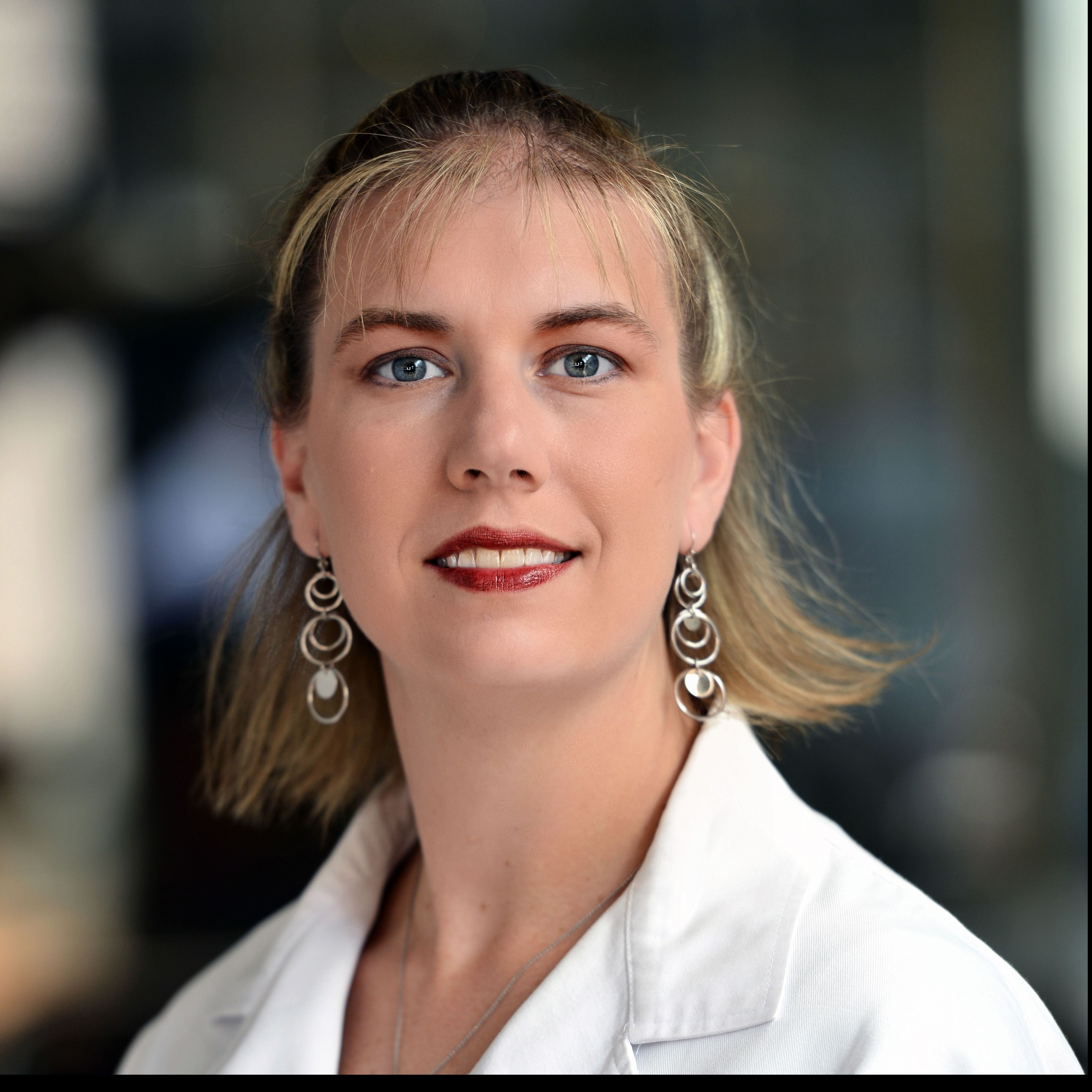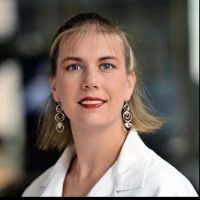 Kimberly Johnson, MSN, ANP-BC
Faculty K-Z: Geriatrics
Jung-Hoon Kim, M.D., M.T.R.
Geriatric syndromes; Osteoporosis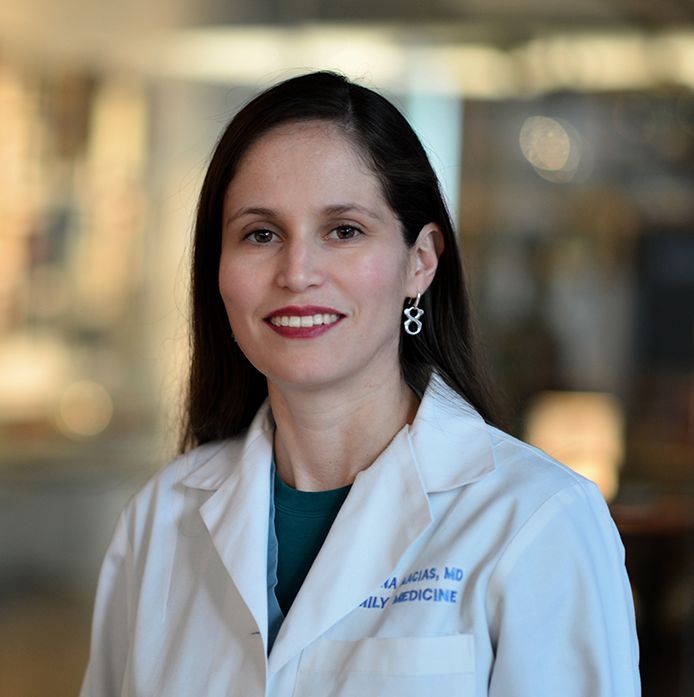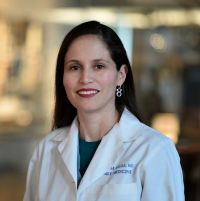 Ana Catalina Macias
Email
anacatalina.macias@bcm.edu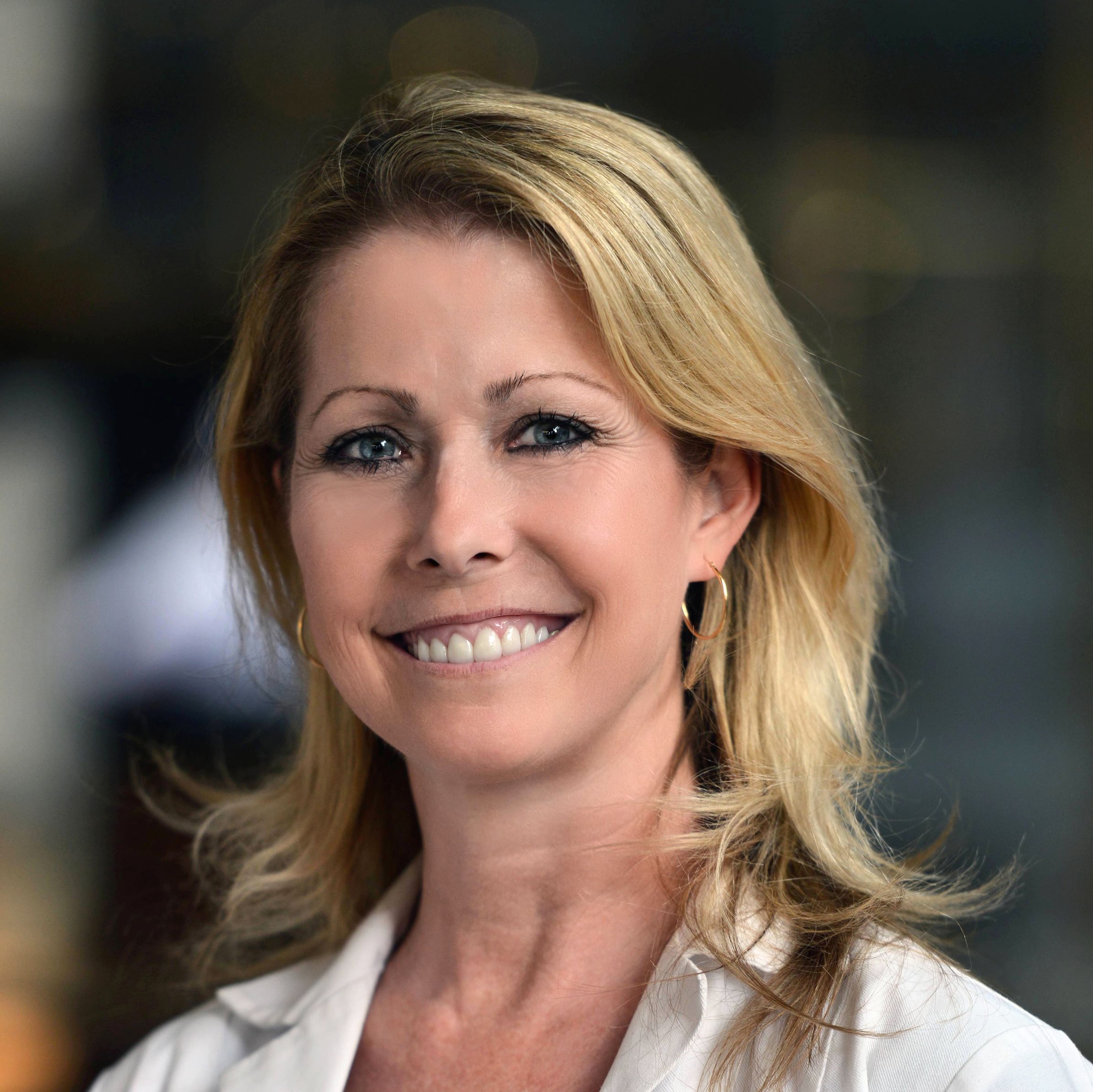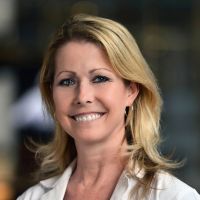 Shannon E Pearce, Ph.D., M.S.N.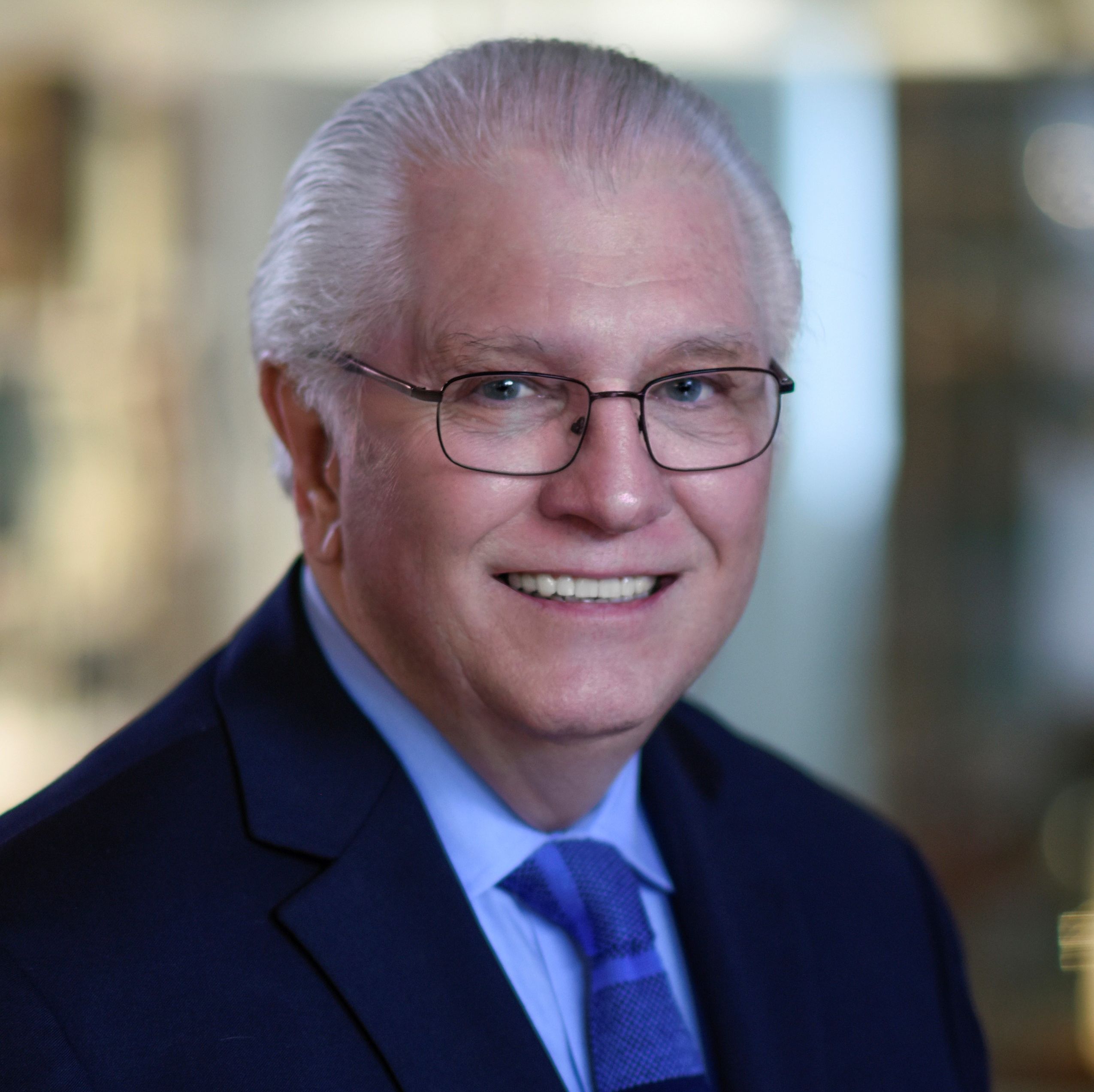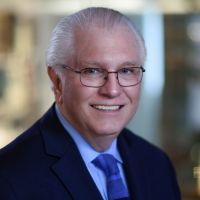 Robert E Roush, Ed.D., M.P.H.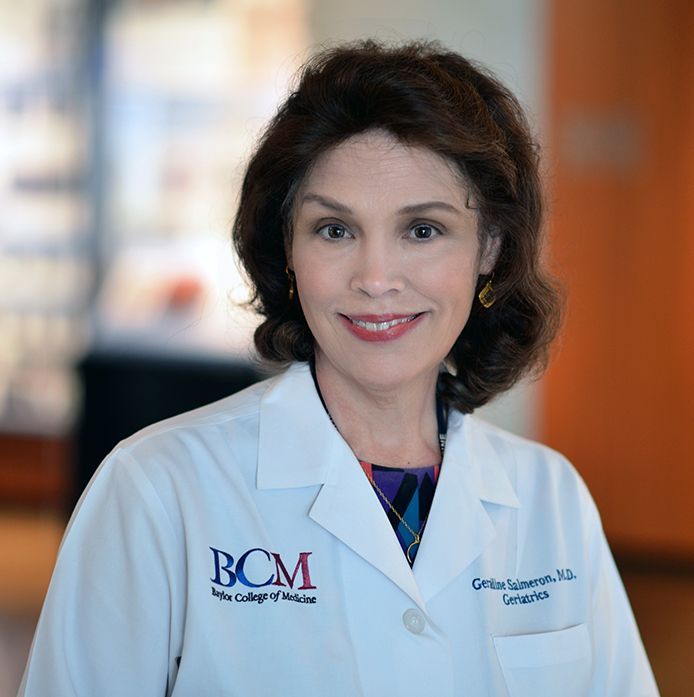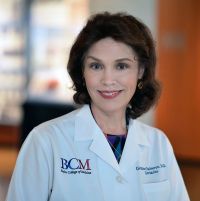 Geraldine Salmeron, M.D.
Director of Geriatric LACE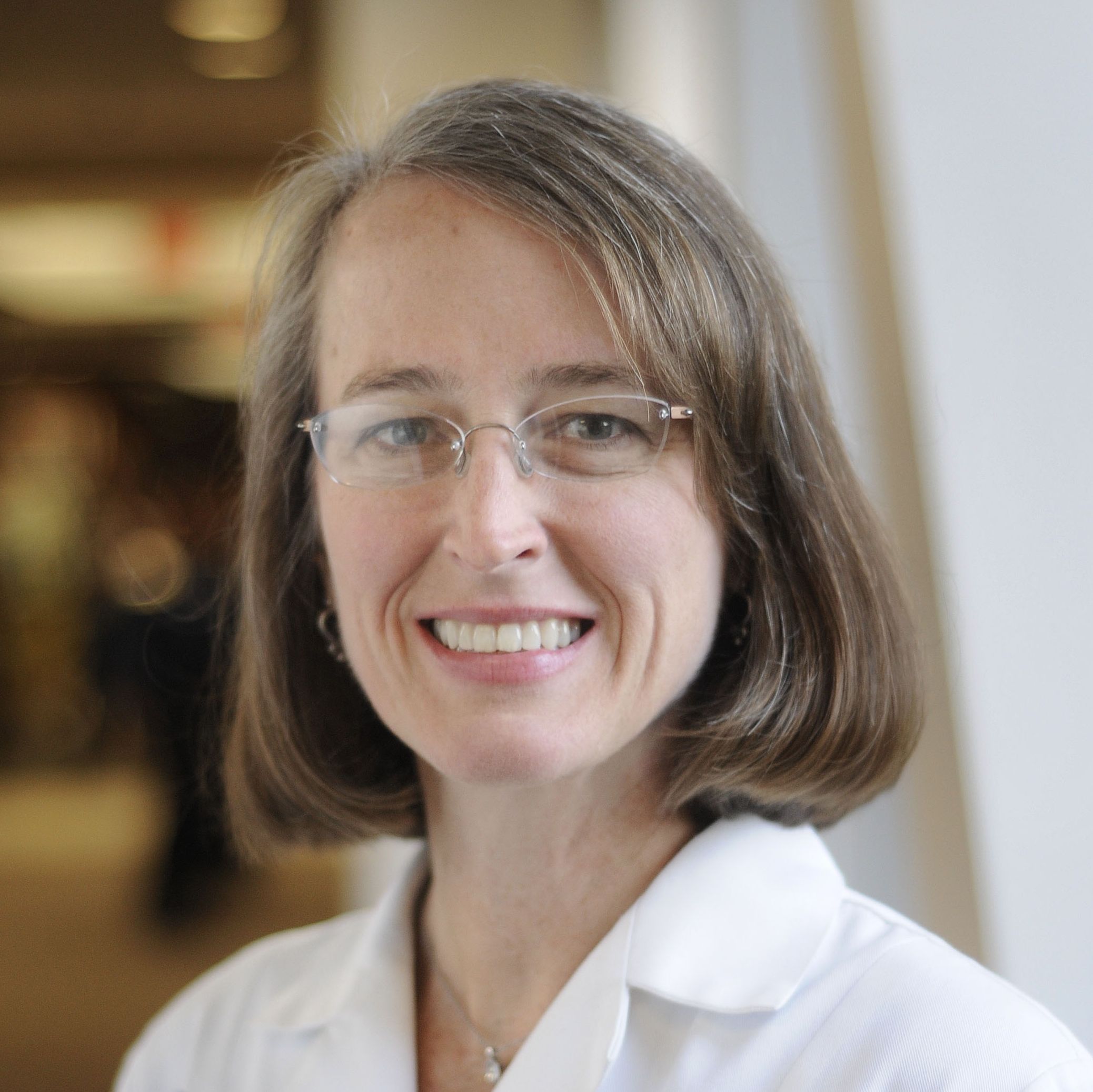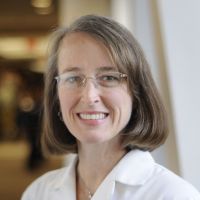 Sarah Selleck, M.D.
Geriatrics, hospice, end-of-life care and palliative care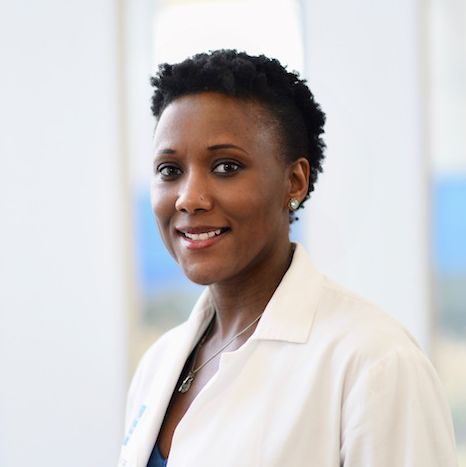 Alero Obianyor Waterhouse, GNP-BC, ACHPN, CWCN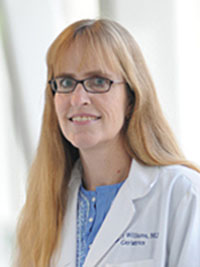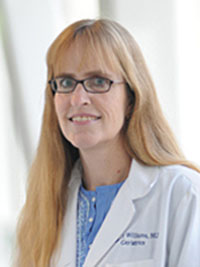 Susan Patricia Williams, M.D.
Dementia and delirium, preventive health, and osteoporosis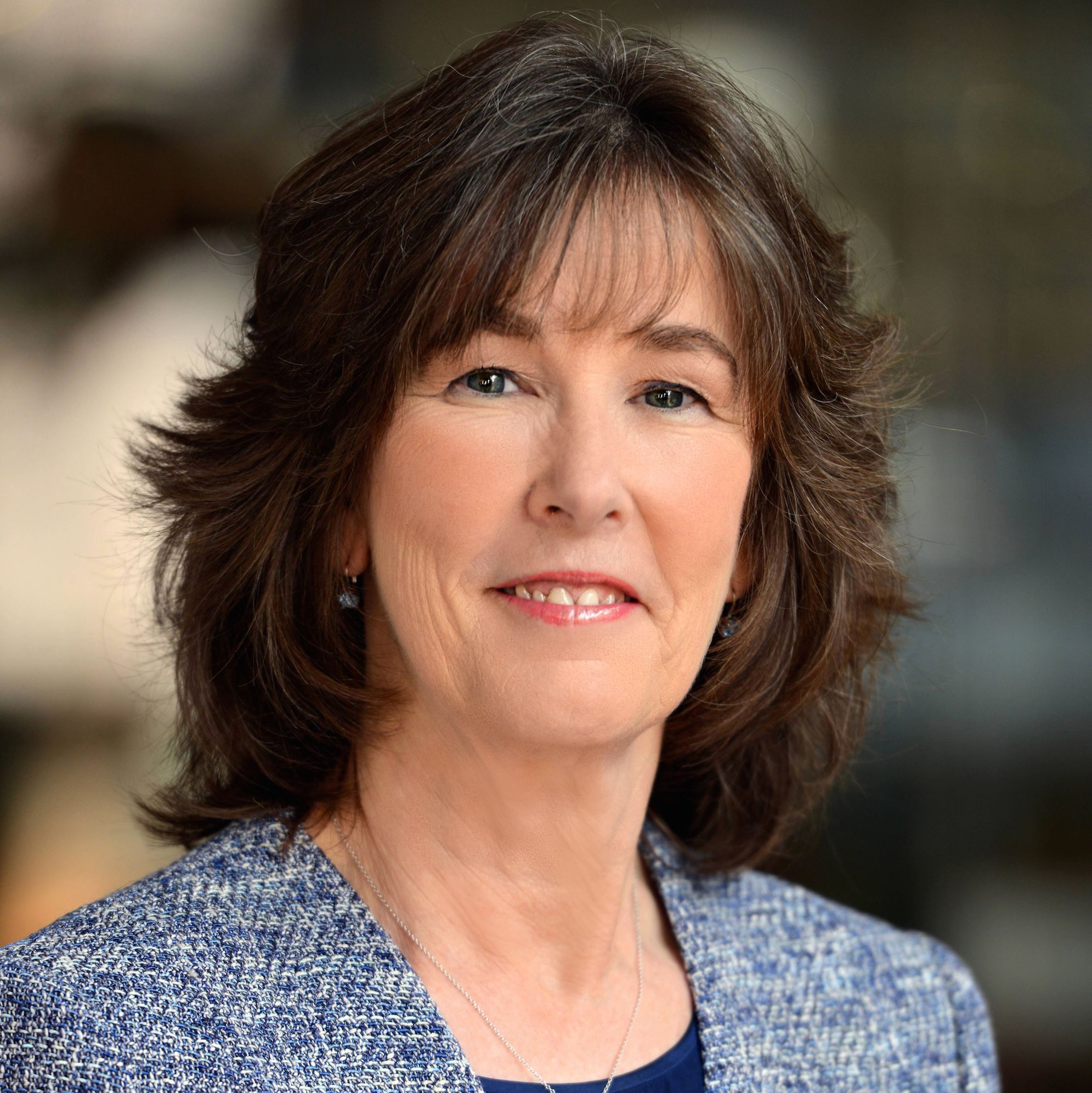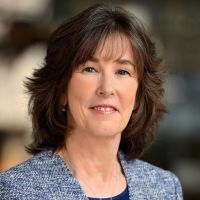 Nancy L Wilson, M.A., B.A.
Voluntary Faculty
Julianna Fernandez, PharmD, BCPS 
Caroline Fife, M.D., CWS, FUHM 
Kristen Gateno, M.D.
Shelley Gold, MSW 
Joanna Ira, M.D.
Erik Maus, M.D. 
Victor Narcisse, M.D. 
Oi-Yee Ivy Poon
Robert Reichlin, Ph.D.
Jeffrey Sherer, PharmD 
Anita Woods, Ph.D. 
Munder Zagaar, PharmD, Ph.D.