Master
Content
The Huffington Center on Aging was established in 1988 through a generous gift from the late Roy M. and Phyllis Gough Huffington. The HCOA has a broad spectrum of responsibilities ranging from research on aging and age-related diseases to graduate and postgraduate education and training, faculty development, and community outreach. Through administrative ties with the Division of Geriatrics and Palliative Care in the Department of Medicine, HCOA also supports geriatric fellowship training and clinical care. The center strives for excellence in aging research and to prepare future geriatric clinicians and scholars. 
Media Component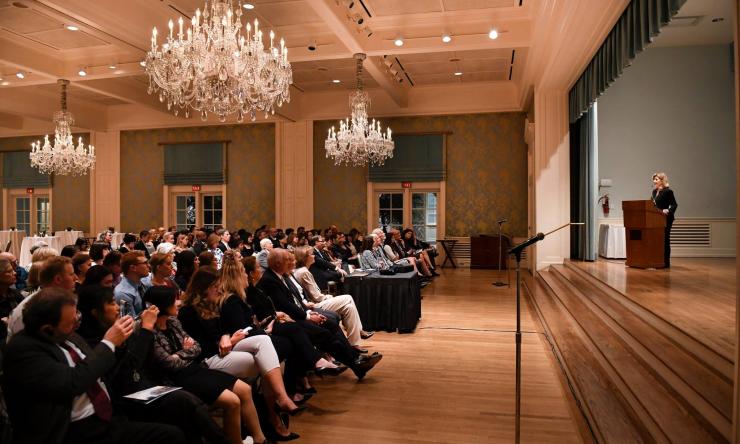 Heading
Lectures and Seminars
Heading
Driving Science, Improving Health
Content
This video tribute to HCOA was shown at 30th Anniversary celebration Oct. 17 2018.
Content
Keep up to date with the latest College press releases related to the Huffington Center on Aging.
HCOA News
Content
See a list of recent featured Huffington Center on Aging awards and honors.
Awards and Honors
Content
The Huffington Center on Aging faculty are involved in many research publications.
View Publications