Master
Media Component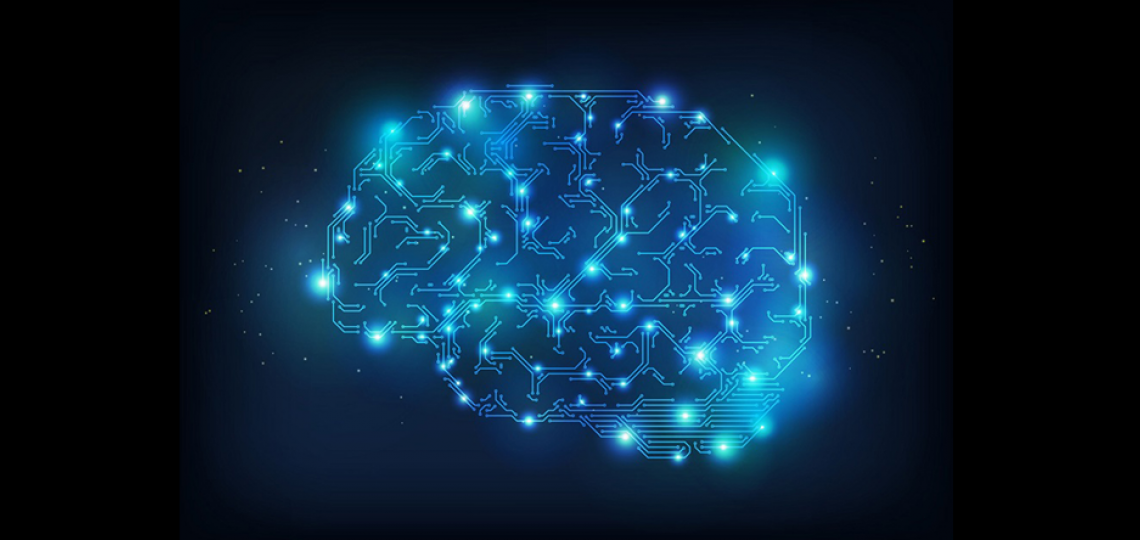 Content
The Implementation & Innovation in Aging (I2A) Lab is a dynamic group of interdisciplinary scientists working to create innovative tools, healthcare processes, and delivery platforms to promote healthy aging. I2A investigators are drawn from clinical medicine, engineering, social sciences, data sciences, and clinical informatics. I2A investigators use principles of advanced analytics (machine learning, complex system theory, natural language processing) to make sense of data, health records, systems and performance. 
These insights are transformed into innovative decision support tools and processes to improve healthcare and health outcomes of older adults. I2A investigators have expertise in continuous quality improvement, behavioral and implementation sciences that facilitate the dissemination and implementation of clinical innovations into routine care processes to further improve health outcomes.
Content
View a listing of Implementation & Innovation in Aging (I2A) Lab faculty and health specialists. 
View Listing
Content
View a listing of completed and ongoing projects from the research and healthcare team members. 
View Projects