Division Chief: Atherosclerosis and Vascular Medicine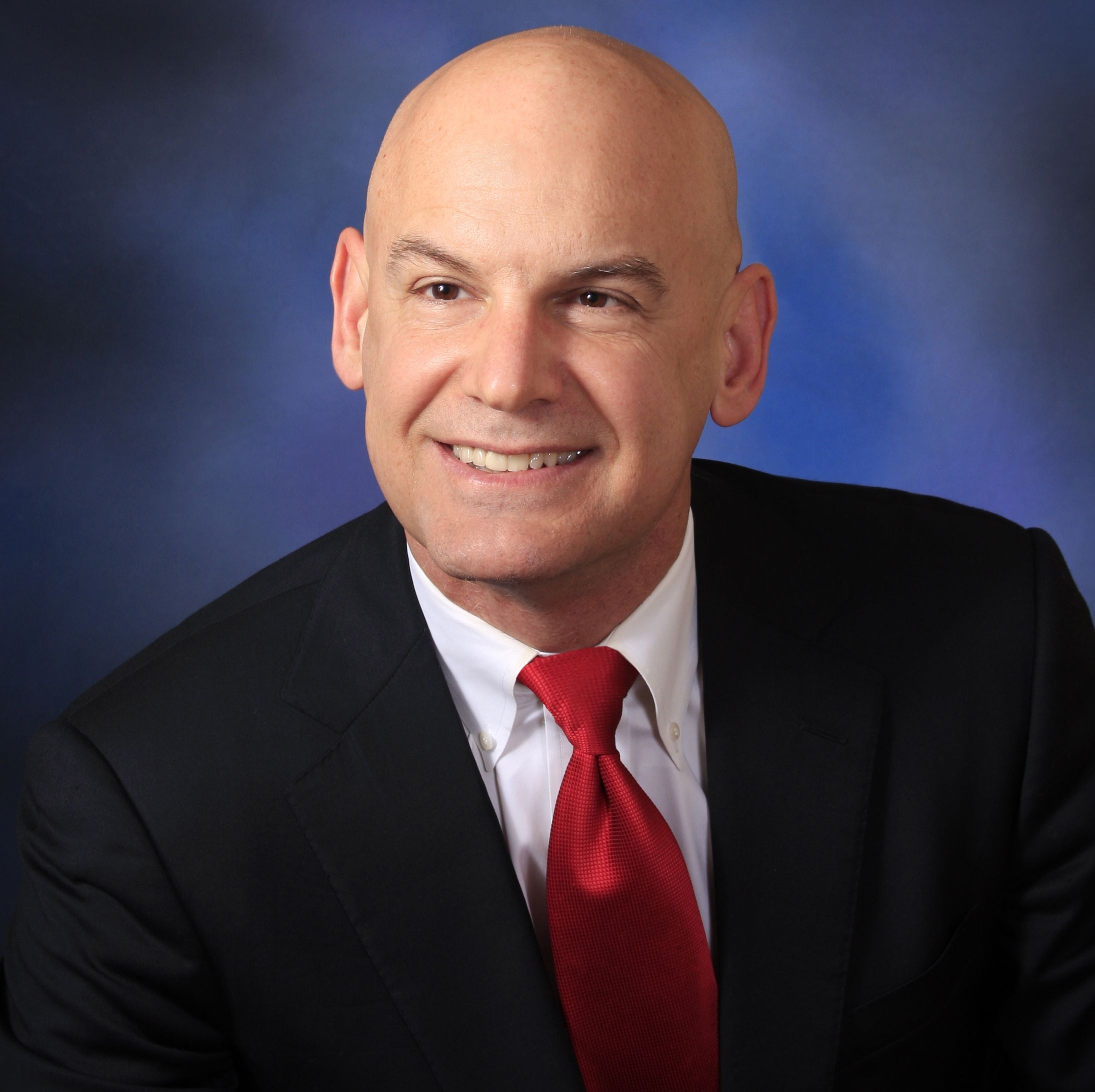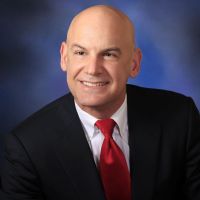 Christie Mitchell Ballantyne, M.D.
Clinical and translational research in patients with hereditary lipid disorders for the prevention and treatment of cardiovascular disease and genetic epidemiology related to lipids and cardiovascular disease
Primary Faculty: Atherosclerosis and Vascular Medicine
John P Foreyt, Ph.D.
Clinical trials based on lifestyle modification; Cardiovascular risk reduction; Eating disorders; Obesity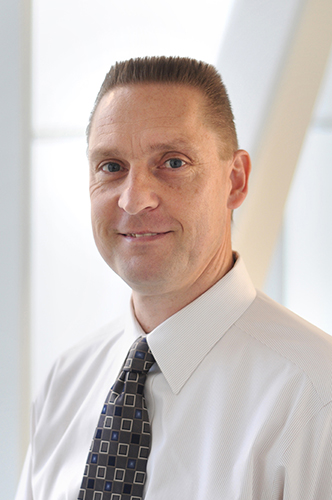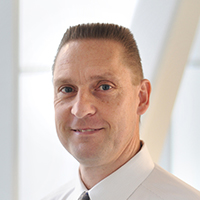 Ron Cornelis Hoogeveen, Ph.D.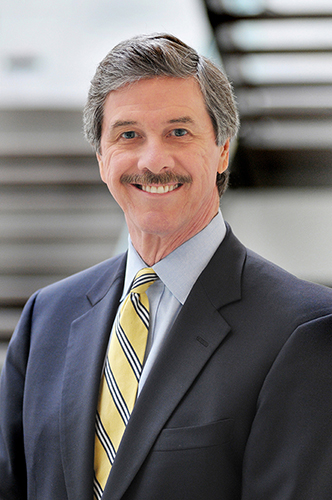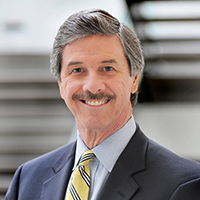 Peter Howard Jones, M.D.
Clinical research interests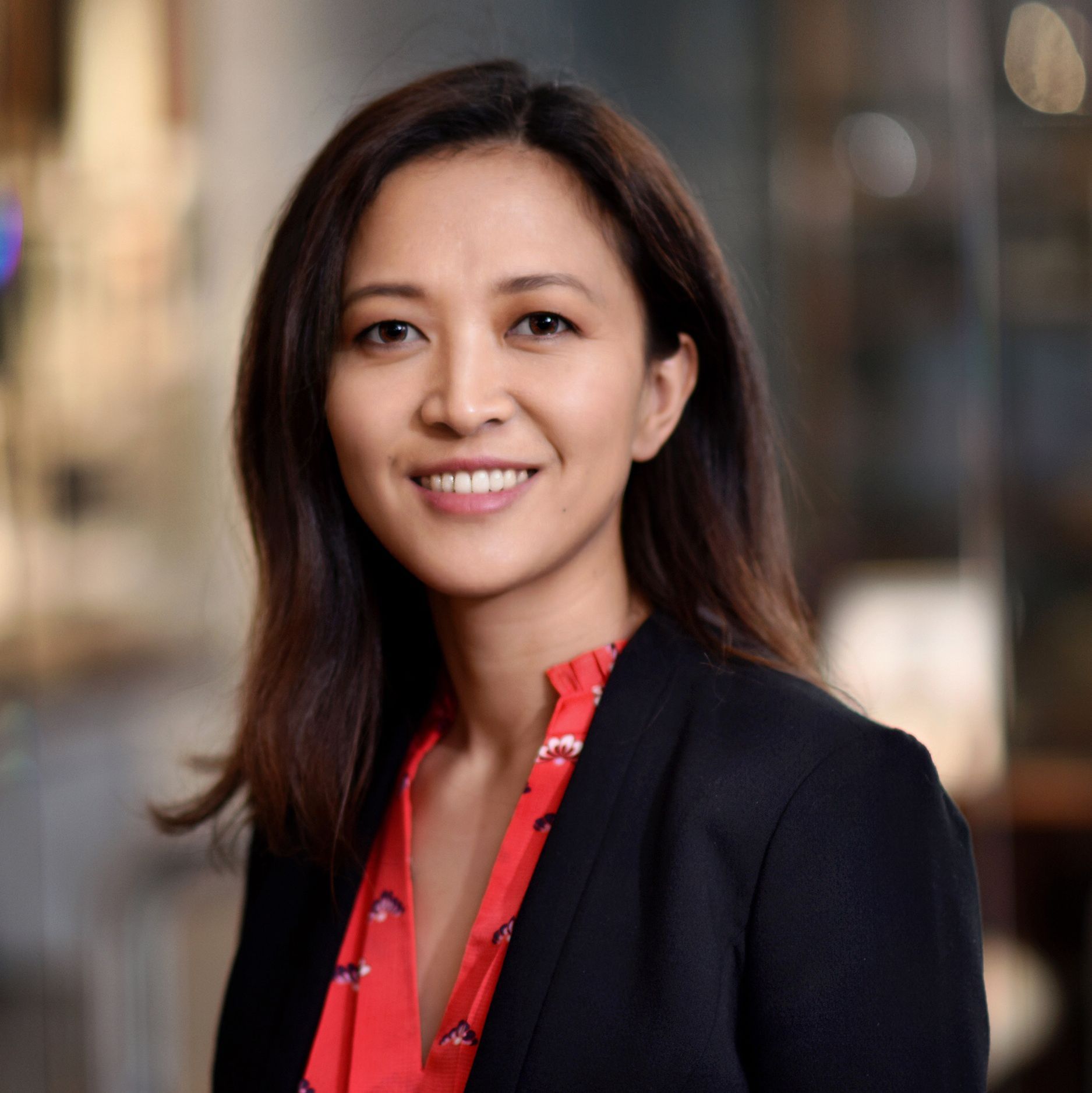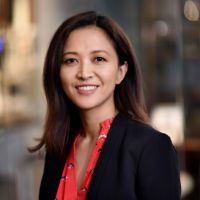 Na Li, Ph.D.
To investigate novel molecular mechanisms underlying cardiac arrhythmias and cardiomyopathy.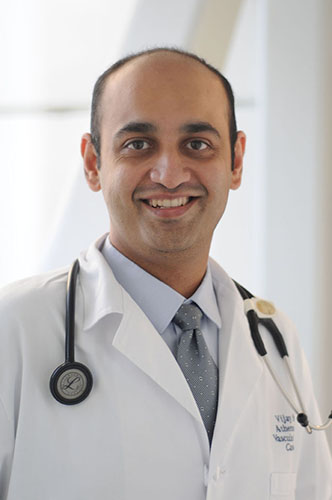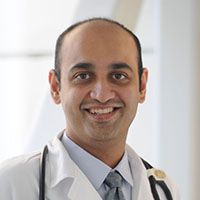 Vijay Nambi, M.D.
Atherosclerosis imaging; Biomarkers; Cardiovascular disease prevention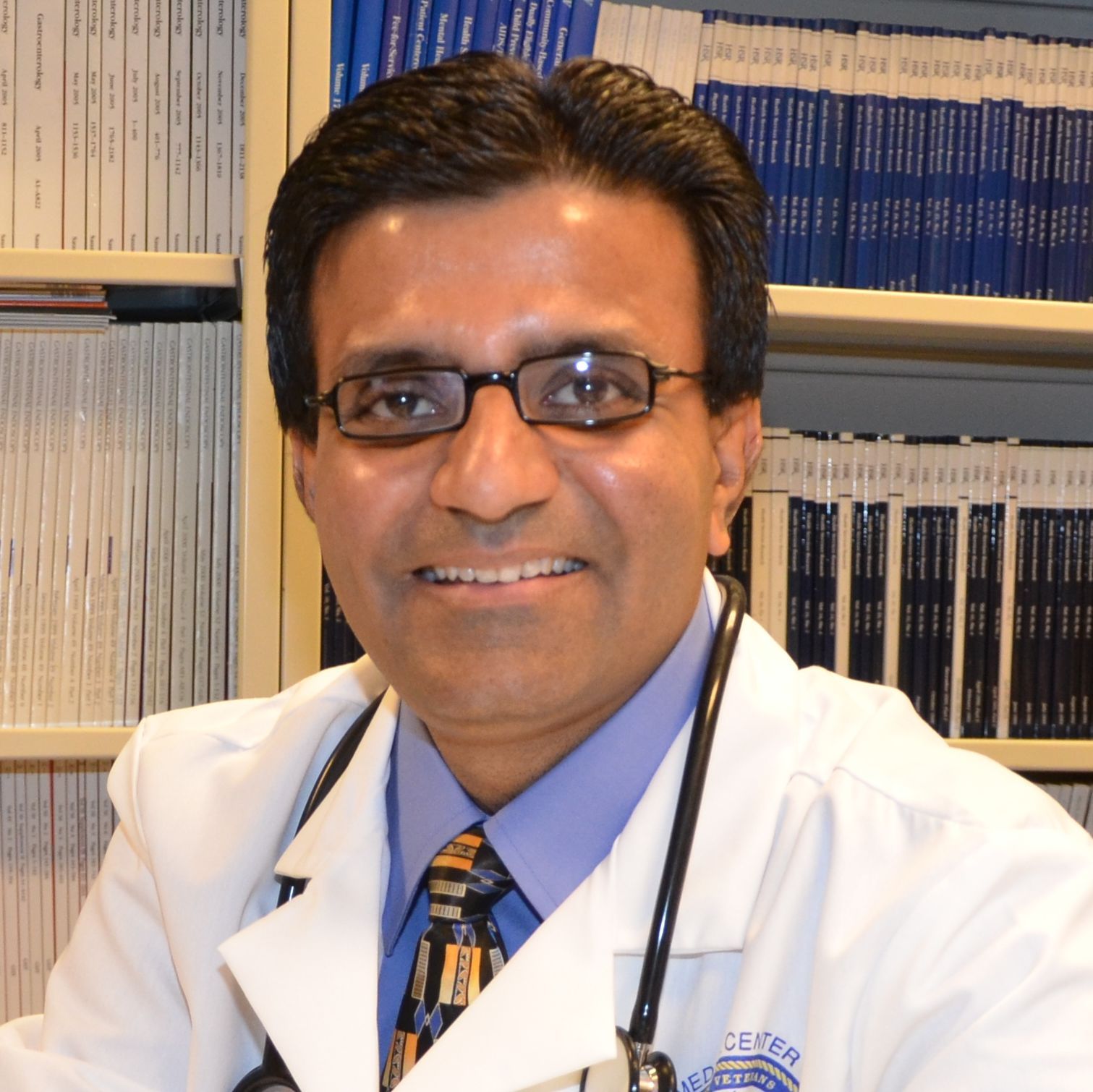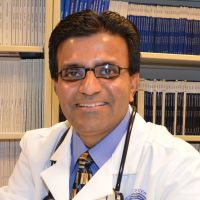 Salim S Virani, M.D., Ph.D, F.A.C.C, F.A.H.A
Atherosclerosis; Health Outcomes; Guideline adherence; m-health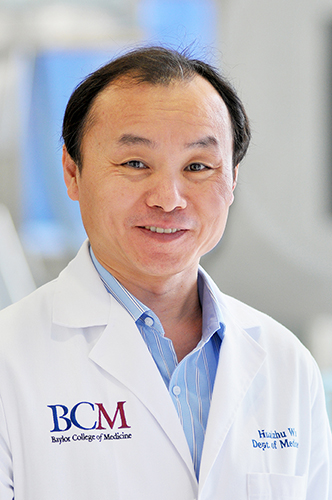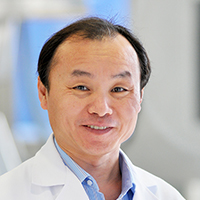 Huaizhu Wu, M.D.
Obesity, inflammation and insulin resistance; Lipids, monocytes/macrophages and atherosclerosis; Basic and translational research