Master
Media Component
Credit
© 2016-2019 Healthwise, Incorporated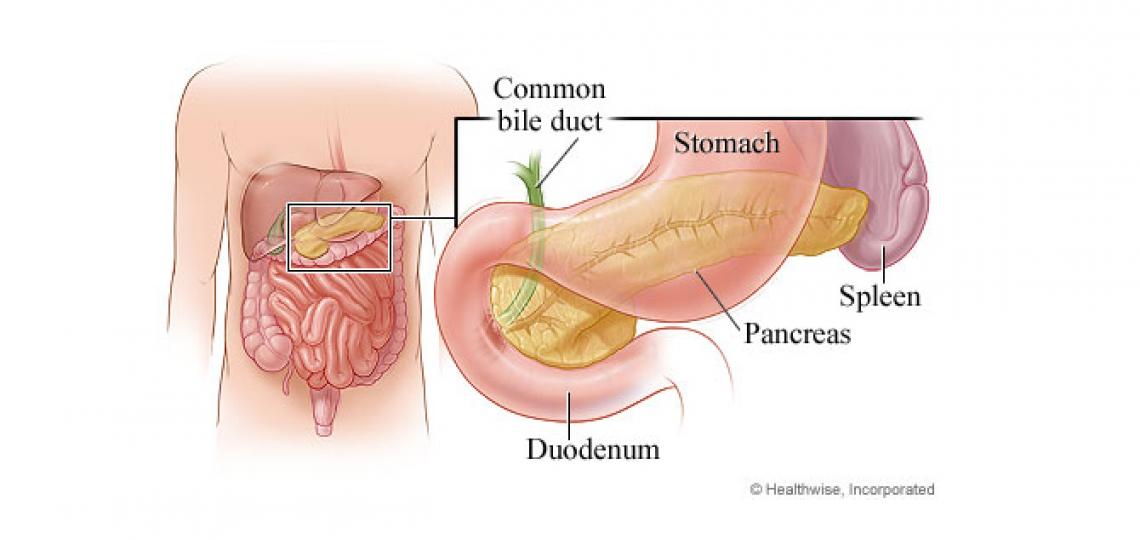 Content
There are no established guidelines for the screening of pancreatic cancer. However, those at high-risk for pancreatic cancer, due to genetic predisposition, may benefit from pancreatic cancer screening. A series of tests and procedures may be done during a patient's evaluation.
High-risk individuals with a genetic predisposition for pancreatic cancer, patients who have been diagnosed with chronic pancreatitis, and patients over the age of 50 with new onset diabetes should be screened.
Content
Some of the tests used to screen for pancreas cancer are:
MRI (Magnetic Resonance Imaging)
CT Scan (Computed Tomography)
Laparoscopy and biopsies
Checking your blood for tumor markers
Content
A pancreatic cancer workup at the Elkins Pancreas Center includes the following:
A clinic visit with a pancreas specialist who will assess risk factors of pancreatic cancer such as smoking, obesity, presence of chronic pancreatitis or exocrine pancreatic insufficiency or new onset diabetes.
MRI screening of the pancreas
Endoscopic Ultrasound with possible Fine Needle Aspiration of any discovered lesion
A CA 19-9 tumor marker blood test
Genetic counseling for patients with familial pancreatic cancer or patient with single first degree relative with pancreatic cancer under the age of fifty
A multidisciplinary tumor board will be assigned your individual case, discussing any concerning lesions discovered during the screening
Media Component
Credit
Scott Holmes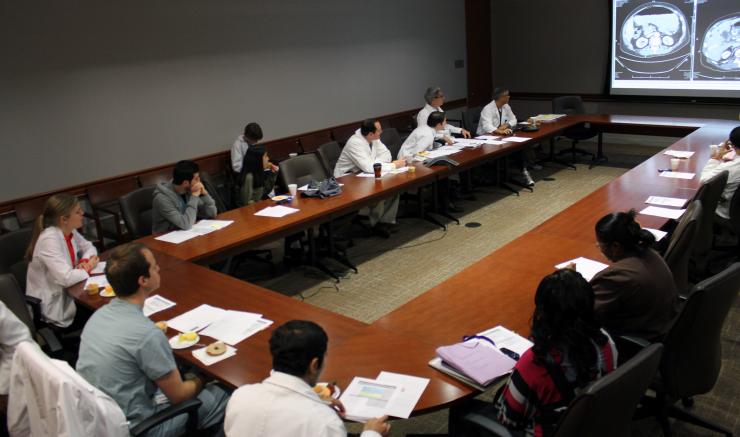 Content
A tumor board consists of physicians from multiple disciplines such as surgery, oncology, gastroenterology, radiation oncology, radiology and pathology that will discuss your case as a team and come up with an individual treatment plan for you.
If work-up is negative, the above work-up will be repeated in two to three-year intervals.
© 2016-2019 Healthwise, Incorporated.