Customized Treatment Plans for Esophageal Cancer
Cancers of the esophagus are uniquely challenging to treat, for two important reasons. First, esophageal cancers are relatively uncommon in the United States, and thus many clinicians will not have experience treating individuals with these tumors with the same frequency as they do other tumor types. Second, treatment of these diseases requires a complex coordination of care between four different doctors: a thoracic surgeon, gastroenterologist, radiation oncologist, and medical oncologist.
The GI cancer group at the NCI-designated Dan L Duncan Comprehensive Cancer Center has put together a focused team of specialists who provide coordinated, innovative services for prevention, detection and treatment for esophageal cancer. Members of the Esophageal Cancer Center work in concert to create an individualized treatment plan upfront, so that the right combination and sequence of therapies can be recommended to ensure the best possible outcome you, the patient. 
Meet the Center Team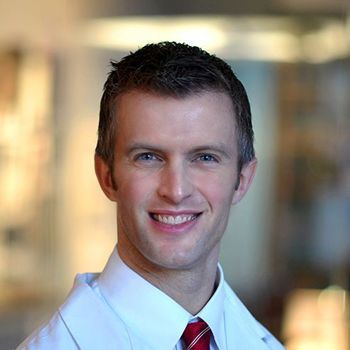 Shawn Groth, M.D.
Associate Professor of Surgery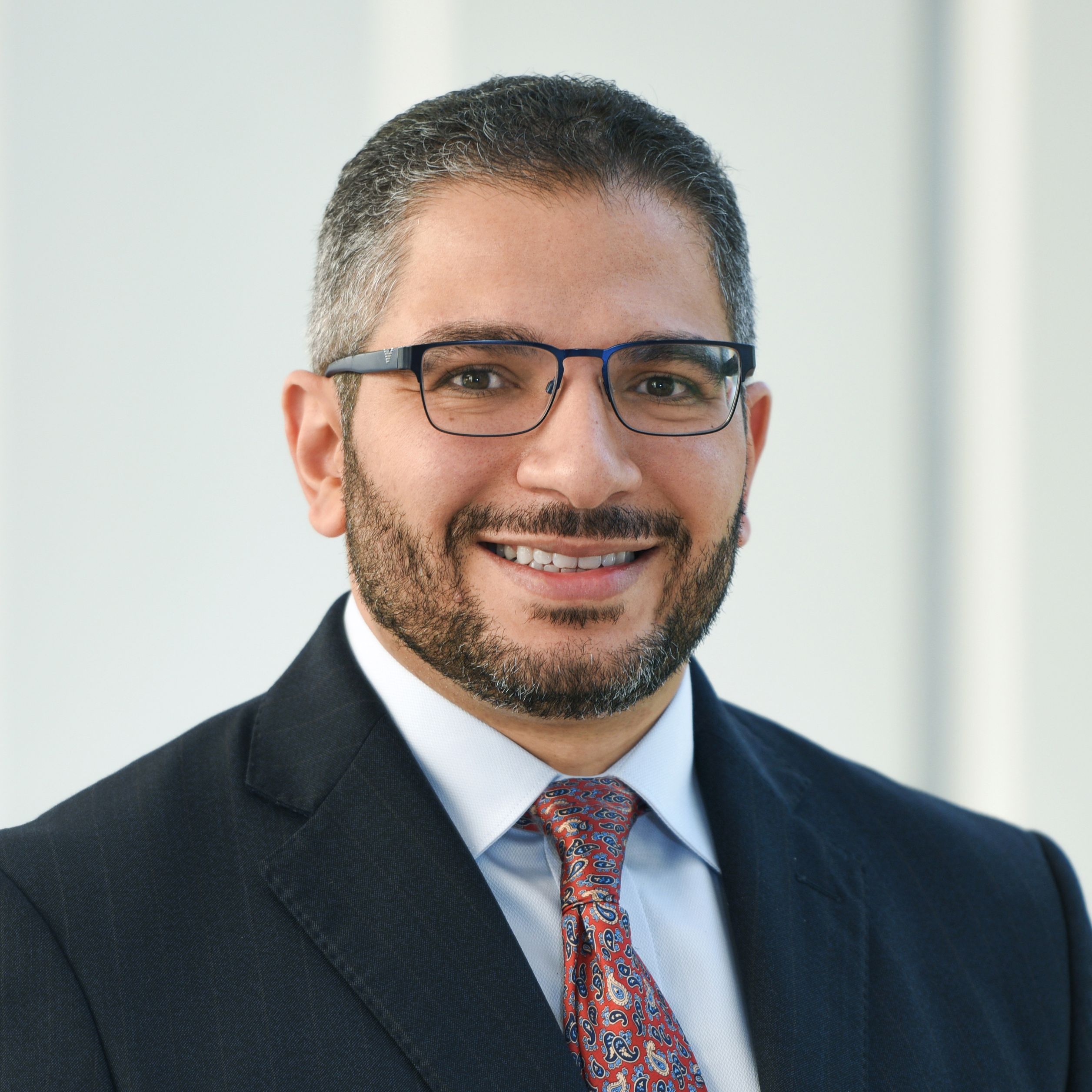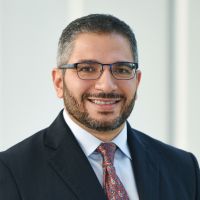 Mohamed O. Othman, M.D.
Associate Professor of Medicine