Master
Media Component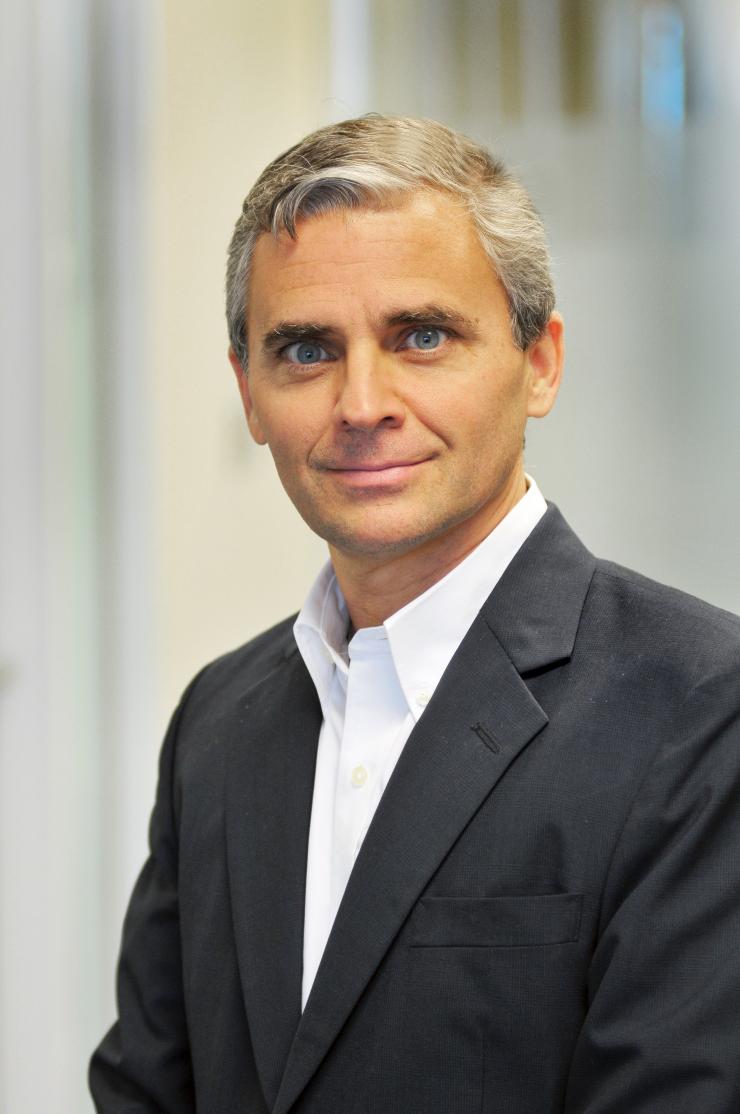 Content
The Plastic Surgery Integrated Residency at Baylor College of Medicine has a rich and storied history. From our first graduate, the legendary Dr. Ralph Millard, to our most recent class, we are incredibly proud of the trainees with whose education we have been entrusted.
The College is in a unique situation to provide the unparalleled experience that it offers to residents in this program. Being part of the largest medical center in the world affords a breadth of exposure to the spectrum of plastic surgery challenges. We staff a multitude of hospitals, including the largest children's hospital in the United States, the largest VA facility in the United States, and the largest cancer center in the world.
I am extremely confident that we run the best, most comprehensive plastic surgery residency and am eager to show what it is we have to offer.
Larry Hollier, M.D., F.A.C.S.
Professor of Plastic Surgery and Pediatrics
Chief of the Division of Plastic Surgery, Baylor College of Medicine
Chief of Plastic Surgery, Texas Children's Hospital