Master
Media Component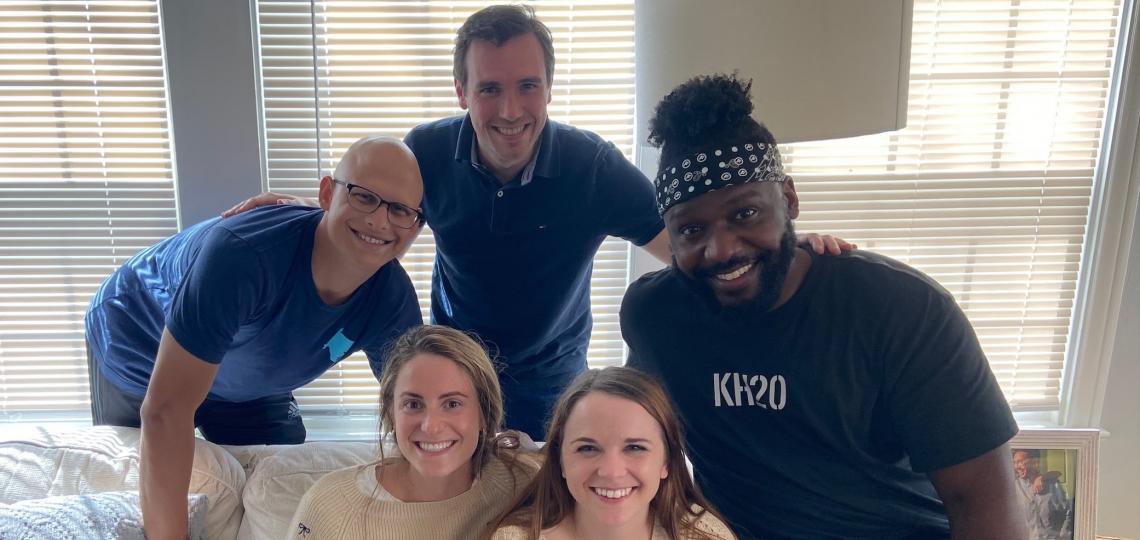 Heading
Message from the Chiefs
Content
Welcome Applicants and Future Pediatric Residents!
We are so excited that you are considering our program for your training as a pediatric resident!
There is no better place to receive pediatric training than at Texas Children's Hospital. By the end of your training, we guarantee that you will experience a large diverse patient volume while working next to one of the most diverse co-residents and multidisciplinary team members any program in the nation can offer.
The relationships you form with your co-residents and faculty will extend past your graduation date and into your future career. One of the best parts of all of this is forming these relationships and experiences in one of the best cities in the country, Houston, Texas! If some of these things get you excited, or if you want to learn more about us and the program, please don't hesitate to reach out and we can connect you with a resident with a similar background to your own. We are looking forward to meeting you!
Sincerely,
The 2020-2021 Chief Residents
Terms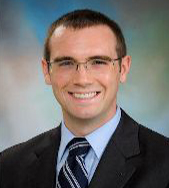 Item Definition
Medical School: University of Texas Medical Branch School of Medicine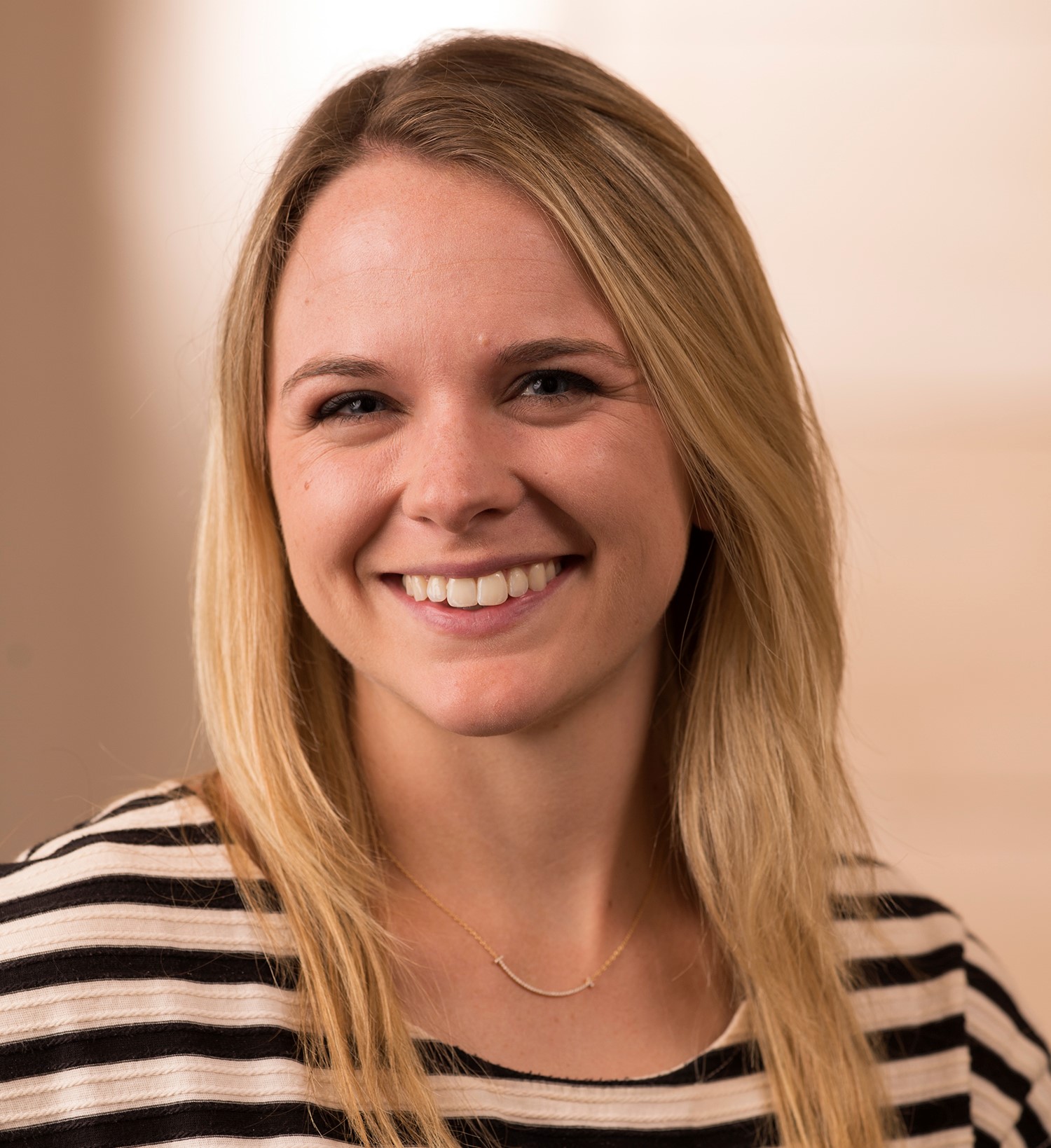 Item Definition
Medical School: McGovern Medical School at the University of Texas Health Science Center at Houston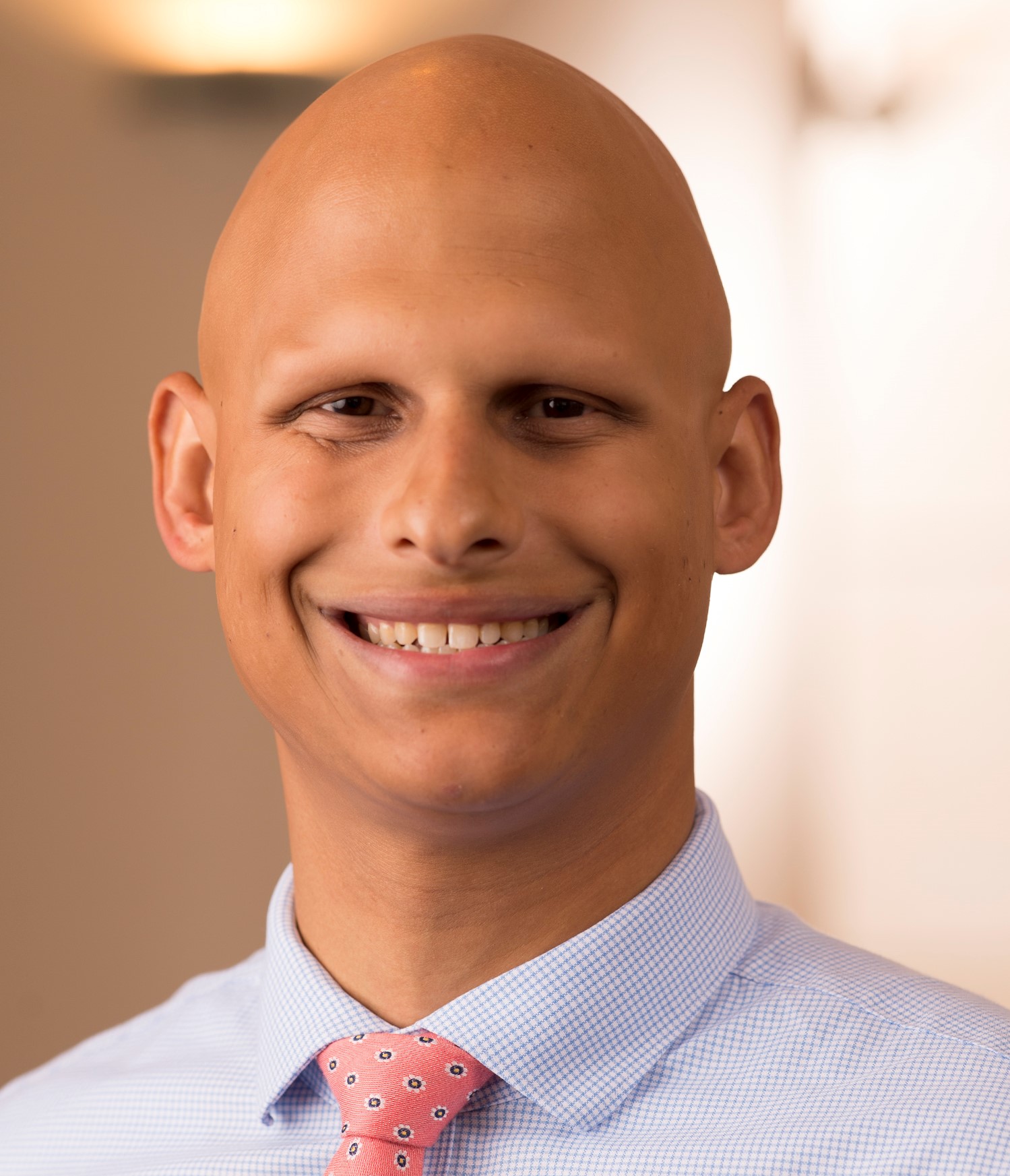 Item Definition
Medical School: University of Florida College of Medicine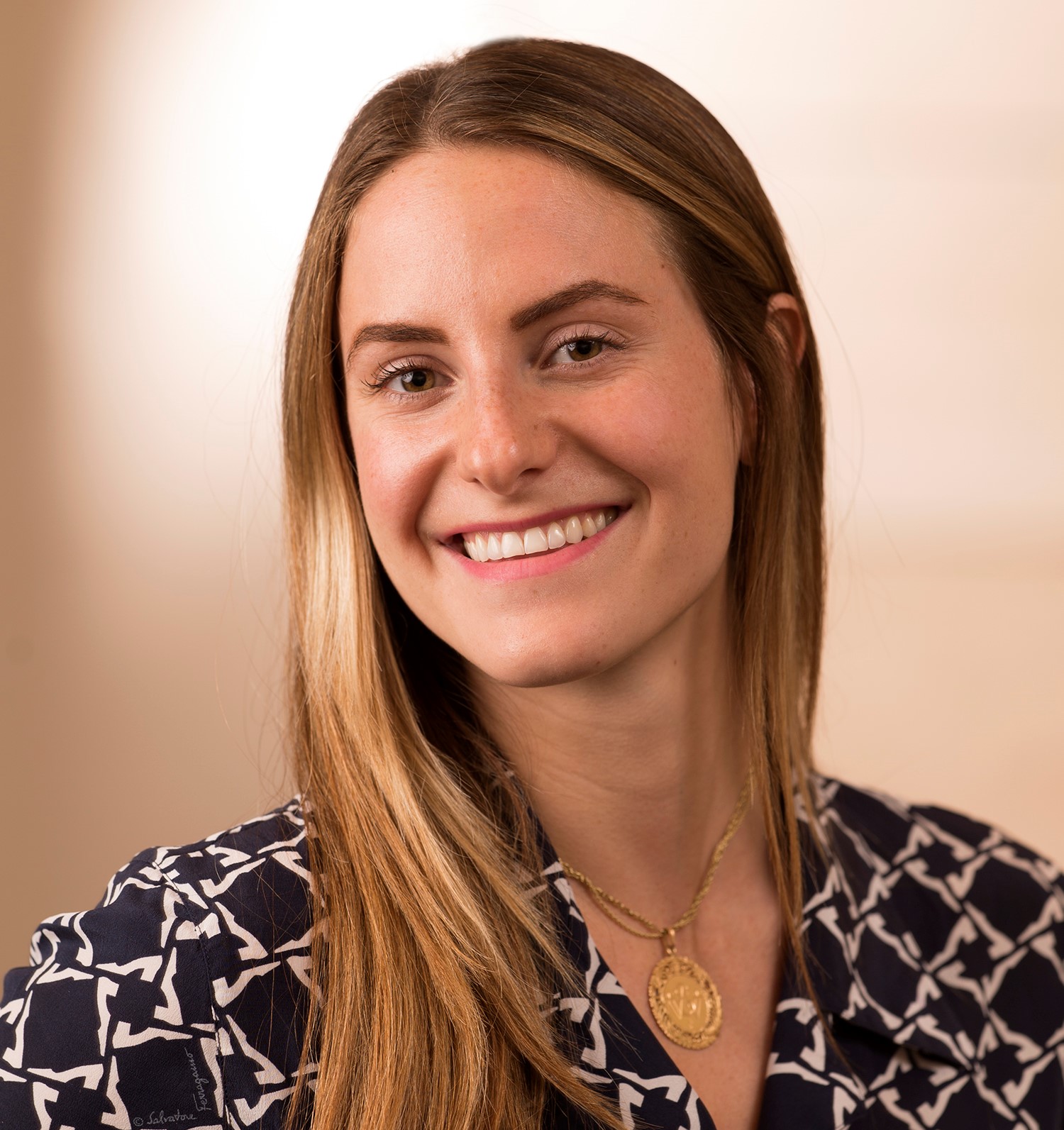 Item Definition
Medical School: Baylor College of Medicine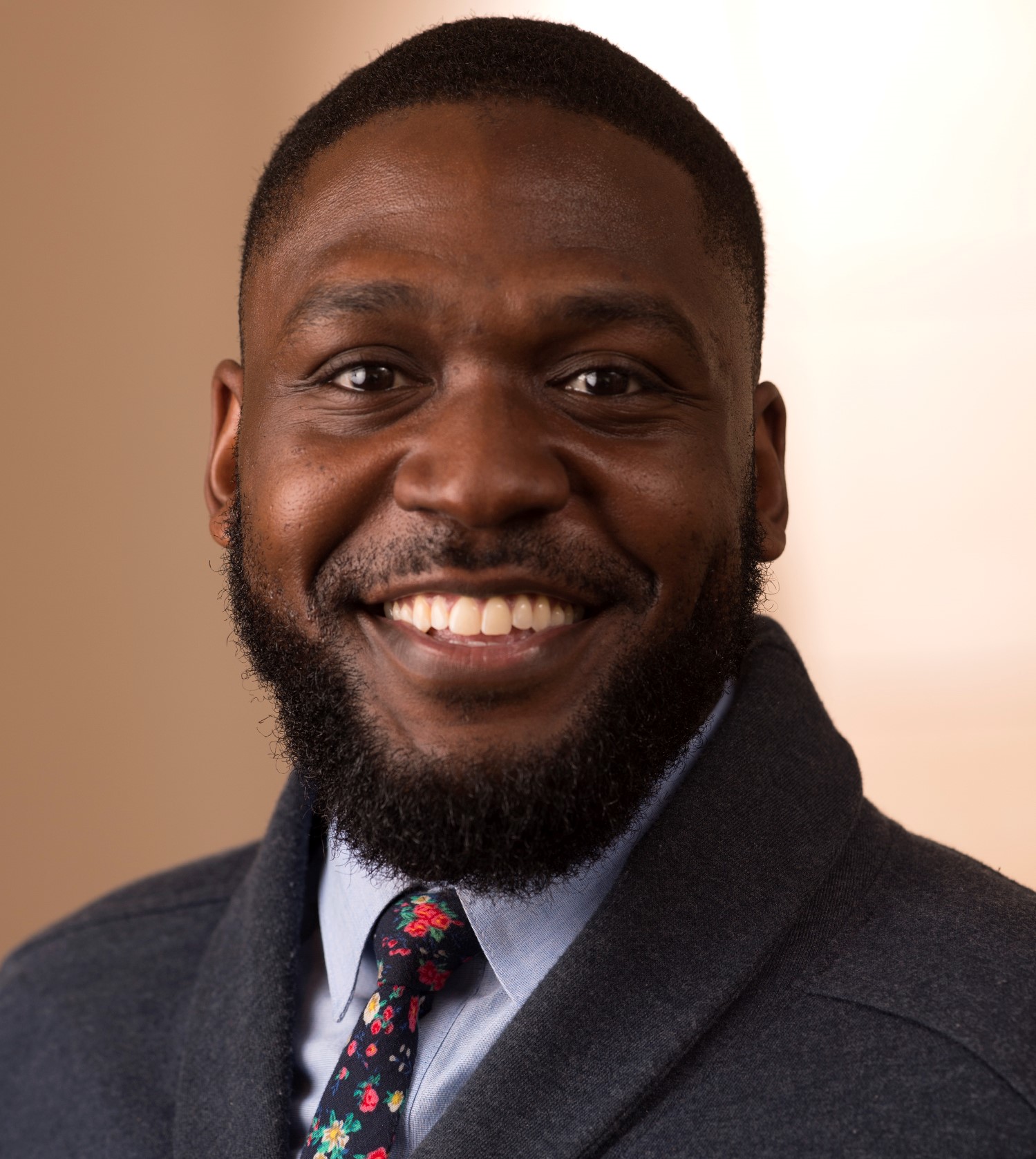 Item Definition
Medical School: Meharry Medical College