Master
Media Component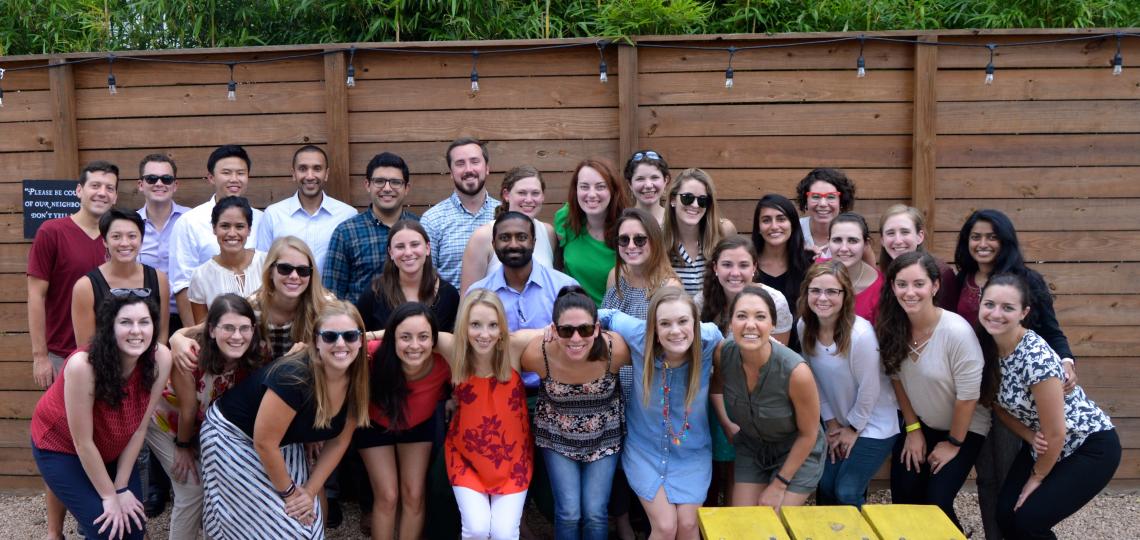 Content
The Resident Resiliency Team is a group of 30 upper-level residents interested in resident wellness. Our aim is to create and support a culture of resiliency and awareness of resident mental health. We are a part of the larger Resident Resiliency Program that is aimed at improving resident satisfaction and decreasing burnout through a multifaceted approach.
What are our roles?
Monthly newsletters with tips for wellness
Schedule and host monthly socials
Weekly running club
Provide a 24/7 resident call system
Assist with system-based improvements within the program
 
What is the resident call system?
The call system is made of third-year residents available 24 hours a day, seven days a week, who help address burnout, debrief after patient deaths, and help residents cope with difficult patient encounters.