Master
Media Component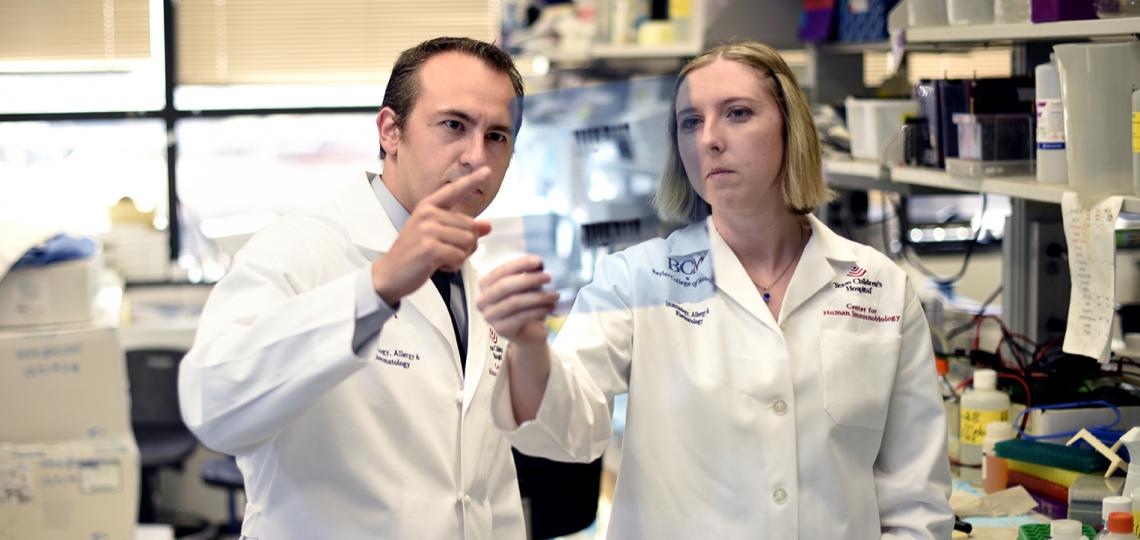 Heading
Clinical Training
Media Component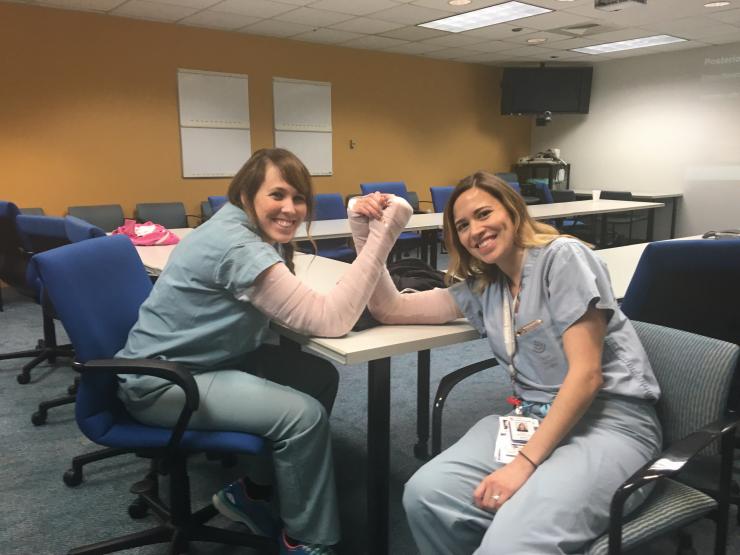 Content
Over three years, residents spend approximately 75 percent of their training time at Texas Children's Hospital and 25 percent at various locations within the Harris Health System. The scope, balance, and flexibility of the program prepares the house officers for either general pediatric practice or subspecialty training.
Clinical training provides instruction in:
• Well child care
• Normal and abnormal growth and development
• General pediatrics
• Acute and chronic medical and surgical specialties
Attending rounds for teaching and supervision in patient care are conducted at both hospitals on all inpatient units. Department grand rounds are held weekly and there is the opportunity to attend a variety of other conferences on inpatient and outpatient units.
See our rotation schedule.
Content
Approximately 40 percent of our graduates go into primary care. Our program offers a broad based training experience that provides a solid framework of knowledge and skills whether one chooses to practice in a rural or urban setting. We have rotations that focus on community pediatrics. These rotations have learning experiences in:
School health
Telephone medicine
Mental health
Care of the underserved
Car seats installation
The Emergency medicine system
Environmental health
Teaching children and parents about staying healthy
Heading
Continuity Clinic
Content
Each week for the entire training period, residents participate in a half-day continuity clinic. Baylor College of Medicine offers three distinct practice sites for the resident to choose from upon entering the program.
Heading
Special Interest Opportunities
Content
Over the course of your training, six months (four week blocks) is allocated towards electives. This is allotted to all residents in their second and third years. Residents have the choice to train at one of our health facilities on a Navajo Indian Reservation in New Mexico or Arizona. Residents may also choose to spend time at one of Baylor's affiliated pediatrics centers in Botswana, Malawi, Swaziland, and Lesotho, Africa .
Media Component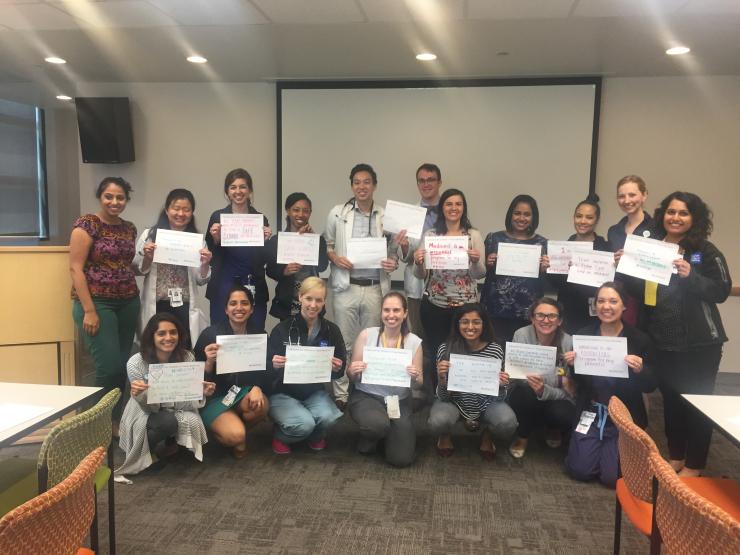 Content
Residents have the choice to participate in a plethora of advocacy projects with our faculty members whose advocacy interests range in all areas of children's health. Through the annual Advocacy Fair residents are able to collaborate on governmental advocacy efforts at the local, state, and national level and attend advocacy talks that are interwoven throughout the conference and rotation schedule.
Our program offers choice and diversity in continuity clinic sites, as well as opportunities for primary care rotations in medically underserved communities locally, nationally and globally. We have a "Book of the Quarter Club" where books for parents are reviewed by primary care faculty. We also have seminars in a variety of topics related to primary care practice through the Primary Care Career Advisory Group.
Heading
Supervisory Experience
Content
Medical students from Baylor College of Medicine receive their pediatric training at Texas Children's Hospital and Ben Taub Hospital, as well.
• Students provide the residents with academic challenges and stimulation
• Prompts residents to teach students about the care of patients
• Level of supervisory experience increases from PL-1 Level to PL-3 level