Master
Media Component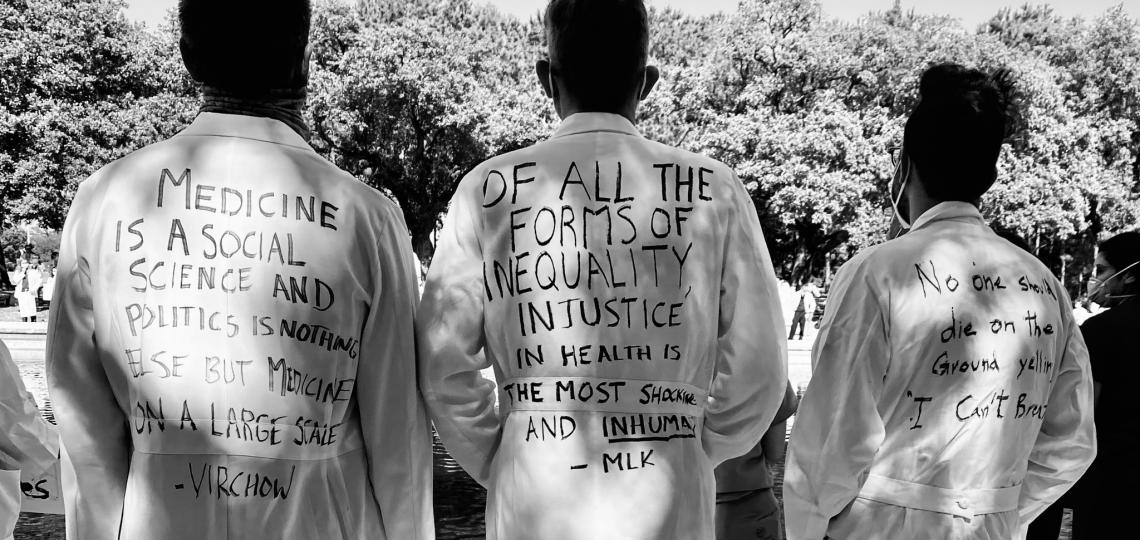 Content
See stipends and benefit information on the Baylor College of Medicine's graduate medical education website. Stipend levels are at the national average, but Houston's cost of living ranks among the lowest of metropolitan areas in the United States.
Maintaining your physical and emotional wellness is a prerequisite to professional success. Our residents have access to a number of programs to support their well-being. View wellness resources. The Pediatrics Residency Resilience Team also provides resources and support to help you maintain wellness throughout your training.
Information about vacation and leave of absences is available on the graduate medical education website.
Heading
Recreational Benefits
Content
The Baylor College of Medicine Pediatrics Residency Program offers many other benefits that allow you to enjoy your peers outside clinical duties and explore Houston as well. As a Baylor pediatrics resident, one can look forward to the following events and more!
Program Director's Labor Day Pool Party
House Staff Graduation Banquet
Resident Society Happy Hours
The photos below highlight some of our many events.
Media Component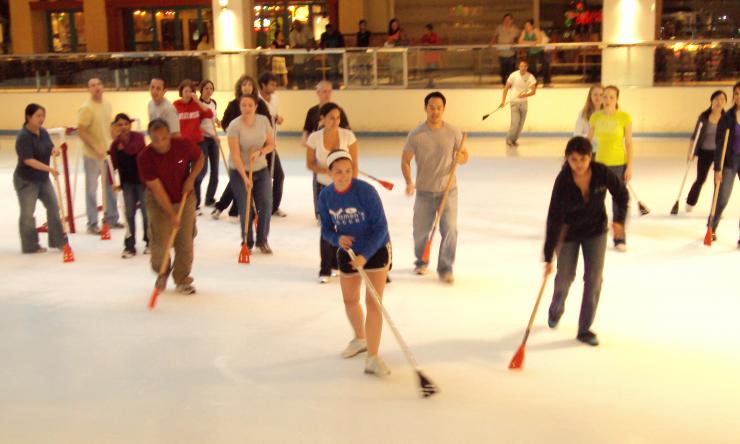 Media Component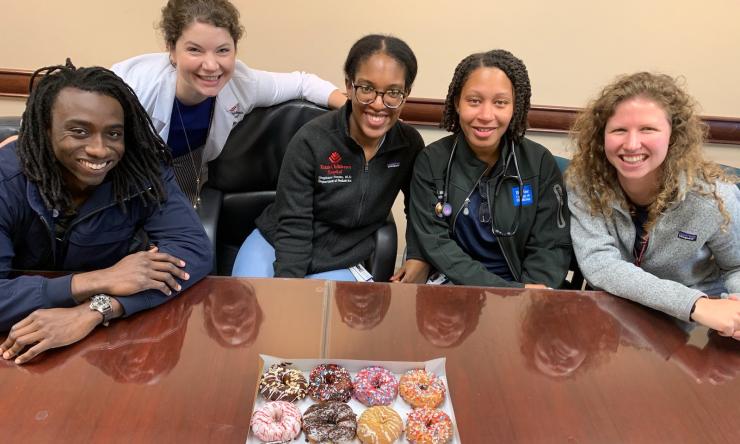 Media Component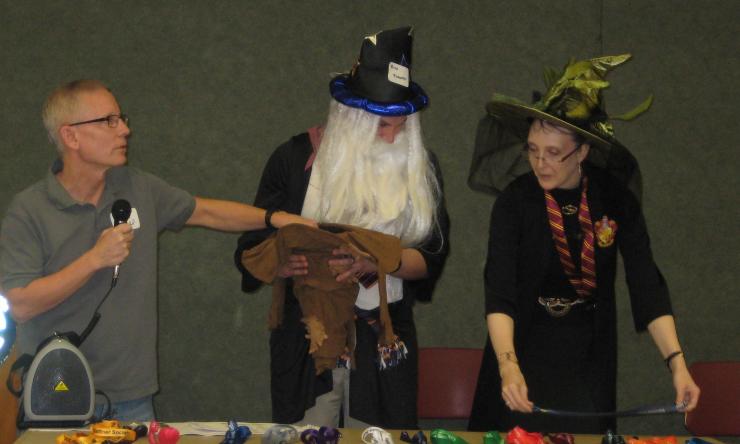 Media Component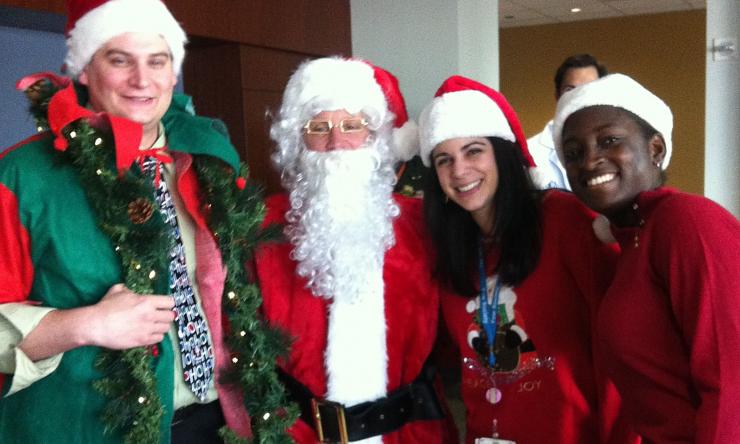 Media Component
Credit
Greater Houston Partnership
Content
Houston, the nation's fourth-largest and most diverse city, offers all the benefits of a big city at a significantly lower cost of living than other major cities.
Explore Houston
Heading
Cultural and Sporting Events
Media Component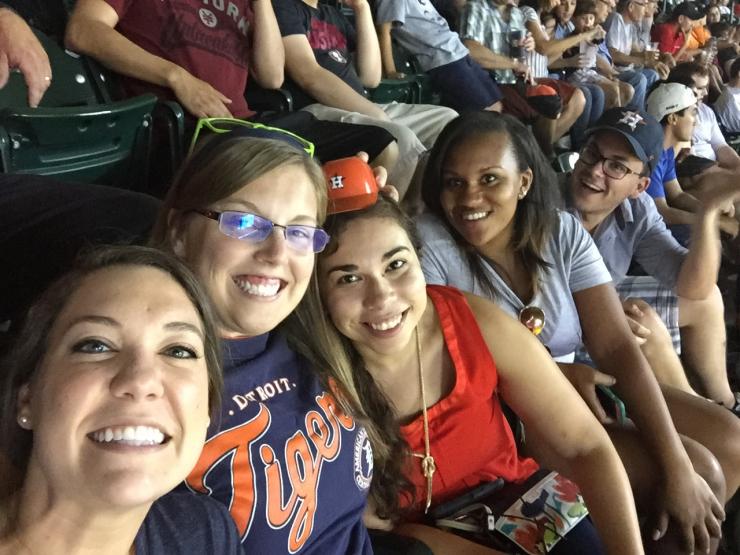 Content
To help you take advantage of all Houston has to offer, the pediatric department has purchased season tickets to all major cultural and sporting events. These tickets are distributed to residents by lottery.
• Alley Theatre
• Broadway Across America Houston
• Grand Opera
• Houston Astros-Baseball
• Houston Ballet
• Houston Rockets-Basketball
• Houston Rodeo
• Houston Symphony
• Houston Texans-Football
• Society for Performing Arts
• Theatre Under The Stars
Heading
Additional Program Perks
Media Component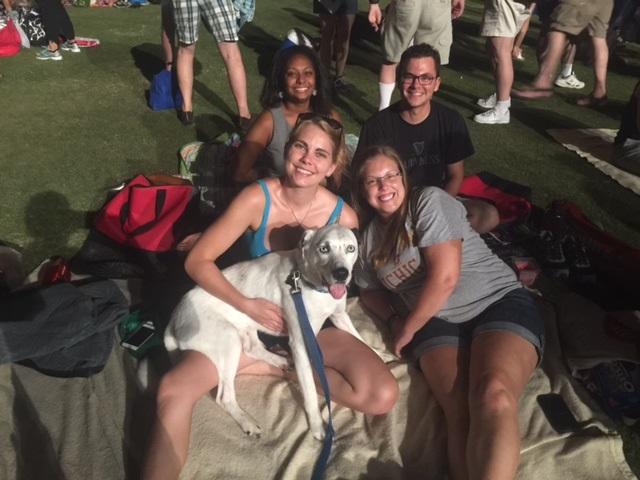 Content
Along with the above benefits, a Baylor pediatric resident will also be able to enjoy a few other perks of the program.
Membership to Texas Pediatric Society and American Academy of Pediatrics
Intern retreat: Two-day weekend fall retreat held at the Woodland's Resort
Juniors Day for all junior residents (includes third year Ped/Genetics and Medical Pediatrics Residents).
Seniors Day for all senior residents
Breakfast at morning report and lunch at all noon conferences