Master
Media Component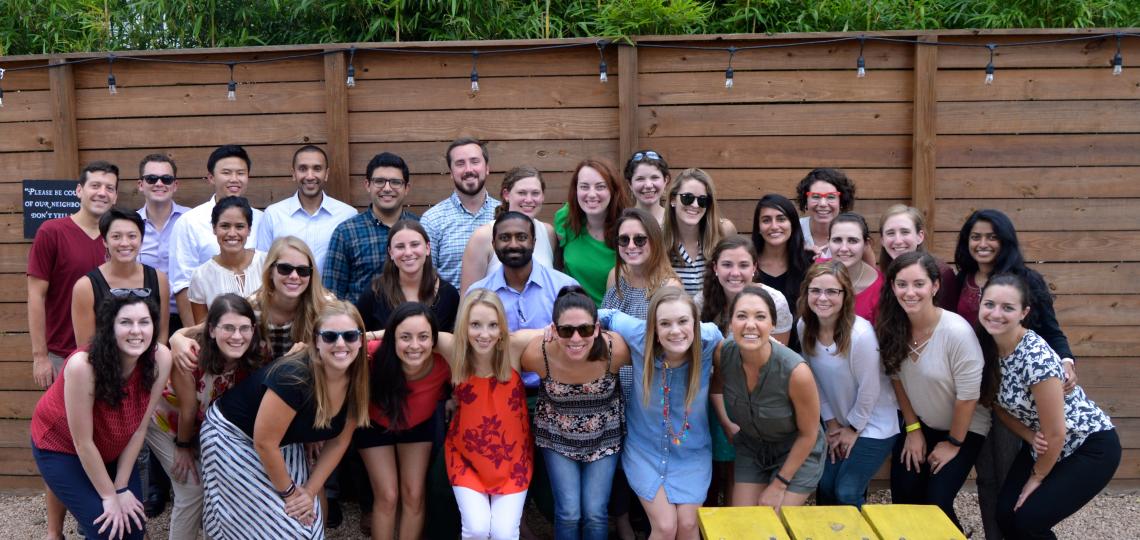 Content
The following provides information about pediatric resident benefits and other program perks.
Content
(Academic year July 1, 2018-June 30, 2019)
PL-I: $56,578
PL-II: $58,696
PL-III: $60,283
PL-IV: $62,718
Content
(Academic Year July 1, 2019 to June 30, 2020)
PL-I: $58, 276
PL-II: $60,457
PL-III: $62,092
PL-IV: $64,600
Content
Medical and dental insurance at no cost for trainee
Life insurance (1.5 times annual salary)
Professional liability insurance
Three weeks paid vacation
Holiday time off (3-day holiday annually)
White Coats Laundered
Parking reimbursement via supplemental pay
Interns will receive $1,000 book money stipend via supplemental pay
Interns are paid for orientation via supplemental pay ($2,000) which includes the cost of your Texas Medical Board training permit and parking during pediatric orientation
$1,000 relocation stipend via supplemental pay for interns moving to Houston outside the Houston-Galveston metropolitan area
Upper level residents professional meeting stipend up to $2,000 via travel reimbursement or $1,000 book money stipend via supplemental pay
Senior residents reimbursed for American Board of Pediatrics exam registration
Content
PGY-1: 1 Day
PGY-2: 2 Days
PGY-3: 2 Days
Content
14 days annually (no roll over)
Content
PGY-1: 3 Days
PGY-2: 3 Days
PGY-3: 3 Days
Heading
Baylor College of Medicine Wellness Benefits
Content
Enjoy discounts at fitness centers near the medical center. These include:
Baylor College of Medicine on-campus gym
University of Texas Health Sciences Center at Houston Auxiliary Enterprises Recreation Center
24 Hour Fitness
LA Fitness
Gold's Gym
YMCA
Heading
Baylor College of Medicine Vitality Program
Content
All Baylor College of Medicine employees are eligible to participate in BCM Vitality program. The BCM BeWell Wellness program has partnered with vitality, an interactive and personalized wellness portal. If you are looking to lose weight, become more active, or simply maintain a healthy lifestyle, Vitality will help you achieve the health wellness goals you may have.
You will be able to set a health goal and track or measure your progress. As you enter your progress, you will receive tips, tools, and resources to help you achieve that goal in a way that works best for you!
For every goal you achieve, you will earn Vitality activity points. With these points you are eligible to redeem various prizes from Vitality Mall, ranging from Amazon gift, fitness devices, and more!
Media Component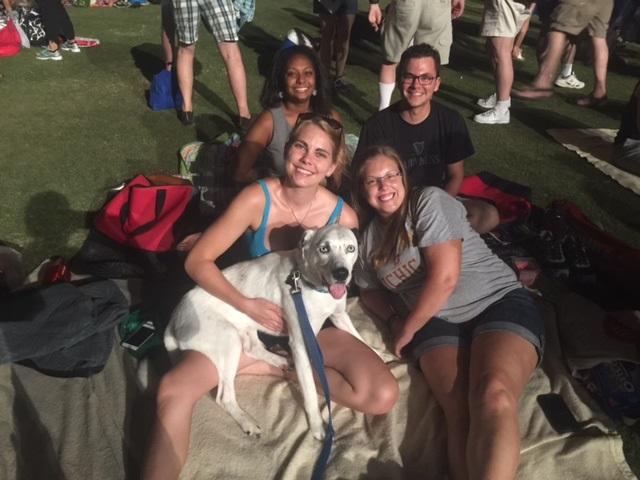 Content
Along with the above benefits, a Baylor pediatric resident will also be able to enjoy a few other perks of the program.
Membership to Texas Pediatric Society and American Academy of Pediatrics
Intern retreat: Two-day weekend fall retreat held at the Woodland's Resort
Juniors Day for all junior residents (includes third year Ped/Genetics and Medical Pediatrics Residents).
Seniors Day for all senior residents
Breakfast at morning report and lunch at all noon conferences
Events tickets: Every month raffle tickets for sports, fine arts, rodeo and more