Master
Media Component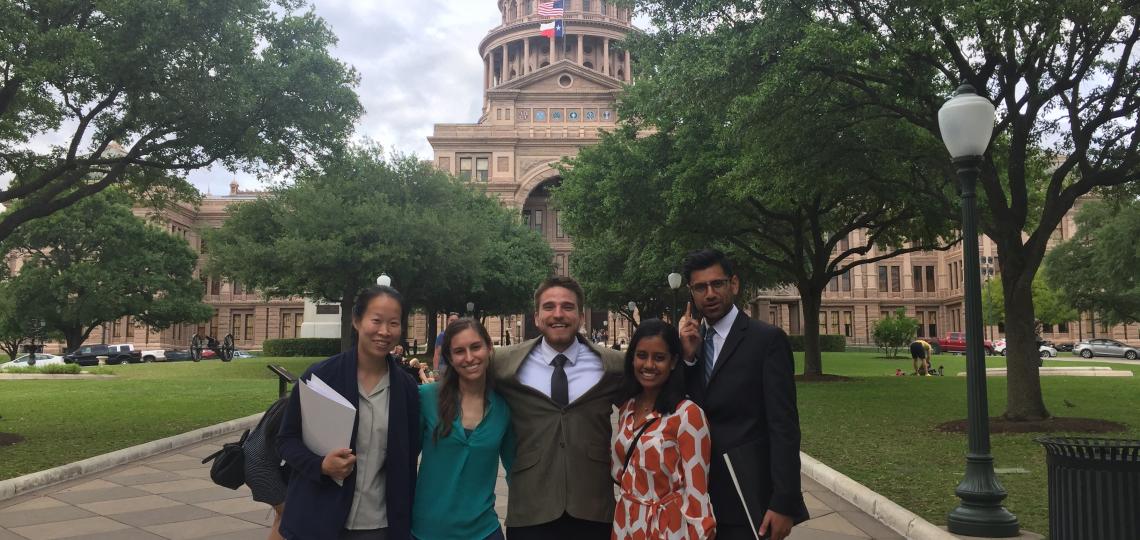 Content
The Advocacy Committee provides a space for resident advocacy at Baylor College of Medicine/Texas Children's Hospital. 
Our board has three main focuses: Legislative Advocacy, Community Outreach, and Advocacy Education.
1. Legislative Advocacy
Examples include contacting government representatives through phone-a-thons, advocating on social media, participating in our state advocacy day, and learning how to write Op-Eds for publication as well as letters to representatives
Media Component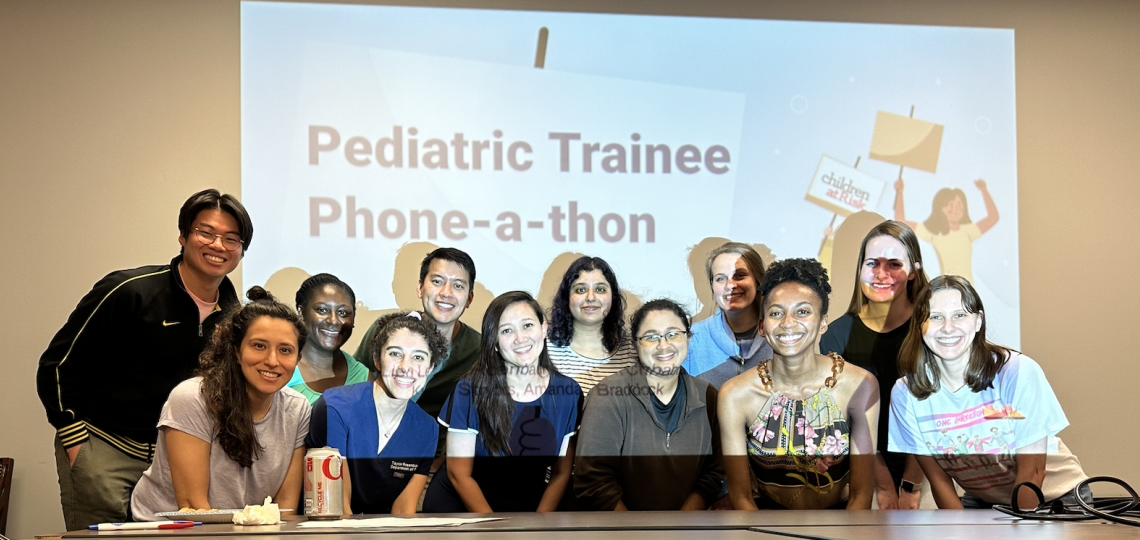 Heading
2. Community Outreach
Content
Examples include volunteering at the Houston Food Bank and participating in various donation drives. 
Media Component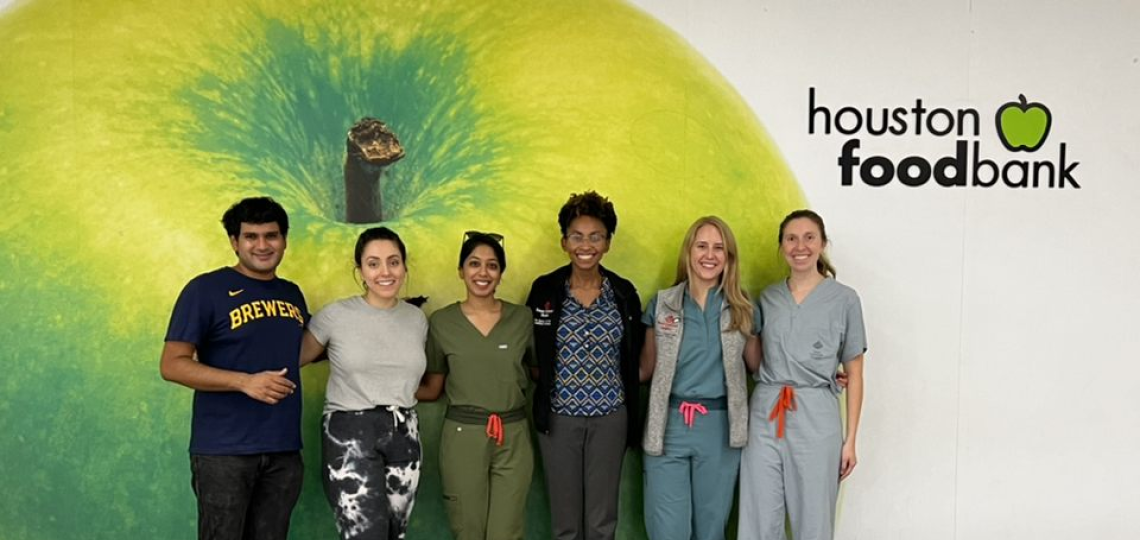 Media Component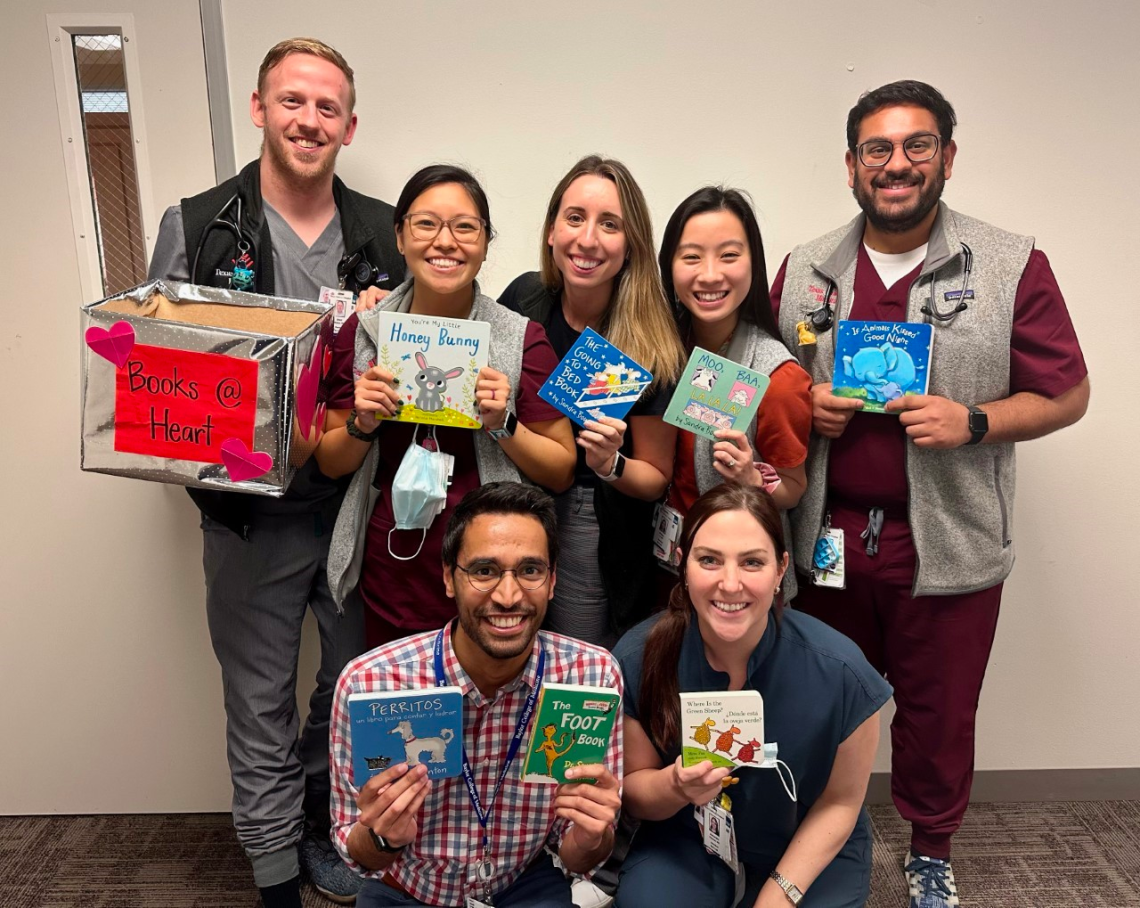 Heading
3. Advocacy Education
Content
This year, we plan to introduce a third focus, specifically on Advocacy Education. Planned ideas include advocacy resume and letter writing workshops, coaching residents on presenting advocacy-related topics during noon conference, and participation in state or national conferences. 
We also write and disseminate weekly advocacy updates featuring relevant educational topics and highlighting advocacy opportunities for residents. We also work with fantastic advocates in our program who teach us amazing ways to represent children and their families. Our overarching goal is to empower residents with the knowledge and skills to be effective advocates for children's health.
Advocacy Leaders
Jonathan Pan - Legislative Advocacy Chair
Julianna Khoury-Martin - Community Outreach Chair
Manasa Kanukurthy - Advocacy Education Chair
Media Component