Program Director: Cardiovascular Disease Fellowship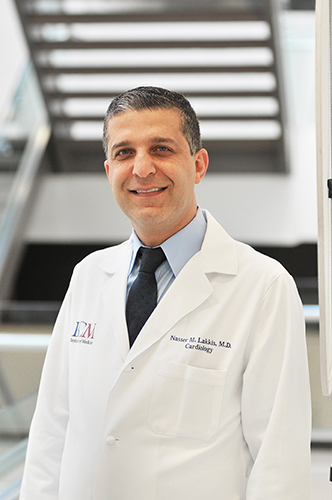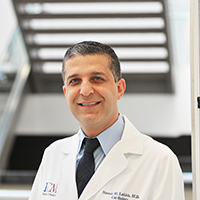 Nasser M Lakkis, M.Sc., M.D.
Clinical Leadership: Cardiovascular Disease Fellowship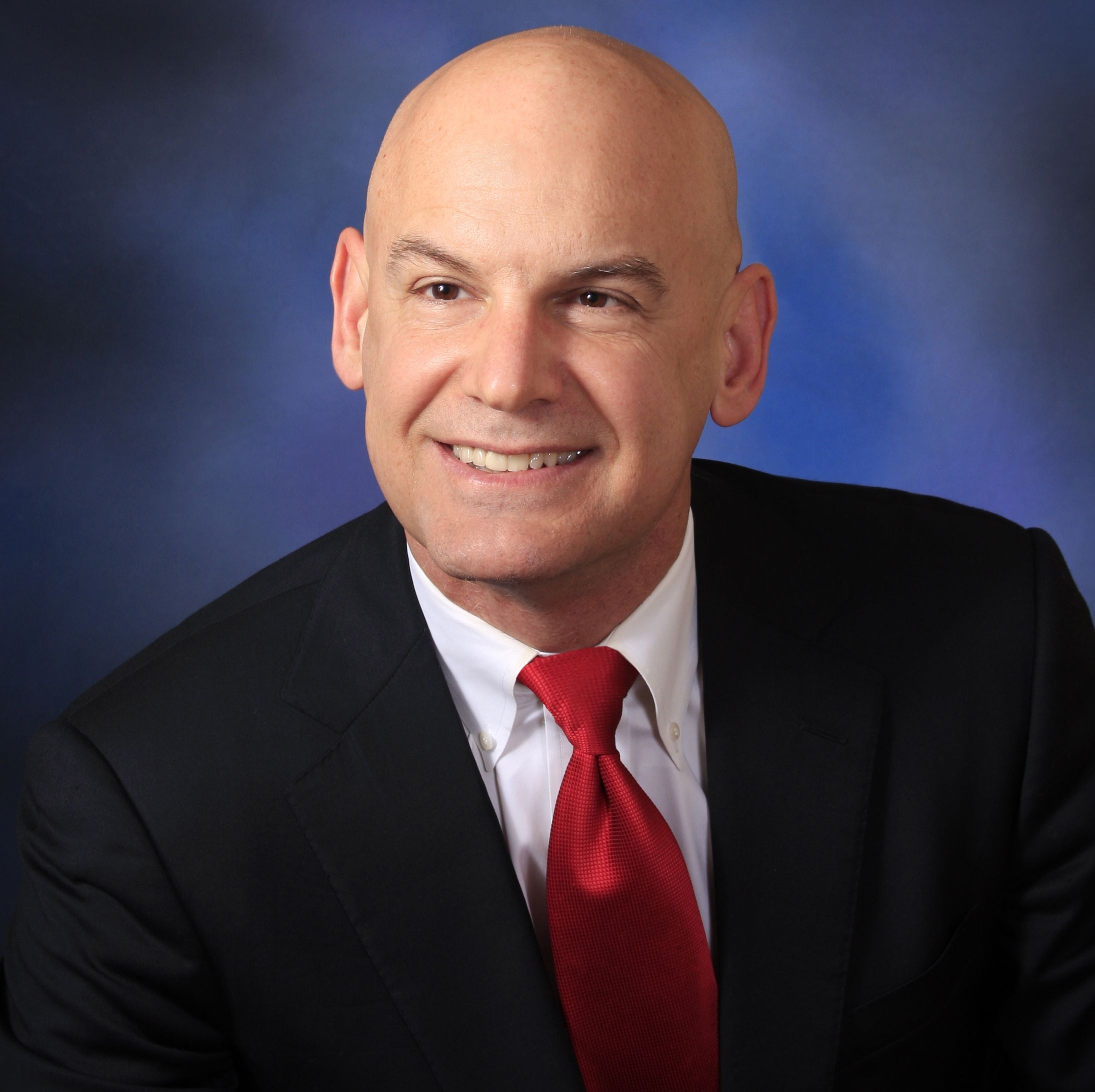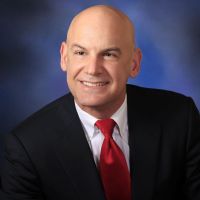 Christie Mitchell Ballantyne, M.D.
Clinical and translational research in patients with hereditary lipid disorders for the prevention and treatment of cardiovascular disease and genetic epidemiology related to lipids and cardiovascular disease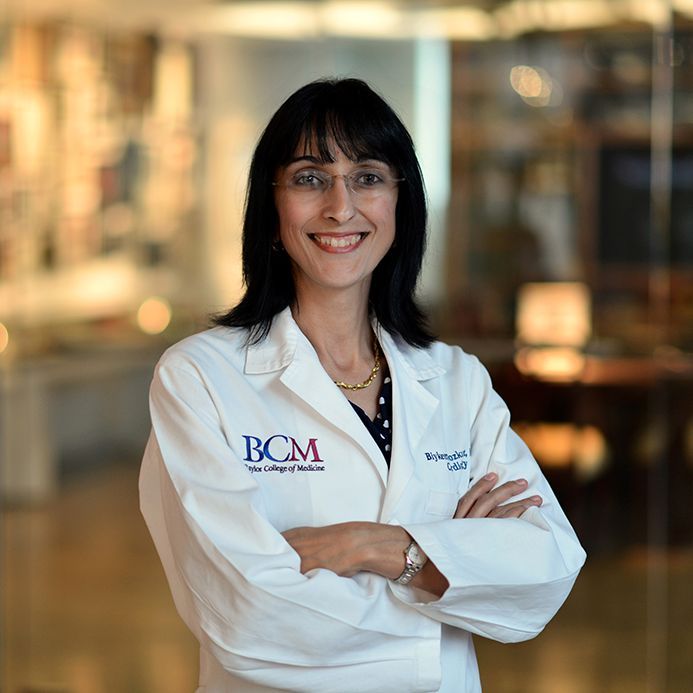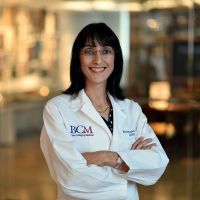 Biykem Bozkurt, M.D., Ph.D.
Heart Failure and Cardiac Transplantation, Cardiology, Cardiovascular Disease
Faculty A-K: Cardiovascular Disease Fellowship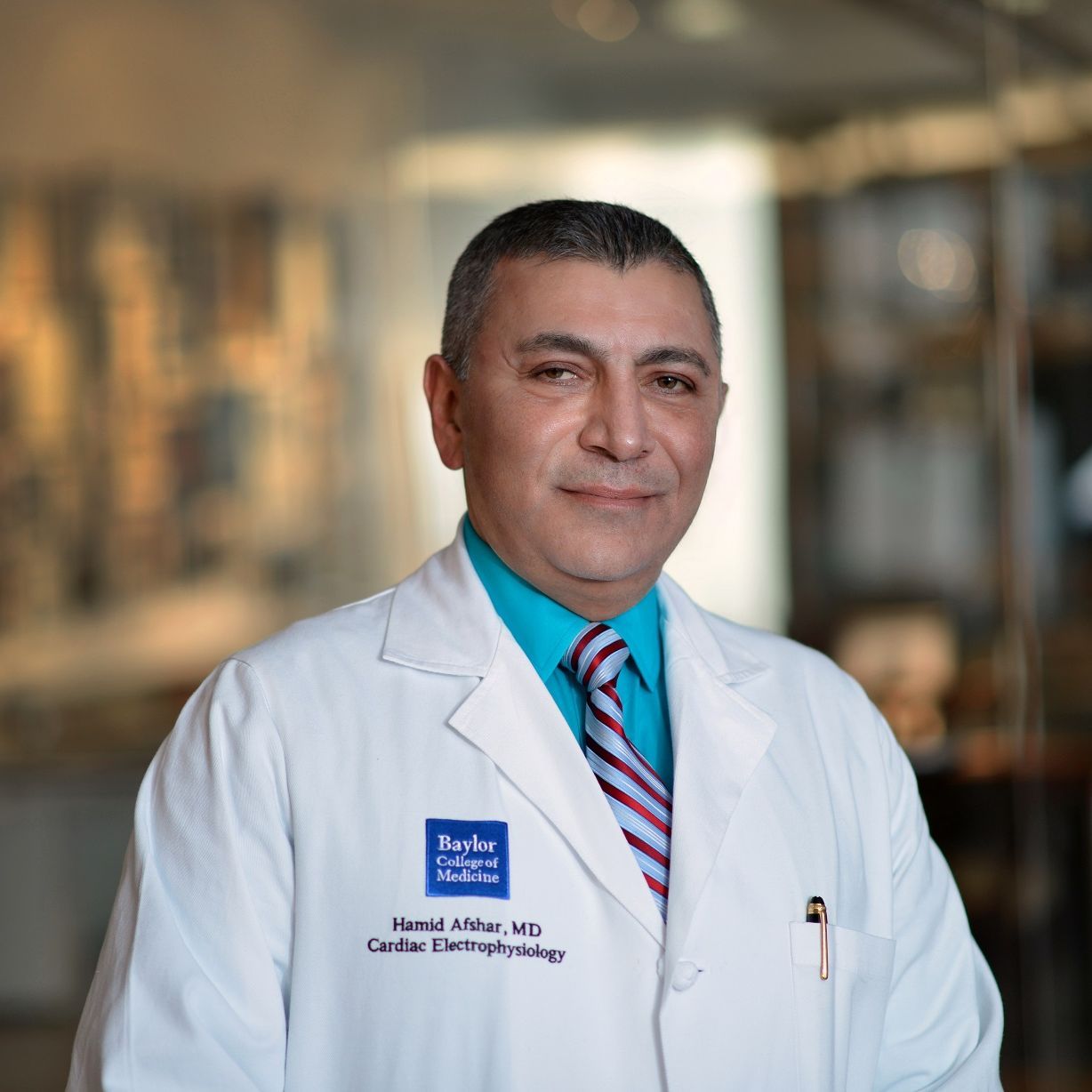 Hamid Afshar, M.D.
Cardiac electrophysiology, cardiovascular disease, catheter ablation of complex arrhythmias and implantation of cardiac rhythm devices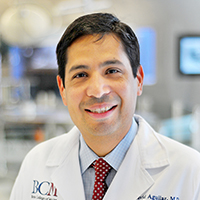 David Aguilar, M.D.
General Cardiology; Noninvasive cardiology; Metabolic Diseases; Heart Failure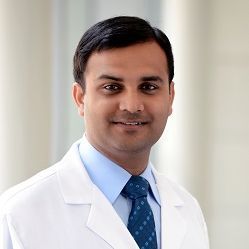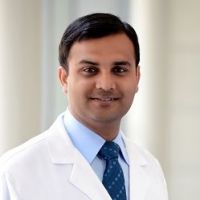 Mahboob Alam, M.B.
Interventional cardiology, ischemic heart disease, coronary artery disease, peripheral arterial disease, percutaneous coronary and peripheral intervention, acute myocardial infarction, hypertrophic obstructive cardiomyopathy, valvular heart disease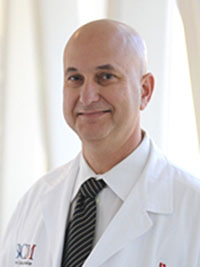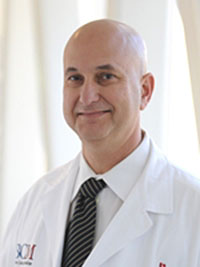 Yochai Birnbaum, M.D., FAHA, FACC
Non-invasive cardiology, echocardiography, electrocardiography, clinical cardiology and acute coronary syndrome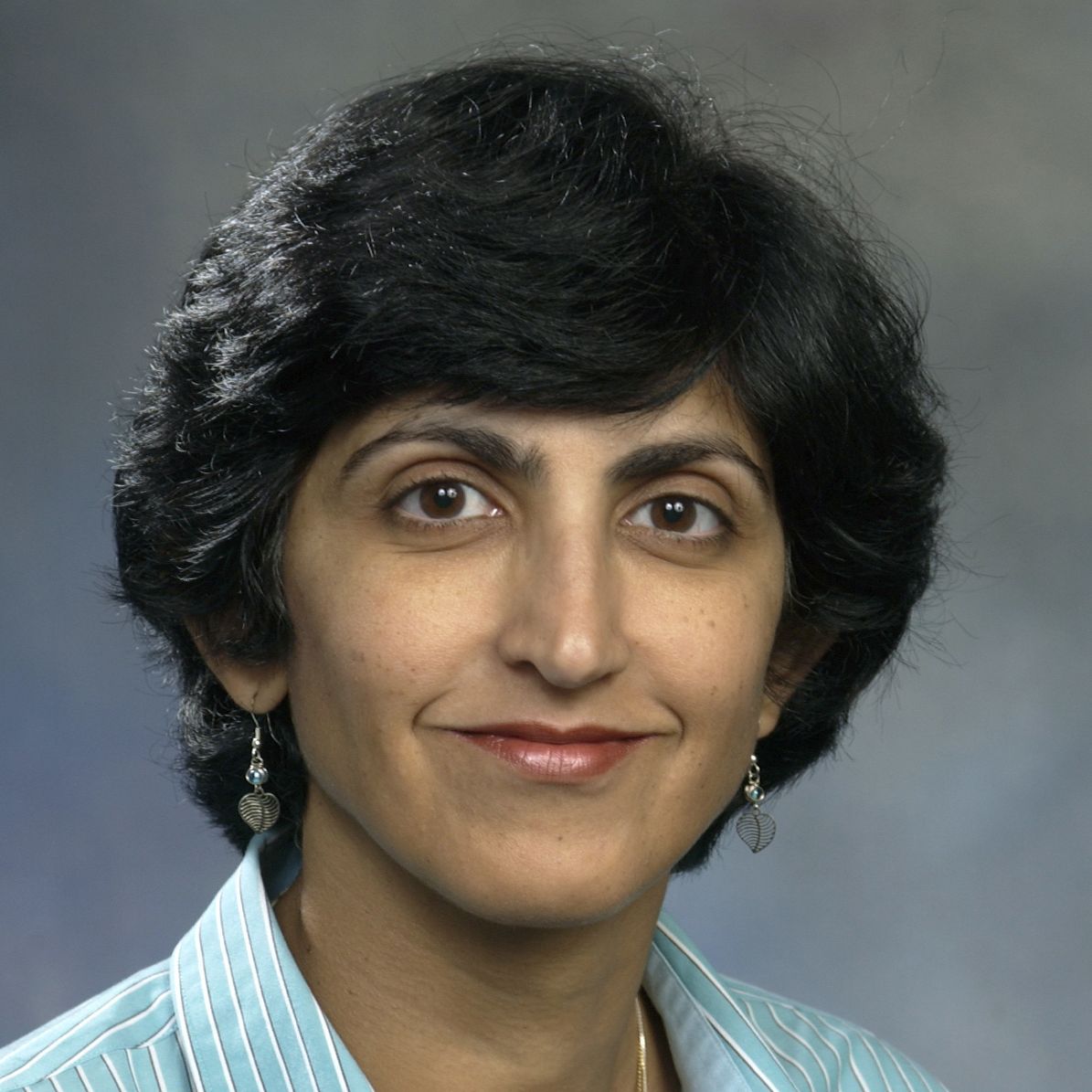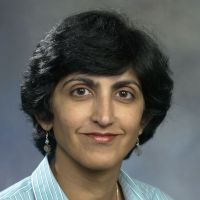 Anita Deswal, M.D., M.B.B.S.
Clinical and Outcomes Research in Heart Failure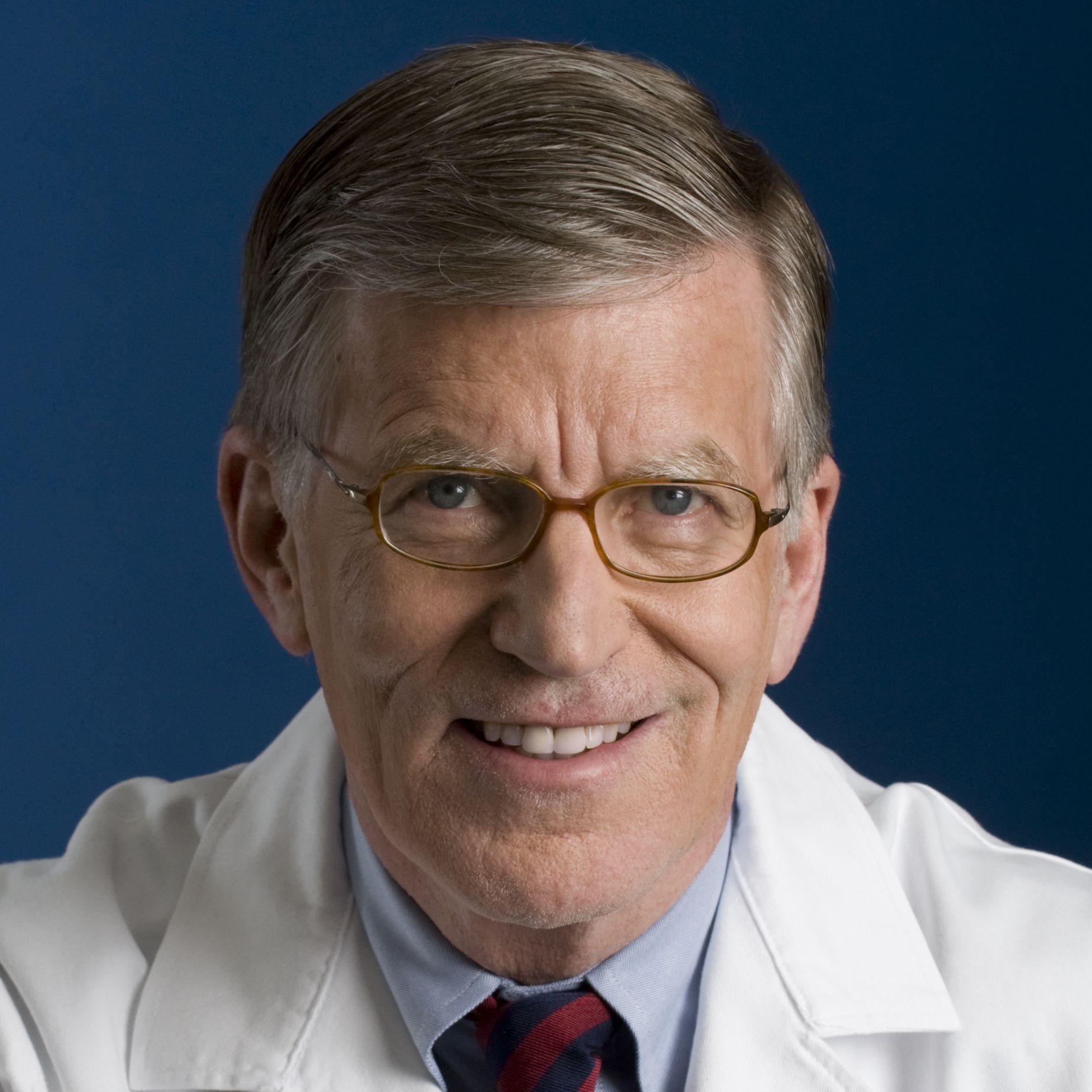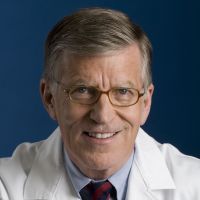 John Alan Farmer, M.D.
Preventive cardiology; Lipid disorders; Heart failure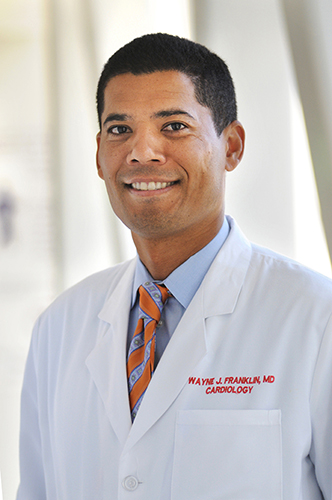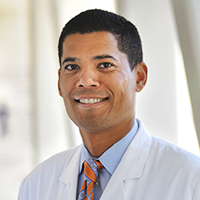 Wayne Jay Franklin, M.D.
Adult Congenital Heart Disease; Tetralogy of Fallot; Single Ventricle / Fontan
Irakli Giorgberidze, M.D.
Clinical Cardiac Electrophysiology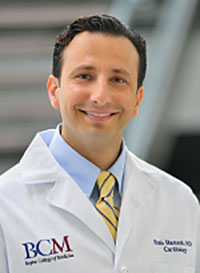 Ihab Rafic Hamzeh, M.D., FACC
Preventive cardiology, echocardiography, valvular heart disease and sleep disorders related to cardiovascular disease, non-invasive cardiac imaging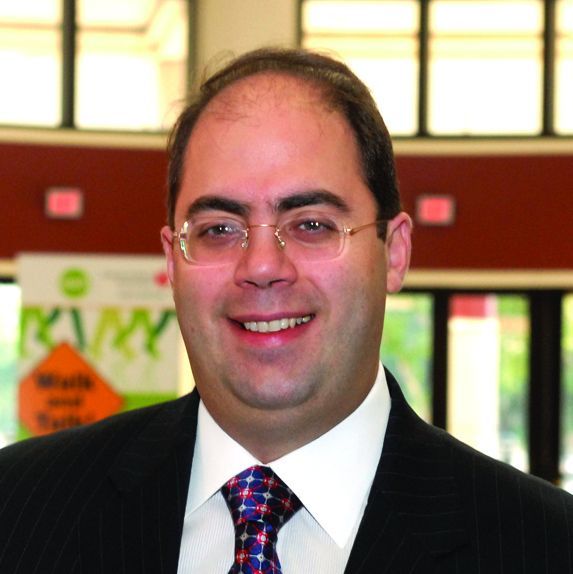 Hani Jneid, MD, FACC, FAHA, FSCAI
Associate Professor of Medicine
Faculty L-Z: Cardiovascular Disease Fellowship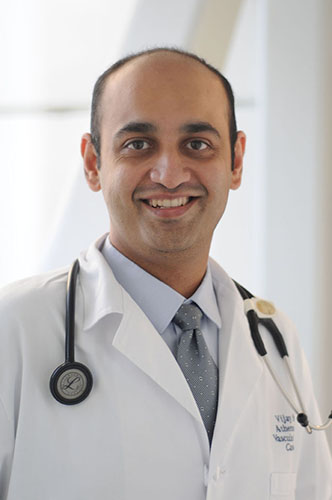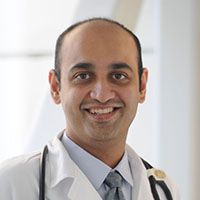 Vijay Nambi, M.D.
Atherosclerosis imaging; Biomarkers; Cardiovascular disease prevention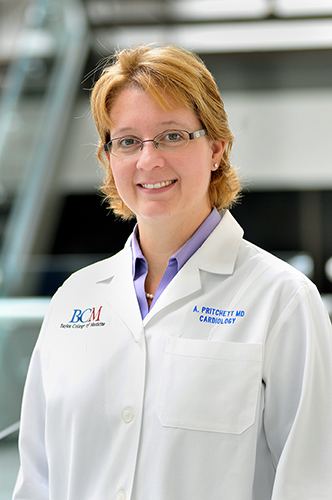 Allison Michelle Pritchett, M.D.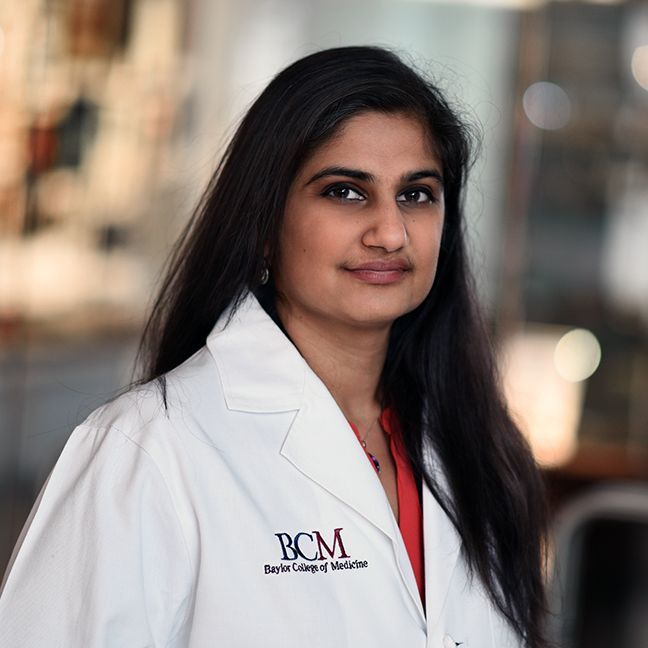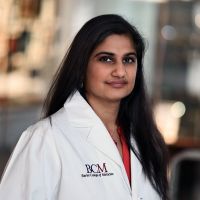 Tina Shah, M.B.B.S, FACC
Valvular heart disease, Echocardiography, Non-invasive cardiac imaging, Heart disease in Women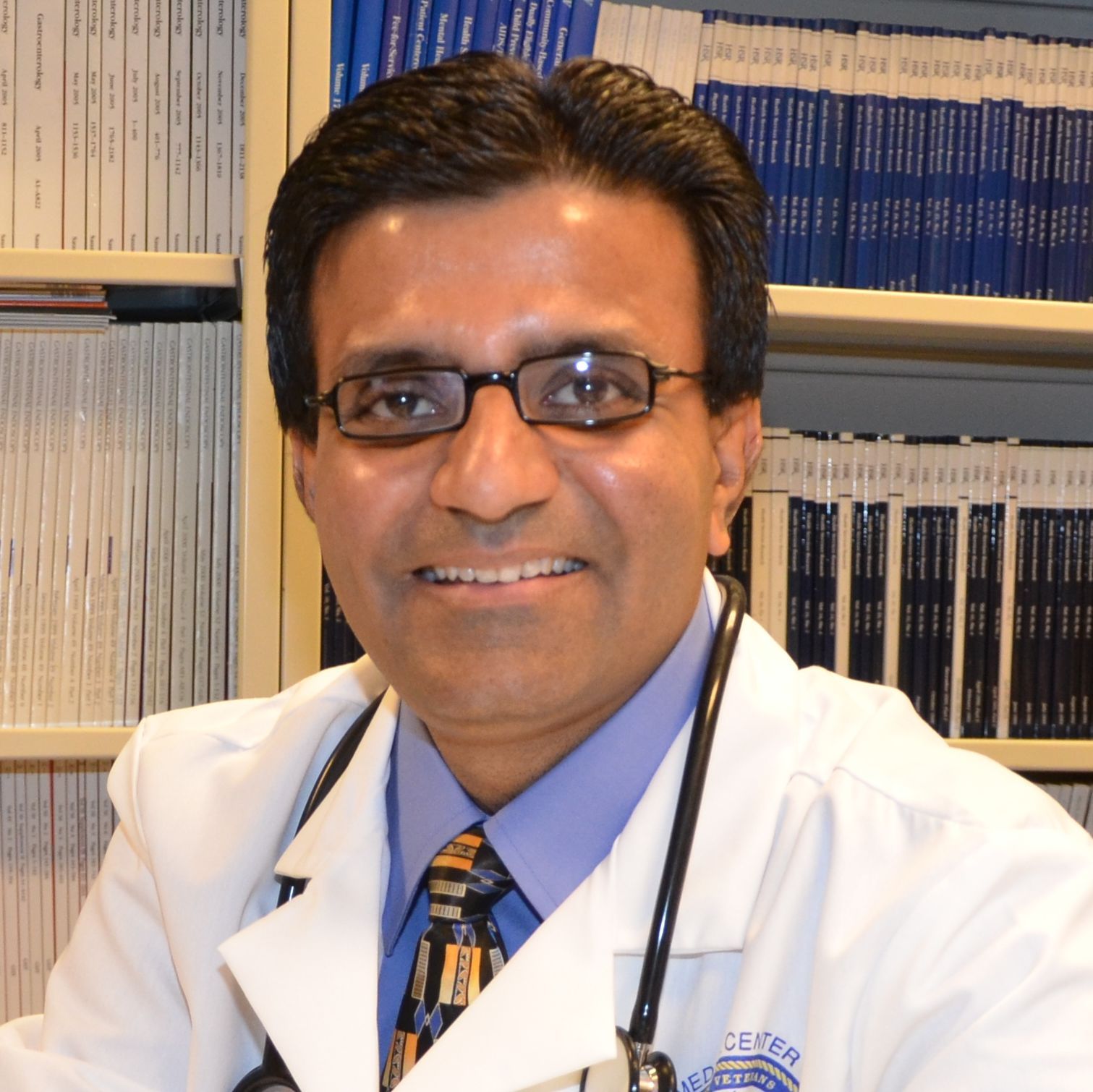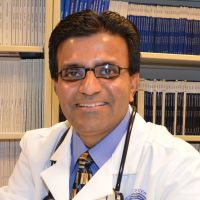 Salim S Virani, M.B.B.S., Ph.D.
Program Coordinator: Cardiovascular Disease Fellowship