With the high rate of use of antimicrobial drugs throughout the world, the emergence and spread of drug-resistant pathogens is a major threat to long-term infection control.  An increased understanding of pathogen evasion and persistence mechanisms as well as advances in immunology and host-microbe interactions have provided a foundation for new therapeutic targets and approaches to eradicate or control infections.
Our research in the Antibiotics, Antivirals, and Drug Resistance research area: seeks to answer fundamental questions about the evolution and mechanisms of drug resistance; develop new antimicrobial drugs; engineer gene and immune based-therapies; and develop microbial-based therapeutics.
Our group takes full advantage of the rich facilities in the College, each filled with state-of-the-art equipment and expertise, including the Human Genome Sequencing Center, the Alkek Center for Metagenomics and Microbiome Research, the Center for Drug Discovery, the Alkek Center for Molecular Discovery (including their Metabolomics Core), the Center for Cell and Gene Therapy, and the Cryo-Electron Microscopy Core.
Profiles of Faculty Working on Antibiotics, Antivirals and Drug Resistance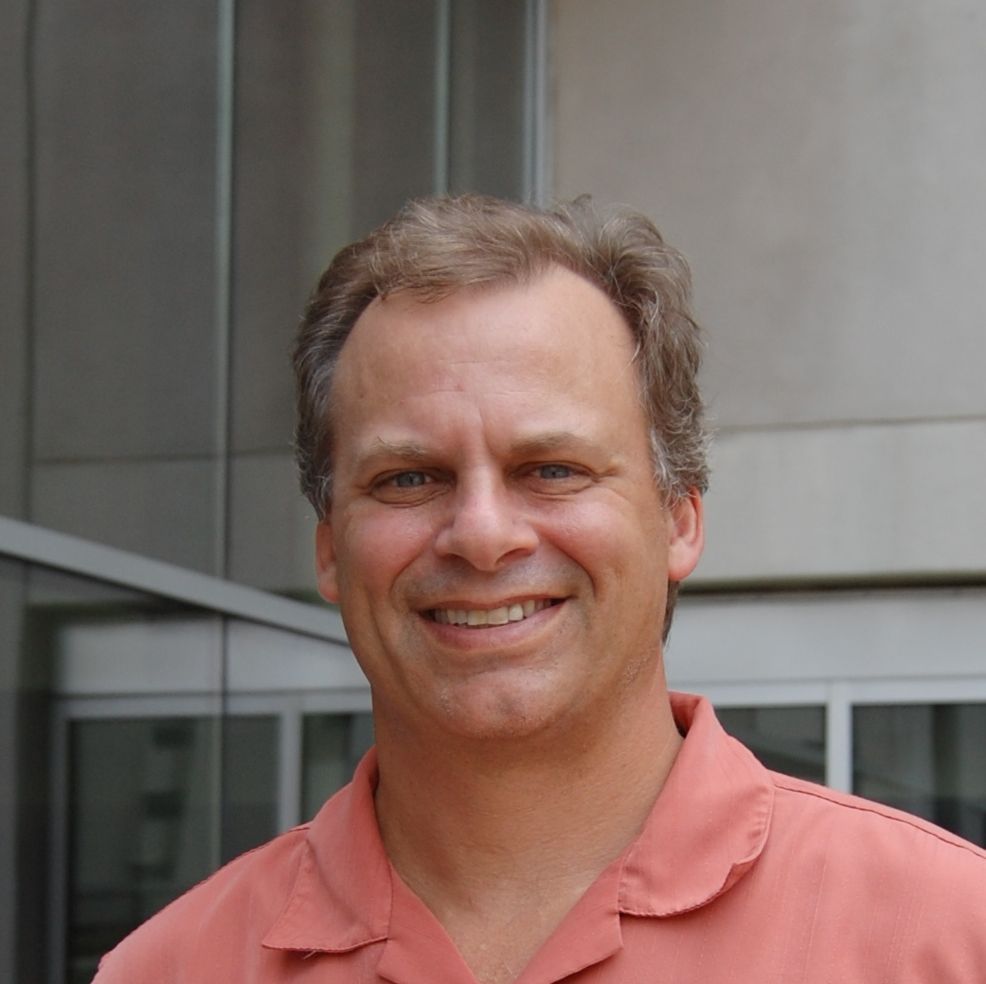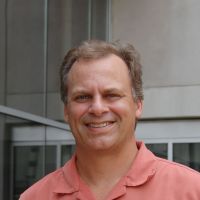 Robert Allen Britton, Ph.D.
Therapeutic microbiology, probiotics, genomics and genetics of the human microbiota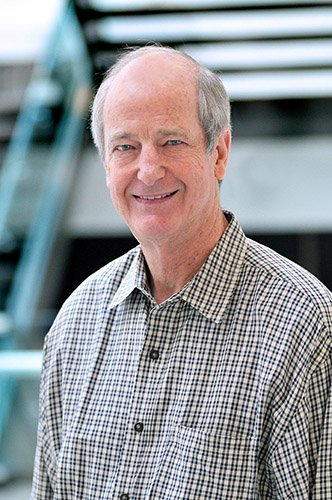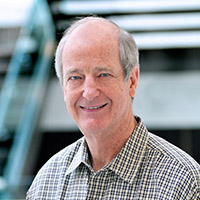 Brian Edward Gilbert, Ph.D.
Aerosolized drugs for pulmonary diseases
Joseph Michael Hyser, Ph.D.
Enteric Virus Calcium Channel Blockers; Exploitation of Host Calcium Signaling Pathways by Microbes…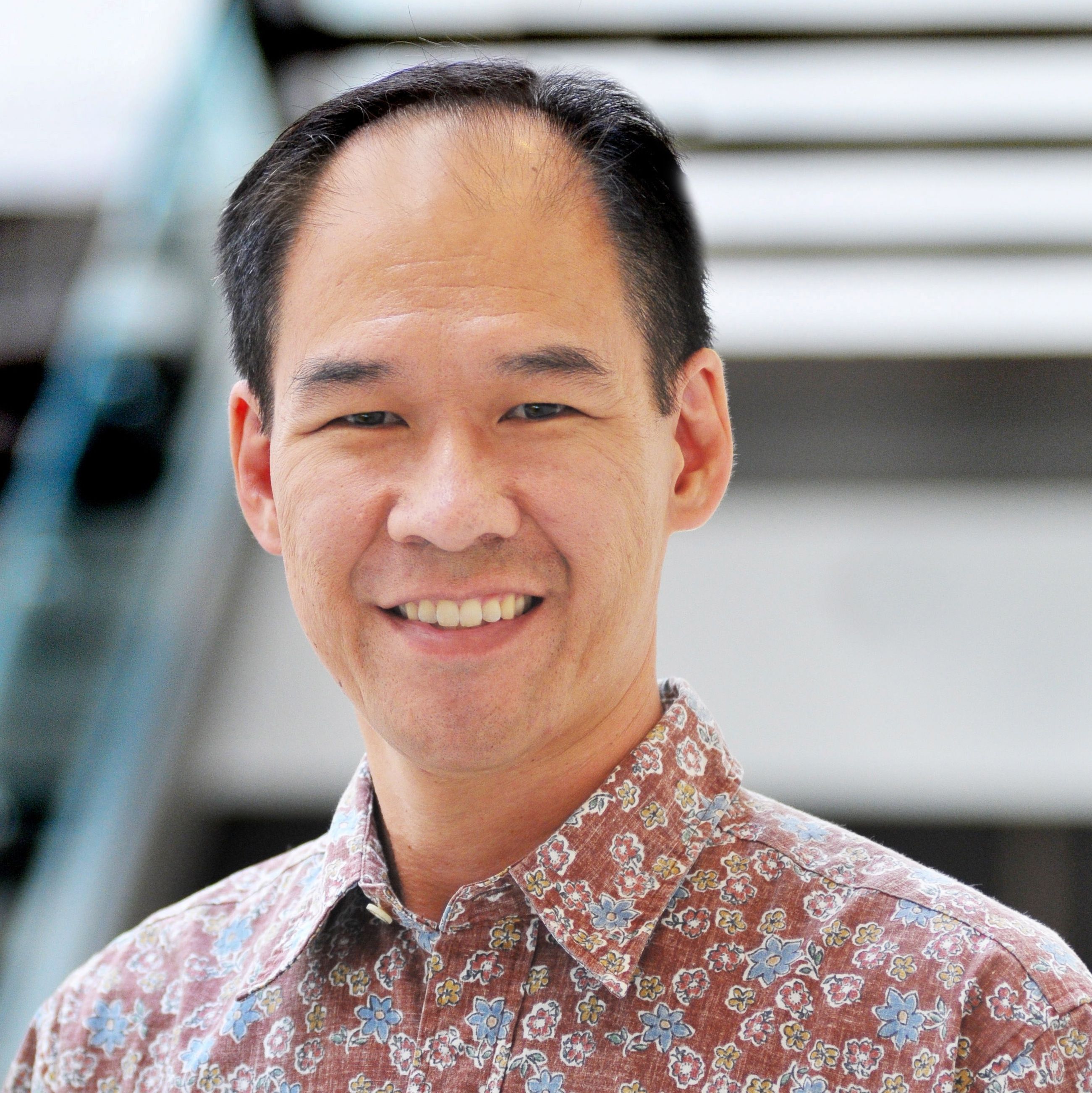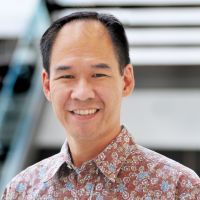 Jason Thomas Kimata, PH.D.
HIV Replication, Pathogenesis, and Cure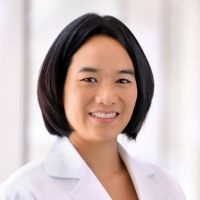 Katherine Yudeh King, M.D., Ph.D.
Role of interferon-gamma in hematopoietic stem cell regulation
Ann Marie Leen, Ph.D.
T cell immunotherapy for viruses and cancer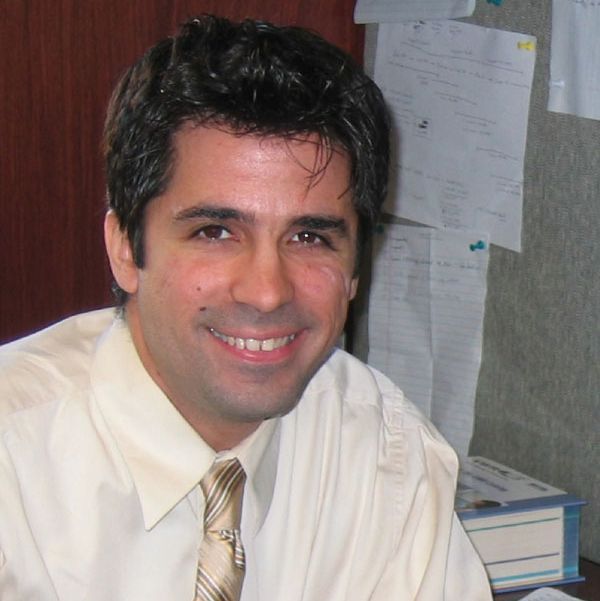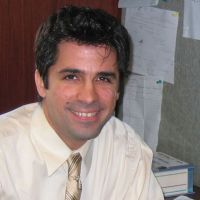 Anthony Maresso, Ph.D.
Pathogenesis of bacterial infections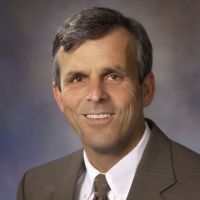 Timothy Gerald Palzkill, Ph.D.
Protein structure/function and functional genomics; Enzymology; Structural Biology; Membrane Proteins; Drug Resistance Mechanisms…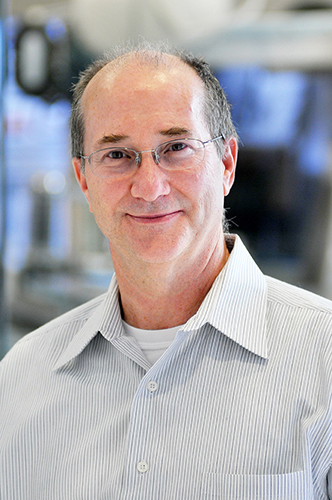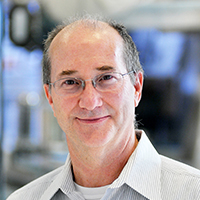 Pedro A. Piedra, M.D.
Reduction of respiratory virus illness burden in infants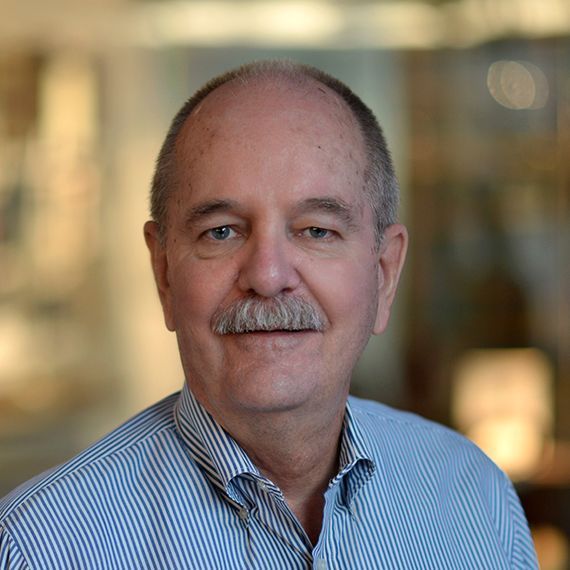 Robert Franklin Ramig, Ph.D.
Phage Therapy for Human Infections; Genetics of viral replication and pathogenesis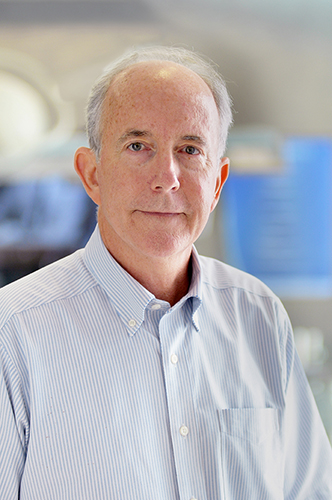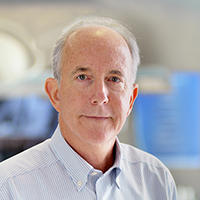 Andrew Patrick Rice, Ph.D.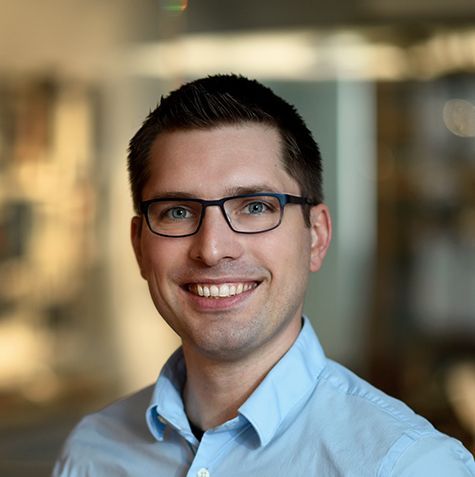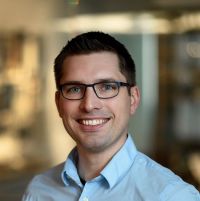 Buck Samuel, Ph.D.
Genetics and genomics of host-microbe interactions; Microbiome programming of host physiology and development…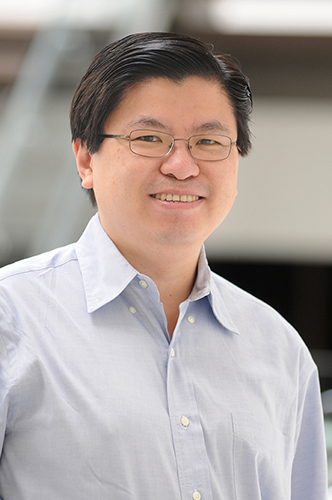 Francis T.F. Tsai, D.Phil.
Protein Structure-Function and Protein Folding; Structural Biology and Macromolecular Assemblies; Cryo-electron Microscopy and Tomography…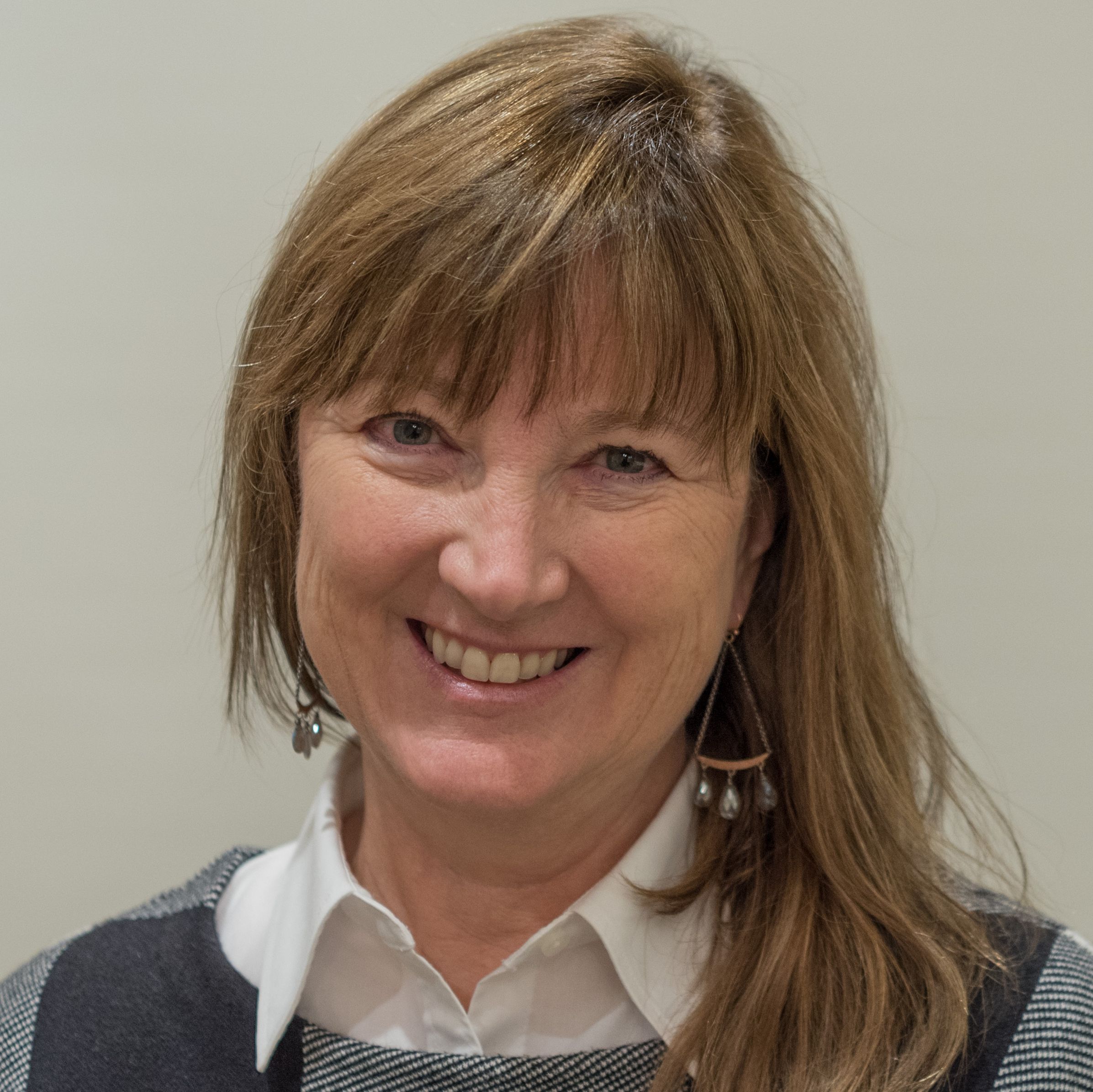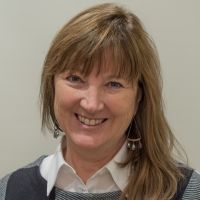 E. Lynn Zechiedrich, Ph.D.
Kyle and Josephine Morrow Chair in Molecular Virology and Microbiology
DNA supercoiling, DNA topoisomerases, antibiotic resistance, gene therapy