Master
Media Component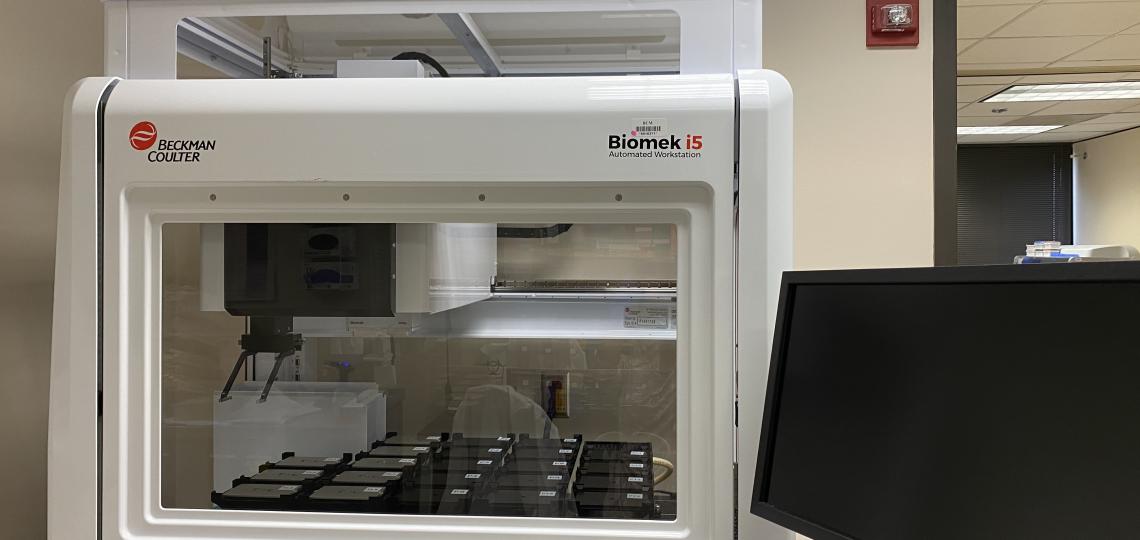 Content
Current Projects and Research
High Resolution HLA typing for Disease Association, Vaccine Development, and Population frequency genetics. 
HLA epitope matching correlation with Solid Organ Transplant Outcomes in Racially Diverse Houston Population.
Clinical trials measuring the levels of Anti-HLA antibody in various post transplant model systems.
Chimerism testing in solid organ transplantation.
Chimerism testing for Fetal microchimerism as part of Noninvasive prenatal testing (NIPT).
Recent Submitted Abstracts 
HLA Diversity Affects Epitope Mismatch Cutoffs utilized to predict de novo DSA development and graft rejection in renal transplant patients. Ram, A, Dhingra, Sadhna, Jindra PT. Baylor College of Medicine, Houston TX 77030  American Transplant Congress National Meeting 2020. 
Magnetic-beads linked to BSA rapidly reduce the high background of Negative Control beads in luminex single antigen bead assay.  Foye, CM, Munoz, M, Jindra PT Baylor College of Medicine, Houston TX 77030 ASHI National Meeting 2020
Increasing the probability of finding a solid organ lung donor using genetic SNP phenotyping. Clark, L, GoForth J, Tu, Thuydung, Jindra PT  Baylor College of Medicine, Houston TX 77030. ASHI National Meeting 2020
Shipping Address
BCM Immune Evaluation Laboratory 
C/O: Peter Jindra 
6501 Fannin St., NA 404
Methodist Neurosensory Building
Houston TX  77030
Phone number: (713) 798-3005
Fax number: (713) 798-5576
Sample Drop off instructions:
Samples can be dropped off in the lab, however we prefer all samples are placed in our secure dropbox located to the left of the lab's front door. Once the sample is dropped off please ring the door-bell to notify us of sample arrival. If this is deceased donor material please page the on call technologist.