The Department of Surgery Research Core Team supports surgical residents, fellows, and faculty members in performing their best research and in sharing these results with a wide audience. Its existence is evidence of our departmental commitment to performing top quality surgical research.
We have a team of research coordinators, regulatory experts, grant managers, medical editor, statistician, database expert, and a medical illustrator to assist with preparing and submitting grants, manuscripts, abstracts, and presentations. 
Our pool of research coordinators can help with clinical trials from IRB submission to enrollment of the final subject, at all the clinical sites of Baylor College of Medicine. 
Grant Submission Assistance
We have guidelines to keep investigators on track with grant submissions and can provide structured internal peer review, budget assistance, figures and graphics, and study design in the early planning stages. Prior to submission, our medical editor can fine tune proposals for clarity.  The pre-grant managers in the core will partner with the investigator from the initial planning stages of a proposal until that proposal is finally submitted.
Post Award Management
The core post-award manager and budget specialist can help track spending rates and address regulatory compliance issues that may arise during the course of a research project.
Presentation of Results and Sharing of New Knowledge
The core helps residents, fellows, and faculty members prepare abstracts, presentations, posters, manuscripts, and book chapters.  Our medical editor reviews and revises drafts prior to submission, our statistician provides statistical analyses, and our medical illustrator prepares figures and tables. 
Team Members: Surgical Research Core
Barbara Wells Trautner, M.D., Ph.D.
Associate Professor and Director, Clinical Research
Urinary tract infections; Healthcare-associated infections; Antimicrobial stewardship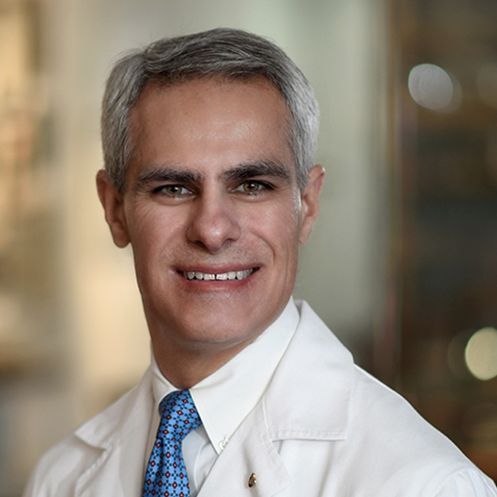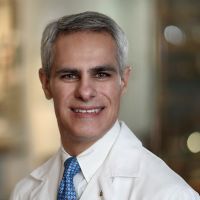 Scott Anthony LeMaire, M.D., FACS
Professor and Vice-Chair for Research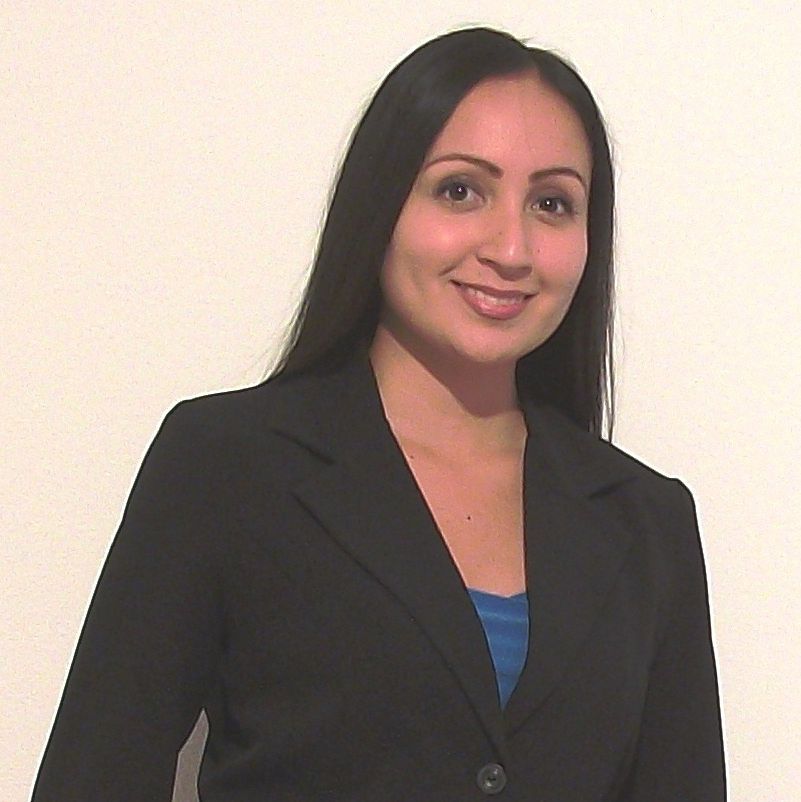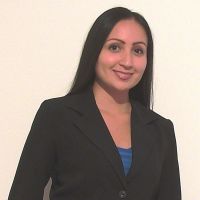 Michelle G. Almarez, B.B.A.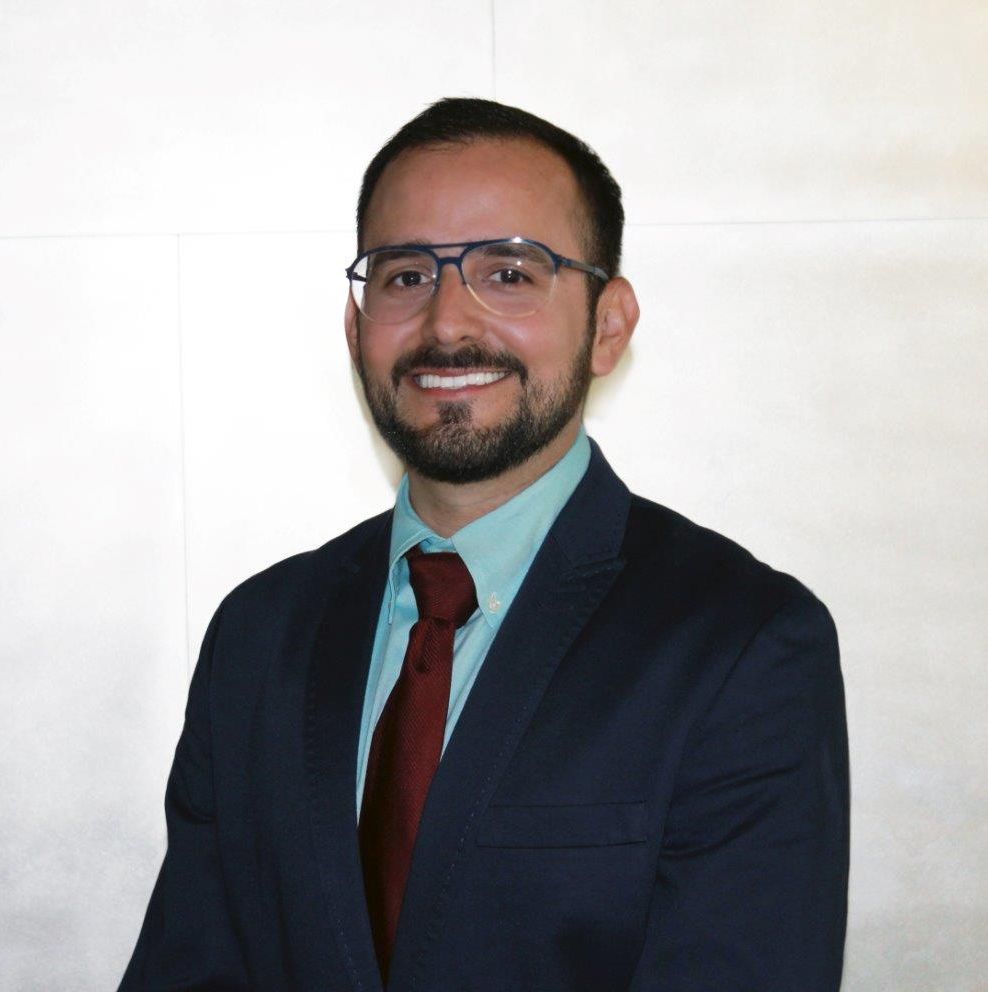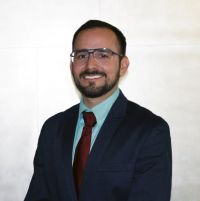 Gerardo Buentello
Email
gerardo.buentello@bcm.edu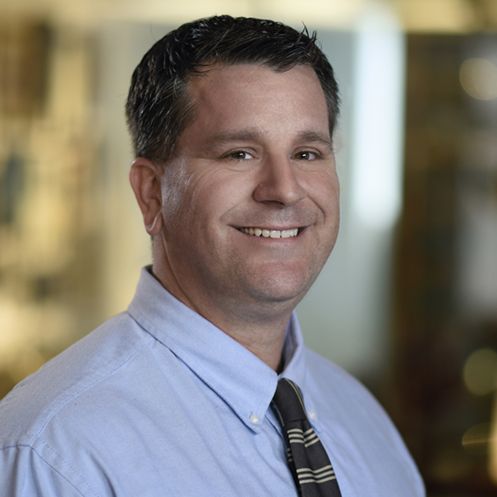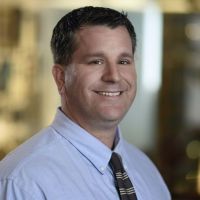 Scott C Holmes, C.M.I.
Medical Illustrator, Manager Department Web Production and Special Projects
Scientific illustration; 3D Animation; Web Design; Scientific editing; Medical Illustration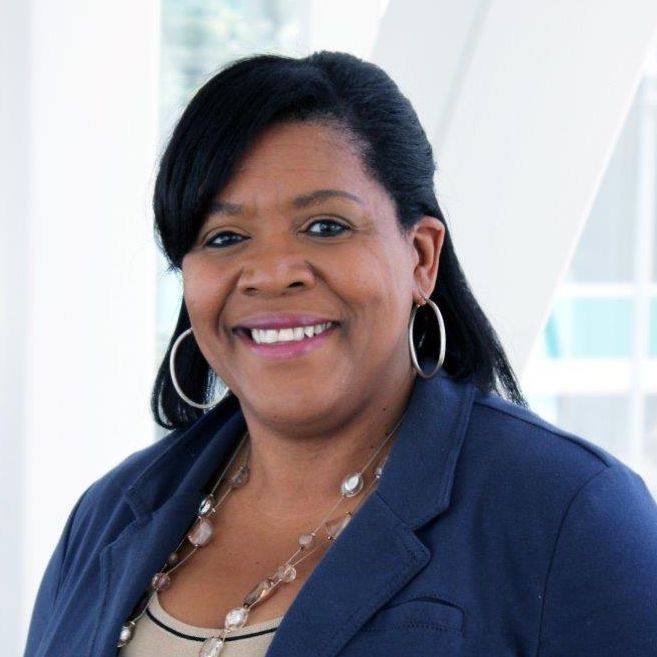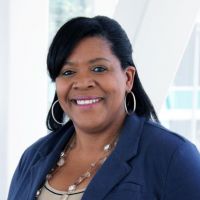 Malesa Jackson, B.S., B.A.
Rashad Mohammed, M.B.A., C.P.A.
Director, Business Operations