Core Faculty A-M: Center for Translational Research on Inflammatory Diseases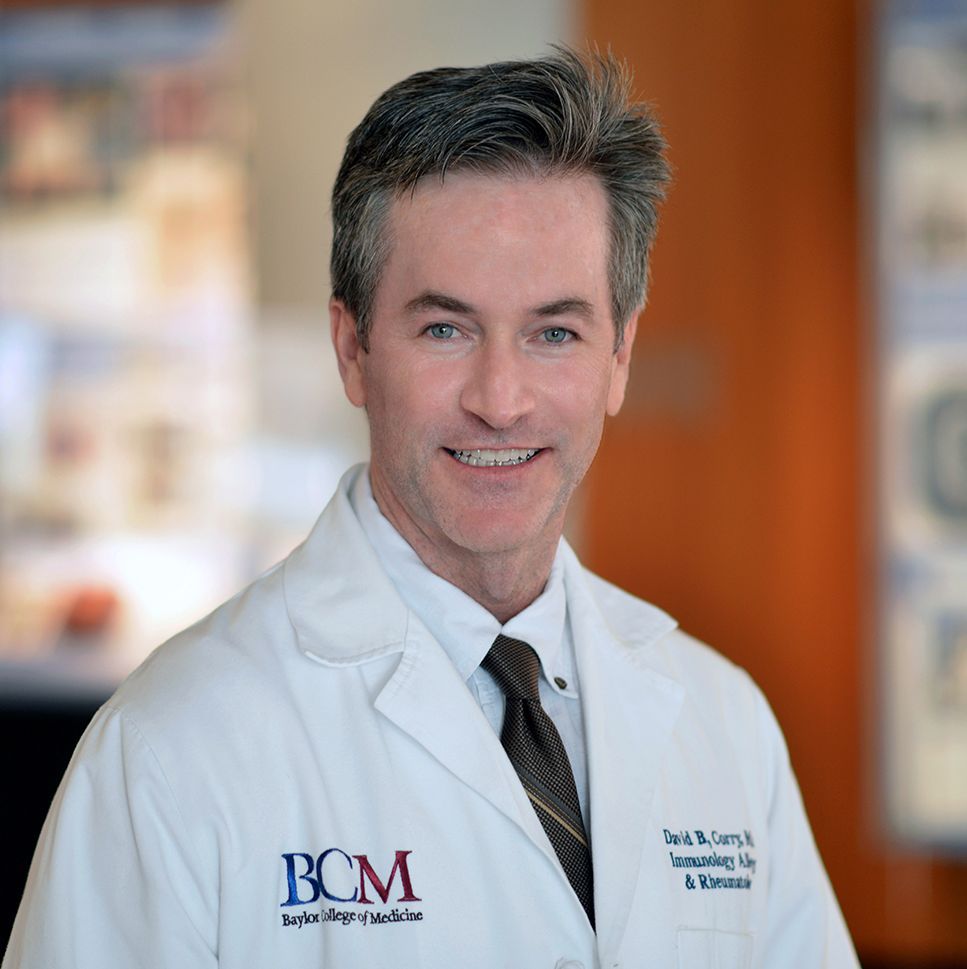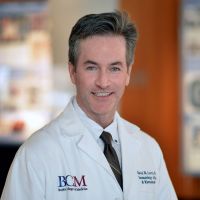 David B Corry, M.D.
Asthma; Cytokine receptors; T cells; Airway physiology; Proteases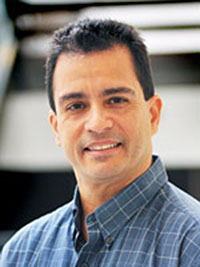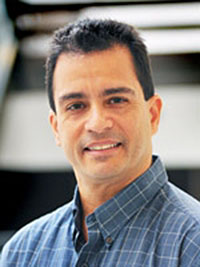 Miguel Cruz, Ph.D.
Thrombosis, von Willebrand factor, platelet adhesion, DIC, extracellular hemoglobin, inflammation, vimentin, tranlational medicine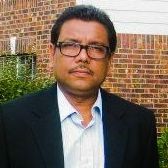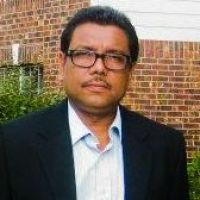 Swapan K Dasgupta, M.Sc, PhD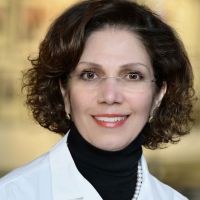 Farrah Kheradmand, M.D.
Immune cells and lung disease; Matrix metalloproteinases; Cytokine function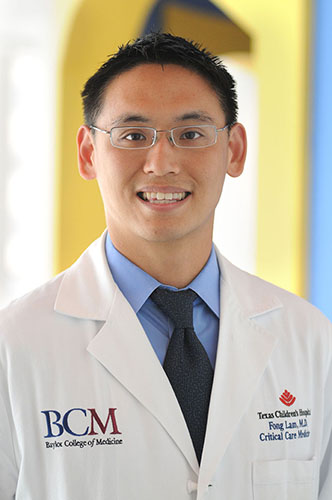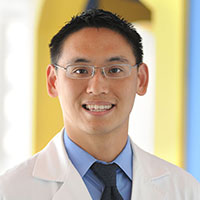 Fong Wilson Lam, M.D., F.A.A.P.
Neutrophil-platelet-endothelial interactions in inflammation and thrombosis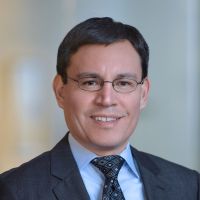 Daniel Mendoza
Infectious Diseases; HIV infection; Clinical and translational research; Pneumococcal vaccines
Core Faculty N-Z: Center for Translational Research on Inflammatory Diseases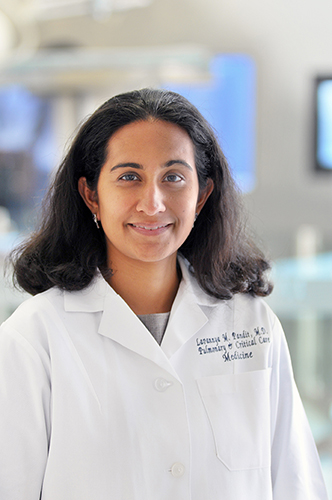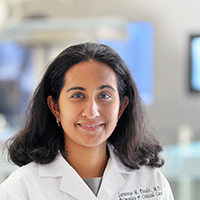 Lavannya Mundayatil Pandit, M.D., M.S., B.S.
Pulmonary Hypertension; Pulmonary and Critical Care Medicine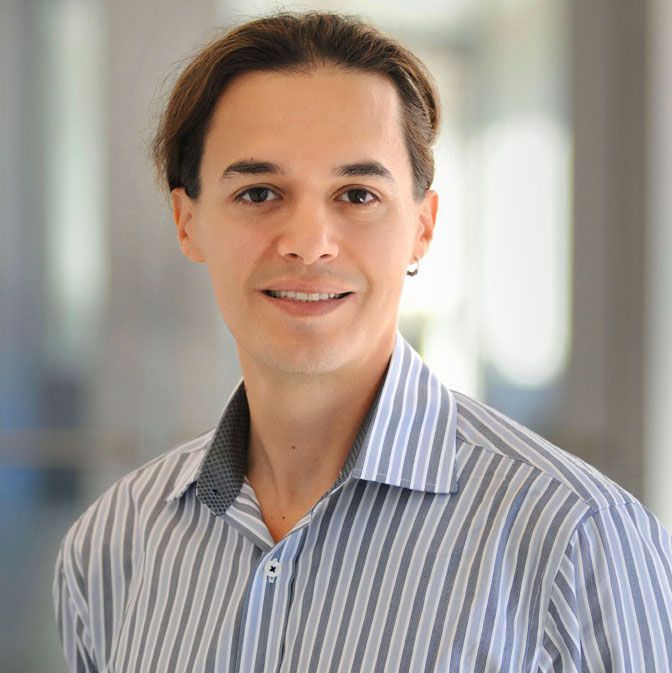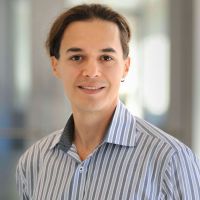 Antony Rodriguez, Ph.D.
Let-7 in asthma and emphysema pathogenesis; Omics-miRNA regulatory networks; Let-7 in inflammation and autoimmunity…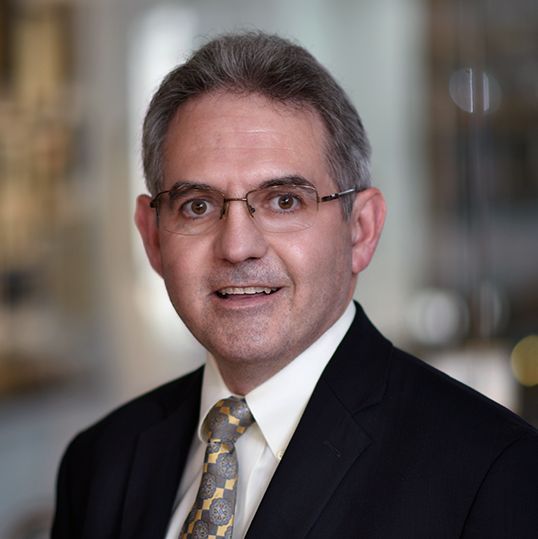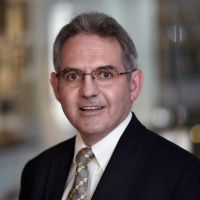 Rolando Rumbaut, M.D., Ph.D.
Professor & Interim Section Chief
Microvascular inflammation, platelets, microvascular thrombosis
Sarah Elizabeth Sartain, M.D.
David Sheikh-Hamad, M.D.
Riverside Clinic; Kidney Protection via Metabolic Sensors
Vinod Vijayan, Ph.D.
Serine/Threonine phosphatases in platelet and endothelial activation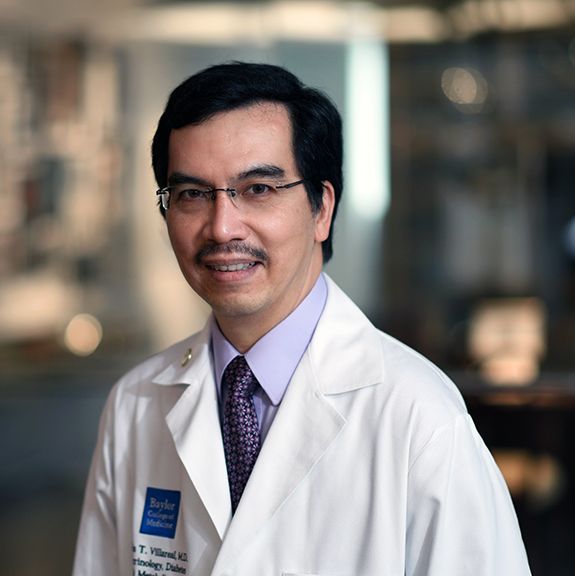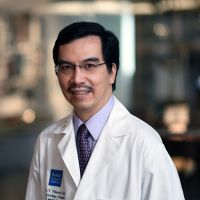 Dennis T. Villareal, MD
Lifestyle, hormonal, and anabolic interventions to ameliorate sarcopenic obesity and frailty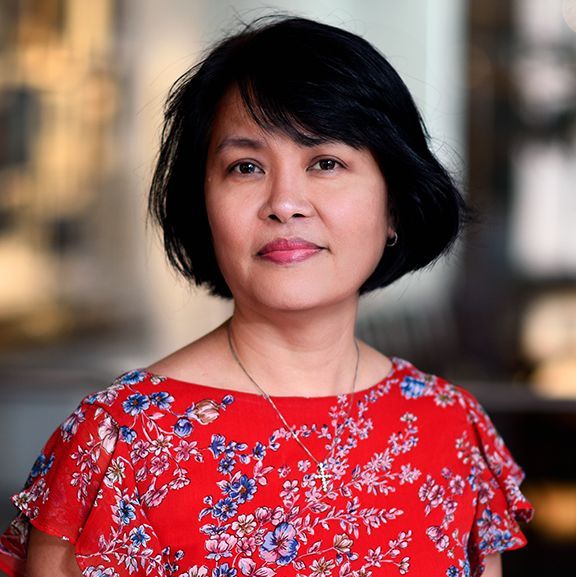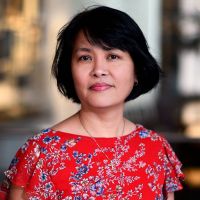 Reina Villareal
CYP450 enzyme genes in gonadal hormone and bone metabolism; Aromatase inhibitors and weight loss in severely obese men with hypogonadism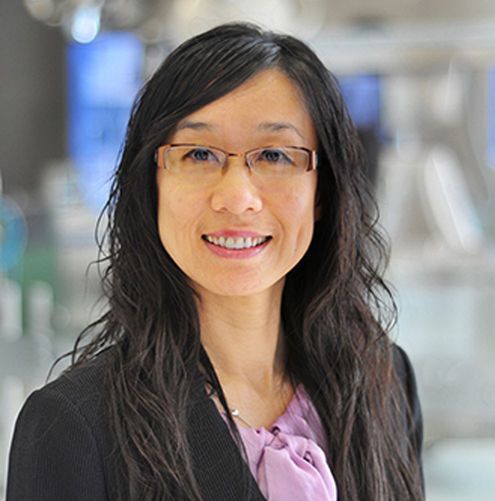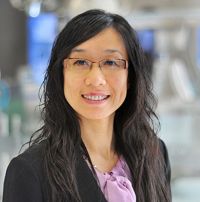 Qizhi Cathy Yao, M.D., Ph.D.
HIV vaccines; Pancreatic cancer pathogenesis; Nanoparticle targeted delivery
Affiliated Faculty: Center for Translational Research on Inflammatory Diseases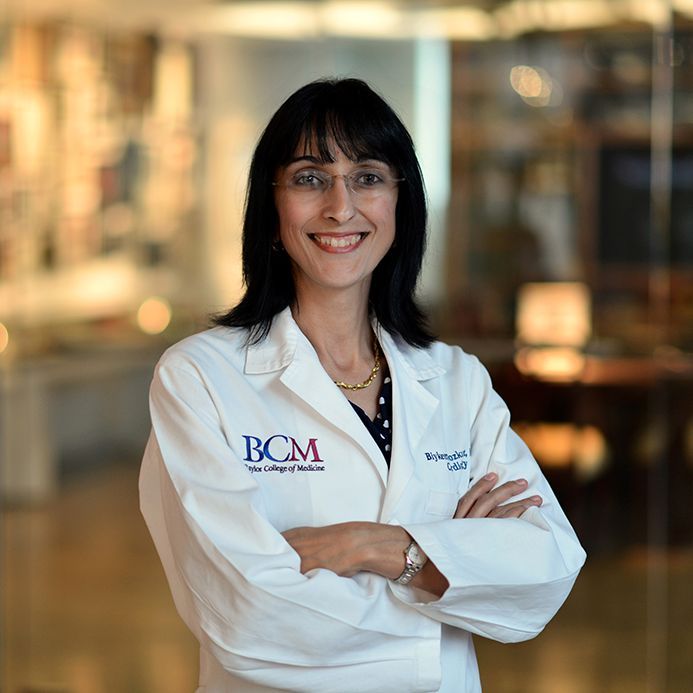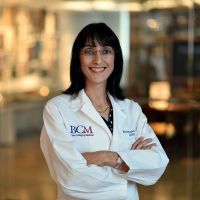 Biykem Bozkurt, M.D., Ph.D.
Heart Failure and Cardiac Transplantation, Cardiology, Cardiovascular Disease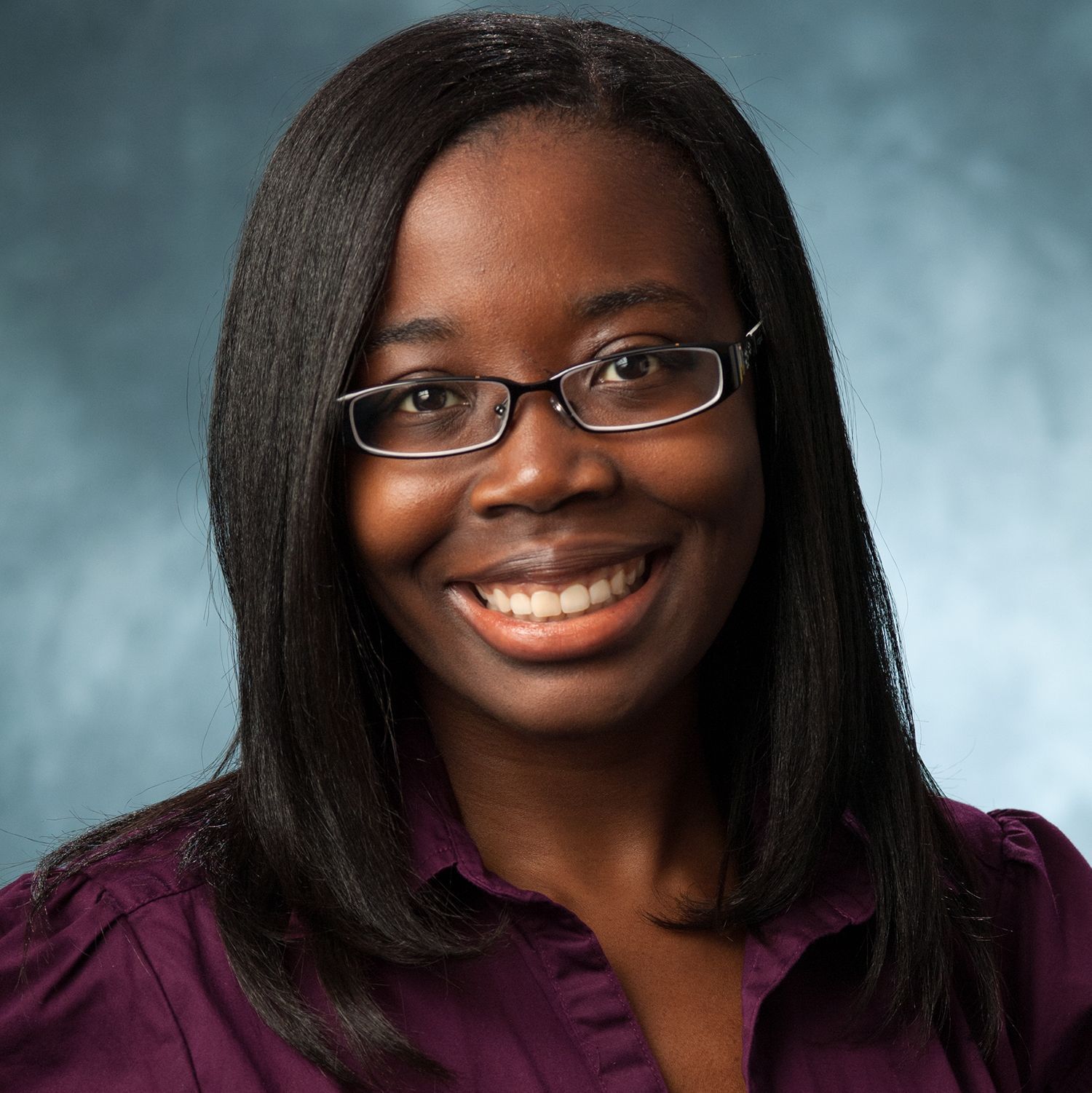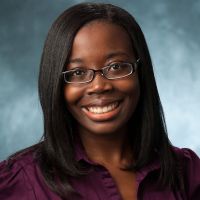 Titilope Fasipe, M.D., Ph.D.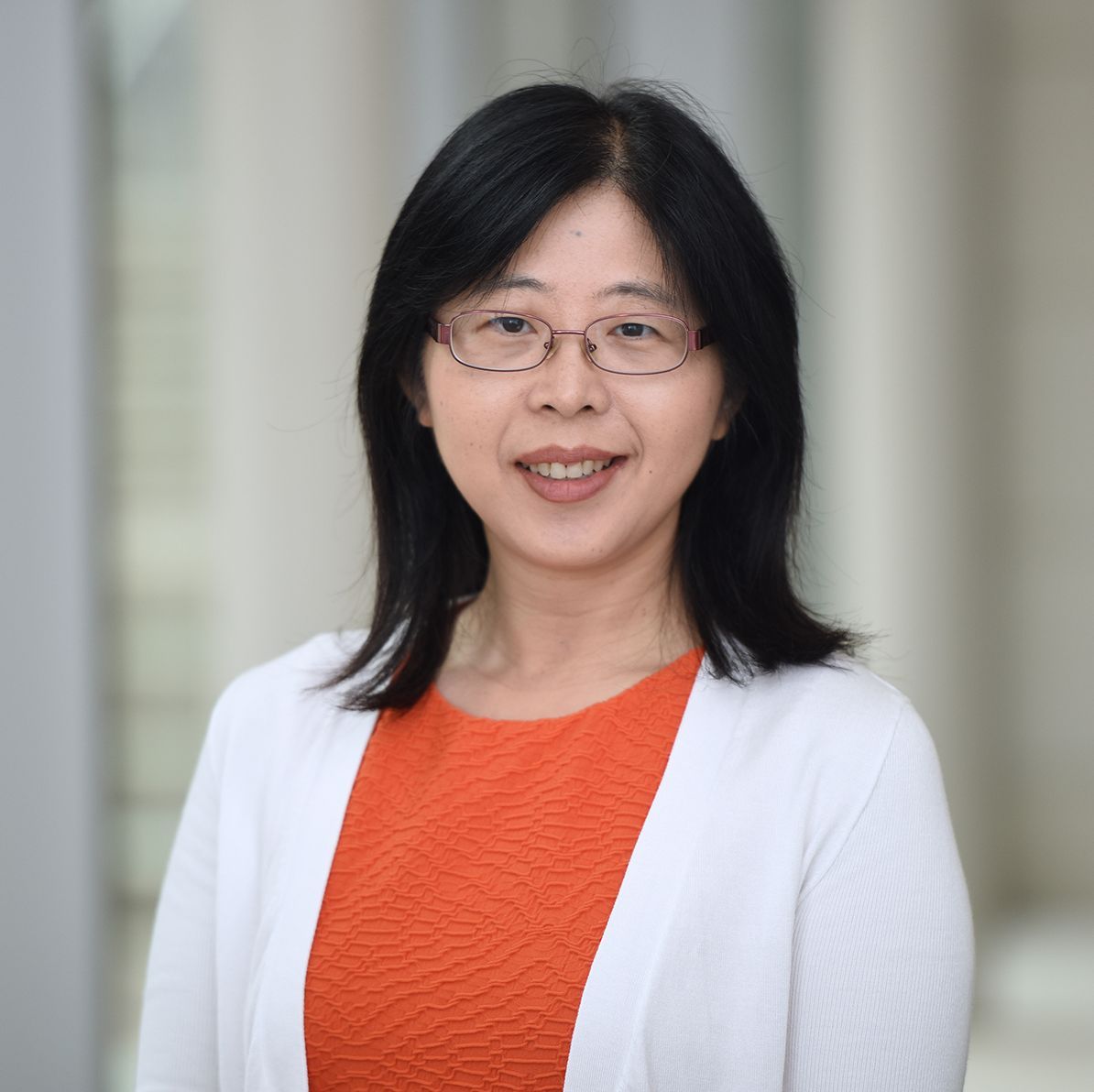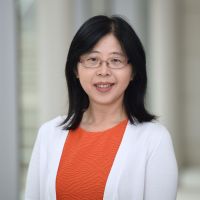 Li Jiao, M.D., M.S., PhD
Epidemiology and outcomes of gastrointestinal cancers; Molecular epidemiology; Genetic epidemiology; Dietary intake; Obesity; Biomarkers…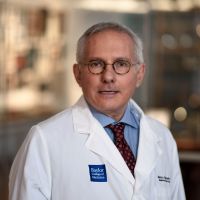 Marco Marcelli, M.D.
Professor and Interim Section Chief
Basic Research: Endocrinology of Prostate Cancer, transition of prostate cancer to castration resistance; Clinical Research: Male hypogonadism…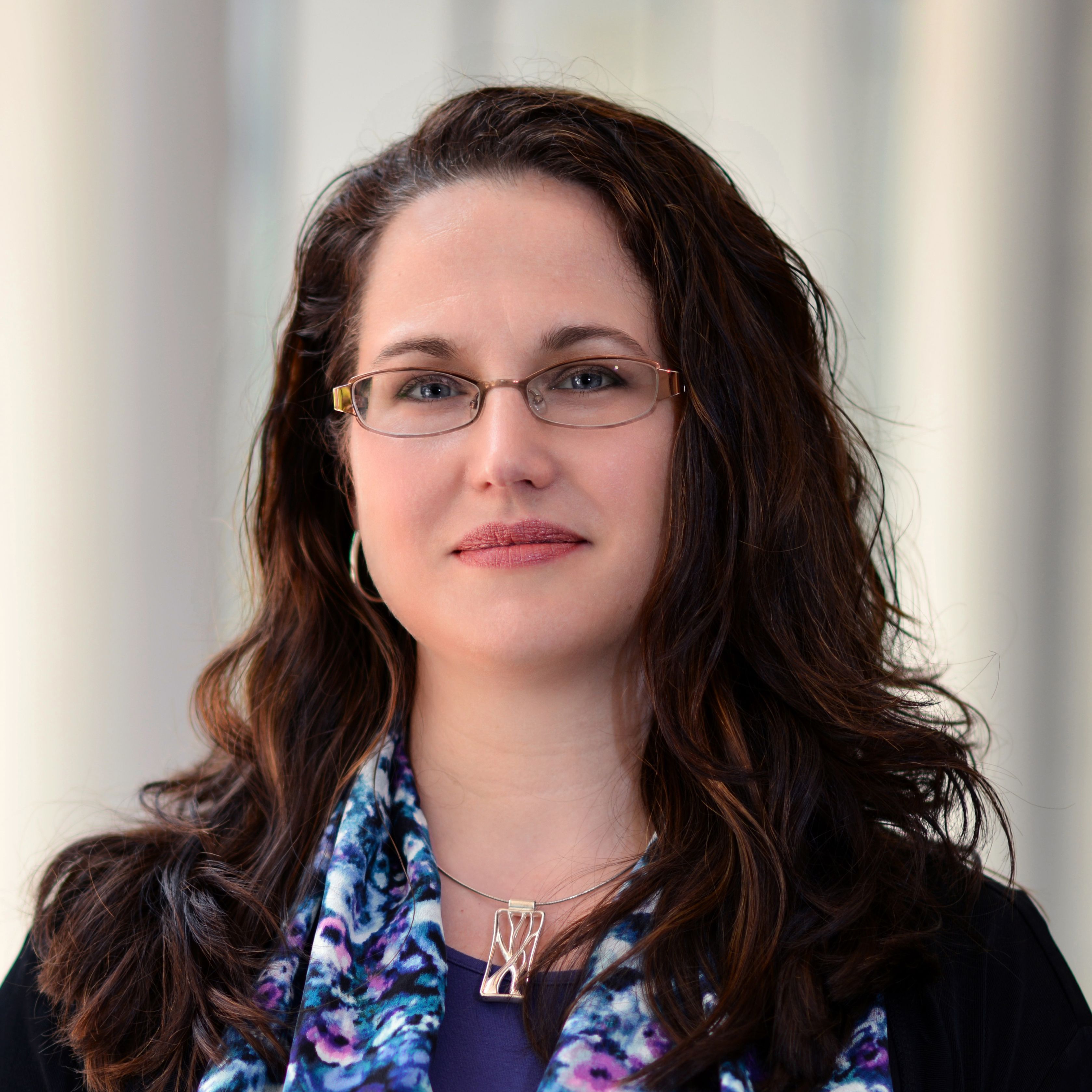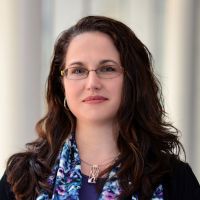 Sharyl Rene Martini, M.D., Ph.D.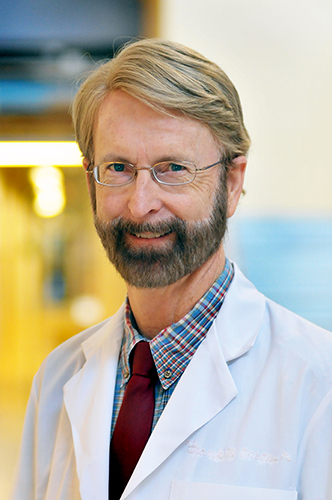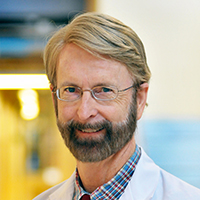 Frank Orson, M.D.
Vaccines for substance abuse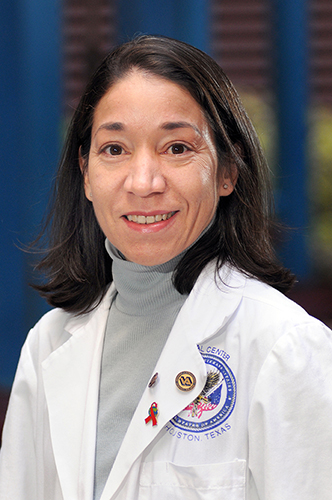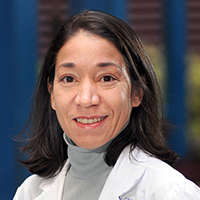 Maria C Rodriguez-Barradas, M.D.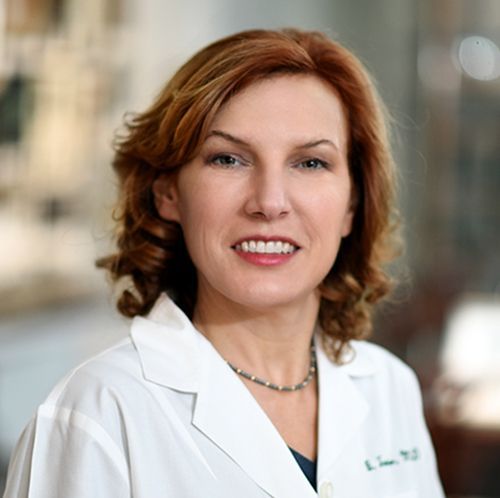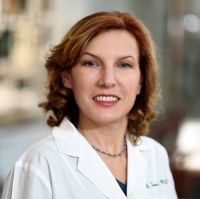 Barbara Wells Trautner, M.D., Ph.D.
Professor and Director, Clinical and Health Services Research
Urinary tract infections; Healthcare-associated infections; Antimicrobial stewardship
Donna L White, Ph.D., M.P.H.
Genetic epidemiology of chronic liver disease; Sex hormones and risk of cirrhosis and cancer; Meta-Analysis and Systematic Reviews
Trainees: Center for Translational Research on Inflammatory Diseases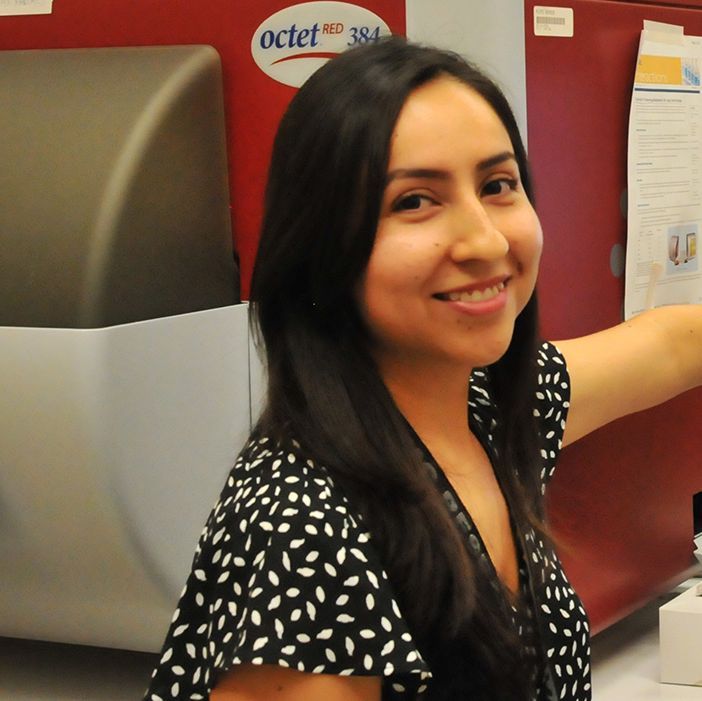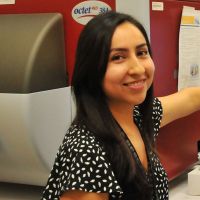 Christian Valladolid Brown
Email
christian.valladolid@bcm.edu