Master
Content
The Center for Training in Healthcare Quality (CTHQ) is an education and training center focused on quality improvement, patient safety, and health services research.
Media Component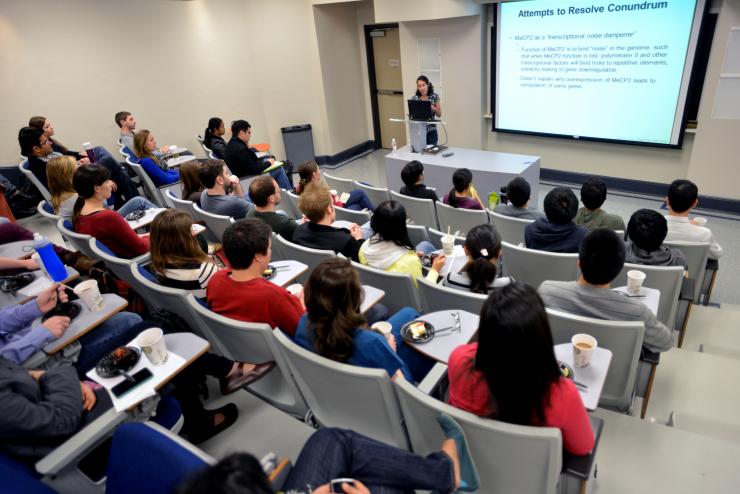 Content
The CTHQ offers a broad perspective to training in health services research, quality scholarship, and expertise in the translation and implementation of health services innovations. 
facilitates and conducts local and national evaluations of advanced training programs for health professionals.
is a nationally recognized COIN (Center for Innovations), housing, organizing, and facilitating fellowship programs for physicians and nurses alike
provides fellows seeking mentorship a plethora of personalized opportunities with nationally recognized and award winning faculty. 
Trainees from across the fellowships housed at our Center contribute to quality improvement and health services scholarship.
Fellowship programs include:
A two-year fellowship that offers physicians and nurses training in quality scholarship.
CTHQ houses fellowships in Health Services research, Educational Leadership, Mental Health, and other clinical and non-clinical programs.
The Chief Resident in Quality and Patient Safety initiative enhances residents' care for Veterans by redesigning medical education and patient care to include the area of quality and patient safety.
This program provides Rice undergraduate students with the opportunity to assist in research at Baylor College of Medicine.
Media Component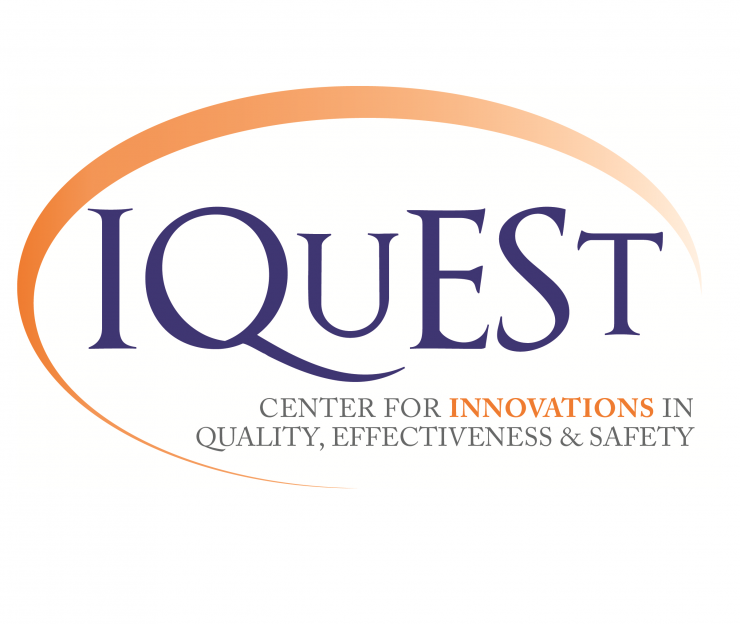 Content
CTHQ is part of the Houston Center for Innovations in Quality, Effectiveness, and Safety located at the Michael E. DeBakey VA Medical Center campus and affiliated with Baylor College of Medicine.
IQuESt has an abundance of physical space, technological equipment, telecommunications and computer support, and material resources available to support the needs of a variety of healthcare quality training programs. Moreover, IQuESt is the largest center for health services and quality research in the Southwest and houses nearly 200 staff, faculty, post-doctoral fellows, and trainees in a 36,000-square-foot facility.
An ideal setting for training and mentorship in healthcare quality, IQuESt offers an enriching environment of diverse, productive, and well-connected faculty investigators with years of research experience and expertise managing interprofessional training programs and postdoctoral fellowships. 
The leadership, faculty and staff of CTHQ are drawn from quality and patient safety scholarship programs and research centers located at IQuESt. These are primarily the:
Houston VA Health Services Research & Development Center of Innovation
Section of Health Services Research at Baylor College of Medicine
South Central Mental Illness Research, Education, and Clinical Center
VA Patient Safety Center of Inquiry
CTHQ guides recruitment, curriculum delivery and enhancement, mentoring in research and scholarly activities, program evaluation, and post-training placement for all fellows and trainees in residence at IQuESt.