Faculty: Cardiothoracic Surgery
Joseph S Coselli, M.D., FACS
Professor, Vice-Chair and Chief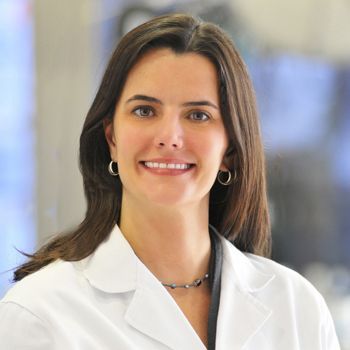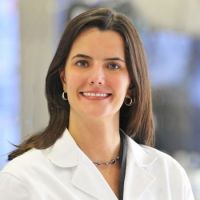 Lorraine D. Cornwell, M.D., FACS
Assistant Professor of Surgery
Thoracic oncology; Cardiothoracic Surgery; Video-Assisted Thoracoscopic (VATS) lobectomy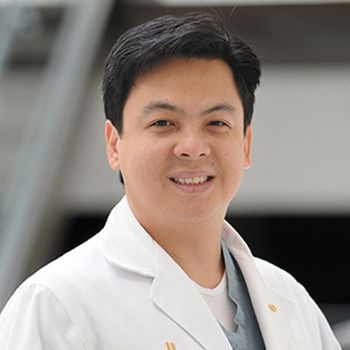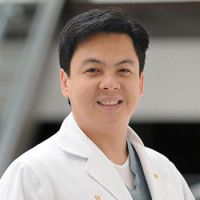 Kim Insua de la Cruz, MD, FACS, FACC, FCCP
Assistant Professor of Surgery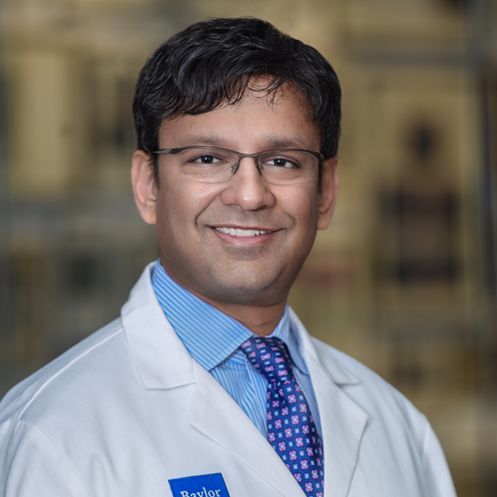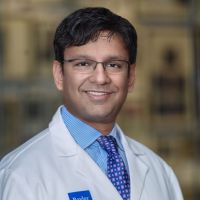 Ravi Kiran Ghanta, M.D., FACS
Associate Professor of Surgery
Adult Cardiac Surgery; Heart Failure; Heart Transplantation; Aortic Surgery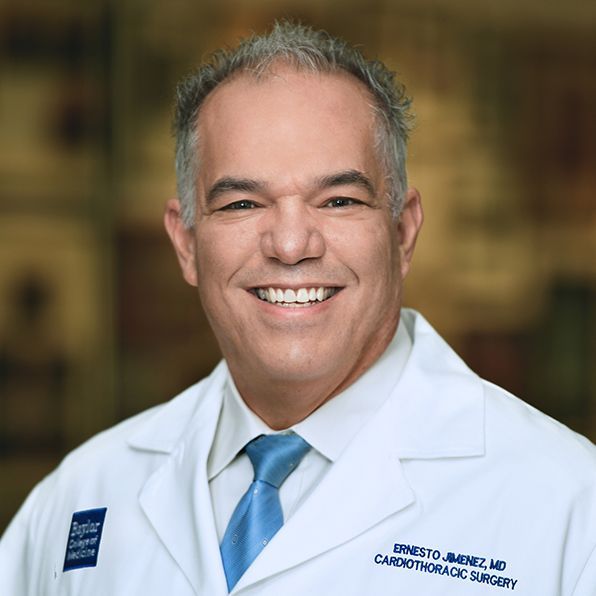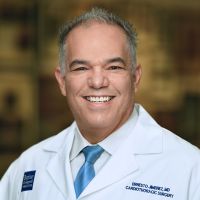 Ernesto Jimenez, M.D.
Chief, Cardiothoracic Surgery
Cardiothoracic Surgery; Thoracic aneurysms; Ischemic heart disease; Atrial fibrillation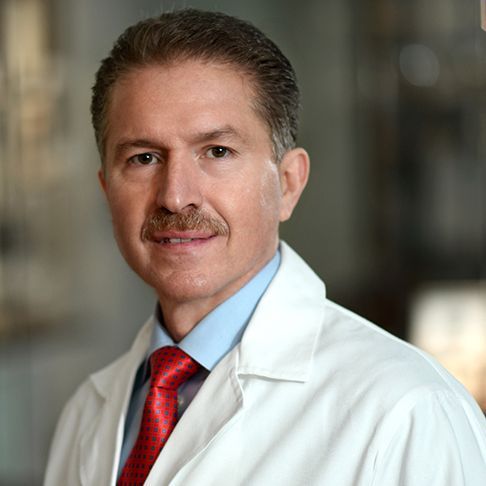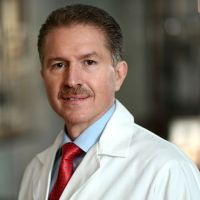 Joseph Lamelas, M.D., FACS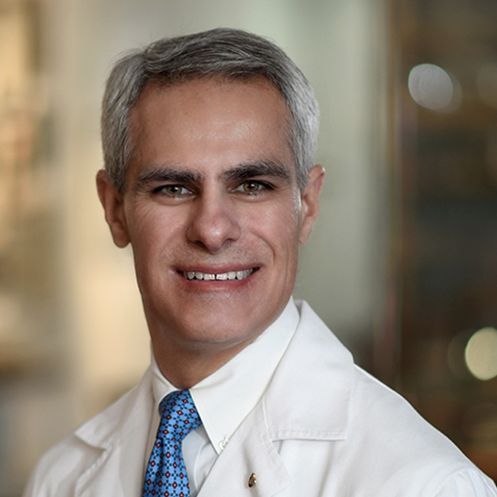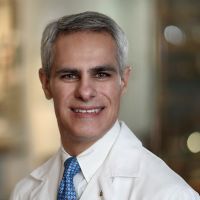 Scott Anthony LeMaire, M.D., FACS
Professor and Vice-Chair for Research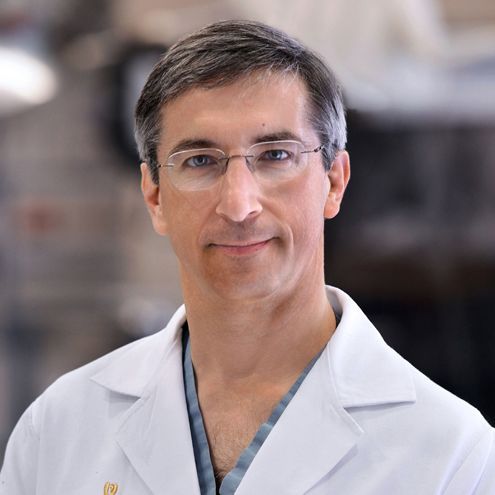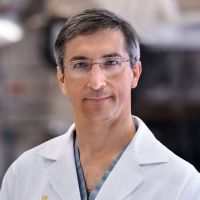 George V Letsou, M.D., FACS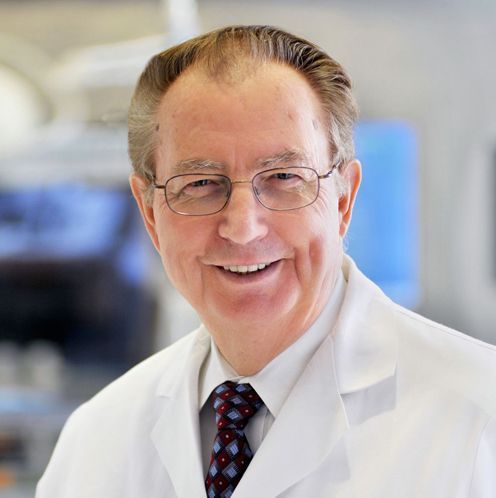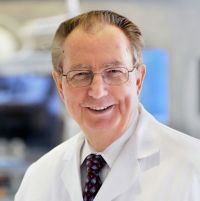 Kenneth L Mattox, M.D., FACS
Distinguished Service Professor
Trauma; Acute Care Surgery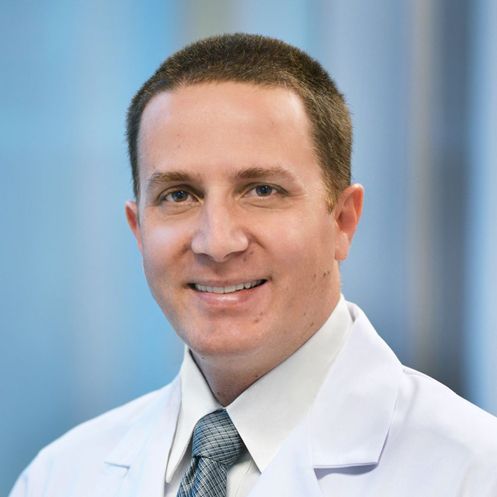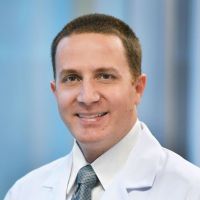 Shuab Omer, M.D., M.B.B.S.
Assistant Professor of Surgery
Cardiothoracic surgery; Transcatheter aortic valve replacement (TAVR); Coronary artery revascularization; Cardiac valve pathologies
Ourania Preventza, M.D., M.B.A., FACS
Associate Professor of Surgery
Todd Rosengart, M.D., F.A.C.S.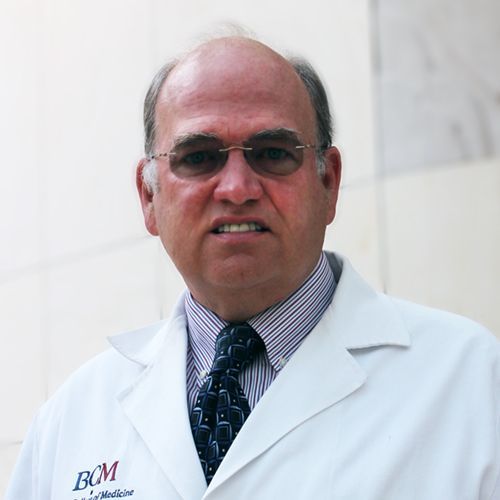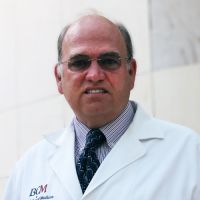 Matthew J Wall Jr, M.D.
Chest and the vascular trauma; Resuscitation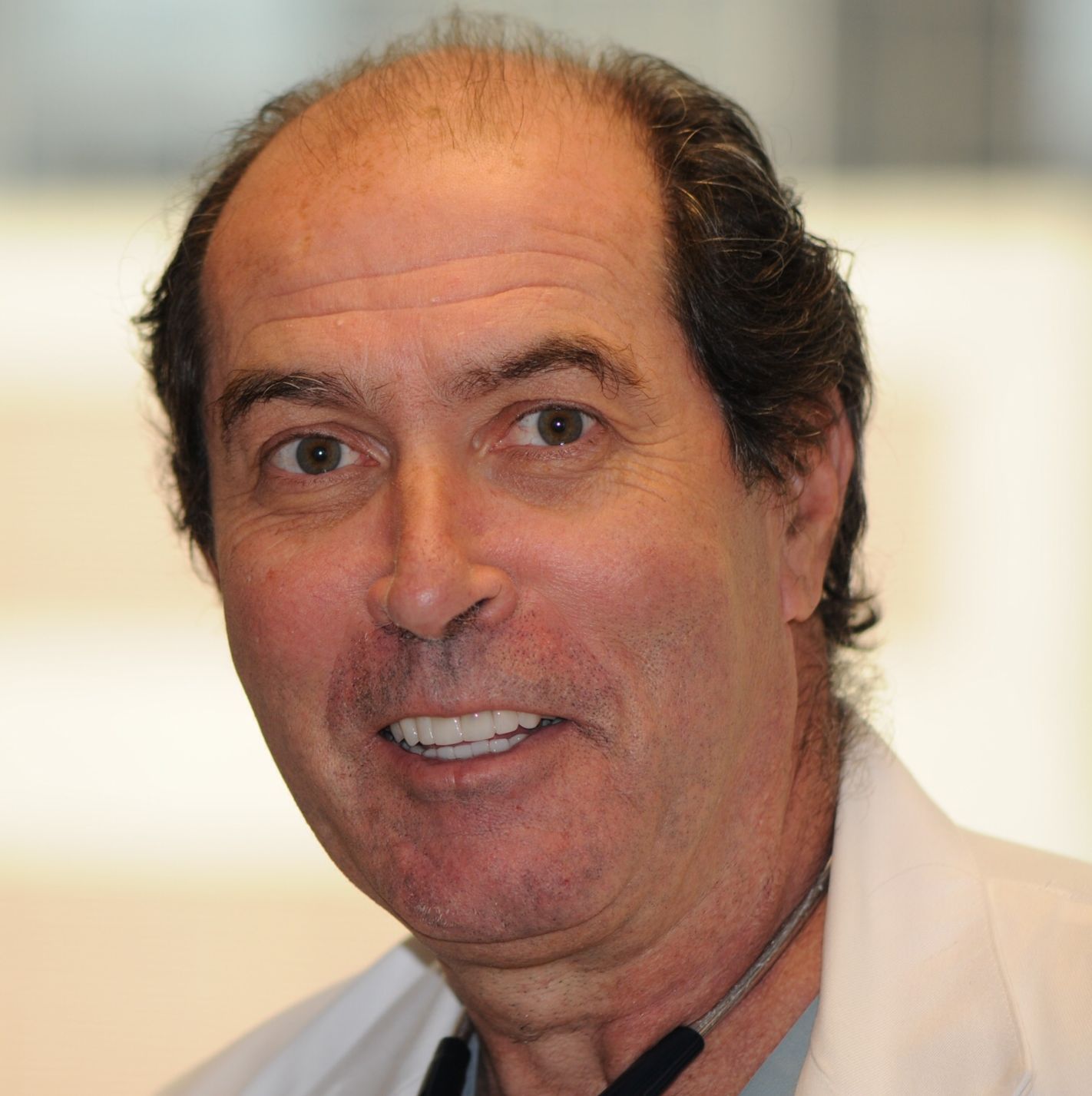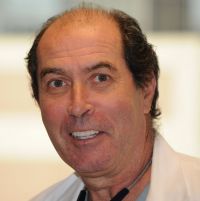 Jose Gregorio Casar, M.D.
Assistant Professor of Surgery
Pulmonary Disease; Critical Care Medicine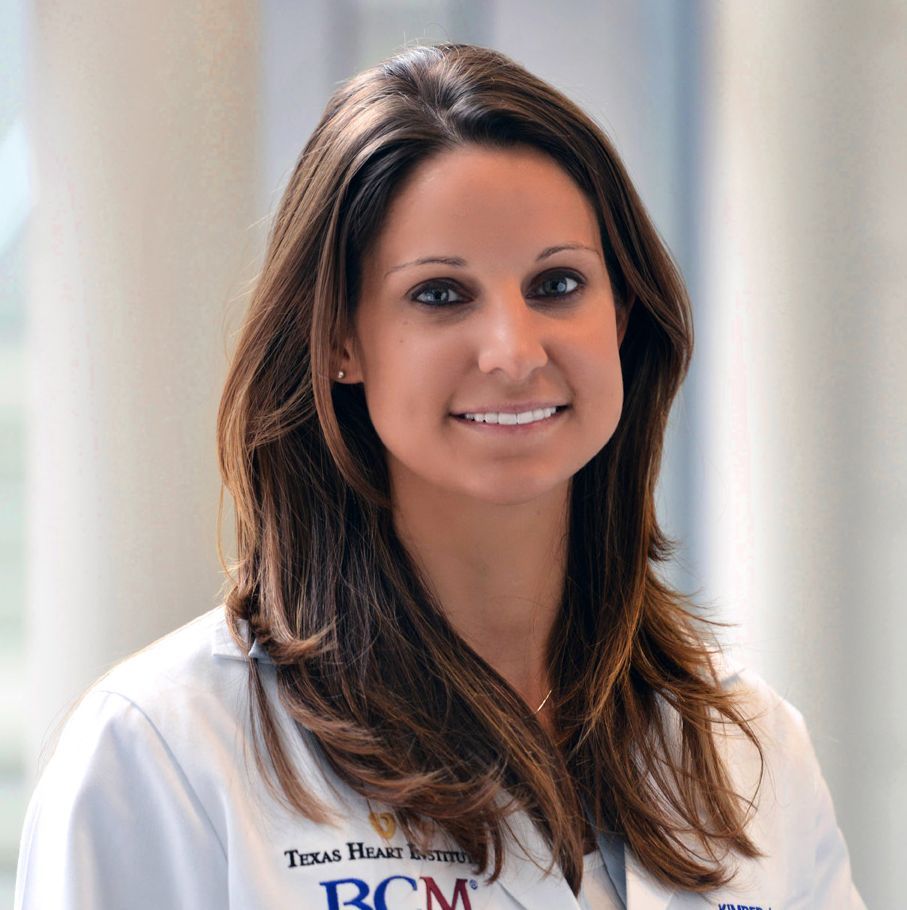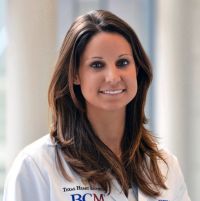 Kimber Langston Sawyer, P.A-C., C.C.D.S.