Master
Media Component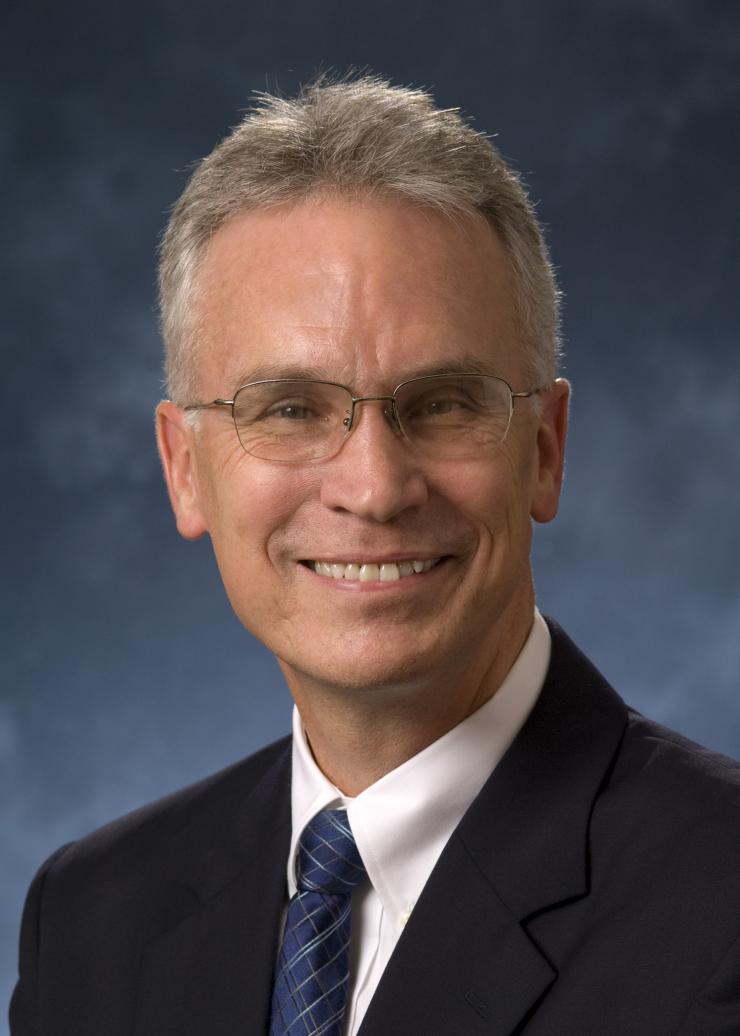 Content
Bienvenidos! We are so happy that you are interested in learning more about the exciting things going on here at The Children's Hospital of San Antonio.
We like to think of our program as a family. We believe our residents are the heart of this program, and we will do our utmost not just to train you well, but to care for you as an individual and create an environment where you are supported and encouraged to achieve your very best.
Creating this program has been such an amazing experience. We have taken full advantage of our opportunity to start from scratch, working with our Baylor College of Medicine colleagues who are world-renowned experts in pediatric resident education to create the program of the future – one which takes each resident's learning needs into account to design the best possible educational experience for the individual. Our uniquely customized curriculum in multiple inpatient and outpatient educational settings is designed to prepare you for a successful career in whatever aspect of pediatrics you ultimately choose to pursue – whether it be general or subspecialty pediatrics, academic or community medicine, or even global and underserved advocacy.
When you entrust us with the important task of developing your skills as a pediatrician, we do not take it lightly. Here at The Children's Hospital of San Antonio our vision is to train young physicians who make a difference – through scholarly contribution to the field of pediatrics, excellence in patient care, and service to the community. We invite you to come and see the difference for yourself, either through a visit or an elective in one of our many clinical areas, and to enjoy some of San Antonio's world famous hospitality while you are here. We think you will like what you see.
Lisa Kuchik, our residency program coordinator, will be available to assist you not only through the application and interview process but during the course of your residency as well. Lisa is an experienced coordinator and a huge asset to the program.
Thank you again for your interest, and please let us know if there are any questions we might answer for you about our program. You can reach us at CHofSAPRP@bcm.edu.
Wishing you all the best,
Mark Gilger, M.D.
Program Director
Baylor/San Antonio Pediatric Residency Program
The Children's Hospital of San Antonio
Adam Wolfe, M.D., Ph.D.
Associate Director
Baylor/San Antonio Pediatric Residency Program