Master
Media Component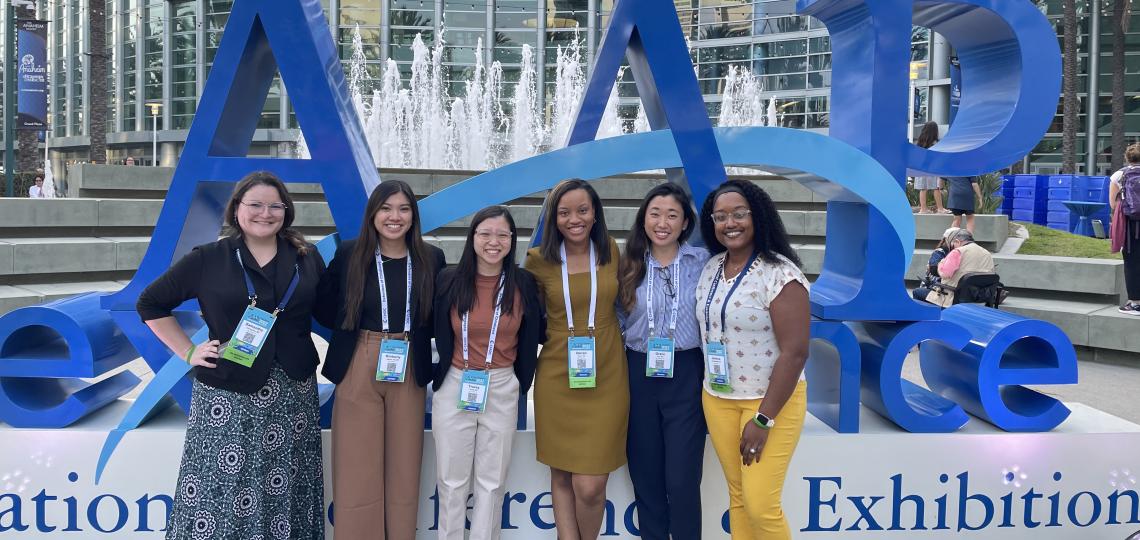 Heading
Resident as Teacher Curriculum
Content
We believe that honing teaching skills is a vital component of pediatric residency training. We have developed and continue to revise a longitudinal curriculum to help our residents to become better educators. Some sessions focused on developing teaching skills that have been offered over the past year include:
Setting learning objectives
Effective presentation skills
Giving meaningful feedback
Conflict resolution
Developing bedside teaching skills
Overview of one minute preceptor method
Helping the struggling learner
Residents in their second year are expected to practice these skills by designing and implementing a noon conference session on a topic of their choice. Residents participate in a number of other formal teaching sessions, including morning report, tumor board, journal club, senior research presentation, continuity clinic lectures, and presentations given at the end of most elective rotations. In addition, residents have the opportunity to practice these skills on a near-daily basis in clinical settings.
Heading
Excellence in Teaching Curriculum
Content
This is an optional, longitudinal curriculum intended for second and third year residents, as well as fellows, who wish to further develop their skills as teachers with an eye towards scholarship. This curriculum consists of additional readings, preparatory materials, small group discussions, and individual reflections designed to help residents appreciate the quality standards that apply to medical education scholarship, and how to use these standards in preparation, delivery, and evaluation of their teaching activities. By the conclusion of residency, participants will prepare a portfolio of different teaching activities, examine peer and faculty evaluations of their teaching, and prepare a reflective educational philosophy statement with guidance from program faculty. Successful completion of the curriculum will be recognized with an Excellence in Teaching certificate.
Heading
Undergraduate Medical Education
Content
Our pediatric residents play an integral role in undergraduate medical education. CHRISTUS Children's is a core rotation site for medical students on their pediatrics clerkship from both the Baylor College of Medicine and the University of the Incarnate Word School of Medicine. Students rotate with our residents on the pediatric hospital medicine service, in the pediatric primary care clinic, and at the newborn nursery at CHRISTUS Santa Rosa Hospital at Westover Hills.
Residents are responsible for supervising medical students in all three of these settings, helping them to refine their clinical reasoning skills, teaching them about common pediatric illnesses, and helping to mentor students through their medical education. In addition, upwards of 40 medical students per year from across the country choose to rotate through CHRISTUS Children's as sub-Is across a variety of clinical services, and residents are closely involved in their educational experiences.