Master
Content
The Section of Gastroenterology and Hepatology in the Department of Medicine specializes in the medical education, research and the prevention, diagnosis and treatment of digestive tract and liver diseases.
Our screening and diagnostic services use the most advanced equipment for indicated procedures. We also offer several specialized centers including the Barrett's Esophagus Center, and the Inflammatory Bowel Disease Center. The Baylor College of Medicine Liver Transplant Program is one of the nation's best.
The Section of Gastroenterology and Hepatology participates in research through the Texas Medical Center Digestive Diseases Center. The center facilitates ongoing digestive diseases research, promotes translational research between basic and clinical areas, develops new projects, nurtures new investigators, and provides GI educational activities.
The Section of Gastroenterology and Hepatology offers numerous opportunities for physician training at all stages from medical student education to continuing medical education. The gastroenterology fellowship training program is accredited by the American Board of Internal Medicine Subspecialties.
Content
Our Gastroenterology Clinic, located at the Baylor St. Luke's Medical Center, is home to a strong group of caring specialists in the field of digestive tract and liver diseases, such as Dr. Jim Schwartz. The group offers evaluation and endoscopy for a full spectrum of gastrointestinal complaints.
Content
We offer numerous opportunities for physician education at all stages, including courses in medical school, fellowships, as well as the highly successful Gastroenterology and Hepatology Board Review Course.
Content
The section conducts studies into a wide range of digestive and liver diseases, including Barrett's esophagus, colorectal and hepatocellular cancer, and Crohn's disease.
Heading
Faculty Recognition
Media Component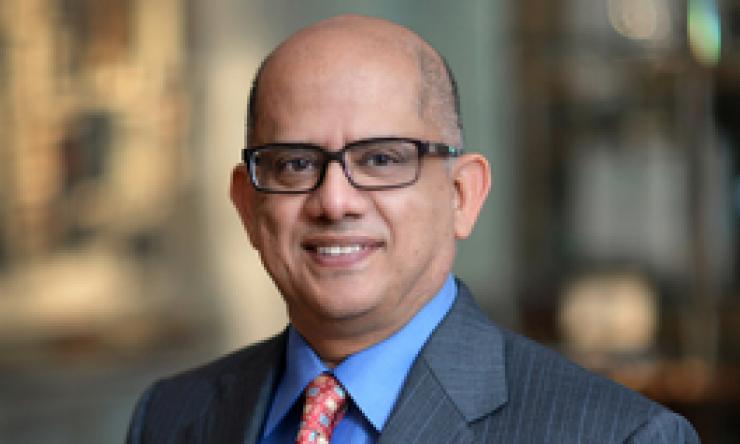 Heading
Master Clinician Award for Excellence in Patient Care
Content
Dr. Waqar Qureshi received this award in recognition for exemplary contributions to the patient care mission through clinical excellence, leadership, mentoring, clinical innovation and continuous service to the Baylor community.
Media Component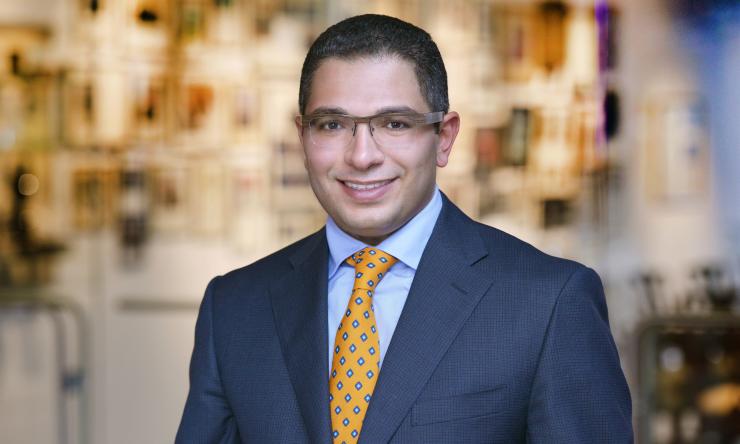 Heading
William T. Butler Endowed Chair Award
Content
Dr. Mohamed Othman has been selected as the William T. Butler Endowed Chair for Distinguished Faculty for his expertise in advanced endoscopy practice and training.