Program Director: Internal Medicine Residency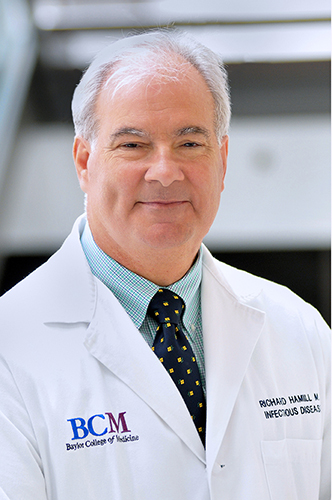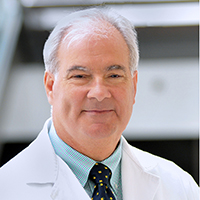 Richard J Hamill, M.D.
Immune reconstitution inflammatory syndrome; Fungal infections
Internal Medicine Residency Faculty Leaders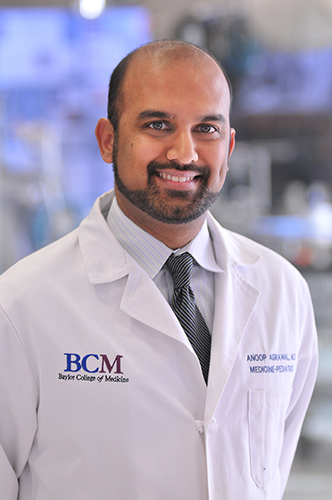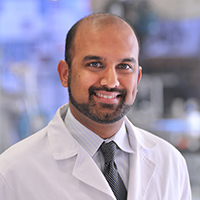 Anoop Agrawal, M.D.
Medical Education; Technology in teaching; Primary Care; Office Orthopedics; Physician Wellness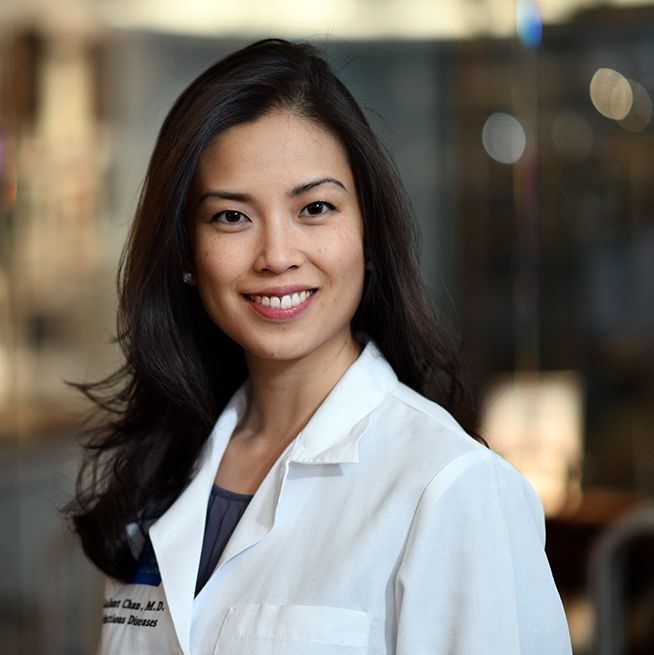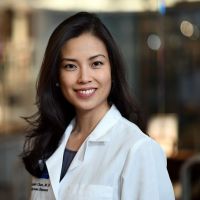 Galant Chan
HIV prevention and treatment; Medical education; General infectious diseases; Transplant infectious diseases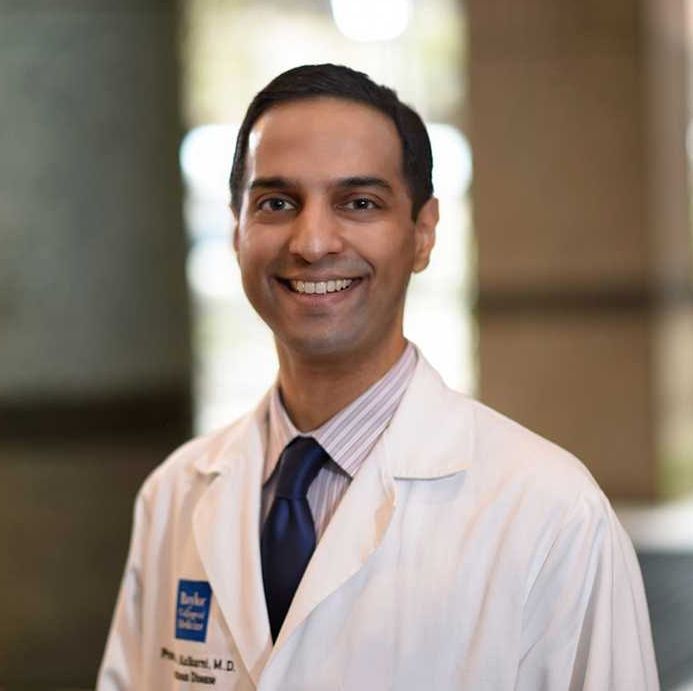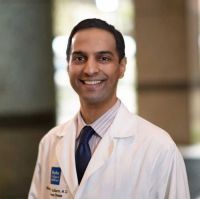 Prathit Arun Kulkarni, M.D.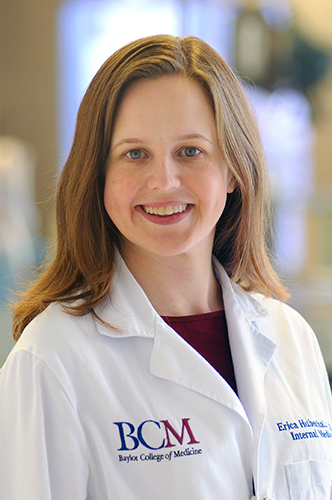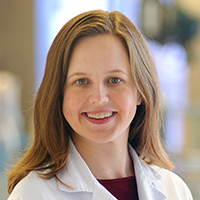 Erica Hubenthal Lescinskas, M.D.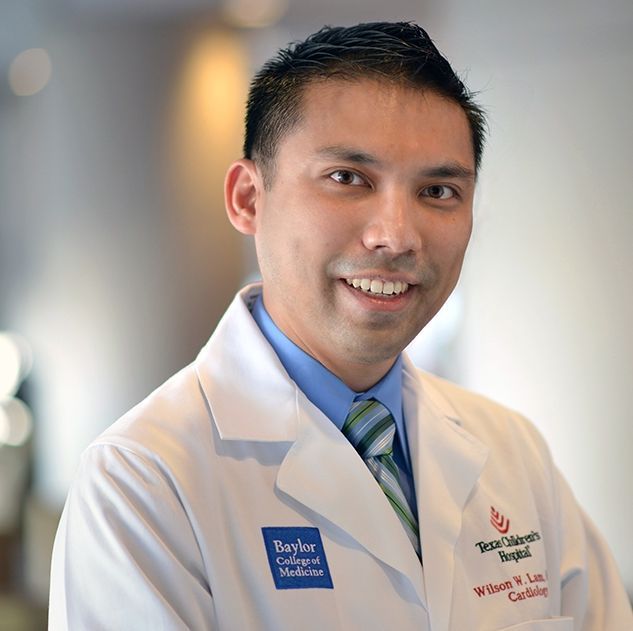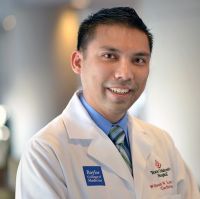 Wilson Wei-Sen Lam, M.D.
Adult Congenital Heart Disease; Electrophysiology; Medical Education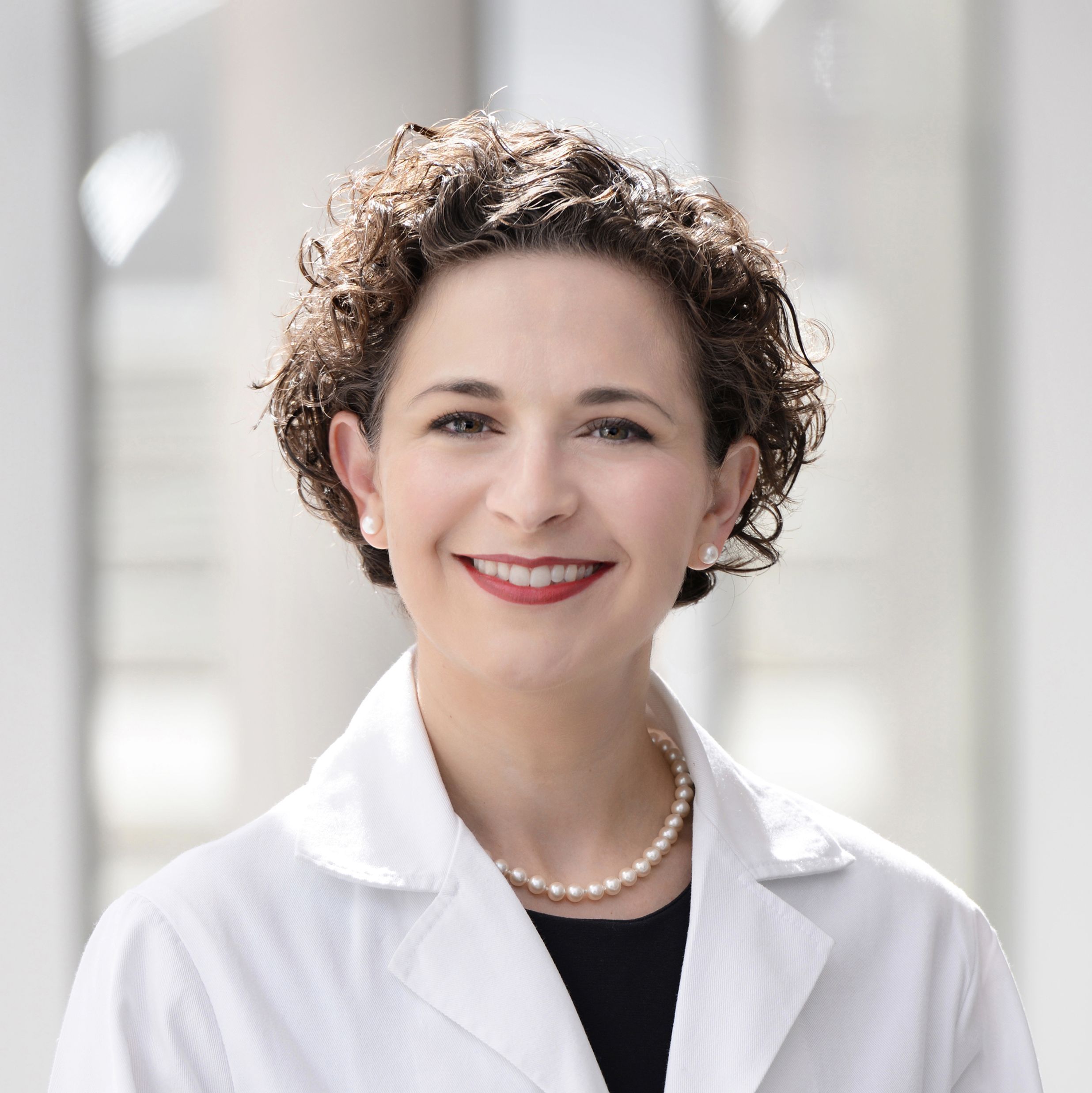 Stacey Rubin Rose, M.D., F.A.C.P.
Assistant Dean of Clinical Curriculum
Residency Education; Infectious Diseases, general; HIV; Well-being of Health Care Providers; BeWell Wellness Champion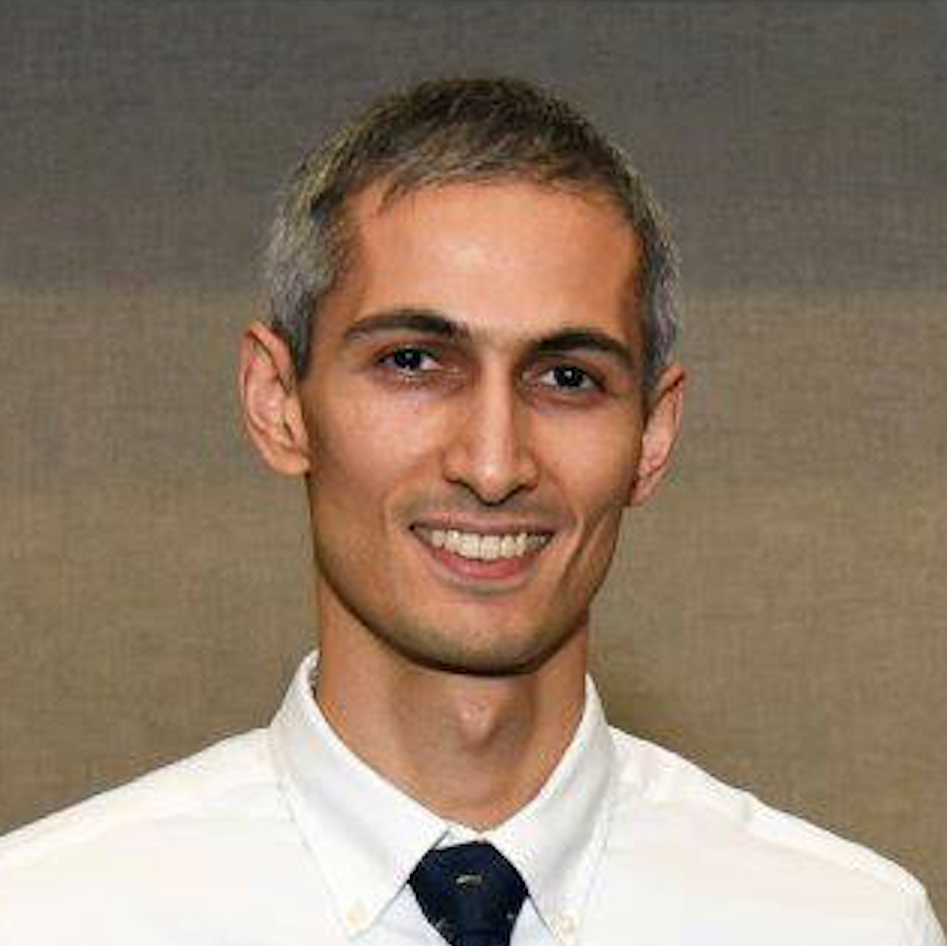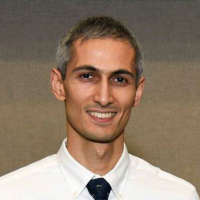 Zaven Sargsyan
Medical simulation; Point-of-care ultrasound; Diagnostic error; Clinical reasoning; Didactic learning; Physical diagnosis…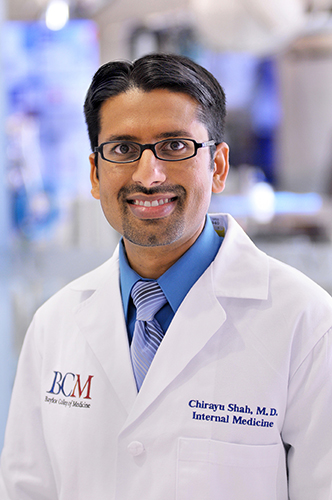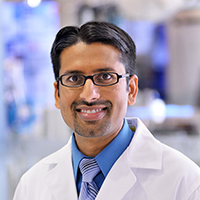 Chirayu Jashvant Shah, MD MEd FACP
Medical Education; Hospital Medicine; Hospital Communication and Patient Handoffs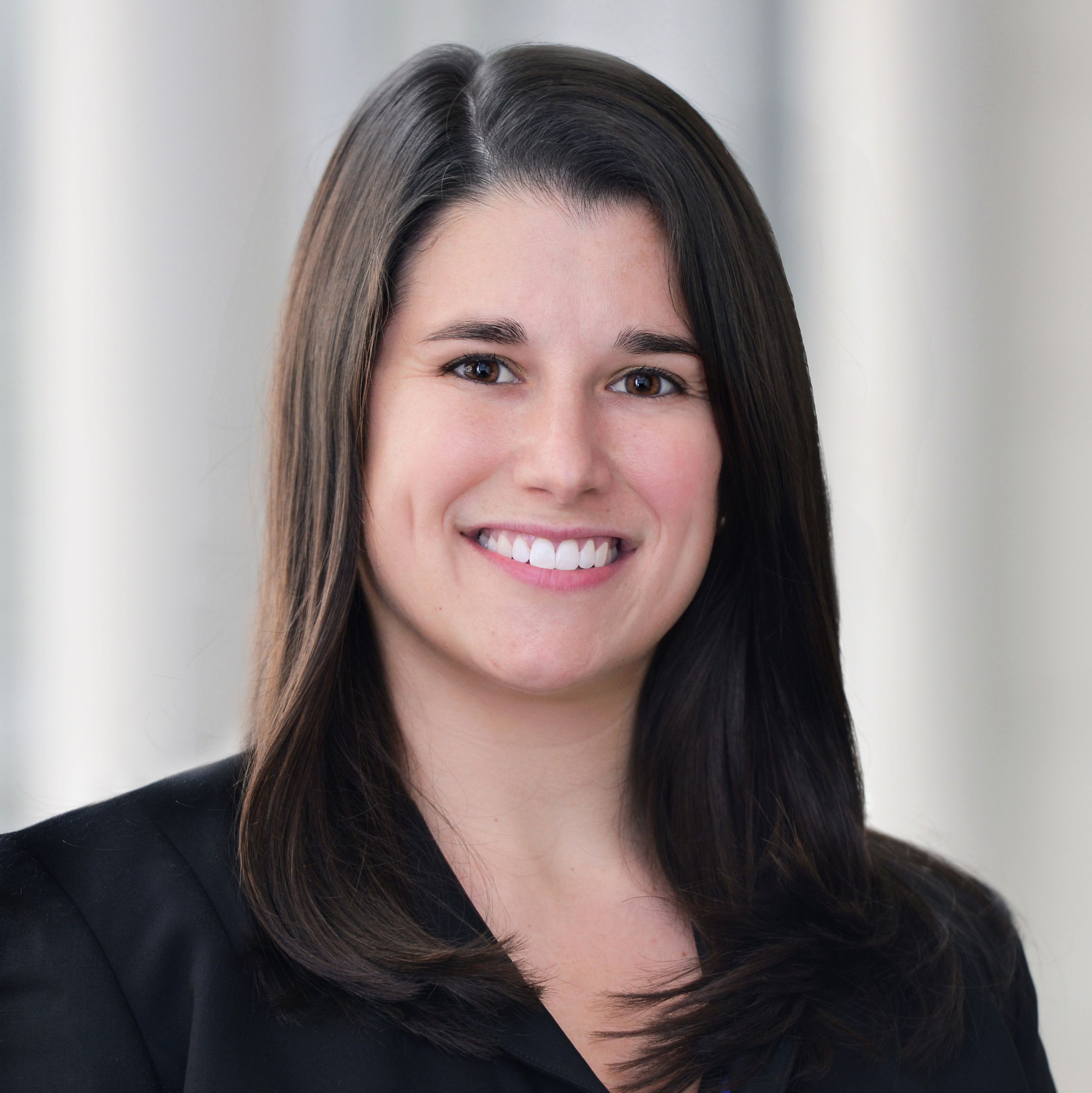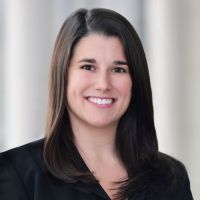 Stephanie V Sherman, M.D.
Email
stephanie.sherman@bcm.edu
Program Administrator: Internal Medicine Residency