Master
Media Component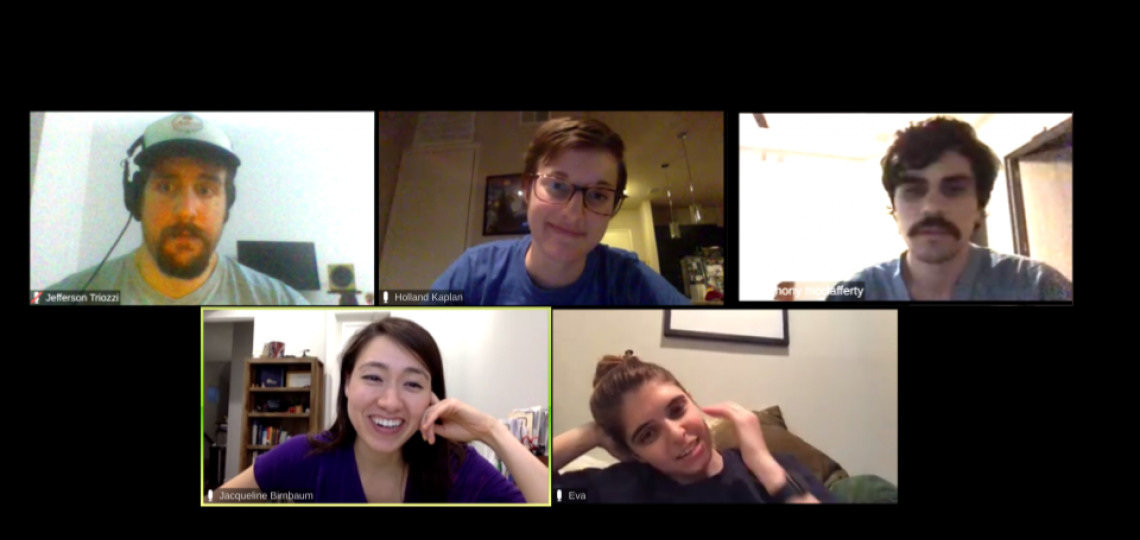 Heading
Message from Our Chiefs
Content
Hello future interns!
Thank you for your interest in the Baylor College of Medicine Internal Medicine Residency! Though each of us was drawn to Baylor for different reasons, we now share the same deep affinity for our program based on a few core values:
An incredibly diverse and unique training experience that spans four hospitals with a wide spectrum of patient populations--our beloved county hospital Ben Taub, the Veterans Affairs Medical Center, the world-renowned MD Anderson Cancer Center, and our academic center Baylor St. Luke's Medical Center
A mission of providing equitable care to both local and global communities from the Texas Medical Center, the largest medical center in the world
A commitment to the recruitment of an equally diverse group of physicians trained in Houston, Texas, consistently named in the top ten most diverse cities in the United States.
A spirit of life-long learning and education reflected by numerous clinical research opportunities, clinical and medical education research electives, the Academy of Resident Educators, and a comprehensive curriculum of Morning Reports, Noon Conferences, and didactic days
Most importantly, we are proud of the incredible community of residents that make up the Baylor program. The passion, sincerity, and kindness of our residents truly makes one of the largest Internal Medicine programs in the country feel like a family. 
We look forward to welcoming you to Baylor. 
Eva, Holland, Jackie, Jefferson, and Tony
Terms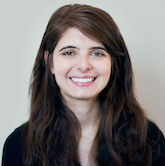 Item Definition
Undergraduate: Pennsylvania State University
Medical School: Frank H. Netter MD School of Medicine at Quinnipiac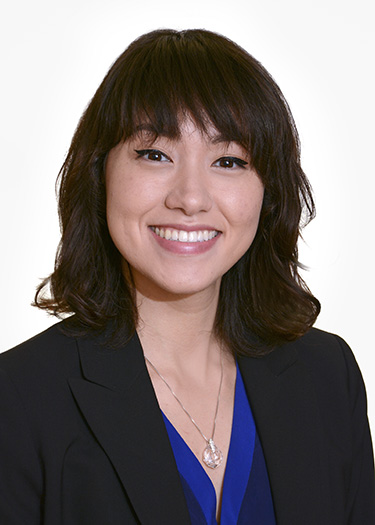 Item Definition
Undergraduate: University of Pennsylvania
Medical School: Boston University School of Medicine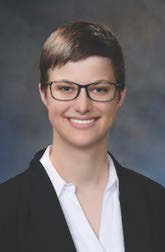 Item Definition
Undergraduate: Texas A&M University
Medical School: Baylor College of Medicine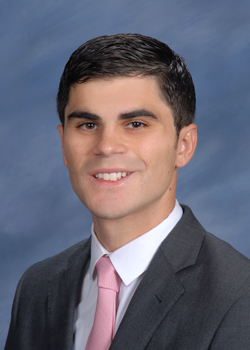 Item Definition
Undergraduate: University of Michigan
Medical School: Wayne State University School of Medicine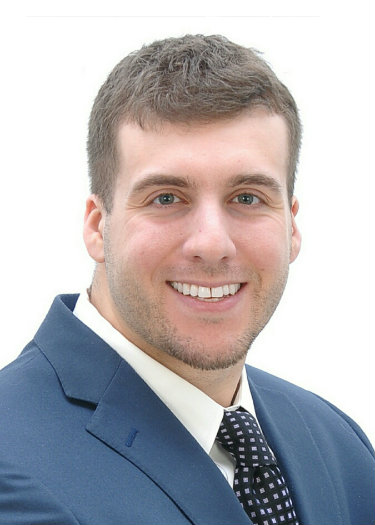 Item Definition
Undergraduate: Georgetown University
Medical School: University of Cincinnati College of Medicine