Master
Media Component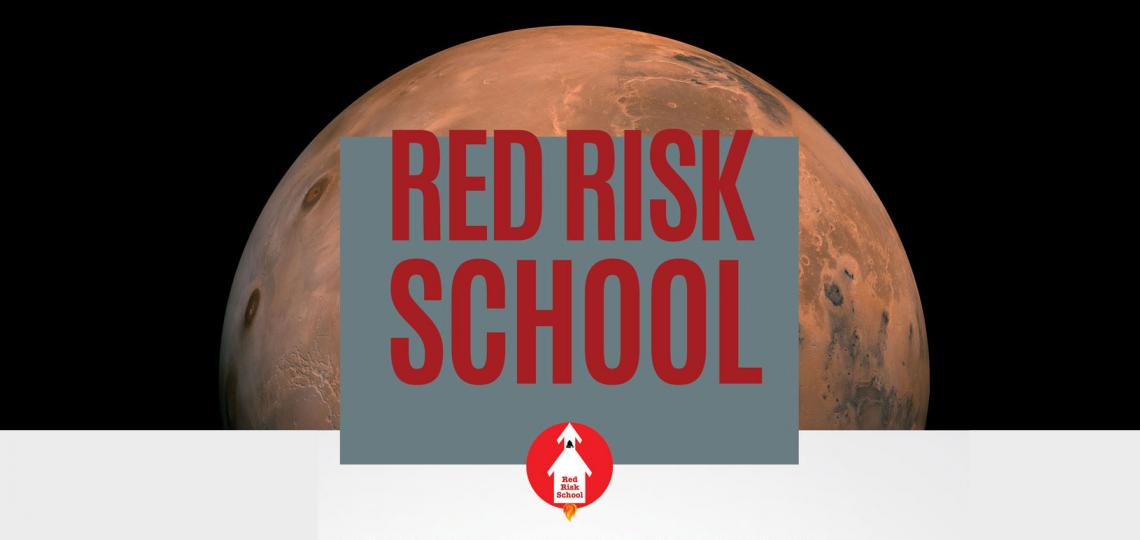 Heading
Red Risk School: An Introduction to Human Health Risks in Deep Space
Content
Red Risk School: An Introduction to Human Health Risks in Deep Space
The Red Risk School is a virtual, interactive workshop detailing NASA's high-priority risks for human health during space exploratory missions. These "Red Risks" - the top dangers crews will face during a deep space mission - must be addressed as humans look to travel deeper into space than ever before.

The Red Risk School connects the dots between NASA's top risks, uncovers opportunities to translate research in all fields for use in space, and explains the funding opportunities available for scientists and entrepreneurs with space-translatable research.
 
2020 Session Topics:
June 1-5: Behavioral Health & Performance Week
Monday, June 1: Overview of Behavioral Health Risks
Tom Williams, Ph.D.
Register 
Tuesday, June 2: Behavioral Health & Performance Flight Operational Support
Dr. Jim Picano
Register
Wednesday, June 3: Astronaut Presentation on Behavioral Health
Mike Barratt, MD, NASA
Register
Thursday, June 4: Behavioral Health Analogs and Team Risk
Pete Roma, Ph.D.
Register
Friday, June 5: Industry, Psychiatry, and Entrepreneurship: New Solutions
Seth Feuerstein MD, JD
Register
Description
Learn more about these risks from the NASA Human Research Program's Human Research Roadmap. View previous sessions below. Alternately, stream all the Red Risk School seminars with the Red Risk Playlist on Youtube.
Heading
2019 Red Risk School
Heading
Archives: 2018 Red Risk School
Content
In the April 2018, TRISH kicked off its Red Risk School - an introduction to the top, or red, risks, that humans will face as they plan to travel farther in space than ever before. The recorded sessions and presentation charts from the inaugural Red Risk School sessions follow:
April 2, 2018
Introduction by Drs. Jeffrey Willey and Zarana Patel
Spaceflight Radiation presented by Dr. Zarana Patel
Presentation charts
Recorded session
April 3, 2018
TRISH Solicitation Process Overview presented by Dr. Dorit Donoviel
Presentation charts
Recorded session
April 4, 2018
Risk of Inadequate Food and Nutrition presented by Dr. Sara Zwart
Presentation charts
Recorded session
April 5, 2018
Risk of Spaceflight Associated Neuro-ocular Syndrome presented by Drs. Tyson Brunstetter and William Tarver
Presentation charts
Recorded session
April 6, 2018
Flight Analogs presented by Dr. Ronita L. Cromwell
Presentation charts
Recorded session
June 8, 2018
Fluid Shifts by Dr. Peter Norsk
Intravascular pressures in space: implications for understanding hydrostatic and transmural pressures in clinical medicine on Earth
Presentation charts
Recorded session
Media Component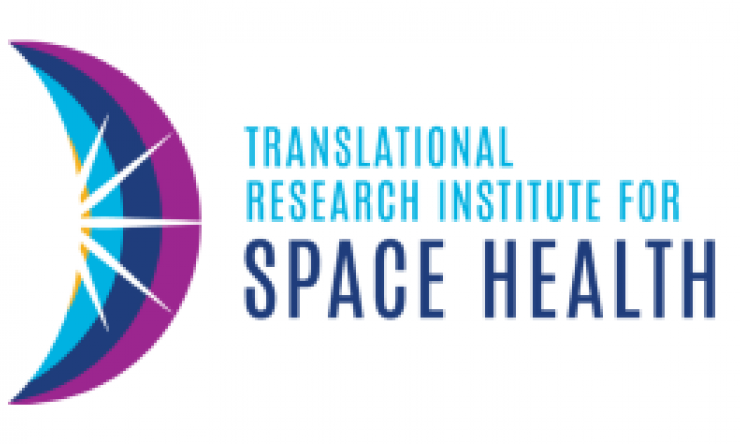 Heading
Never Miss an Opportunity
Content
Join our mailing list to stay up-to-date on the latest TRISH solicitations and happenings.